You've definitely seen it all over the internet – skin cycling. It's the latest skincare trend and one that is supported by a handful of dermatologists. Skin cycling is a concept created by Dr. Whitney Bowe and continues to be the talk of the town because of its effectiveness. Known as a four-night skincare routine cycle, it's said to be the key to glowing and youthful skin. You literally cycle through different ingredients every night in this routine. But why should you give it a try? More often than not, our skin takes a beating because of all the active ingredients that we use. But with a skin cycling routine in place, you'll have the right balance of using active ingredients while giving your skin time to rest and breathe. Read on to discover how to establish your very own skin cycling routine in the Philippines and what products you can use!
Skin Cycling Routine in the Philippines: Tips, Tricks, and Try These Products
1. Night One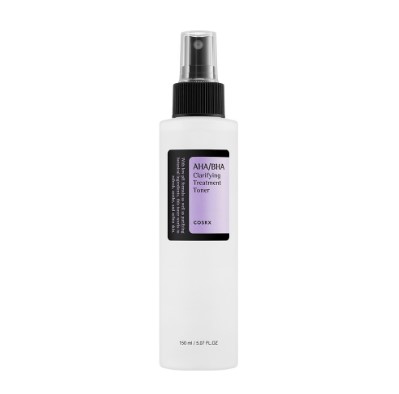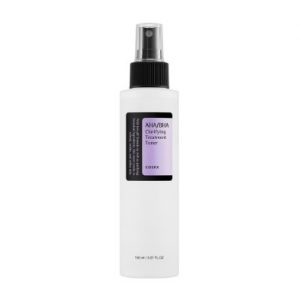 Goal: exfoliate, exfoliate, exfoliate
Ingredients: AHA, BHA, PHA
It all starts with exfoliation! The first crucial step is to have a clean and blank canvas that you can work with. Kick off your skin cycling routine with exfoliating products that contain AHA, BHA, and/or PHA. It's best to opt for chemical exfoliants rather than physical exfoliants because they tend to be more effective and skin-barrier friendly. 
Product recommendations:
2. Night Two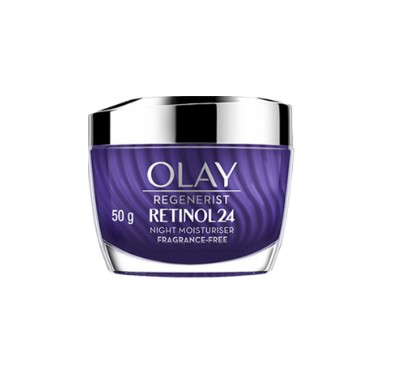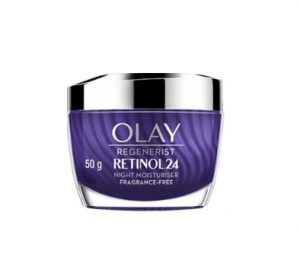 Goal: promote faster cell turnover and collagen production, fade dark spots
Ingredients: retinol
Retinol – it's the friend you never thought you needed. Using retinol can be quite daunting, and tricky too! It's one of the most studied skincare ingredients with extensive research that proves just how great it is for one's skin. Retinol is the go-to skincare ingredient when it comes to anti-aging because of all the wonders that it can do to smoothen out wrinkles and brighten all those pesky dark spots. If it's your first time using retinol, make sure to use a product that has a small amount of retinol then build it up over time so that your skin gets used to it. You can also apply moisturizer to sensitive parts of your face before applying retinol to reduce sensitivity. Make sure to always apply sunscreen in the morning, especially after a night of applying retinol. 
Product recommendations:    
3. Nights Three and Four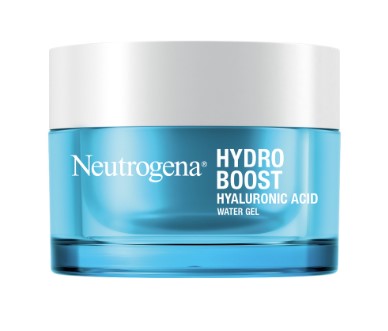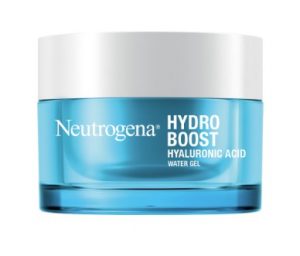 Goal: let your skin breathe and rest
Ingredients: hyaluronic acid, glycerin, niacinamide
After all the active ingredients you've used, your skin needs to breathe. So for nights three and four, focus on moisturizing your skin and building up your skin barrier. Grab a moisturizer that has hyaluronic acid, glycerin, or niacinamide to give your skin a break. You can simply wash your skin with a gentle cleanser, slather your face and neck with moisturizer, and call it a night! 
Product recommendations:    
Keep These In Mind When Doing Your Skin Cycling Routine in the Philippines
1. Listen to your skin 
It's easy to get lost in trends and what people rave about. But always take the time to listen to what your skin needs so that you can get optimal results. Craft a skin cycling routine that's suitable for you and stick to it. 
2. Use the right products
The key to an effective skin cycling routine is to nail all the ingredients that you need to use. Take the time to find a product that not only contains the needed ingredients but is also suitable for your skin type. With the products we've listed above, hopefully, we've narrowed it down for you! 
3. Be consistent
It's true what everyone says – consistency is key. Getting glowing, healthy, and youthful skin won't happen overnight. Results aren't immediate so you have to be consistent to see the benefits of a skin cycling routine. Hang in there, because you'll eventually see amazing results that will motivate you to keep on. 
Experience the Wonders of a Skin Cycling Routine in the Philippines
Hop on and plan out your skin cycling routine today! There's nothing to think twice about when it comes to giving your skin the love and care that it deserves. If you're on a budget, check out these affordable skincare products that won't break the bank. When creating a skincare routine, make sure you have the right cleanser for your skin type. Whether you have sensitive skin or oily skin, you can find a wide array of cleansers on Shopee Philippines! Don't miss out on other trending skincare products like Korean skincare products, underarm whitening products, eye creams, and bleaching soaps that people can't stop raving about! 
Comments