Rainy season is here and it's here to stay! From daily commutes to thrilling adventures, you'll need a waterproof backpack that will keep your valuables safe and dry. So fret not if the rain starts pouring because you can easily shop for the best waterproof backpacks on Shopee Philippines! Read on to discover the best waterproof backpacks in the Philippines–be it for work or travel.
5 Best Waterproof Backpacks in the Philippines That Can Keep Up With You and the Rain
1. Best Waterproof Backpack for Work: Bostanten Waterproof Backpack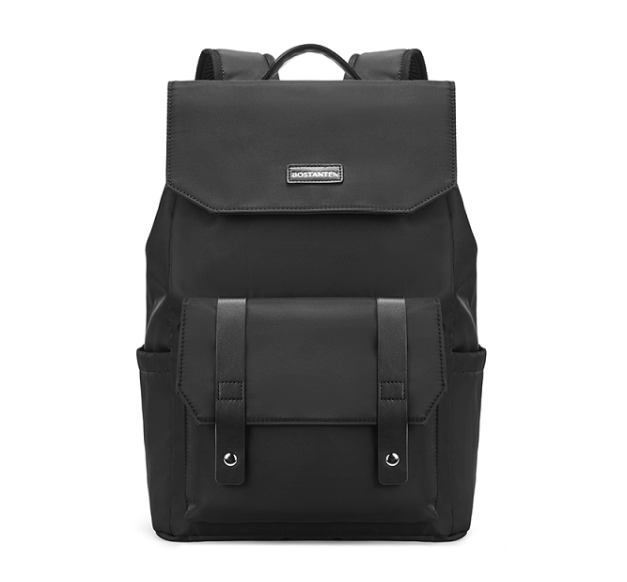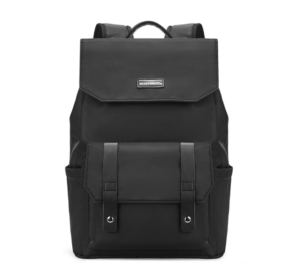 From cow-hide leather to its water-resistant material, you can rest easy knowing that your valuables are in the clear despite the pouring rain with the Bostanten Waterproof Backpack. With its adjustable shoulder straps, multiple partitions including a 16-inch laptop compartment, and sleek design–you've got yourself one of the best waterproof backpacks for work! Thanks to its multiple compartments, you can organize your things with ease. 
2. Best Stylish Waterproof Backpack: MAH Classic Korean Style Backpack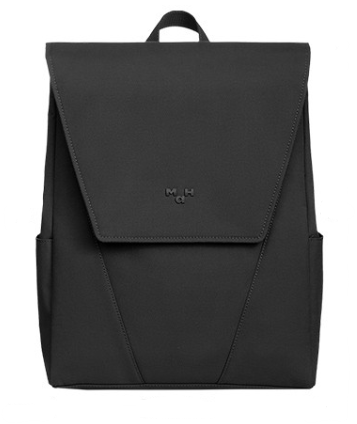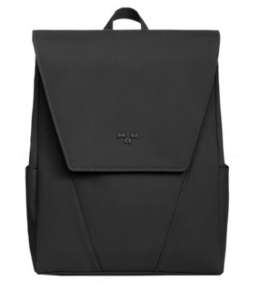 If there's one thing that will never go out of style, it's Korean fashion! Get a trendy Korean-style backpack like the MAH Class Korean Style Backpack and show off your drip. Made with polyester material, this backpack is as soft as can be without compromising safety! It comes with a magnetic buckle with snap closure and a laptop compartment to keep your electronics safe! Plus, it comes in two sizes fit for a 14-inch laptop or a 15.6-inch laptop. 
3. Best Waterproof Backpack for Laptop: Arctic Hunter City Hunter Anti Theft Backpack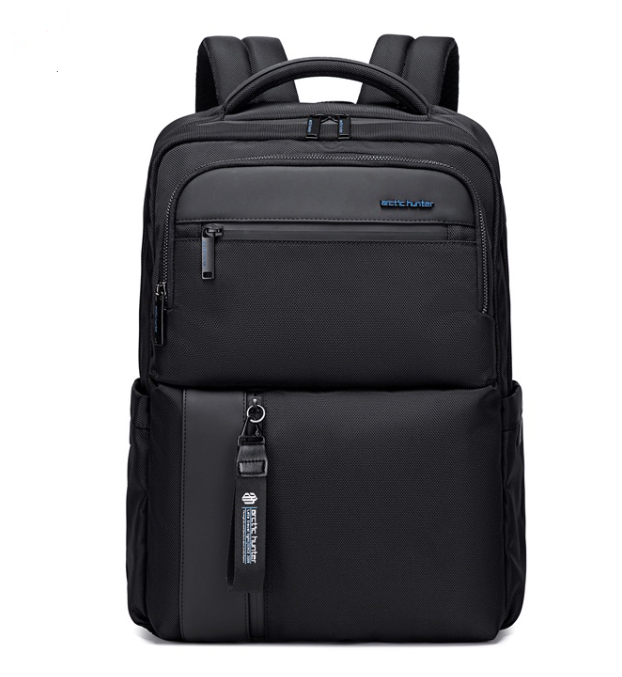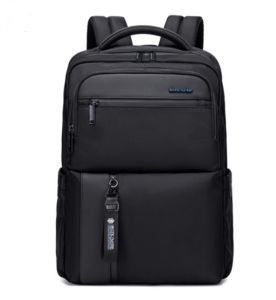 Worried about the safety of your valuables during your daily commute? Then an anti-theft backpack makes for one of the best waterproof backpacks for laptops for commuters! With the Arctic Hunter City Hunter Anti Theft Backpack, you won't have to keep looking over your shoulder. It comes with anti-theft features like a hidden zipper for the main compartment and a headphone jack where you can let the wire pass through a hole! On top of being anti-theft, this backpack is made with oxford cloth and a back cushion to keep things safe from the rain and comfortable for you! 
4. Best Waterproof Backpack for Travel: AUGUR Canvas Bag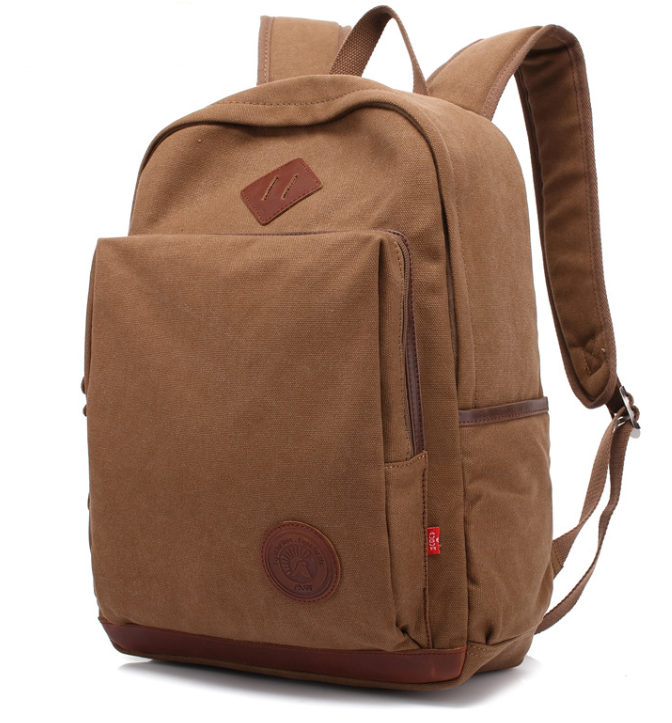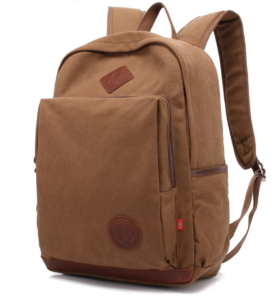 For those who love canvas, the AUGUR Canvas Bag won't disappoint! On top of its eye-catching and timeless design brought about by the canvas material, this backpack also uses cotton for its lining. With style aside, it also considers your comfort in its design! This backpack has an ergonomic design, making it one of the best waterproof backpacks for travel as it allows you to carry it around all day long as you embark on exciting adventures without straining your back. 
5. Best Waterproof Hiking Backpack: CAMEL Outdoor Sport Backpack 
Your camping essentials won't be complete without the best waterproof hiking backpack in tow! The CAMEL Outdoor Sport Backpack is everything you could ever want in a hiking backpack. It comes with a waterproof fabric that's as lightweight as can be, easy to adjust tighten fastener, and a whopping storage capacity of 40L! It's also designed in a way to prevent backaches despite the many hours of hiking. 
Gear Up For the Rainy Season With the Best Waterproof Backpacks in the Philippines! 
The rainy season is inevitable so it's high time to get all geared up! With the broad collection of the best waterproof backpacks on the market, you can easily take your pick on Shopee Philippines. While you're at it, make sure to shop for the best umbrella brands and typhoon essentials too! Stay safe and stay dry, Shopee Fam!  
Comments