Being a millennial mom today means wearing different hats in the household and at work: mother, wife, businesswoman, and a woman of her own. Moms are very practical when it comes to purchasing and would always spend more on their husband and children than on themselves. But this shouldn't mean that you should also scrimp on their self-care or beauty routine. After all, you also deserve the same kind of love and care you give to their families.
To help you look more youthful and feel reenergized, we've rounded up some of the best and easiest beauty tricks that can be done at the comfort of you own homes:
Exfoliate chapped lips with honey and sugar lip scrub.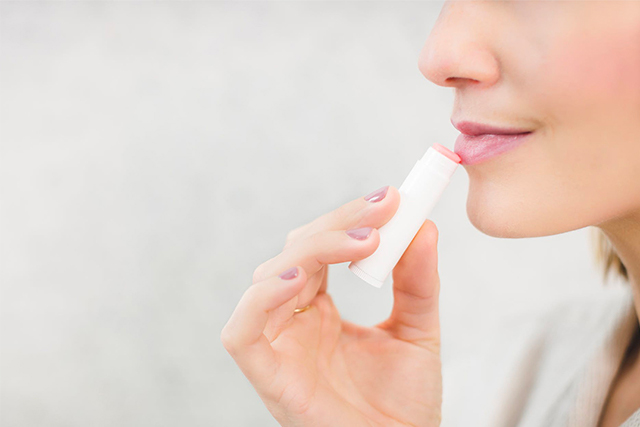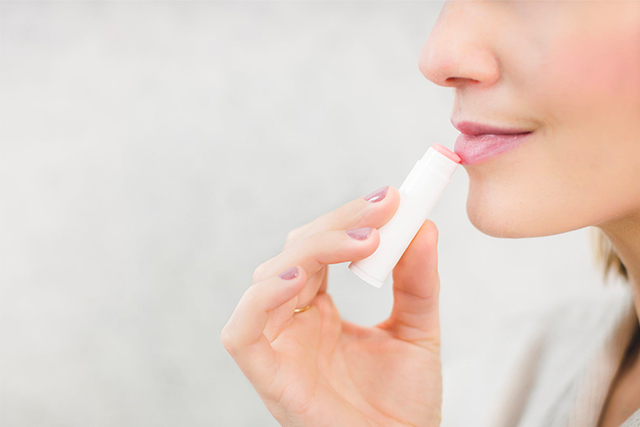 A bright or nude lip shade has become a beauty staple and an instant pick-me-upper. They look even better on moisturized and plump lips. Get rid of chapped lips by exfoliating regularly so that your favorite lippies can glide smoothly to achieve that perfect pout. Mix 2 teaspoons of any type of sugar with 1 teaspoon of honey and almond oil. Apply on your lips and scrub for a couple of minutes. Rinse with warm water and damp with cloth. Do this once a week to keep your lips healthy and moisturized.
Put off puffy eyes with tea.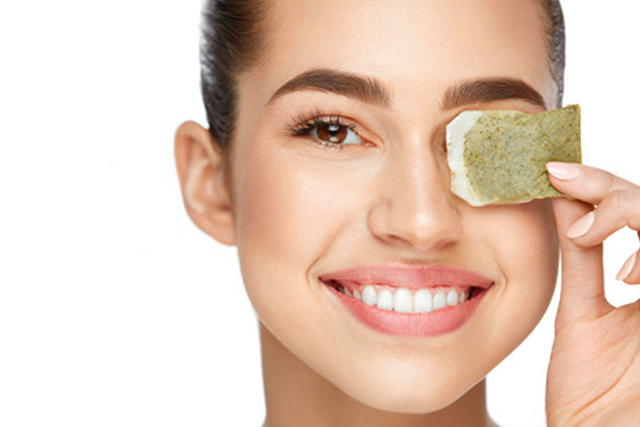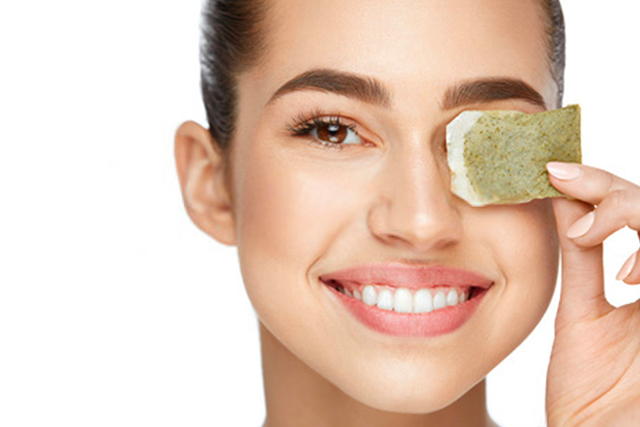 Tea not only helps you relax and de-stress but it can also help reduce the puffiness around your eyes. Soak two tea bags in warm water for 3 to 5 minutes then squeeze out the excess liquid. Chill the bags in the fridge for a few minutes. Place one tea bag on each eye and leave them on for five to fifteen minutes to refresh your eyes, then rinse off any tea stains on your face. Do this at least once a week to soothe the skin around your eyes.
Brighten your tired face with some lemon toner.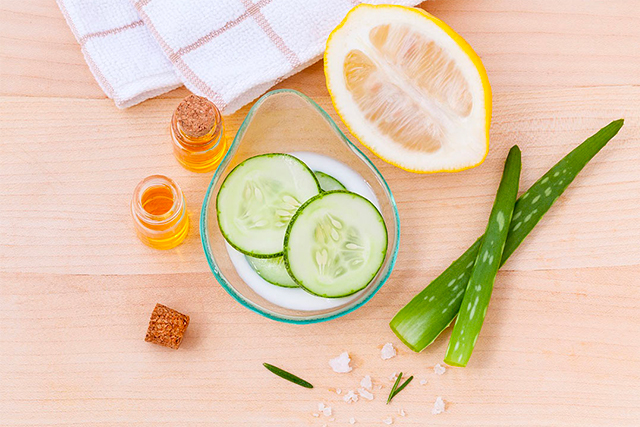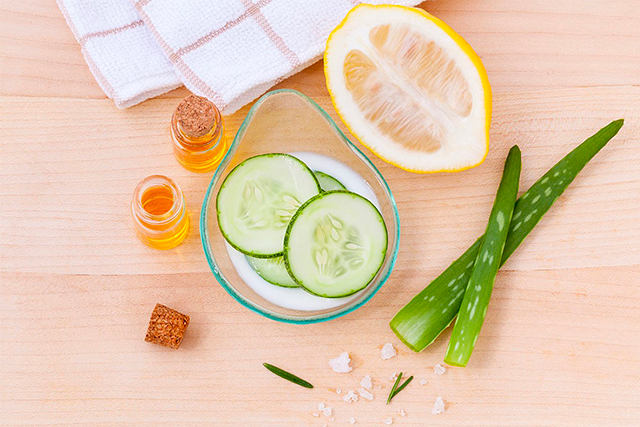 Vitamin C does wonders for our immune system but did you know that it's also great for your face? Concoct your own lemon toner at home to lighten your sun and age spots. Dilute half a lemon juice with distilled water and apply it once a day. This mix is also great to remove blemishes and dead skin.
Moisturize your skin with milk.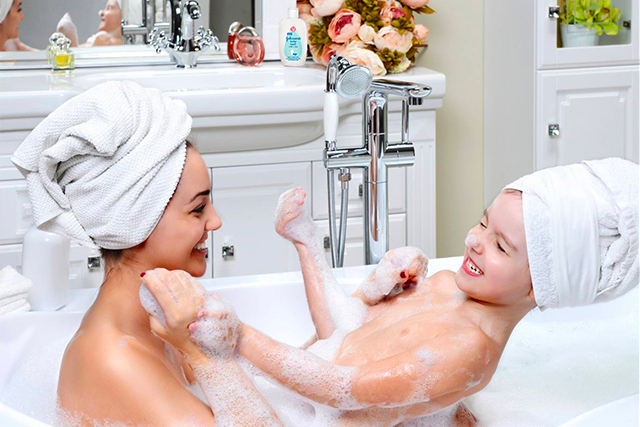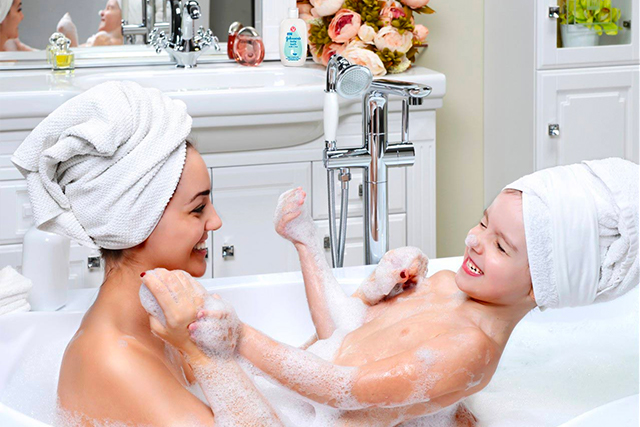 Guess what, mamas? The secret to soft and supple skin can already be found in your child's bathroom. Johnson's® Milk+Rice™ Bath is actually a secret weapon to help complete your skin nourishment. With natural milk and rice extracts, Johnson's® Milk+Rice™ Bath is 2x more nourishing than regualr adult bar soaps, giving your skin the moisture and love it deserves.
Lock in that moisture right after your shower.
Maximize this time by applying Johnson's® Milk+Oats™ Lotion. This powerful combination will give your skin 24-hour moisturization. Talk about a product that works hard as you do while maximizing Mother Nature's natural goodness.
Working moms can now stay at the top of their game and look good while doing it with these beauty hacks.
Johnson's ® Milk+Oats™ is available online on Shopee, guaranteed authentic in the Johnson & Johnson Official Online Store!
Make sure to sign up for Mom's Club to enjoy benefits including discounts on trustworthy brands for you and your baby.
 ASC Reference code: J068P032019J
Written By:The Celebrity Mom Team*
*Article originally published on Celebrity Mom 
Comments