Shopee is all about online deals, promos, and huge sales! If you are unsure on how to use Shopee, you've come to the right place! We're giving you all the tips to make the most out of your online shopping experience. Get ready for the next BIG and EXCITING Shopee Sale – the 6.6 Mid-Year Sale! Be a strategic online buyer and a pro-Shopee user by following these quick and easy tips:
1) Shopee Flash Sale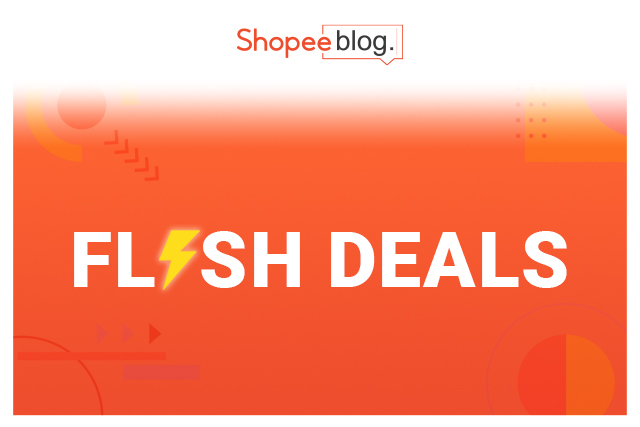 What is a flash sale? These are items, in limited supply, that are discounted for a specific time slot only.
The best thing about Shopee Flash Deals is that you can easily navigate through all the listings. You can find top picks and items selling out for the day, and you can even see which items will be on discount for the next timings! One of the best Shopee Flash Deals tricks we can give you is to press that "Remind Me" button, so that you don't miss the time slot of your preferred item. 
A few other Shopee Flash Deals tricks:
Be online at least 3 minutes before the timing, especially if the product you want to buy is low on stock
Click on the product link in advance to proceed to checkout immediately once the flash item is live; and
Make sure you have a fast internet connection!
They're called flash sales for a reason, and you'll want to be first in line to grab such bang-for-your-buck deals. 
2) Shopee Free Shipping Vouchers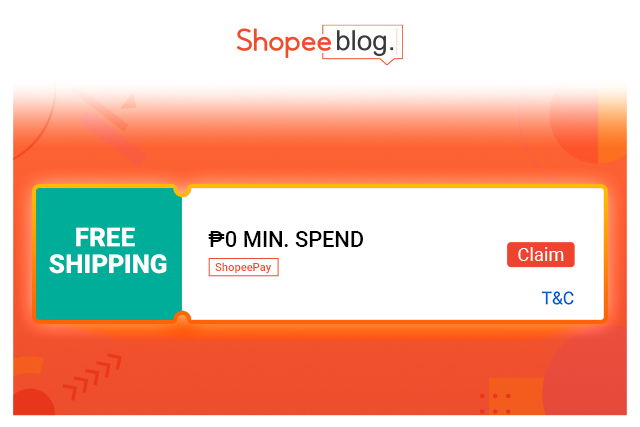 Make sure you checkout with Free Shipping Vouchers to save up on additional expenses. Some are pre-loaded to your account during big sale days, and you can collect even more vouchers through many different ways! Look out for products with the Free Shipping badge. The only thing better than online shopping is online shopping with no delivery fee! 
If you love awesome deals, you'll definitely have a great shopping experience on Shopee. Navigate through Voucher Promotions and discover over ₱1,000 worth of discounts! Shopee offers Seller Vouchers across all your favorite categories so that you can shop and save at the same time. These are usually limited, be quick and shop now!
3) ShopeePay Exclusives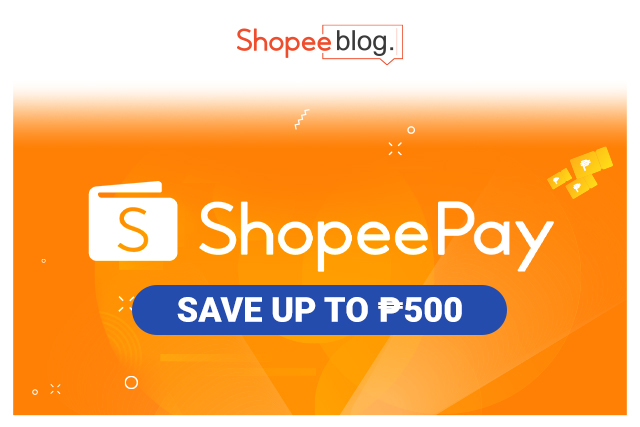 Shopee's eWallet is convenient to top up with loads of payment options available, and it's so much quicker to checkout your orders. Another great thing about ShopeePay is that you get more exciting deals! You can claim more Free Shipping Vouchers, Discount Vouchers, and even get exclusive discounts on Shopee Load and Bills Payment. Top up now and enjoy ShopeePay Thursdays when all offers are upsized, enjoy bigger discounts and additional vouchers!
4) Lowest Price Guaranteed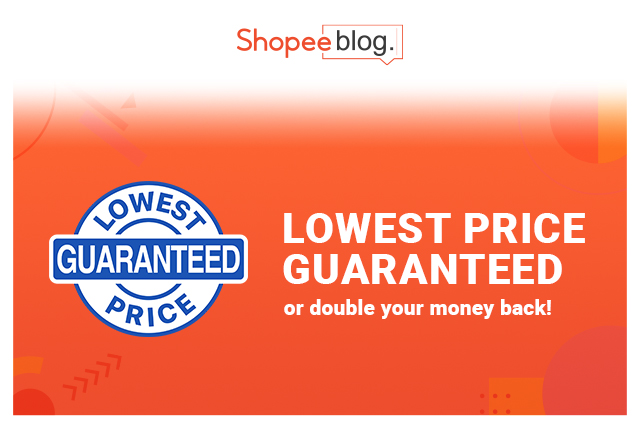 Once you see the Lowest Price Guaranteed badge on an item, you'll know that you are buying the lowest possible price online. With our Lowest Price Guaranteed listings, you won't have to spend too much for quality items. If you see a lower price on the same product, you can actually make a claim and get Shopee Coins up to 1.2x the difference back! 
5) Shopee Double Double Sale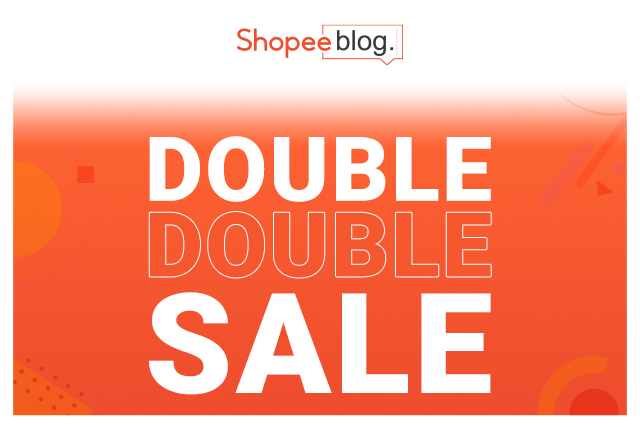 If you're new here, you might be confused about the meaning of Shopee 11.11, 12.12, and everything that follows. We call these Double Double Sales and these are the most anticipated monthly sales of the Shopee Fam! Every month, you can look forward to Double Double Sales full of promos, discounts, and fun! Be sure to check the Shopee app regularly, because the next Double Double Sale is one you won't want to miss. Keep track of all the Shopee sale dates this 2022 so you can enjoy shopping to your heart's content. Prepare your carts and get ready to shop 'til you drop when the next huge Shopee sale dates this 2022 come!
6) Shopee Games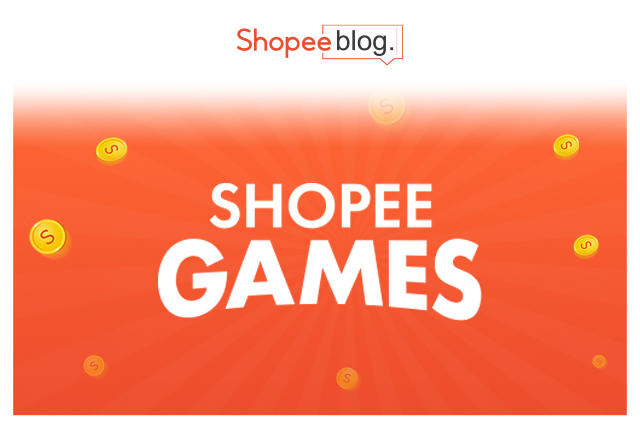 Shopee is more than just an online marketplace, it's your new source of entertainment. There are so many Shopee Games to play! Get the chance to win coins, discount and cashback vouchers, and grand prizes such as brand new electronics or cash! If you take your gaming seriously, read up on Hacks You Should Know When Playing Shopee Games for better chances of winning. If it's your first time to join the Shopee fam, make sure to make the most out of it with these New User Zone perks!
Take these Shopee sale tips and tricks to heart and prepare for the next big shopping sale on Shopee! Say goodbye to high shipping fee costs, expensive products, and quickly sold-out items, and say hello to Lowest Price Guaranteed items, discount and free shipping vouchers, amazing discounts, Shopee Games, and more. Be a pro-Shopee buyer today!
Comments