Excited about huge online deals and discounts but unsure on how best to shop? Have you experienced that moment when you saw what you wanted to buy on an advanced Flash sale slot but weren't able to grab the item you wanted because of limited stocks? Ever felt that buyer's regret when you already bought an item just to see that it's on sale the next day or you could have used a voucher to save more money? Were you ever surprised when the shipping cost is more expensive than the item that you bought? Ready for another BIG and EXCITING Shopee Sale? Be a smart online buyer and a pro-Shopee buyer when you follow these quick and easy tips:
1) Flash Sale

What do I need to know about Flash Sale: These are items, with limited stocks, that are discounted for a specific time slot only.
Make sure to press the "remind me" button so you don't miss the time slot for your preferred item!
Be online at least 3 minutes before the time slot, especially if there is only 1 stock for the product you're planning to buy.
You can also click on the product link ahead of time so you can proceed to checkout once the flash item is live.
Make sure you have fast internet connection, especially if there's only 1 stock.
2) 100% Cashback Voucher

What do I need to know about 100% Cashback Vouchers: Once claimed and used upon check out, the 100% Cashback Voucher entitles you to 100% coins cashback (maximum of 100 coins).
Have an alarm at 12MN since most of the cashback vouchers are redeemed early.
you can use up to 2 vouchers (pro tip: use Free Shipping voucher + discount/cashback voucher!)
3) Free Shipping vouchers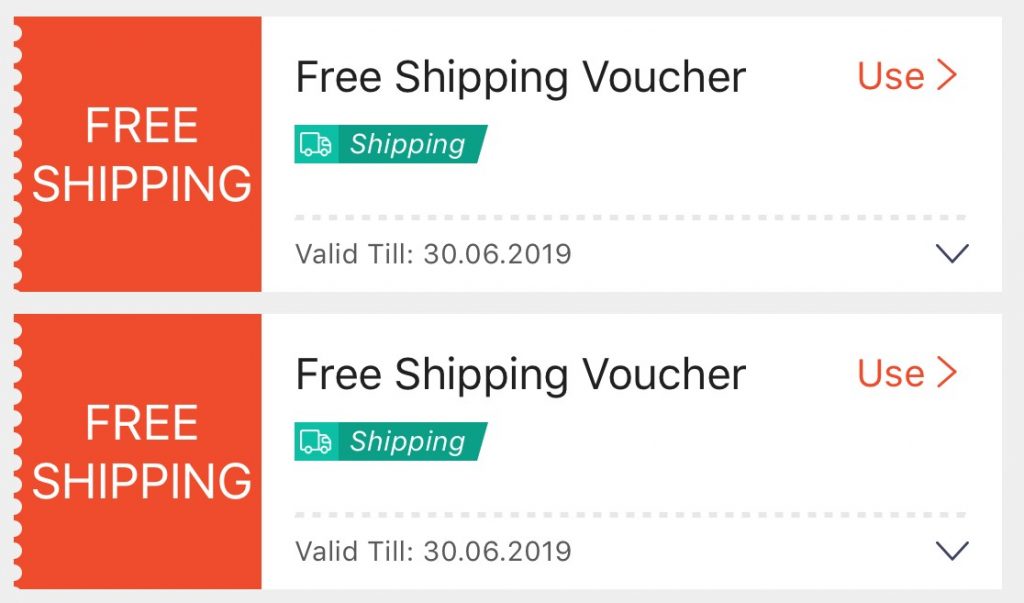 What do I need to know about Free Shipping Vouchers: Once claimed and used upon checkout, the Free Shipping Voucher entitles you to ₱60 off your actual shipping fee.
Check the website for early bird Free Shipping Vouchers for the main sale date.
Make sure to claim the additional Free Shipping Vouchers in the website as well!
Also remember to claim the Free Shipping Voucher upon check out avail 60 pesos off your full shipping fee.
4) Piso Deals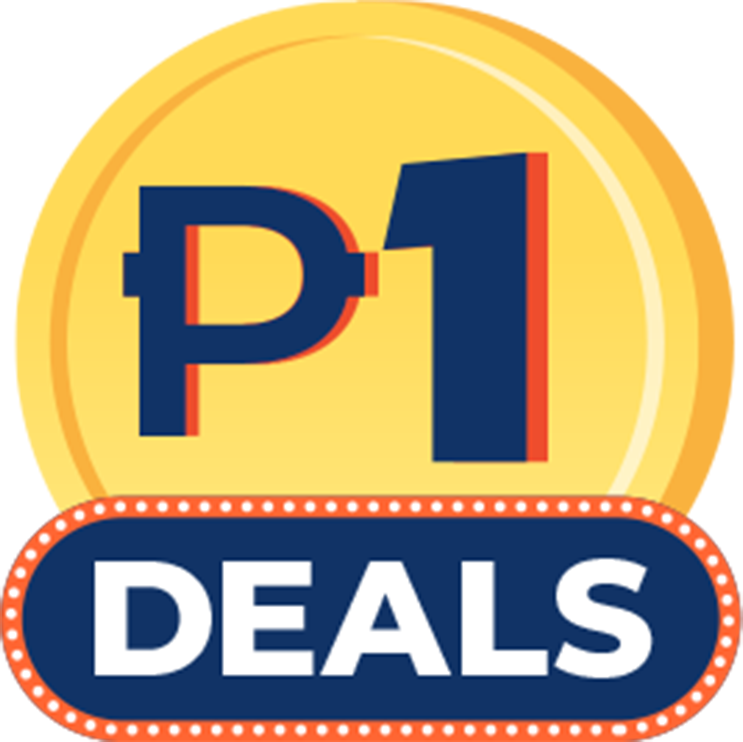 What do I need to know about ₱1 Deals: This is a feature on Shopee that gives you an opportunity to buy a great product for only One Peso! You can purchase via Shopee wallet or coins. You can never lose since Shopee gives back your 1 peso (via Shopee coins) if you don't win the item in ₱1 Deals.
If you don't want to spend too much and still be able to purchase cool items (electronics, accessories, and more!), try Shopee's Piso Deals.
Click the remind me button so you don't miss that 1-peso electronic product!
5) Vouchers Sale

What do I need to know about Vouchers Sale: One of the most awaited Sale Days on Shopee, the Vouchers Sale provides users with many online Shopee vouchers they can use throughout the sale. 
Claim the vouchers at 12MN! More often than not, most of the best Shopee vouchers are already claimed when you open the app in the morning. So, make sure to claim early!
Wait for milestone vouchers! As a big thank you to Shopee users, Shopee releases vouchers once a certain number of order is reached! (P.S. These discount vouchers are bigger than the usual vouchers they release).
6) Lowest Price Guaranteed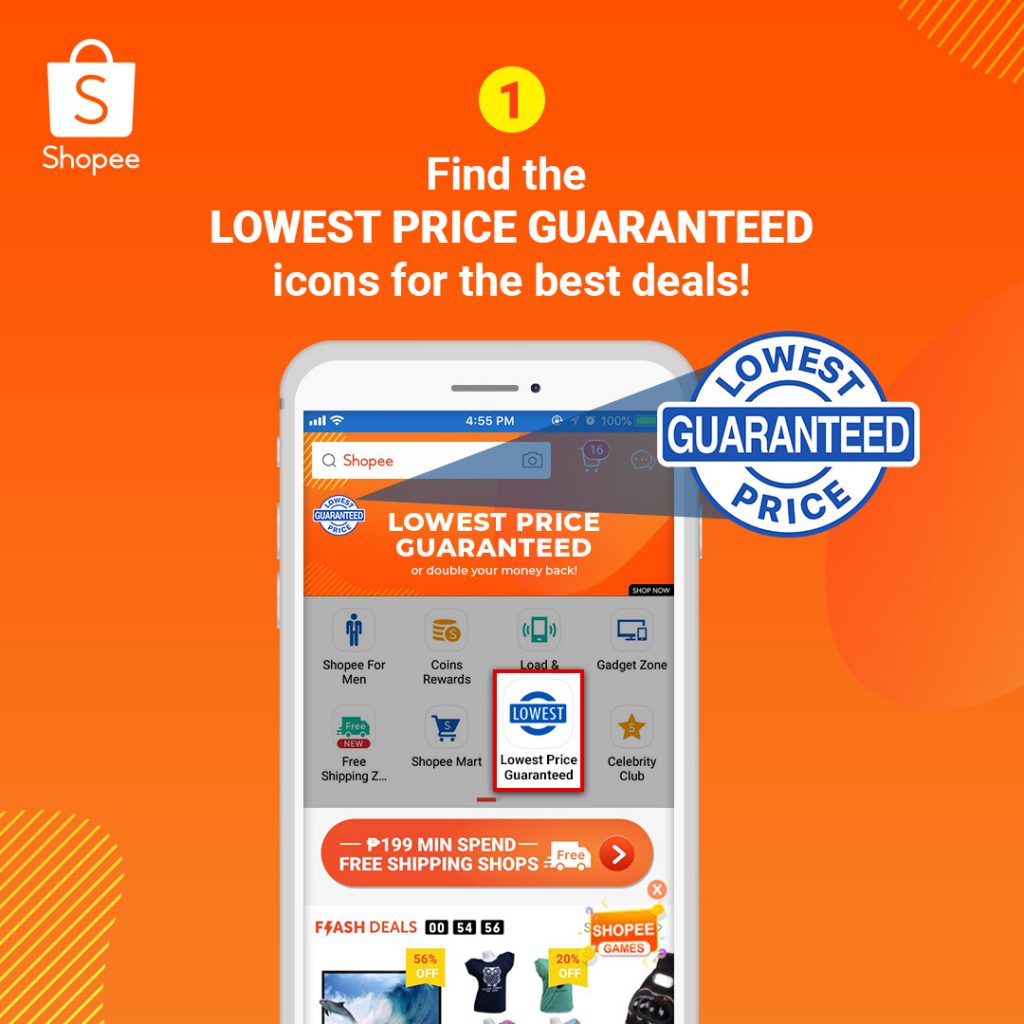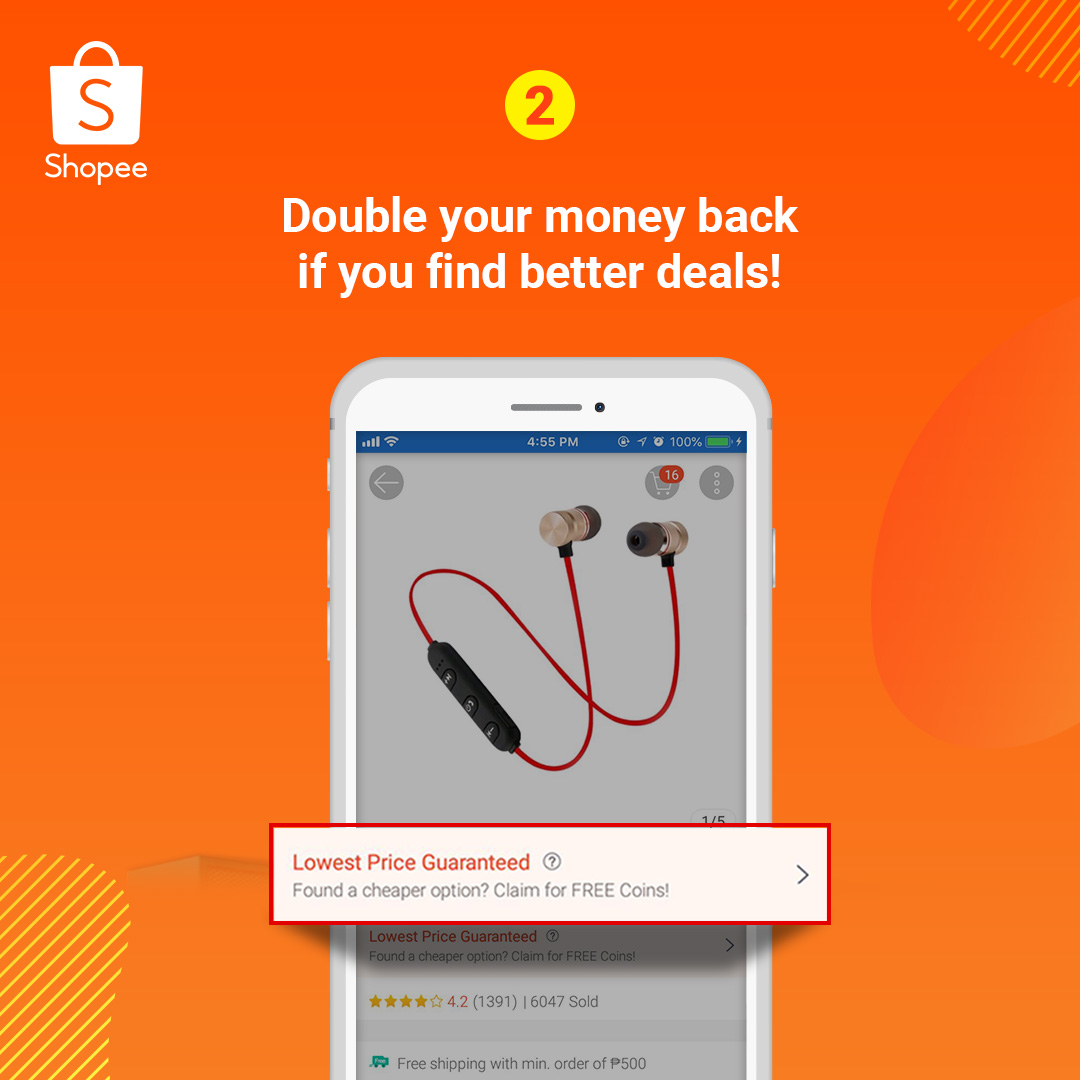 What do I need to know about Lowest Price Guaranteed: Once you see the Lowest Price Guaranteed badge, you can be assured that you are buying that item at the lowest possible price online. Get Shopee coins if ever you see another item with a lower price!
With our Lowest Price Guaranteed products, you won't have to spend a lot to get quality products!
Check for the Lowest Price Guaranteed badge or icon and buy the product you want at the lowest price available online!
Found cheaper products online (excluding special sales and promos)? Claim your reward from Shopee. Get as much as twice the amount you paid in Shopee coins.
7) Games Day

What do I need to know about Games Day: You have more opportunities to play Shopee games such as Shopee Shake and Shopee Quiz to get Shopee coins!
It's raining coins on Games Day! Play Shopee Shake 6X and Shopee Quiz at 7PM!
Since Shopee coins are good as cash, you can use our coins upon cash out to serve as discounts.
Take these tips to heart and be extra prepared for the next big online shopping sale on Shopee! Say goodbye to high shipping fee costs, expensive products, and quickly sold-out items, and say hello to ₱1 Game, cashback vouchers, Shopee coins, Lowest Price Guaranteed items, and more. Be a pro-Shopee buyer today!
Comments