Another Round of Exciting Online Deals this Kids & Babies Fair!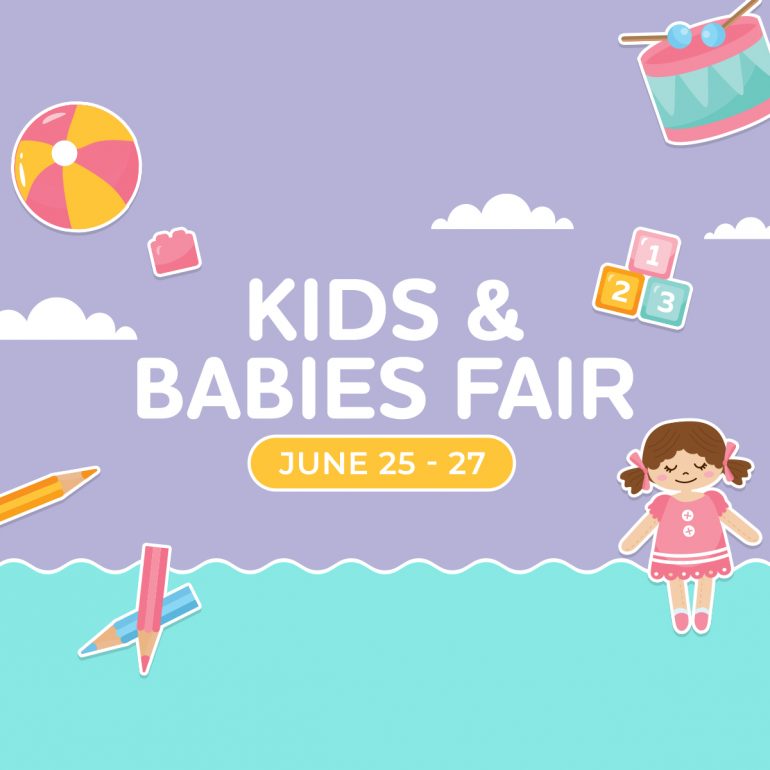 As diapers and children's clothes get more expensive, it's getting harder to provide the best products for your children and babies. Worry not! Shopee Philippines is bringing you another round of online deals and never-before-seen discounts of up to 90% off on Baby Diapers, Growing-up Milk, Baby Clothes and Kids' Fashion, Children's Toys and so much more for 3 days from June 25-27!
Incredibly LOW Diaper Deals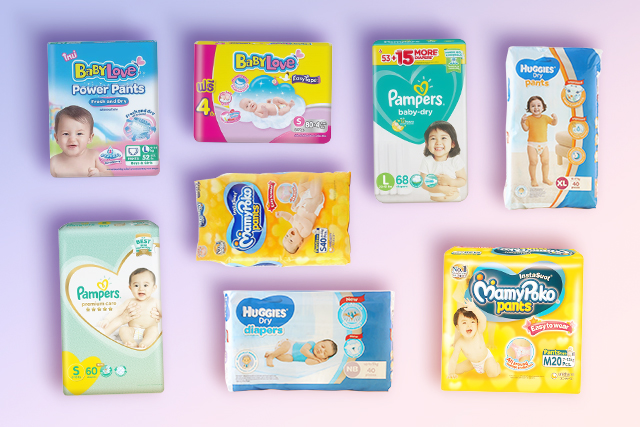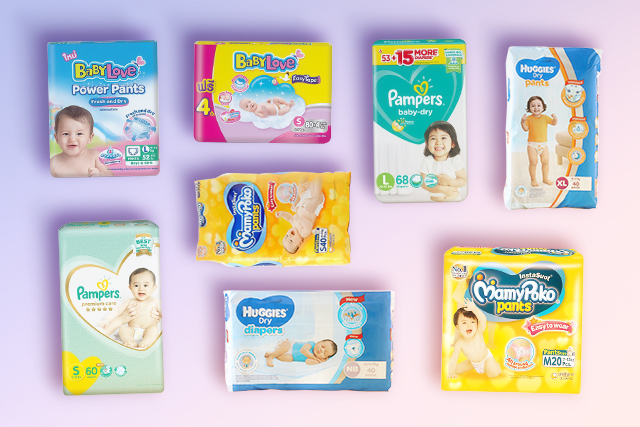 Comfortable and leak-proof diapers are definitely must-buys. However, with your busy schedules, it may be difficult to find both quality diapers and affordable ones. Good thing you can now shop for diapers from your favorite brands online! Make sure your precious little angel gets the best diapers. Enjoy huge online discounts and bundles this Kids and Babies Fair from your favorite diaper brands: Mamy Poko, Pampers, Huggies, Babylove Official Shop, and more. Check out these special voucher code as well: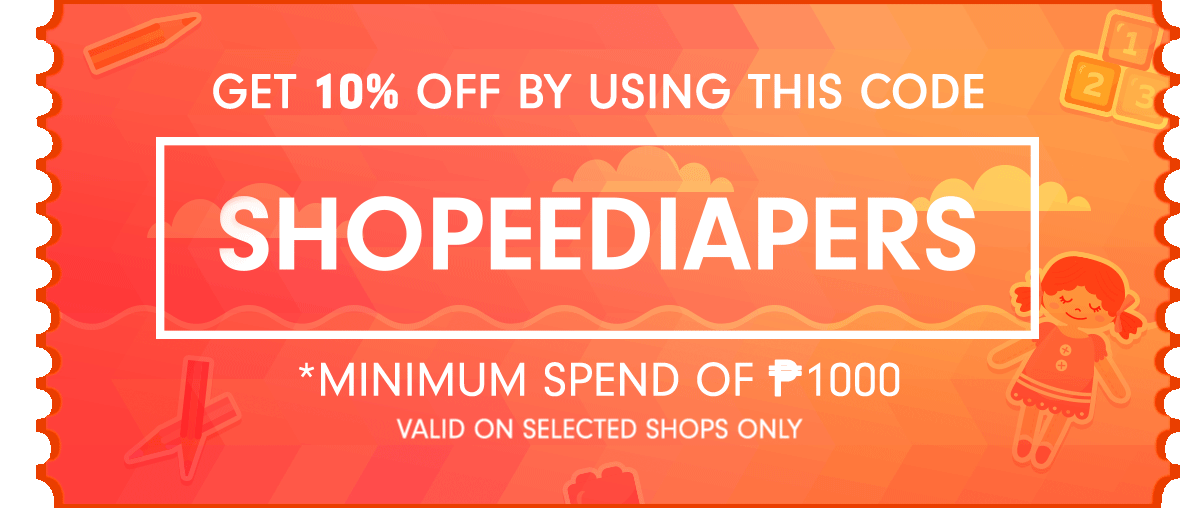 Terms & Conditions
*Sponsored by Shopee
Valid only on June 27, 2019.
10% OFF, Minimum Spend of P1000, Max Discount of P200
Not applicable on Digital Goods.
Orders to be Delivered via Integrated Couriers.
For in-app purchases only.
Valid on these shops only: MamyPoko Official Store, Drypers Philippines, Huggies Philippines, Babylove_ph, Pampers Official Store, Sweetbaby Diaper, EQ Official Store, Goon Diapers, and Unicare
First 2000 users only.
What Else Can Parents and Soon-to-be Parents Expect on Shopee's Kids & Babies Fair?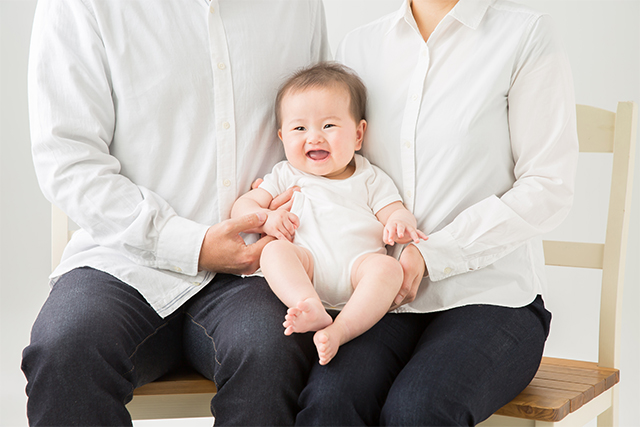 On June 27, our main sale day, get ready for the biggest deals and bundles!
Moms, Dads, and Soon-to-be Parents, here are some of the things you have to look out for on Shopee's Kids & Babies Fair:
1) ₱1 Deals every hour – Yes, you read that right! Each hour, you can avail ₱1 Deals with products ranging from baby clothes, baby strollers, baby car seats, school trolleys, and more!
2) Buy 1 Take 1 Deals – Get not 1 but 2 products this Kids and Babies Fair!
3) Storewide Discounts on your favorite brands – 35% OFF on Unicare, 30% OFF on Drypers, 25% OFF on Tiny Buds, 25% OFF on Sweetbaby Diaper, 20% OFF on Chicco & Europlay, AND 20% OFF on Avent!
Exclusive Launch of Johnson & Johnson's New Line: The New Johnson's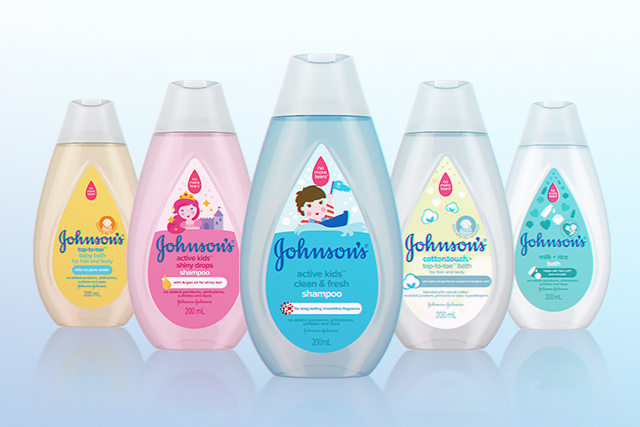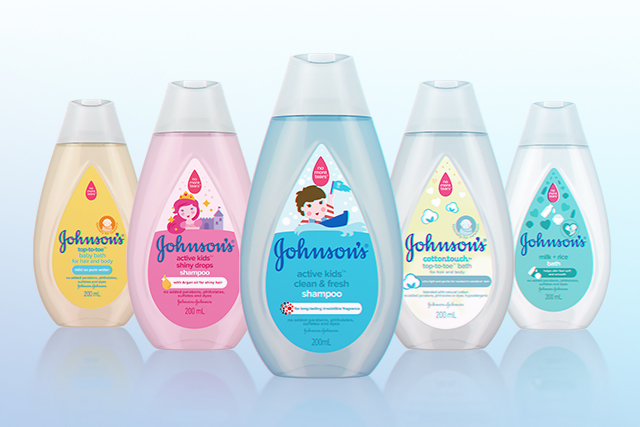 On June 27, Johnson & Johnson will be launching new products on Shopee Philippines! Bathe your babies with only the best baby shampoo, kid's body wash with these awesome and trusted baby products:
Active Kids Clean & Fresh Shampoo 200ml 
Active Kids Shiny Drops Shampoo 200ml 
CottonTouch Wash 200ml 
Milk+Rice Bath 200ml
Top to Toe Baby Bath 200ml.  
Special Shopee Voucher Code
As a special treat, Shopee is giving away a special voucher code you can use from June 25-27 to get 10% off on Toys and Games categories, as well as Babies and Kids categories!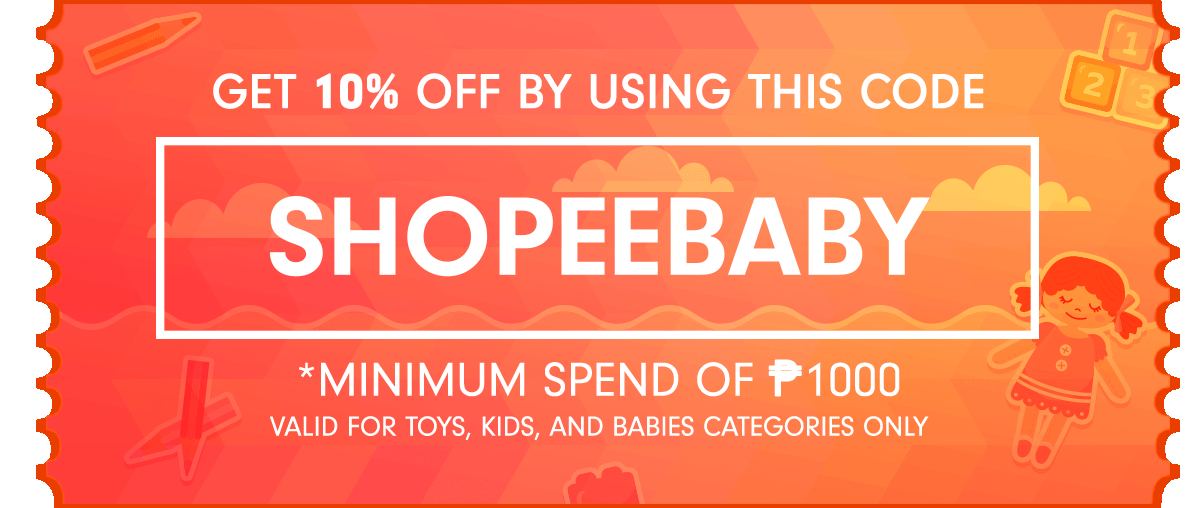 Terms and Conditions
*Sponsored by Shopee
Valid until June 27, 2019.
10% OFF, Minimum Spend of P1000, Max Discount of P200
Not applicable on Digital Goods.
Orders to be Delivered via Integrated Couriers.
For in-app purchases only.
Valid for Toys, Kids, and Babies only.
First 2000 users only
Comments