Hot Tech of of 2018
The 21st century has become the digital age. Because of the importance of the data and apps we have in our cellphones, laptops, and other electronics, we have come to rely on these gadgets more and more. The technology which these gadgets offer us provide us with ease and convenience in our day-to-day activities—whether that be in providing us with restaurant options near our vicinity, directions to places we've never traveled to, faster routes on our commute to work, or schedules and agenda for the day.
If you're looking for an upgrade this 2019, why not start with looking at the top brands for your next hot smartphone or gadget? Check our list below for Shopee's top Mobiles & Gadgets brands last Shopee 12.12 Big Christmas Sale, as well as hot tech discoveries and top smartphone releases last 2018!
Tech Ideas: A Look at the Top Mobiles & Gadgets Brands 
1. Xiaomi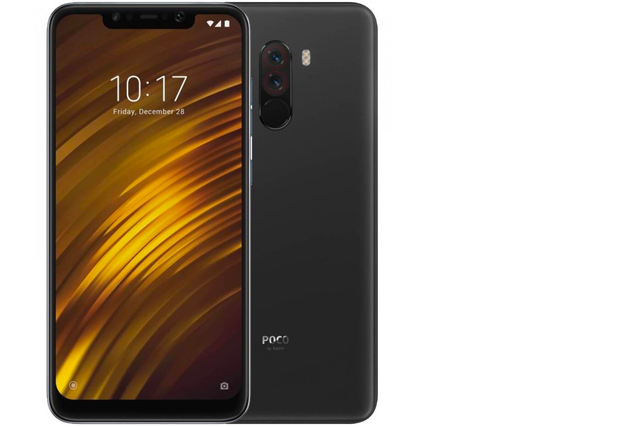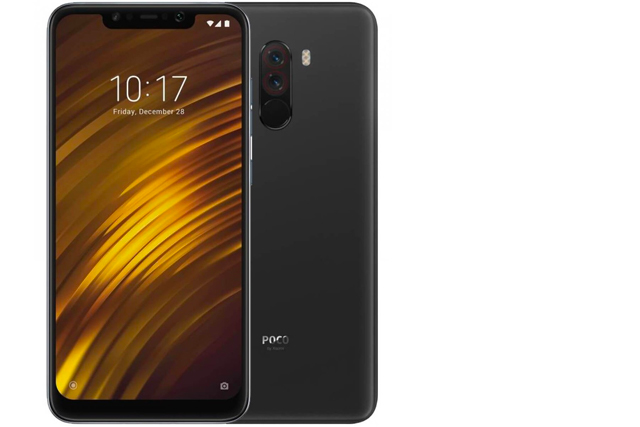 (Credit: Xiaomi Official Store)
Top Release of 2018: With its 6.18 inch LCD screen, 6GB/8GB RAM processor, and large internal memory, Pocophone F1 has become a flagship phone of Xiaomi. With Shopee's Lowest Price Guaranteed for Pocophone F1, getting this hot smartphone is now more affordable!
To Watch Out for on 2019: What's interesting about the Xiaomi Mi Mix 3  is its all-screen display, with a slide-down camera feature. With a 125/256 GB internal memory and a 6/8/10 GB RAM, this smartphone is sure to capture the hearts of mobile phone enthusiasts.
2. Apple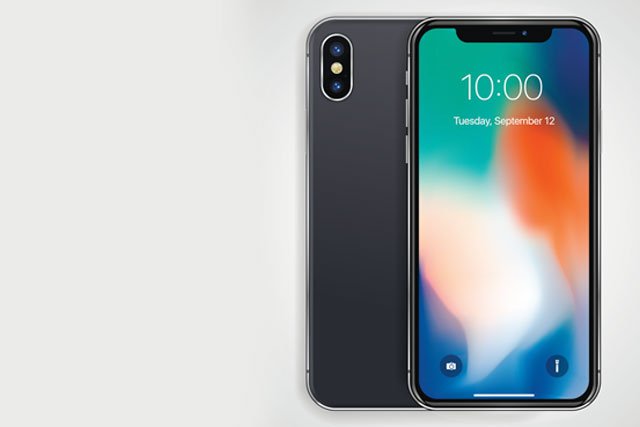 Top Release of 2018: The iPhone XS is the best iPhone yet (notably since it is the most recent mobile phone released by Apple). Many iPhone users have quickly traded their previous iPhones for iPhone XS because of its dual-sim feature (finally!), OLED display, and A12 Bionic processor. Some, however, may still hesitate because of its expensive price.
To Watch Out for on 2019: Aside from numerous rumors on the specs and functions (LED vs OLED, double vs triple rear cameras, etc.,) of the new iPhone release, there is still no official announcement on what type of phone they will be releasing. With the creators staying tight-lipped about the new releases, we just have to patiently wait for the new release!
3. Huawei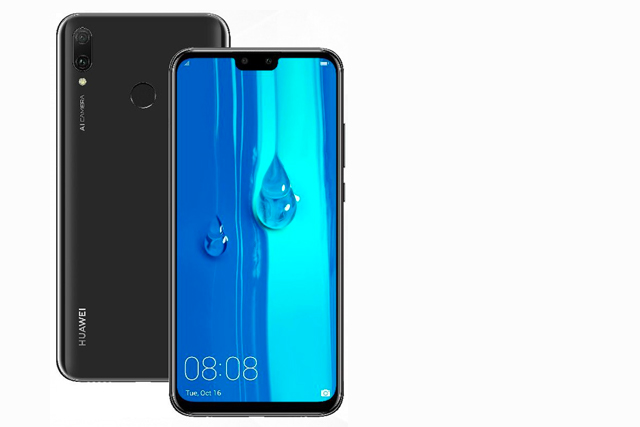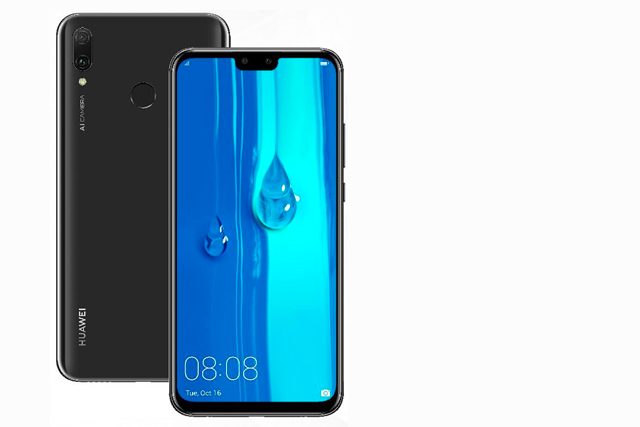 (Credit: Huawei Certified Store)
Top Release of 2018: Perfect for those who always forget to charge their phones, Huawei Mate 20 Pro has a fast charge feature that ensures you get up to 70% of your phone's battery power after just 30 minutes of charging. Huawei Mate 20 Pro's Leica Ultra Wide Angle Lens also allows amazing wide perspective shots, as well as clear and extreme close-up shots!
To Watch Out for on 2019: For those who are looking for a more affordable phone, Huawei Y9 2019 is the one for you. With its dual front and rear cameras, the Huawei Y9 2019 will be sure to capture precious memories and photographs. The front camera's lighting effects allow beautifully taken selfies even in dim-lit conditions.
4. Samsung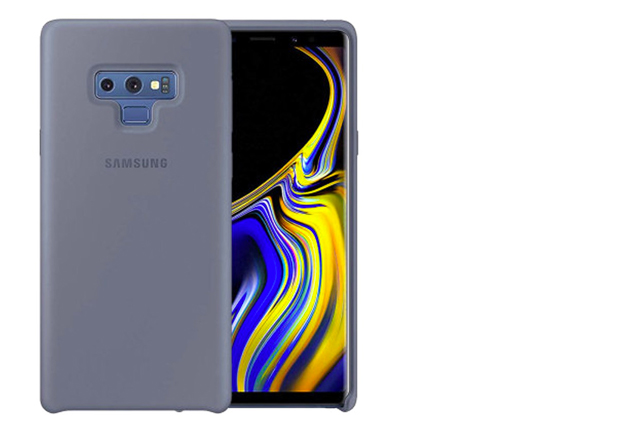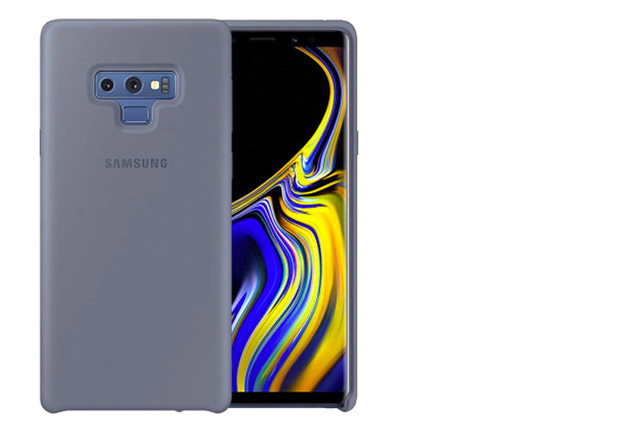 (Credit: Samsung Official Store)
Top Release of 2018: Two of the hottest Samsung smartphones last 2018 were the Samsung S9 and S9+. With its second rear camera and dual aperture lens, Samsung S9+ is now the optimum choice for taking portrait shots and photographs in low-light settings. Take colorful and lively photos even during the night! As a bonus, Samsung 9+ also has a feature that turns you into an emoji! It also has a screen sharing feature for fellow Samsung electronic gadgets and devices.
To Watch Out for on 2019: As Samsung celebrates its 10th anniversary for its Galaxy series, they will be releasing the M Series this March 2019. This Galaxy series has become one of the most awaited smartphone releases this year. Some of its anticipated features include an immersive Infinity-V  display, type-C port (for fast charging technology), and better battery capacity! With only a few weeks to go before the release, android phone enthusiasts are surely excited to see what this new smartphone has to offer.
5. Honor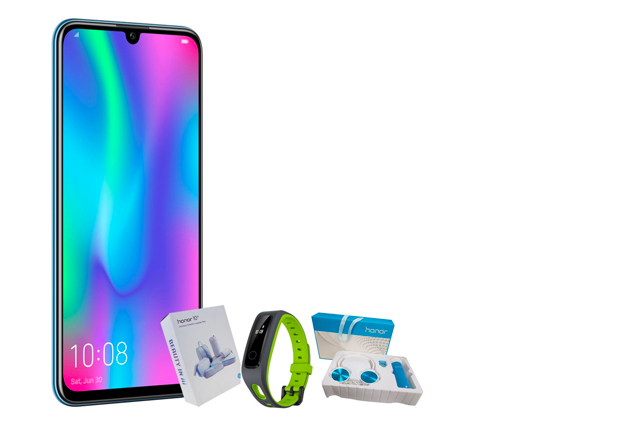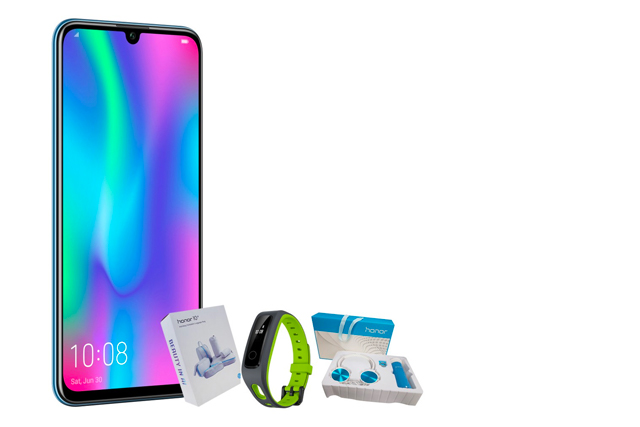 (Credit: Honor Philippines Official Store)
Top release of 2018: Because of its high-end features—dual rear camera, fingerprint scanner, and good battery life for starters—at such an affordable price, Honor View 10 has garnered attention last 2018!
To Watch Out for on 2019: Recently launched on Shopee, Honor 10 Lite is already creating a buzz. Notable features of this smartphone include a 6.21-inch LCD screen, 24MP front camera, and dual rear camera!
Exclusive Shopee Offers
With the introduction of online shopping, buying the latest phones and getting the best deals are now easier! Shopee, particularly, provides awesome deals such as Lowest Price Guaranteed and smartphone bundles.
During the last Shopee 12.12 Big Christmas Sale, various smartphone brands provided exclusive offers found only on Shopee. Check out our list below for hot mobiles and mobile accessories offers!
Lowest Price Guaranteed!
Xiaomi: Pocophone F1  and Xiaomi Redmi 6A
Exclusive Bundles and Releases!
OPPO: A series's OPPO A7;  OPPO F7, OPPO F9, and OPPO Find X exclusive bundles
Meizu:  Meizu 16th, exclusive color variation (Blue) and price for Meizu C9
Realme: Realme Earbuds and Realme Tech Backpack
Make sure to watch out for Shopee's Super Brand Days, exclusive releases, and upcoming sale periods to get incredible discounts on the hottest smartphones and gadgets available!
Buy your new phone today with this penultimate piece of our special launch voucher code puzzle! Read the next one (hint: Shopee Blog launch article) for the last part of the promo code!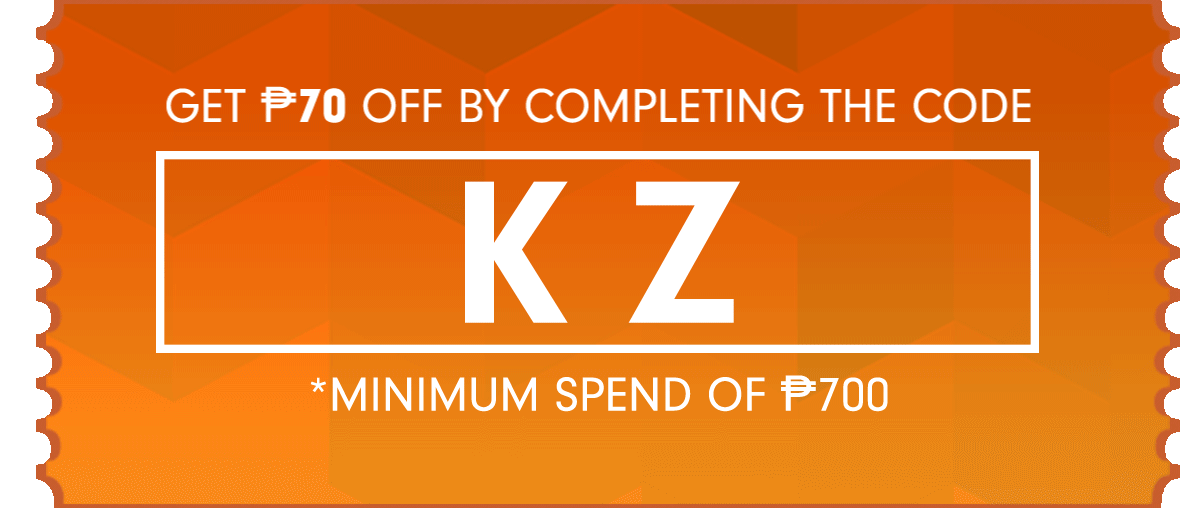 *Sponsored by Shopee
Valid until February 26, 2019
₱70 off for a minimum spend of ₱700, Sitewide.
Not applicable on Digital Goods & Vouchers
Valid on Orders to be Delivered via Integrated Couriers.
Applicable for transactions involving Shopee Guarantee only.
Comments