Maligayang Buwan ng Wika! It's August again and time to commemorate our rich Filipino language and culture. Throwback to those days of excitedly looking for costumes to wear! Shopping for something patriotic, whether you're looking to dress up the little ones or yourself, is a staple for any Filipino household. We often take for granted the unique culture and heritage of the Philippines. This is a month and time to get extra patriotic! Go the extra mile and dress up in some of these Philippine traditional costumes for Buwan ng Wika. 
5 Philippine Traditional Costumes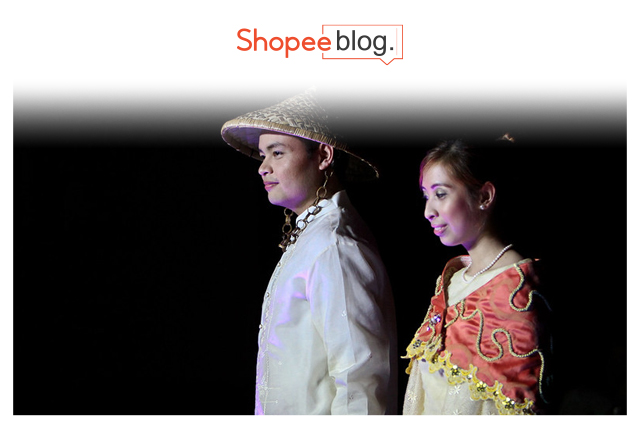 1. Barong Tagalog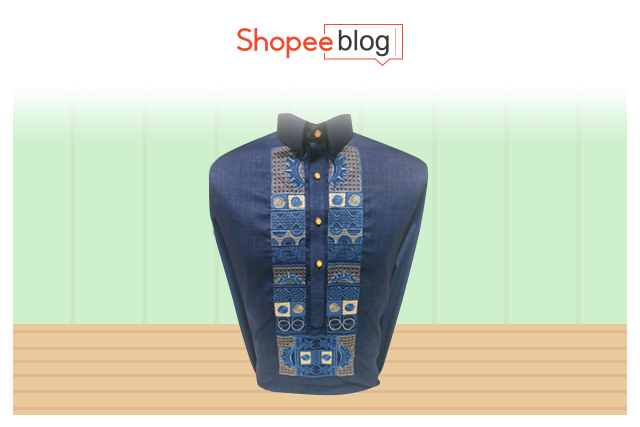 The Barong Tagalog is a common piece of formal wear that combines pre-colonial and Spanish-era Philippine style. This piece is known for its sheer fabric made from piña or husi cloth and embroidered with intricate floral or pattern designs. Through the years, this piece of our national attire has evolved in terms of design and material. For example, during the 2019 SEA Games, our athletes wore barongs with a unique design based on the Philippine flag. The barong had the flag's sun design embroidered on the shoulder and a detachable collar with blue and red colors of the flag. 
2. Baro't Saya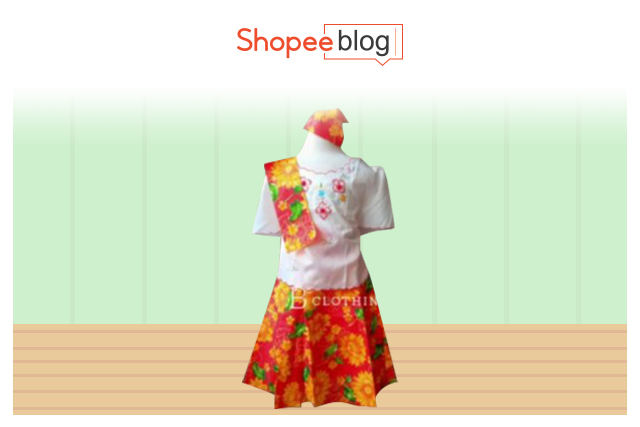 This second piece was also declared the official national attire alongside the Barong Tagalog. The name baro't saya literally means blouse (baro) and skirt (saya). There are several types of the baro't saya. The name Maria Clara dress came from the name of the female protagonist in Jose Rizal's novels. This dress is known for its butterfly bell-shaped sleeves and long skirt, coupled with the kerchief worn over the shoulders. The kimona is the Visayan variant with the short-sleeved white blouse paired with the checkered patadyong skirt. Another example is the terno. This unified gown is usually worn by celebrities or politicians during formal functions.  
3. Katipunero Outfit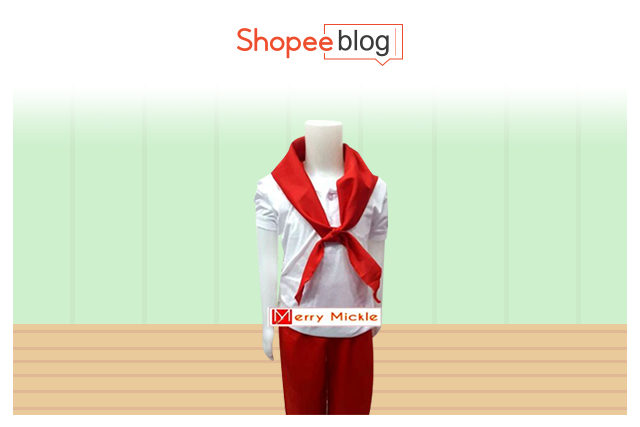 If you want a simpler option, the Katipunero outfit is a staple for Buwan ng Wika. Little boys and girls wearing Katipunero outfits are a common sight during this time. A plain white shirt, red-colored slacks, and a red bandana tied around the neck usually make up this ensemble. The Katipuneros were an integral part of the fight for Philippine independence. It's just right to give the proper recognition they deserve as heroes of our country.
4. Igorot Costume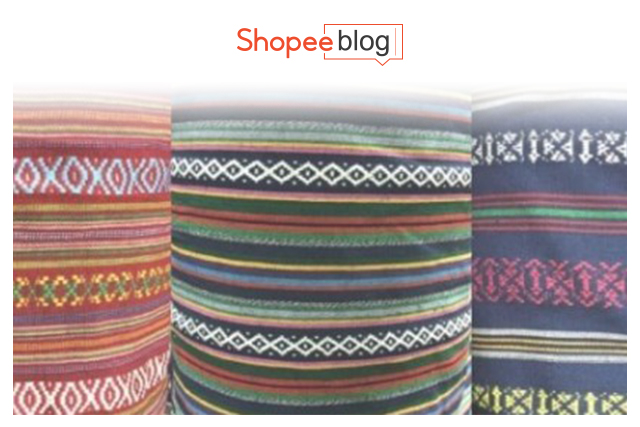 On a more ethnic side, an Igorot costume is another more unique alternative. This attire comes from the Igorots in the Cordillera region. It reflects a big part of their way of life, traditions, and culture. Males wear a loincloth called "wanes" made of handwoven fabrics. Females utilize the same type of cloth but wear it as a wrap-around called a "lufid." 
5. Malong Outfit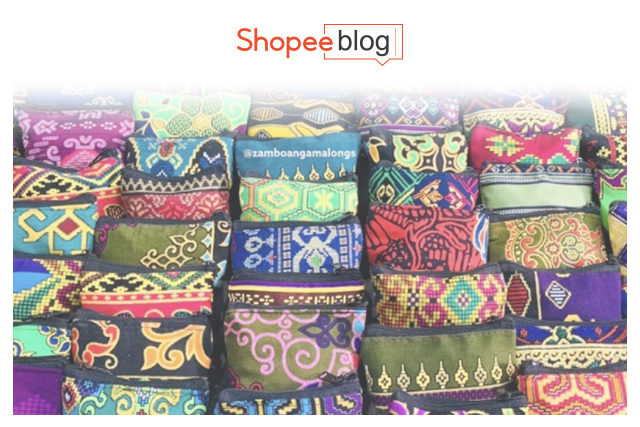 A malong is a garment common in Sulu with many applications. One of these applications is usually a skirt or dress. Malongs are handwoven from a loom. These can sometimes be very rare and costly depending on the fabric used.  In the past, tribes had the color yellow reserved for local royalty to wear. 
Celebrate Buwan ng Wika with Philippine Traditional Costumes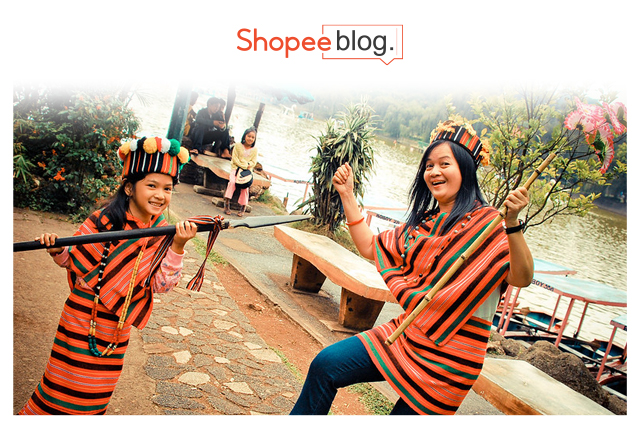 It's understandable if you don't want to put on an entire ensemble for Buwan ng Wika. This is where accessories come in. First, there are more traditional accessories like native ethnic beads or jewelry that you can wear with your everyday outfits. Second, fans and shawls are also an alternative to go with your Maria Clara dress that add a classier feel to your Philippine traditional costumes. Finally, abacca bags and fans are an option that supports tribes that produce these, while also being stylish and patriotic. 
Dressing up and learning about our country's traditional costumes are ways of showing appreciation and respect. The intricacies of Philippine traditional costumes make it fun to explore and try all different styles and options. It is extremely important to the tribes that produce these fabrics and materials from all over the Philippines. This support is a way of appreciating the rich history and culture of the Philippines. After all, this spirit of respect and appreciation is what Buwan ng Wika is all about. 
Comments