If you want to know how to join Shopee Shake, you've come to the right place! Shopee Shake is one of the most highly anticipated games this 12.12 Big Christmas Sale. It's a very special game because you can play while watching Tutok to Win sa Wowowin for the chance to win coins and more! With a simple shake of your phone, you can rack up Shopee Coins and get a chance to win that huge cash prize by playing with Kuya Wil on Wowowin!
Prizes: Shopee Coins
Grand Prizes: Cash prize
Where to Play: Shopee app only
Aside from our usual show, we're bringing Shopee Shake across different shows to give you more chances to play and win.
TV5 – Lunch Out Loud – December 9 – 12PM
TV5 – Bawal Na Game Show – December 10 – 8:30PM
GMA 7 – Eat Bulaga – December 11 – 12PM
Then don't miss out on our 12.12 Big Christmas TV Special on December 12 for three Shopee Shake games and the new Shopee Milyonaryo!
With over six million Shopee Coins being given away, you won't want to miss out. Check back in to Shopee Shake three times a day to win coins which you can apply to any orders for discounts, or even to play different Shopee Games. Test your luck at becoming a grand prize winner! Follow our step-by-step guide of how to play Shopee Shake!
How To Join Shopee Shake on Wowowin:
1. Download the Shopee App & Select Games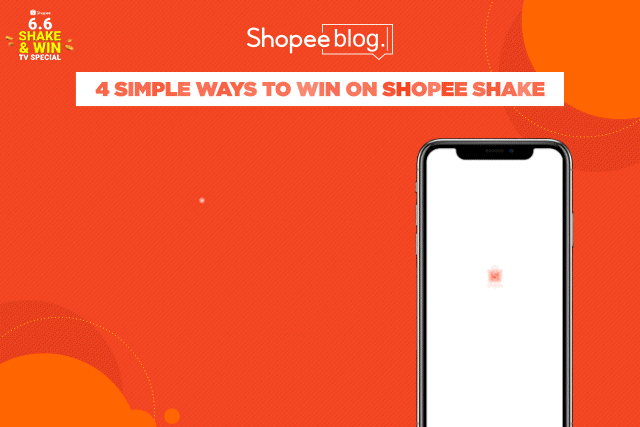 Shopee Shake can be played in-app only. You can get the Shopee app through the App Store for Apple and through the Play Store for Android. Make sure you have all necessary details registered to your account such as your full name and phone number. Open your Shopee app and tap on Games.
2. Navigate to the Shopee Shake Game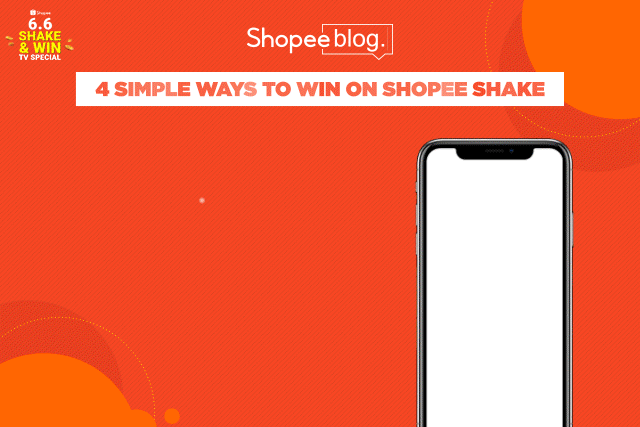 There are a lot of Shopee Games to play, so scroll down to find Shopee Shake.
3. Wait for Shopee Shake on Wowowin to Start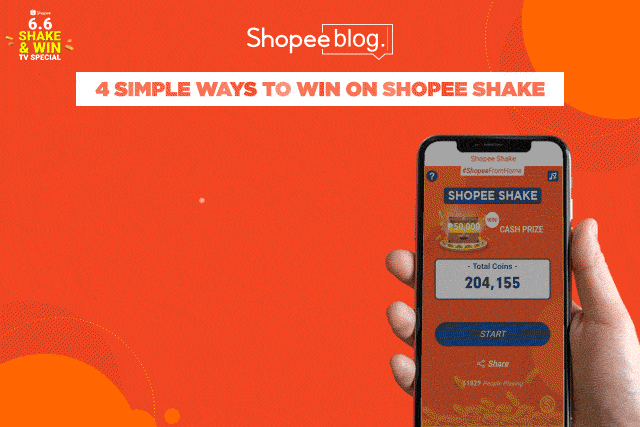 Set your alarms fifteen minutes before the time slot and tune in to the scheduled show. When you click Play Now on the Shopee app, you'll see the countdown. The Shopee Shake game starts immediately after, so be on time for the chance to win that cash prize!
4. Shake and Win!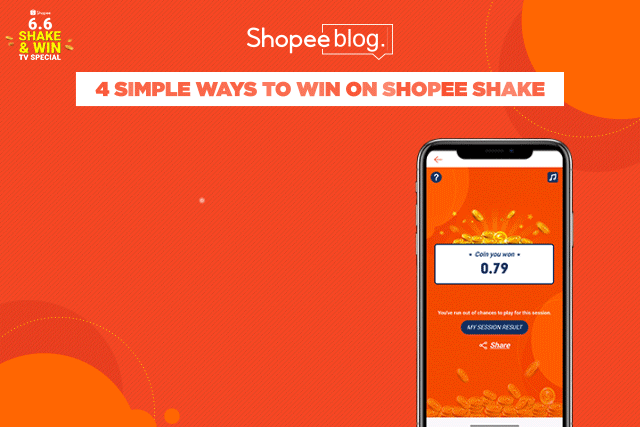 The grand prize winner is the user who wins the most number of coins. Keep watching because the winner will be announced and called at the end of the session!
Pro-Tip: Invite two friends to play at the same time as you, because you win 5% more coins for each friend!
It's really so simple! So join Shopee Shake's next session to win Shopee Coins and even the grand prize. Anyone with the Shopee app is free to join Shopee Shake on Wowowin, so don't miss out!
Can't get enough of Shopee Games? Aside from Shopee Shake, there are other fun ways of earning Shopee Coins and other prizes! Check out Hacks You Should Know When Playing Shopee Games for better chances of winning all other games as well!
Comments