Have you recently noticed the dust particles peeking in your laptop while working? The sign to clean your laptops can't get any clearer than that! Now is the time to learn how to clean your laptops correctly and finally bid those sneaky grimes goodbye. It might seem like a tedious task, but we promise you, it will be a satisfying cleaning exercise that you'll look forward to doing again. Even better, we're going to share some reliable laptop cleaning tools that you can buy at affordable prices on Shopee Philippines. Let's get your lappies looking good as new with laptop cleaning steps and other laptop care tips!
How To Clean Your Laptop Exterior
1. Wipe Your Screen Carefully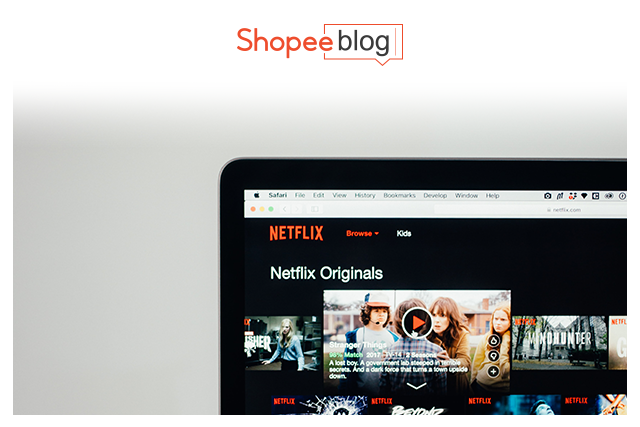 Here is where your light hands will come into play. Scrubbing your laptop screens a little too hard can cause scratches and dents. Use a microfiber cloth that's suitable for smooth and sensitive surfaces like eyeglasses and smartphone screens. 
Start cleaning the surface dust of your screens by gently rubbing with the dry cloth in a circular motion. With your other hand, hold the back of the screen to prevent it from moving and avoid damaging the laptop hinges. If you see persistent dirt sticking on your screens, don't scratch them with the dry cloth! Know how to clean your laptop's screen with liquid cleaners that won't ruin your screen displays. 
LCD screens can get damaged by strong cleaning agents like alcohol and bleach. So, create a DIY cleaning solution with a mixture of vinegar and water instead. For a great time-saving tip, buy laptop screen cleaners on Shopee Philippines! These are specially made for your LCD's screen coating film, and you can buy them as affordable screen cleaning kits with fiber cloths and brushes. Avoid spraying the solution directly to the screen and apply them to your fiber cloth instead. 
2. Dust-Off And Disinfect Your Keyboard
Now comes the big question: how do you get rid of all the dust stuck inside your keyboards? There are two foolproof ways on how to clean your laptop keyboards. You can either blow out the debris with air dusters or suck them with a keyboard vacuum. If you're using an air duster, tilt your laptop at a 75-degree angle. It forces the dust out of the keyboard and avoids making them stuck further inside. For keyboard vacuums, move the nozzle slowly across every keyboard row from top to bottom. 
Your keycaps might be harboring harmful dirt from long periods of typing with your bare hands. Let's be extra cautious by removing germs from every key with alcohol wipes! You may also use a fiber cloth by applying a few drops of alcohol into it. Be careful not to make it soaking wet to avoid getting any liquid inside the board. Finish off your keyboard cleaning by wiping each key lightly, so you'll clean the surface without accidentally removing the printed letters. Make sure to wipe the narrow spaces between the keys to remove extra dirt.
3. Clean All Other Important Areas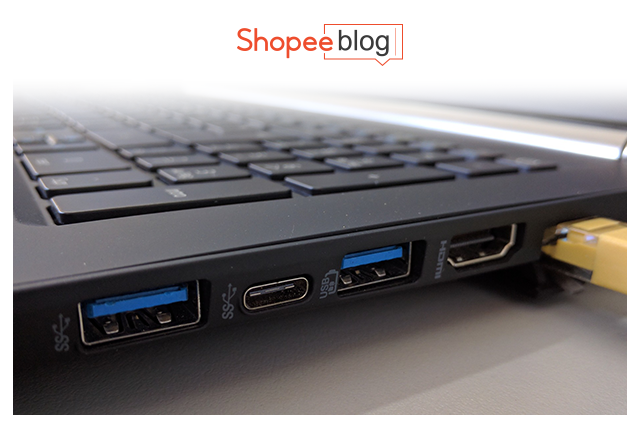 Deep-clean your laptop by gunking out all other nooks and crevices! Remove specks of dust from USB ports using a mini laptop brush with thin bristles. If you have cotton swabs at home, dampen them with your cleansing solution to thoroughly clean the ports on your laptop's sides. Grab a damp fiber cloth and gently clean your touchpad. Once done, move on to wiping the entire case until it's polished and speck-free!
More Laptop Care Tips For Optimal Performance
Our laptops have been working as hard as we are, and the hidden mechanical parts that run them need your attention too. Give extra love to your notebooks by following a few laptop care tips! Besides learning how to clean your laptops, there are additional measures to take care of them through and through. Read on to keep your laptops longer and avoid drilling a hole in your wallets with laptop upgrades and repairs. 
Take Care Of Battery Health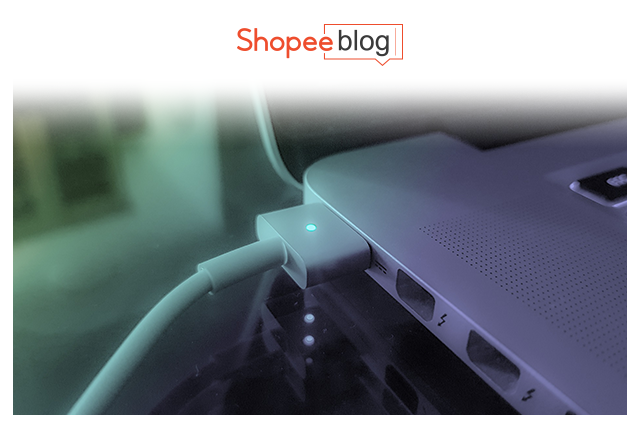 Did you know that keeping your laptop's charge levels from 50% to 90% can extend its battery life? Charging to the extremes or keeping them plugged in for a long time might burn out your laptop battery quickly. Avoid making a habit of discharging your batteries and unplug your laptop chargers immediately when you reach a 90% charge level.
If you find yourself constantly worrying about your battery, follow some battery-saving tips to prolong your laptop's charge! Look for your laptop's power-saving mode in the settings and activate it. Laptop accessories like webcams and hard drives consume battery power, so quickly unplug them after use. Lastly, turn down your screen brightness and turn off your WiFi and Bluetooth when not in use. 
Prevent Overheating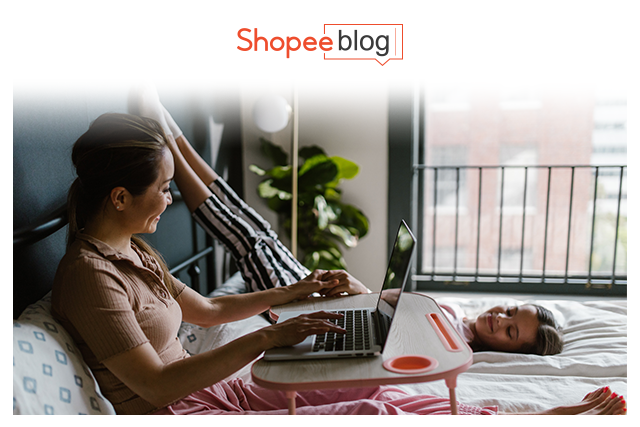 Do you like using your laptop while you're in bed? That's totally fine, but don't place your laptop on top of your pillows and cushioned surfaces! They absorb heat which puts your laptops at risk of overheating. Invest in an ergonomic laptop stand that not only cares for your laptops but your work posture too! You can also buy laptop cooling pads that have built-in fans to keep your laptop cool through hours of use.
Protect Your Laptop Inside And Out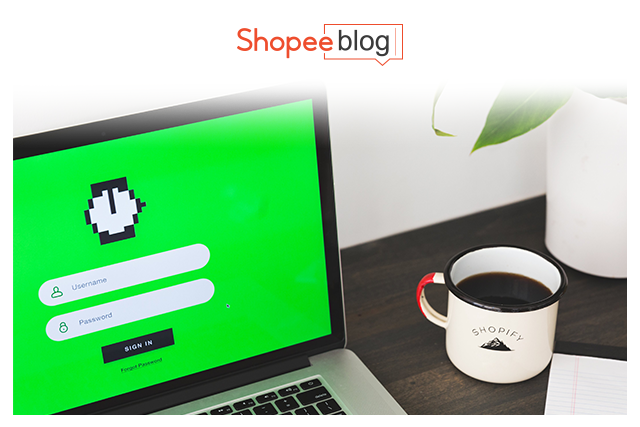 Your laptop should be just as clean internally as it is externally. Protect your laptops from viruses that might corrupt important files with anti-virus software! Set up strong passwords for access to your laptops and use VPNs in public places to prevent hackers from stealing your data. Whether you're using Mac or Windows, update your OS consistently and run file clean-ups to optimize your laptop's performance.
Save Your Laptop From Physical Damages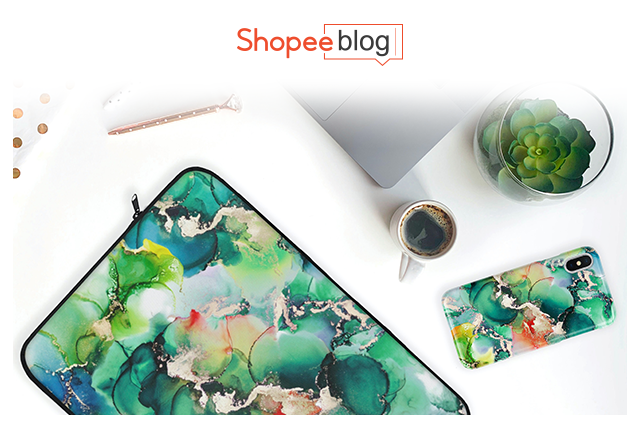 Accidentally spilling beverages on your laptops can ruin them in a matter of seconds. Rule out this scenario simply by steering your workspace clear of any liquids. Don't leave your laptops in the open after using them! Shop for padded laptop sleeves or laptop bags to protect your notebooks from hard bumps and drops. Complete your laptop's protective gear with laptop screen protectors and silicone keyboard protectors!
Learn How To Clean Your Laptop And Make Them Look Shiny And New!
You're going to love your laptop's polished look once you've learned how to clean your laptops correctly with effective laptop cleaning tools. Make a habit of following laptop care tips and watch your lappy survive the test of time! If you have your heart set on an upgrade, snag the best laptop for high school and college students (they're perfect for office work, too!). Fuel your passion for gaming with the best gaming laptops that'll keep you winning all day.
Comments