Eyeing a new smart TV but can't bear to burn a hole in your wallet? A more budget-friendly alternative would be to equip your regular TV with a top Android TV box! Read on to discover some of the best Android TV boxes in the Philippines that are worth your money. Learn more about how the best smart tv box in the Philippines can add value to your entertainment setup!
7 Best Android TV Boxes in the Philippines this 2023
1. Xiaomi Mi Box S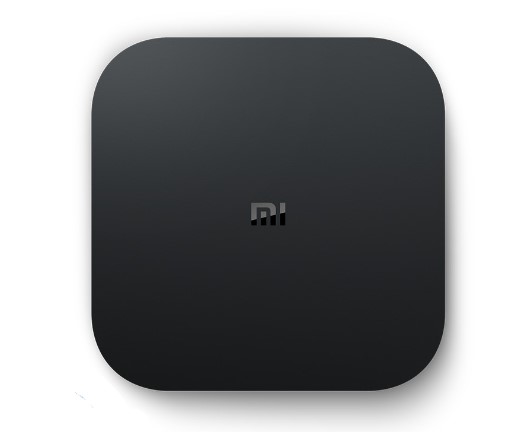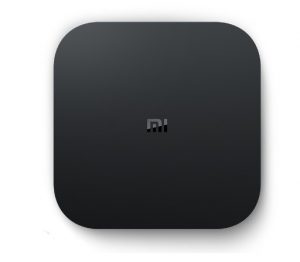 Xiaomi has become the go-to brand for reliable and budget-friendly gadgets. The Xiaomi Mi Box S is no exception. Pre-installed with the Google Android TV, the Xiaomi Mi Box S boasts a clean and user-friendly platform for all to appreciate. You can download compatible apps like Netflix and even Spotify for your TV through the Google App Store. 
It also comes equipped with Chromecast so you can hook up to the big screen wirelessly through your phone, tablet, or laptop. The built-in Google Assistant allows for better integration into your smart home devices with a simple click on the remote — talk about convenience! As one of the best Android TV boxes, there's no need to worry about poor performance as the device boasts great technology alongside a high speed.
2. Amazon Fire TV Cube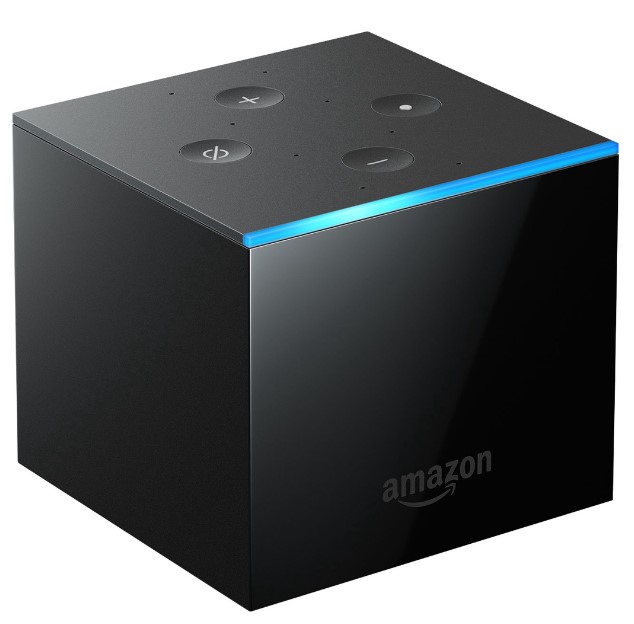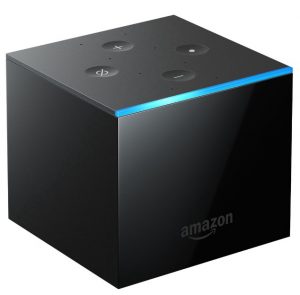 With impeccable hands-free control and simple but effective user interface, experience convenience like no other with an Amazon Fire TV Cube! Featuring Amazon's latest GPU upgrade and Dolby Vision, the lifelike display and sound from the Amazon Fire TV Cube is truly one to beat. Its quad-core processor delivers powerful performance for a smooth gaming experience, lag-free streaming, and rapid responses!
Its brand new Alexa voice remote is something to look forward to since you can use it as a microphone for voice command! All of Alexa's standard features are built in this Android TV box and you can use them even when your television is off. Even at a far distance, you'll know Alexa's ready to help when the cube lights blue! Play music, search for local restaurants, check the weather, and control your smart home devices – all you need to do is ask!
3. Ipason UBOX 8 Pro Max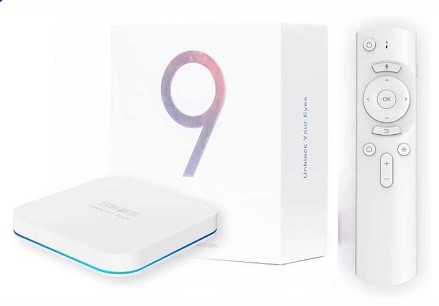 The Ipason UBOX 8 Pro Max is the perfect option if you're looking for the best Android TV box that has amazing features and is aesthetically pleasing to look at! With its sleek white color and a pop of blue, it will sit beautifully on your entertainment counter. 
It doesn't stop there! It topples over other Android TV boxes with its 6K HD, huge memory storage, and voice assistant too along with a remote control. Now, who wouldn't want that? With a quad-core processor and 5G WiFi, you're surely in for a treat with this in tow! 
4. ONN Android 4K Streaming Box with Google TV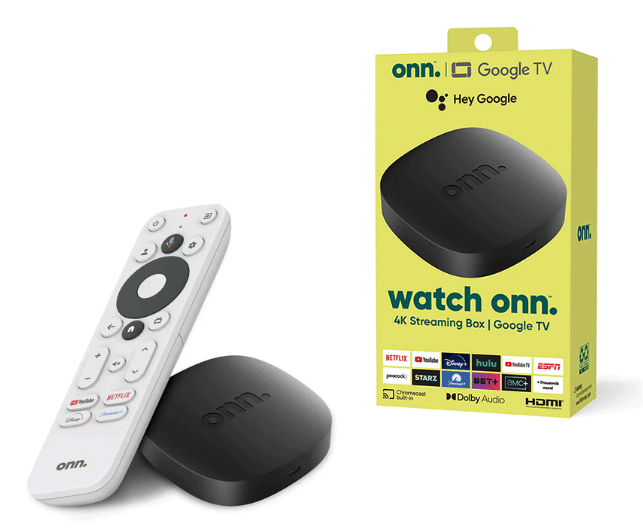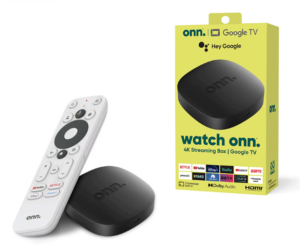 The ONN Android 4K Streaming Box with Google TV is a user-friendly and budget-friendly streaming device that brings the power of Google TV to your living room. It supports 4K Ultra HD resolution for crystal-clear visuals and offers seamless streaming performance thanks to its capable hardware. With Google TV, you get personalized recommendations and easy access to a vast library of streaming apps, movies, and shows. 
This device features 8GB of internal storage, which can be expanded via its USB port for additional apps and media storage. The included remote control has voice search capabilities, making it convenient to find content with just a few words. The ONN Android 4K Streaming Box is a straightforward and reliable option for those looking to upgrade their TV experience without breaking the bank.
5. G7 TV Box 4K Android 11 Smart Box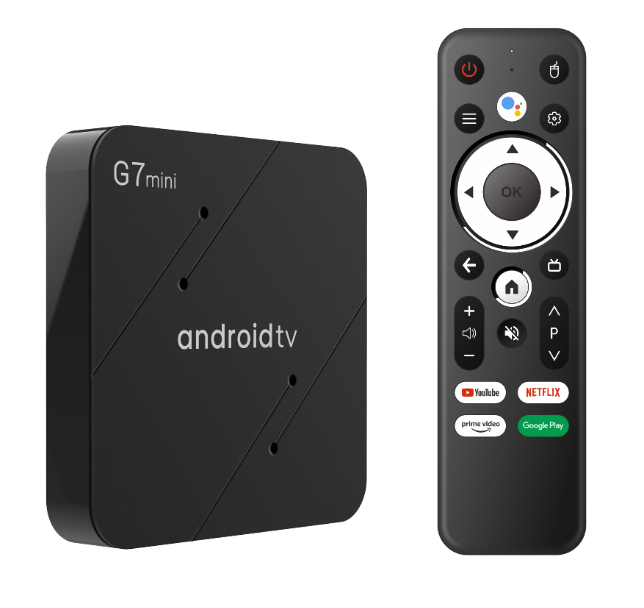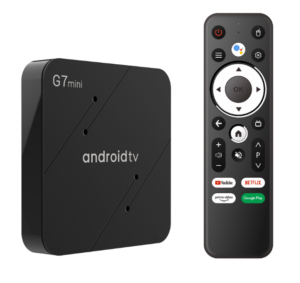 The G7 TV Box 4K Android 11 Smart Box is a versatile streaming device that caters to the modern entertainment needs of users. Running on the latest Android 11 operating system, it offers an up-to-date and user-friendly interface. With support for 4K Ultra HD resolution, this smart box ensures stunning visuals, making it ideal for enjoying your favorite movies, TV shows, and streaming content in exceptional detail.
Powered by a robust quad-core processor and ample RAM, it delivers smooth and responsive performance for seamless streaming and multitasking. The device provides access to the Google Play Store, granting users access to a vast array of apps, games, and streaming services. It also offers 64GB of internal storage, ample space for downloading apps and storing media. Get this best Android TV box today! 
Things to Look Out for When Buying the Best Android TV Box in the Philippines 2023
Processor
Your Android TV box processor determines its performance speed. A laggy interface may drown out your excitement for the new series you've been dying to watch. The best Android TV box is one with a bigger RAM with at least a 1.5 GHz-quad core CPU.
Storage capacity
Often download videos to watch on your TV? Then you might want to pay attention to the Android TV box's storage capacity. While some smart TV boxes allow you to transfer downloaded files, many of them come with limited storage space and support fewer apps. Thus, we suggest going for an Android TV box that has at least 4GB of RAM and a minimum of 32GB internal storage. Better yet, get one that supports external storage! 
Display specifications
Choose an Android TV box equipped with an HDMI 2.0 for 4K streaming or one that at least supports HD content. It'd be a plus if your TV box has Dynamic Refresh Rate Switching that toggles between low and high refresh rates based on the system usage. 
Operating system
We suggest picking a smart TV box with an OS higher than Android 6.0. This ensures that your device can support most of the Play Store apps for at least the next few years. 
Connectivity
Check that your Android TV box is Wi-Fi enabled and has at least 802.11ac for a smooth streaming experience. Those looking for a more stable connection should get one with an ethernet port. You should also buy one with Bluetooth connectivity so you can transfer files or connect accessories to your Android TV box easily. 
Google Play Store
Surprise, surprise! Some Android TV boxes don't support Google Play Store and instead, have pre-installed third-party apps. This may restrict your flexibility in choosing the apps you prefer. So, look out for an Android TV box that supports Google Play Store so you can directly download compatible apps!
Are the Best Android TV Boxes in the Philippines 2023 Worth Buying?
An Android TV box can be plugged into any television to improve its entertainment options. Instead of relying on regular satellite or cable channels, these TV boxes give you the ability to stream content locally and online. In fact, some of the best Android TV boxes even support Google Chromecast and smart home assistants such as Google Home Mini for a seamless viewing experience!
You can also gain access to the Google Play Store via an Android TV box! Some of the best Android TV boxes can do even more! We're talking about social media, web surfing, games and even working on Microsoft Office! Compared to a smart TV that can burn a hole in your wallet, an Android TV box will only set you back by a couple of thousands. This makes it a worthwhile investment for every household! 
But the bigger question is,  Apple TV or an Android TV box? If you don't mind shelling out more money, Apple TV is a great option. But, with the wide array of the best Android TV boxes that have awesome features and great video quality at an affordable price – you might have some thinking to do! Some of the best Android TV boxes even outperform the Apple TV in terms of storage, quality, and overall viewing experience! Check out the table below to see a detailed comparison of the best Android TV boxes and Apple TV.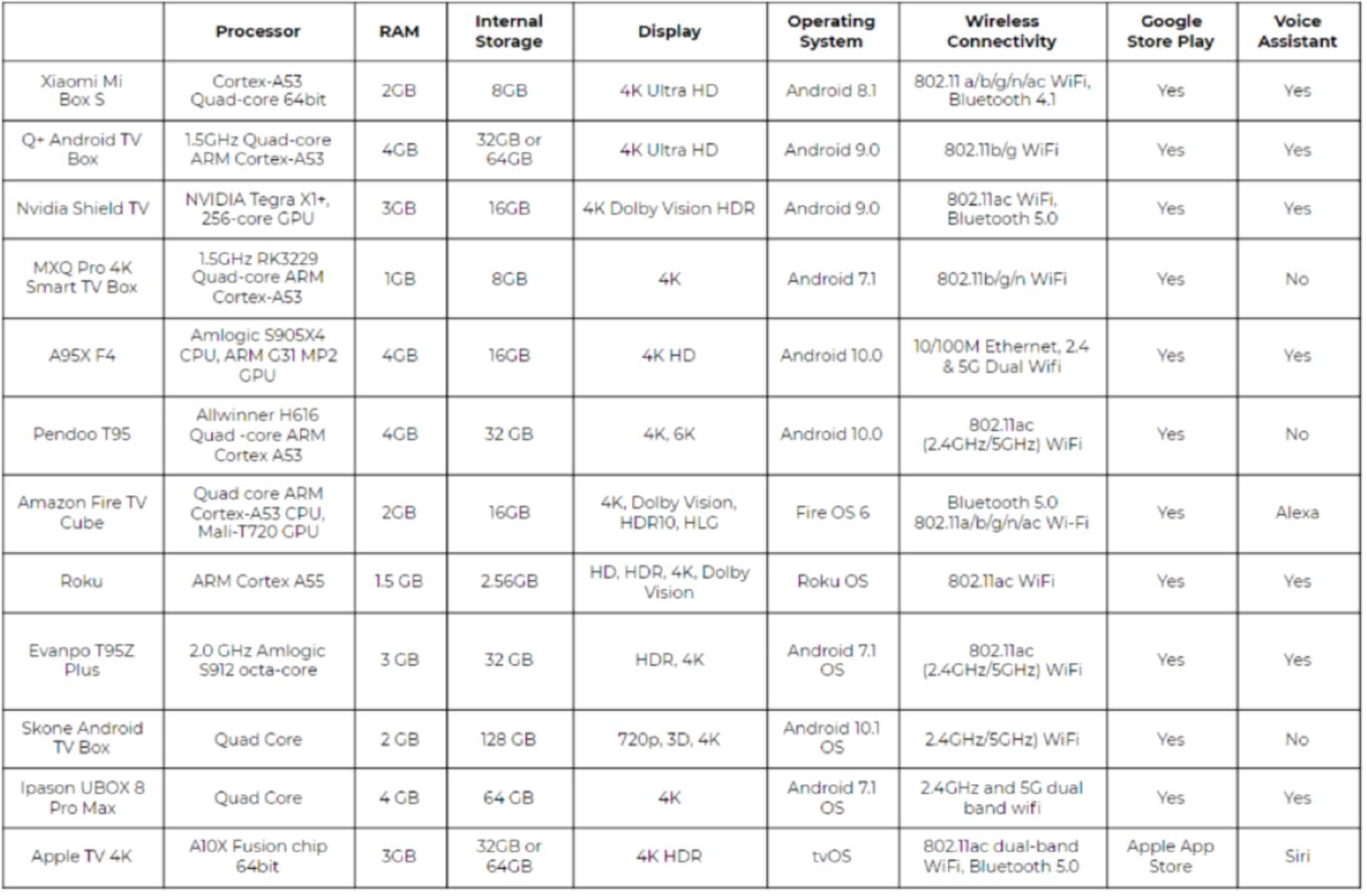 You'll Never be Bored at Home Again With the Best TV Box in the Philippines 2023
With all the Android TV boxes laid out before you above, all you have to do is pick which fits your needs and lifestyle the best! Having an Android TV box is a great investment. Lucky for you, you can find a broad collection on Shopee Philippines! When watching your favorite TV shows and movies, you want the best experience! Check out how to Achieve Surround Sound To Create The Best Home Theater to seal the deal as it works hand in hand with your Android TV box. Take your home entertainment up a notch and get your very own karaoke at home, especially for the holidays!
This article was first published by Shopee Singapore.
Don't miss out on the 11.11 Mega Pamasko Sale from November 1 to 12! Get the chance to win ₱1,000,000 as a Shopee Live Milyonaryo when you watch and checkout from Shopee Live, enjoy Free Shipping with ₱0 minimum spend, and shop 70% off Pamasko Deals. Add to cart and shop now! 
Comments