It's Grandparents' Day on September 13! Share your love and appreciation for all your sweet and caring grandparents. We love grandpa and grandma and their unique interests and personalities. Don't just give them a generic greeting card for their very own special holiday. Find the best gift for grandmother or grandpa! Introduce a brand new hobby to them, or get them the perfect accessory they might need! Read on for special gift ideas perfect for every kind of grandparent. 
Find perfect gifts for the grandparents who…
… Cook
Get your favorite grandma or grandpa some cooking tools. This is a win-win situation for you! Your grandparents will love what you get them, and you get to eat whatever delicious treat they cook up!
Personalized Chopping Board – Get a brand new chopping board for your grandparents who love to cook. A personalized one adds a special touch to your gift to make it the best gift for grandmother or grandfather. Add their name, nickname, or a special message. 
Personalized Apron – Purchase a cute personalized apron for them if you notice they don't have one! Add their name or a "world's best grandma" message to make it unique. 
Kitchen Knife Set – Give a kitchen knife set to your grandparents! You can't go wrong with this kitchen staple. A true chef can never have too many sharp knives to make cutting tough meat or vegetables easier.
… Garden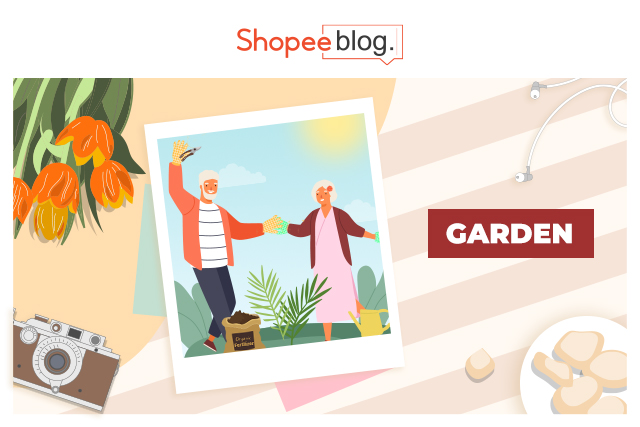 These gift ideas are perfect for plant lovers and outdoorsy grandparents! Read up more on how to care for indoor plants, so you can introduce this fantastic hobby to your grandpa or grandma. 
Indoor Plants – Purchase indoor plants like snake plants or succulents. This is the perfect start for grandparents who are not yet experts in gardening! Read our ultimate guide to buying indoor plants for more basic and advanced options of indoor plants. 
Garden Pot or Planter – For the more experienced grandparent gardeners, get a garden pot or planter! A true garden lover can never have too many pots and planters to fill with herbs and vegetables.
… Play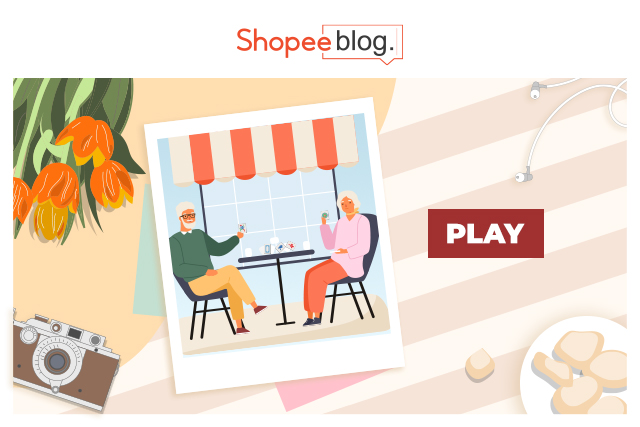 Get a great gift for your fun-loving lolo or lola. This will also give you great ideas for fun activities you can do with your grandparents on their day!
… Travel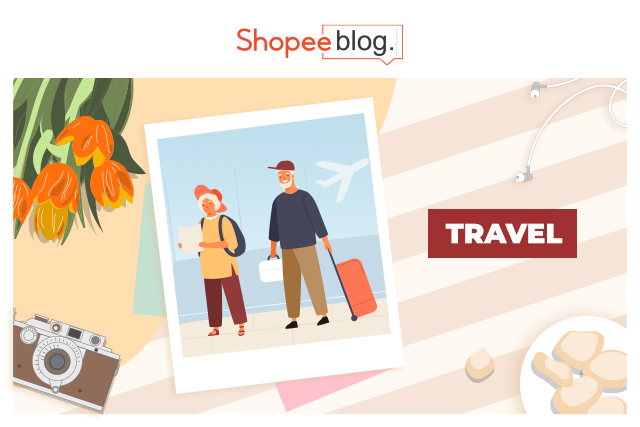 There are also great gift options for your jet setter grandparents who love to travel from country to country or province to province! Get the best gift for grandmother or grandfather who loves to travel!
Travel Kit – A travel kit is a flexible option that gives your lolo or lola the freedom to choose what they want to do with it. They can use it as a medicine pouch or a toiletry pouch!
Personalized Bag Tag – Add a personalized touch to your gift with a personalized tag. This is unique and functional! Prevent your grandparents from ever losing their luggage!
… Shop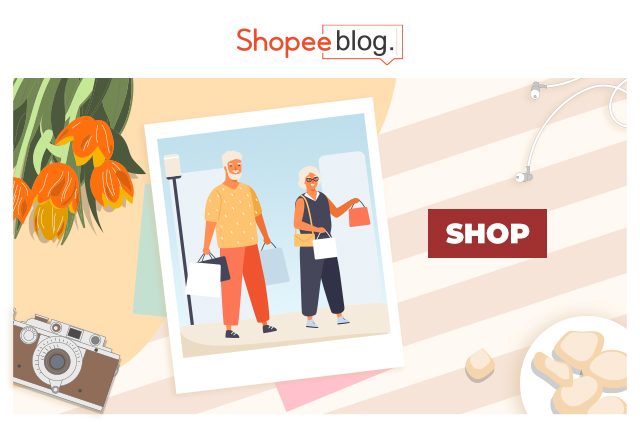 Everyone has that fashionable grandma or grandpa. Give your grandparents a gift that's functional and stylish!
Personalized Tote Bag – Add a special message or picture to this personalizable gift! This functional present will definitely prove useful for grandma the next time she goes shopping!
Personalized Leather Wallet – Grandpa might already have a wallet but not a personalized one! Have his name or nickname embossed on the front of this wallet! He will treasure it and remember you every time he sees it. 
Make your grandparents feel special!
Be creative in thinking of the type of gift that your lolo or lola might want. Add in a cute card as an extra touch to your gift. The best gift for grandmother or grandfather will be the one where you placed your love and effort! We owe our lives to our grandparents! Without them, we wouldn't exist in this world. This is the time to give back and say thank you to them in the most thoughtful way possible!
Comments