It's the most wonderful season of the year! In case you're losing track of time, it's easy to snap back to reality once the "Ber" months come in. You might be busy with school, work, or life in general, but as soon as September arrives, you're in for a nice surprise! You will start to hear Christmas songs on the radio and you will suddenly notice all public places decked out in Christmas decor. Christmas is a huge holiday celebrated all around the world, but in the Philippines, we like to start as early as September! It's always easy to get into the festive spirit after seeing the magical shift happen around you, so why not start the holiday season right with some early Christmas shopping?
Celebrate The Holidays with Early Christmas Shopping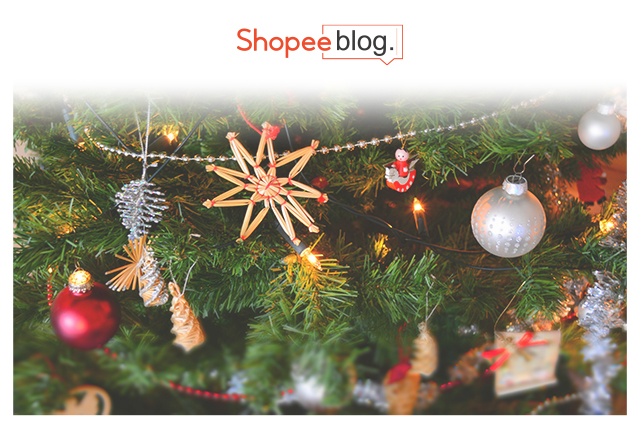 Credit: Gary Spears / Pexels
Aside from the pretty lights and familiar Christmas songs, another good thing about starting Christmas in September is that you can get a head-start on Christmas shopping. We're not saying you have to be completely ready by September alone, but everyone gets busier the closer we get to Christmas day! There's no need to burn yourself out by braving through December traffic to scramble for last-minute gifts. What are you waiting for? Prepare for Christmas shopping as early as today! 
Make Your Christmas Gift List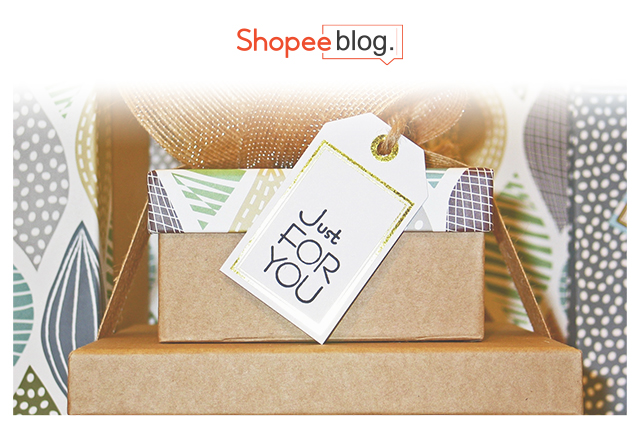 Credit: Pixabay / Pexels
Since this is the season of giving, it's only right to get gifts for your loved ones! Making a Christmas gift list is very useful, especially when you have many other things on your mind. Type it out on your phone's notes, create a sheet on your computer, or even scribble it down on paper. Starting early means you have a lot of time to think about who you want to give gifts to and what you should give. A Christmas gift list can contain the following:
Receiver
Gift Ideas
Budget
Instead of simply writing down names, it's very helpful to jot down your gift ideas too! Having a master list instead of going by memory will help you better prepare for the holidays. It's also a good idea to have a budget section on your list, especially if you will start this in September. This way, you will know how much money to set aside for Christmas this year. 
Spot Early Christmas Sales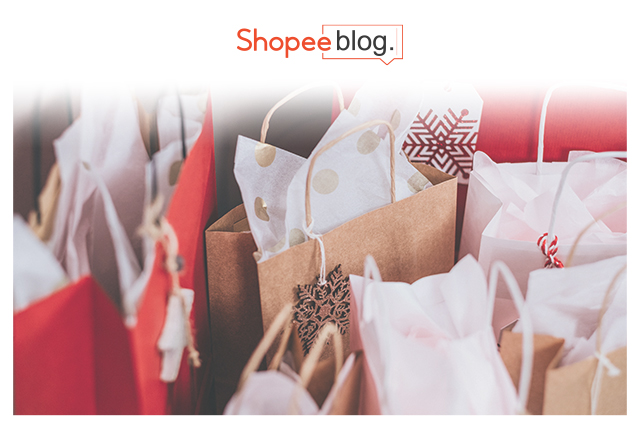 Credit: freestocks.org / Pexels
We all know that one of the best parts about the holiday season is Christmas sales, but when you think about it, that's what everyone is looking forward to! That's one of the reasons why every hour seems like rush hour on the roads and malls are extremely packed in December. Avoid that hassle and start your early Christmas shopping now! Christmas sales don't normally start until November, but in this case, you can try to check off some items from your Christmas gift list anytime you come across a sale big or small. 
Lucky for you, the Shopee 10.10 Brands Festival is fast approaching! You can find almost everything you need without even leaving your house. Read up on Shopee Sale Tips to make the most out of your shopping experience during this huge sale. Whether your gift list contains toys, clothes, gadgets, or even jewelry, you will definitely find what you're looking for on Shopee!
Christmas Gift Ideas for Loved Ones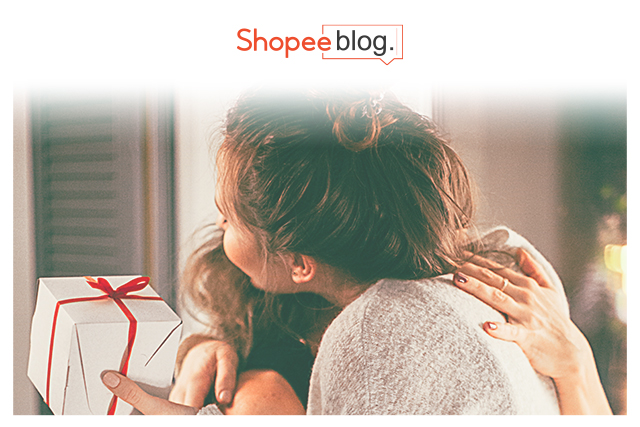 Credit: Daria Shevtsova / Pexels
Brainstorming for gifts is difficult, especially when you're choosing something special for your loved ones. "It's the thought that counts," rings true for the holidays, but picking out the perfect gift is a great way to show your appreciation. Take advantage of the 10.10 Sale to spoil your loved ones, and start early Christmas shopping now!
For Family
There's no better time than now to show your family how much you love them. You can choose something practical like power banks or wireless earbuds from Aukey! While these are simple gifts, it's something that tech-heads and non-techy family members will find incredibly useful. 
In case you have fitness junkies in your family, you can check out awesome smart watches from Amazfit and Garmin! Even to anyone who doesn't live a fitness lifestyle, gifting a smart watch designed for fitness would motivate anyone to start exercising. They can monitor their heart rate, walking distance, calories burned and more! Of course there are also notification features for call and text, so even when your loved ones aren't working out, they can still use this smart watch on the daily. 
Last but not the least, Silver Kingdom is giving you discounts to give your family genuine Italy silver! They have collections for men, women, and even children. You can choose something flashy for them to wear on special occasions, or something classic to wear every day. Giving jewelry is a very intimate gesture, and it's a gift your family will love. 
For Friends
Friends deserve just as much love, because they're like family too! One of the best parts about celebrating Christmas early is that parties are spread all across the Ber months. Prepare as early as now, because you'll never know when your next Christmas party will be!
Similar to how you choose practical gifts for your family, you can choose from many different mobile accessories from Mcdodo! Compared to the older generations who might not be so techy, your friends around the same age group will be sure to appreciate this type of gift. You can get your friends charging cables, because we all know how important it is to always have a spare! If you know anyone who loves vlogging, you can even get a selfie ring light from Mcdodo! Tell them to open their gift right before the night ends, and capture this year's Christmas party in memory forever with their brand new present.
Considering we live in the digital age, dependent on mobiles and other gadgets, choosing anti-radiation glasses from MetroSunnies is a very thoughtful gift! These glasses have no prescription, so that's one less thing to worry about! The main point is that these protect eyes from the harmful blue light of digital screens. From their Con-Strain collection, they have many frames available for men and women. You can handpick frames for each of your friends instead of choosing one standard set. That extra personalization will speak volumes!
If you love to keep things simple and traditional, look at products over at Photobook! Checkout their printing services for pictures, then add a photo album to your cart as well. Wouldn't it be so nice to receive a photo album of all your favorite memories on Christmas? This is an affordable gift choice that packs a whole lot of sentimental value. Pick your best pictures together, and make sure to leave slots for your friend to fill in with their favorite photos too.
Get Into the Festive Spirit with Early Christmas Sales
Christmas is the most wonderful time of the year. We should consider ourselves lucky that we celebrate for so long! If this is the season of giving, you should give yourself some peace of mind for the holidays! Kickstart this year's festive celebration with some early Christmas shopping for gifts. This way, you are only left with wrapping presents by December. Bring out your holiday decor, put your Christmas playlist on repeat, and let the countdown to Christmas begin!
Comments