One great way to keep your home in that "Pinterest" aesthetic is by making sure that everything is spick and span! If you want to learn how to clean the house, the best way is by choosing the most effective cleaning products. From your floors to your walls, Shopee Philippines offers great prices on home care to keep your house clean and comfortable! If you aren't convinced by the products themselves, read on a few buyer reviews to persuade you!
How to Clean the House through 10 Different Products
1. Mr. Muscle Mold & Mildew Spray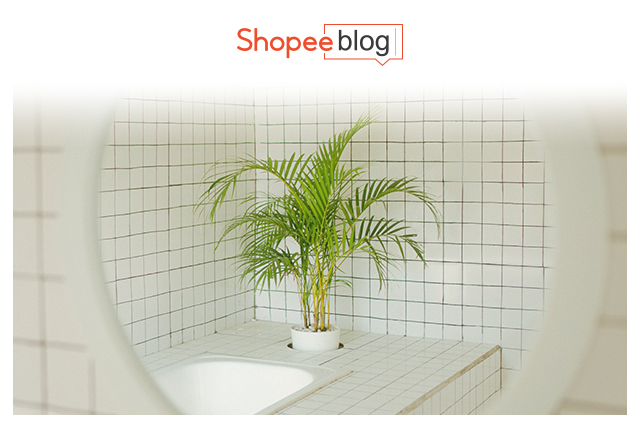 Credit: Nugroho Wahyu / Pexels
The Mr. Muscle Mold & Mildew Spray is one of the top picks when it comes to cleaning the bathroom! While mold isn't necessarily bad, it definitely isn't nice to look at. When learning about how to clean the house, you must take every room into consideration! This Mr. Muscle Spray makes impenetrable grime easy to remove. Once you've tried this out yourself and you've learned to love this cleaner, you can shop refills to save a few pesos!
I always buy this for our bathroom. Great quality as always! Really rids of molds and mildew.
– User (J)
First time to buy this product, and it was mind blowing. The white shower curtain was already color black and brown. I just sprayed and waited, was so surprised it became white again. Effortless cleaning.
– User (C)
Happy with this purchase. Works as advertised.
– User (L)
2. Grout Brush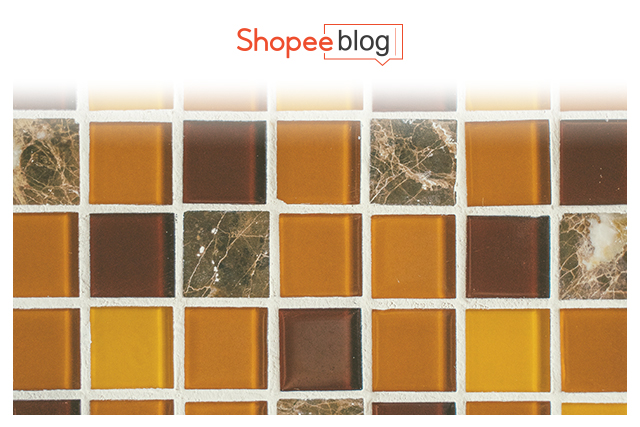 Credit: Anna Tarazevich / Pexels
Remove dirt, mold, mildew, and more grime with the Scotch Brite Tile & Grout Brush. You can easily wipe down floors and spaces in between tiles because it's designed with a non-slip handle. Since the handle of this grout brush is designed with textured rubber, it fits comfortably and securely in your palm!
Nicely packaged. Excellent quality. Love, love this item! Thank you very much, seller! I will order again soon!
– User (A)
It was a bit smaller than I expected, but it looks good and can clean grout in between tiles and hard-to-reach corners. Great product!
– User (L)
Scotch Brite is a reliable brand. Bristles are hard, good for stained tiles.
– User (charmgileliezeely)
3. Wild Tornado Drain Cleaner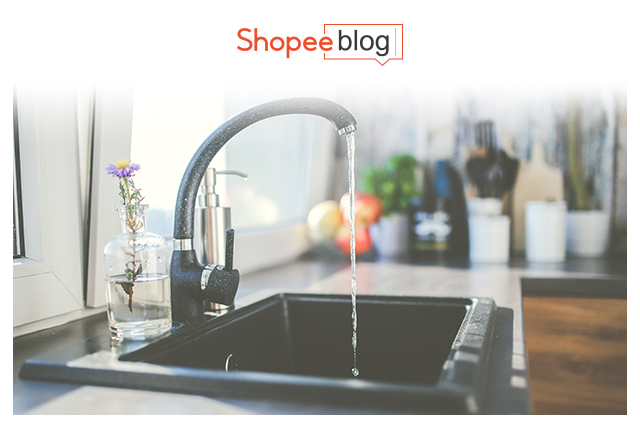 Credit: Kaboompics.com / Pexels
Clogged drains are everyone's worst nightmare, but the Wild Tornado Drain Cleaner works like a dream! With the promise of penetrating and cleaning up clogged basins, bathtubs, and kitchen sinks, your water will be flowing smoothly in no time. The greatest tip in learning how to clean the house is actually that this isn't necessarily at face value. Get up in those drains and pipes to make the quality of life at home even better!
I learned about this product on Facebook then tried to find it on Shopee. At first it seemed like the clog didn't go away, but after pumping, the clogged soap came out. The drain was clogged for weeks, so I'm very happy. Will buy again.
– User (dayendacles)
It's good quality, I've already tried it!
– User (A)
The clog really went away! It bubbled first and then the solidified hairs and soaps came out.
– User (Yana D.)
4. Aekyung Homez Washing Machine Tank Cleaner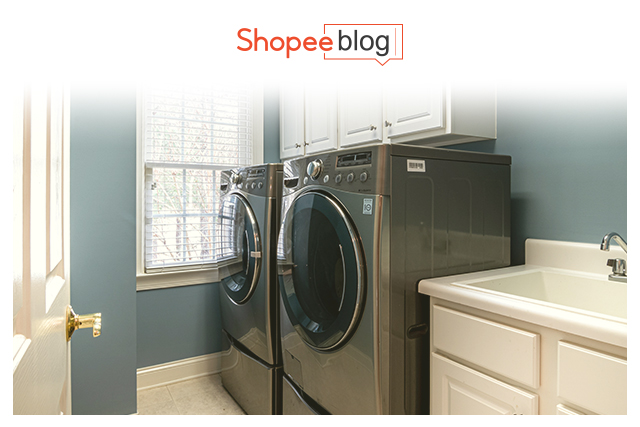 Credit: Curtis Adams / Pexels
We all want clean clothes and covers all year long. Therefore, we need a sparkly clean washing machine! Get the Aekyung Homez Washing Machine Cleaner that promises to remove all mold and harmful germs that create nasty odors. Compared to the standard powder-type cleaner, this liquid penetrates quickly and does not need to be soaked for a long period of time. Take your knowledge of how to clean the house over to your home appliances as well! A clean washing machine will mean clean fabrics for days.
There aren't a lot of reviews on Shopee, but there's no harm in trying this out yourself! The Aekyung Cleaner promises quick and easy removal of mold and contamination in just three minutes! Since this is a Korean brand, the instructions are in Korean. Follow these simple steps if it is your first time using a washing machine tank cleaner:
Use on an empty machine.
Pour the liquid (250mL) into the detergent drawer.
Run the washing machine for three minutes without any laundry.
Let us know what you think; leave your review to promote this product to others!
5. Mr. Clean Magic Eraser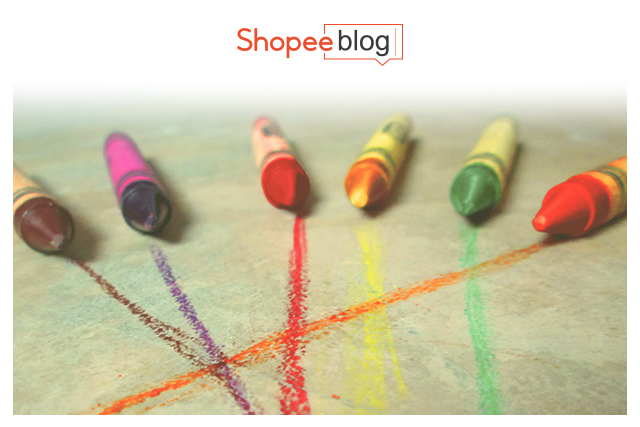 Credit: Zainab Amir / Pexels
You've probably seen these white cubes retailing at various shops but do you know what it is used for? This Mr. Clean Magic Eraser from P&G Home Care, as the name suggests, is simply magical! It cleans away all stains and grime from your walls with just a little water.
Works well in removing stains on kitchen tiles.
– User (C)
Shockingly effective! It cleaned my shoes.
– User (M)
It removed colors from our walls. Works like magic!
– User (ea1313)
6. Toilet Gel Cleaner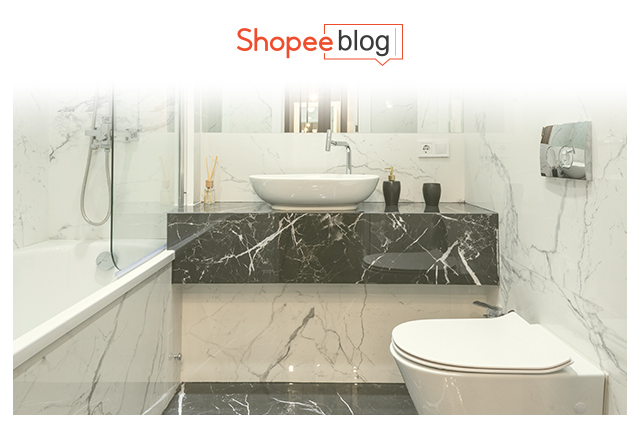 Credit: Max Vakhtbovych / Pexels
Make your toilet bowl sparkly clean with the Toilet Gel Cleaner that helps prevent the build-up of limescale and ugly, unsightly toilet rings. Moreover, it's super worth it as it can last up to seven days! Definitely one of our must-have cleaning products!
It looks cute and it smells good. I really love it, so I will buy again.
– User (Ghie)
I like this! It's fun to use and it smells so good!
– User (J)
It smells nice and does its job.
– User (thespqrguy)
7. Wonder Cleaner Duster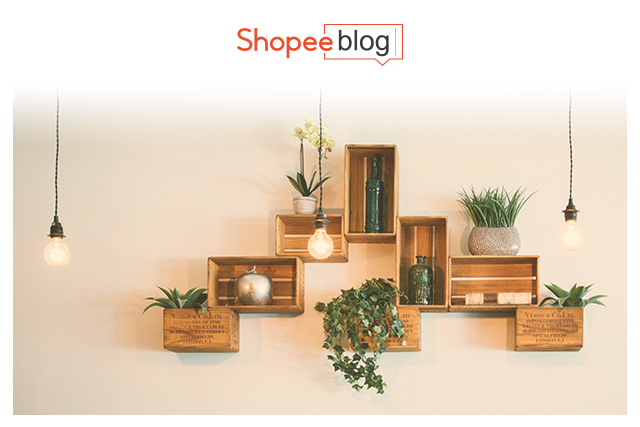 Credit: Lisa / Pexels
Well, you can finally clean those hard-to-reach places with this Wonder Cleaner because of its length! With this duster in hand, you can clean the ceiling fans, lamps, and more. Start dusting away!
Love this product! It can reach cobwebs easily because of its retractable and bendy design.
– User (tanjen02)
It's worth it for the price and quality. I highly recommend this product.
– User (my_festive0730)
It's so nice because it's lightweight and durable. It's a great help for removing high cobwebs. Thank you so much for selling such a great tool.
– User (M)
8. Wiper Mop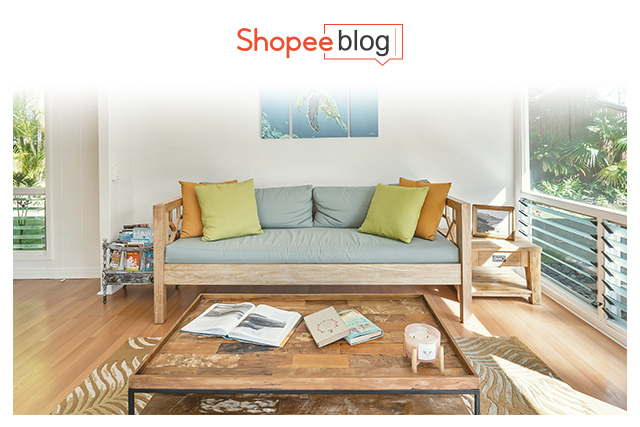 Credit: Jason Boyd / Pexels
The Magic Microfiber Flat Mop is one of the best floor cleaners you can get. It is easy to use and does not require water. Simply clip on the wipes to start cleaning! Learning how to clean the house does not have to be difficult. With all the right tools, it will actually be a breeze!
It is indeed a cleaning expert. It's easy to use, very handy, and it's easy to set up.
– User (V)
It's very long and it wrings easily. Super affordable for its price and quality.
– User
It's very easy to clean and use!
– User (Sheila)
9. Boomjoy Spray Mop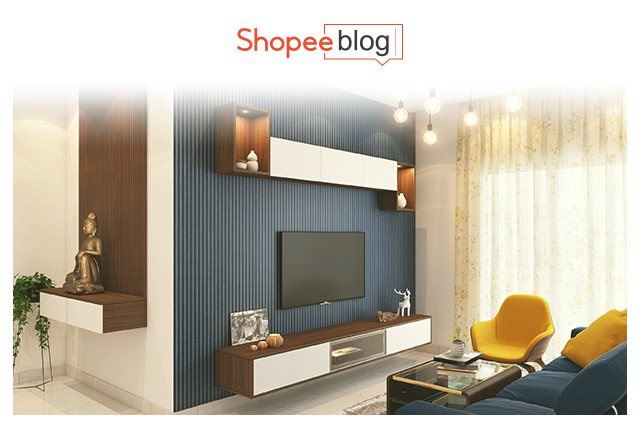 Credit: Houzlook.com / Pexels
You might want to consider getting the newest and latest mop – the Boomjoy Spray Mop. If you're lazy (like us), then this is for you! Simply fill up the water bottle and squirt along! You can use this for both wet and dry mop cleaning, and its self-wringing technology means that you can keep your hands away from the dirty pad and water!
Very pleasantly surprised with this! Good quality and it really works! I also love how compact it is and it fits in tight corners. Tested the spray and it also works. Happy with this purchase.
– User (lzcncpcn)
Simple enough to use. Goes dry once you squeeze through the roller mechanism and can contain a cupful of disinfecting liquid in the mophead tank. Also comes with three extra mop heads.
– User (S)
One of the best I bought online. It's so easy to clean now. Best used after vacuum or even without it because the Boomjoy can remove small particles. I love the spray and the way to wash it is so easy. Highly recommended!
– User (Eva)
10. Deerma DX700 Vacuum Cleaner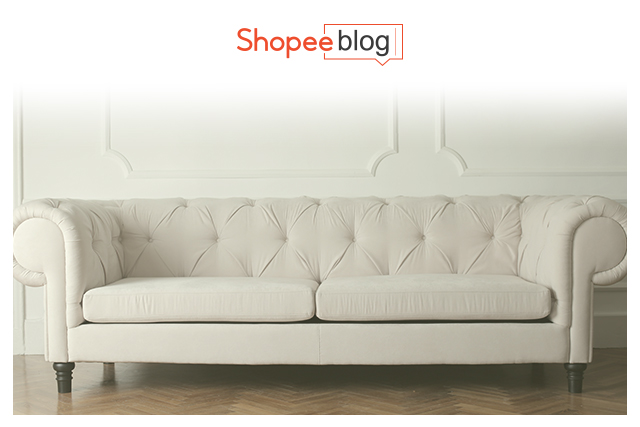 Credit: Andrea Piacquadio / Pexels
If you're learning how to clean the house the right way, you will actually discover that household chores can be fun! Take the fan-favorite Deerma DX700 Vacuum Cleaner as an example. Thanks to testimonials from the Home Buddies Facebook Group, this vacuum cleaner is now considered one of the best in the market! With its portability, strong suction, and washable filter, your most taxing chore can now be done in a jiffy.
Best 'budol' I got from Home Buddies. Goodbye to my broom! This has the best suction and our house is much cleaner now. I can also use this on the sofa and on the bed. So far, so good.
– User (A)
First 'budol' from the Home Buddies group. This is a big help in cleaning, especially if you have pets at home.
– User (Eli)
I was really excited to use this and it really works well. Even vacuumed the keyboard and was surprised to see all the dirt.
– User (valdgracia)
Making Home Care Fun
Now that you know our favorite cleaning products online, cleaning the house will finally be entertaining! There's nothing more satisfying than making your home look new again, and getting rid of germs of bacteria is very beneficial to your health. Learning how to clean the house does not need a lot of thought! With all the right products, you will be doing everything correctly and efficiently. Make household chores easier for you by shopping the top ten cleaning products online on Shopee Philippines!
While you're in the process of cleaning up your home, learn how to organize your kitchen as well to boost productivity when preparing meals!
Comments