In this day and age of technology and digitalization, wifi and internet connection are some of the most essential things we have to prioritize. We use wifi for almost all aspects of our daily lives! We use wifi to utilize different social media platforms, access and receive information online through search engines, and increase efficiency and productivity through different applications. Depending on your location here in the Philippines, wifi connection and signal can tend to get spotty and weak because of your service provider. If you are looking for some tips on how to boost wifi signal at home or wherever you are, check out these five best wifi extenders to help you out! Keep reading! 
Invest in the Best Wifi Extenders this 2023 to Widen the Scope and Coverage of Your Wifi Network
Ever have the difficulty of having weak wifi spots in some parts of your house because the wifi router is too far away? One quick solution on how to boost wifi signal is by getting good quality long range wifi extenders or wifi repeaters. These gadgets work like a charm because they simply receive your existing wifi signal. Then, it amplifies the signal to boost the coverage of your wifi network. Through the best wifi range extenders, you can easily increase the range of your wifi, and stay connected wherever you are at home! Lucky for you, you can shop the best wifi boosters online today on Shopee Philippines and score amazing deals and discounts today!
1. TP-Link TL-WA855RE Wi-Fi Range Extender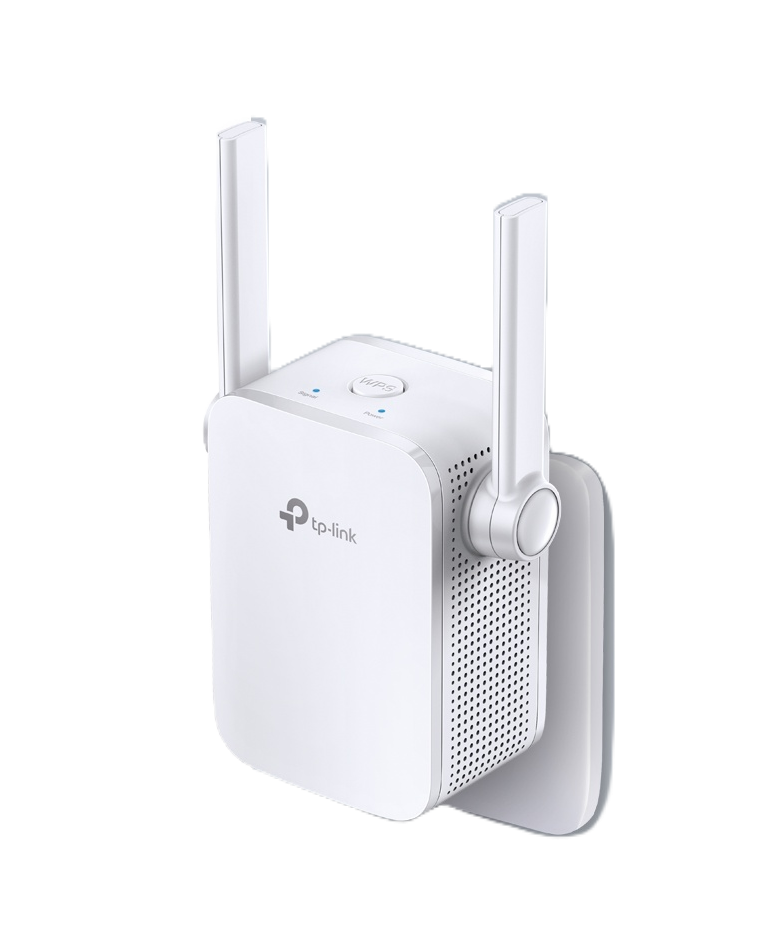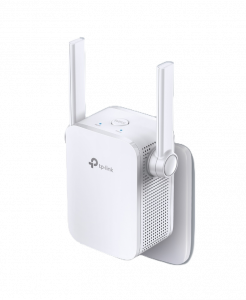 TP-Link is one of the leading brands worldwide for wifi networking gadgets and devices. If you're looking for a quick fix to your wifi connectivity problems at home, do check out the TP-Link TL-WA855RE Wi-Fi Range Extender. This specific top wifi extender model has a compact design. This can effectively boost existing wifi coverage to deliver fast and reliable wifi connections all over your house. This best wifi booster supports wireless speeds of up to 300Mbps. This keeps all of your devices running and powered as fast as possible. 
This model is also equipped with two external antennas. This can ensure a stable wireless signal. This best wifi range extender is also very effortless and easy to use. You can simply just click the WPS button on your router, then press the Range Extender button on the device to activate the extended wifi connectivity. This device is also equipped with an LED indicator to show you the quality of wifi in your current area. The best part is,  TP-Link wifi extenders are compatible with any router! Shop the best wifi extenders on Shopee Philippines today from the TP-Link Official Store, and score amazing deals and discounts when you shop online.
2. Xiaomi Mi Wi-Fi Range Extender Pro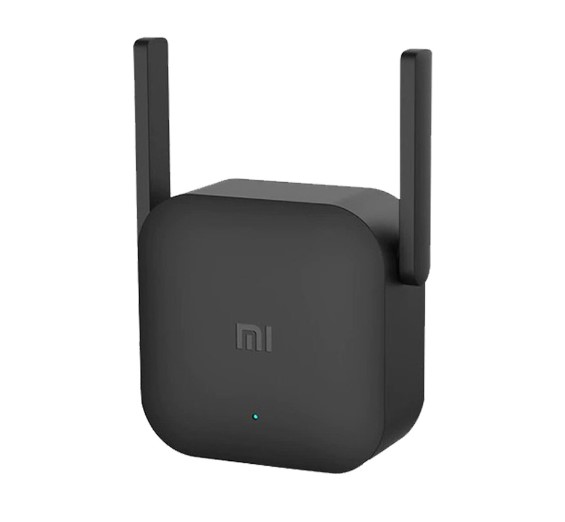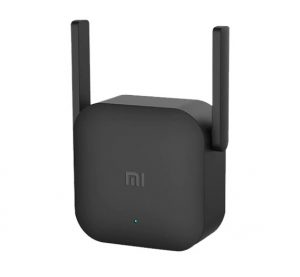 Xiaomi is a global brand popularly known for its wide range of high-quality but affordable tech products. Looking for another way on how to boost wifi signal at home? The Xiaomi Mi Wi-Fi Range Extender Pro is a sleek, stylish, and minimalist top wifi extender. This can boost your wifi connection transfer rate by up to 300Mbps. With this best wifi range extender, you can say goodbye to weak wifi spots and enjoy high-speed internet wherever you are at home. This device is very easy to use as well because you can simply put the extender near a router. Then, wait for the indicator to flash up. You can also use the Xiaomi Mi Home App to easily connect and pair the wifi extender to your device. 
The Xiaomi Mi Wi-Fi Range Extender Pro can effectively boost your wifi connection all throughout your house. This is true even in the edges and corners where wifi connectivity seems to be the weakest and most unreliable. Grab this best wifi extender for gaming! Whether you are watching a movie with your loved ones or gaming with your friends, you can enjoy a smooth and stable connection all thanks to the best wifi extenders. The best part is that this Xiaomi wifi extender will allow you to connect to up to 16 devices simultaneously. So you would not have to worry about the number of devices you can connect to because this device can power all your gadgets in a breeze! Check out other Xiaomi wifi extenders, products, and more from Popcorn Philippines on Shopee Philippines.
3. Mercusys MW300RE Wi-fi Extender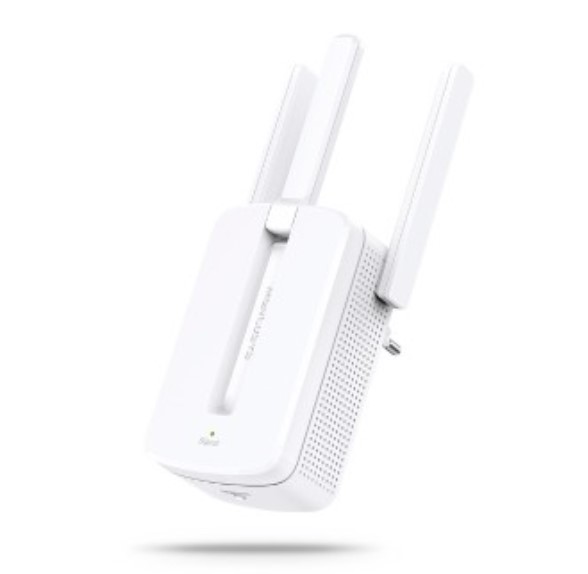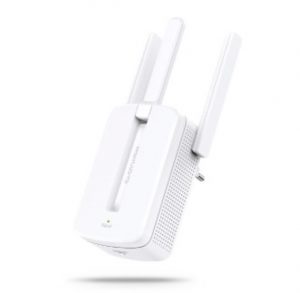 The Mercusys MW300RE Wi-fi Extender is a range extender that can boost wifi signal to unreachable areas. With this, you will be able to enjoy wifi internet anywhere in your home. This specific good wifi extender is equipped with three external antennas that have MIMO technology. The MIMO technology separates this brand from the rest. This enhances your network by dramatically increasing wireless speeds, giving you a fast and stable connection.
This Mercusys wifi extender is very convenient to use. It has an easy two-touch set-up with the press of a button. This good wifi extender also has a smart signal indicator that can accurately show whether the wifi signal is good or bad in the chosen area. This model can work and is compatible with almost any wifi router. Check out the other Mercusys wifi extenders and shop the best wifi extenders from the Mercusys Official Store on Shopee Mall.  Enjoy amazing deals and discounts when you shop online today!
4. Orico WRE 30 Wireless Range Extender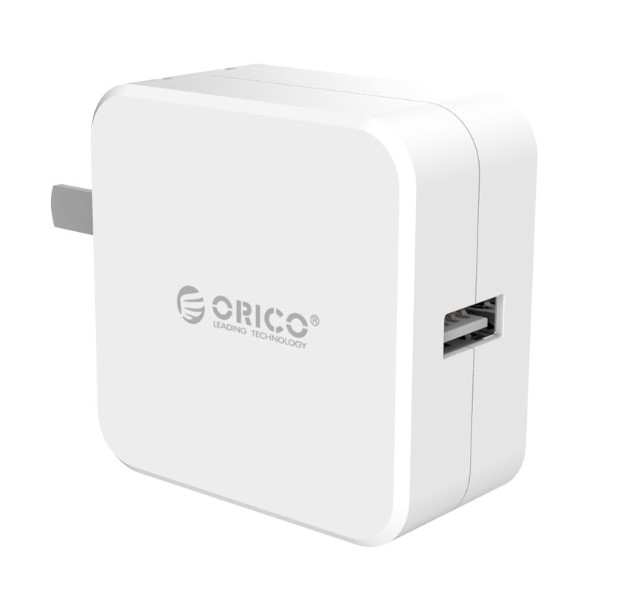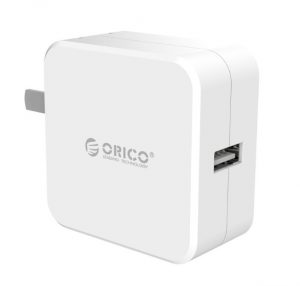 The Orico WRE 30 Wireless Range Extender is an extender that is very compact, portable, and small which you can carry around wherever you are – especially if you need a stable internet connection outside the house. This wifi extender also doubles as a charging device because of its USB charging port. It also has a transfer rate of 300Mbps, so you can simultaneously connect multiple gadgets and devices. When connecting, the Orico system also has a simple graphical design and interface so you can connect instantly. 
If you're looking for a way on how to boost wifi signal, this is an easy solution to that problem! Get Orico wireless extenders on Shopee Mall through the Orico PH Official Store, and enjoy amazing deals and discounts when you buy online! 
5. TP-Link Archer C24 AC750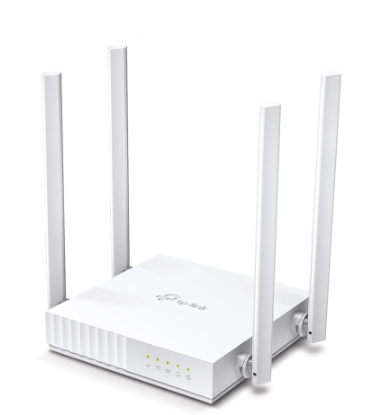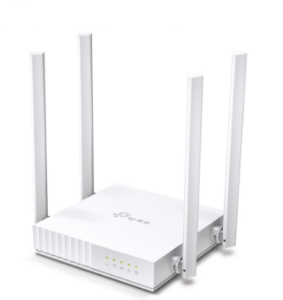 Looking for a 3-in-1 long range wifi extender? Well, you're in luck because the TP-Link Archer C24 AC750 is in town! This best wifi signal booster is a router, repeater, and access point. It comes with four antennas so it has wider coverage and more reliable connections than other wifi extenders! Plus, it's IPv6 supported and 750 Mbps AC wifi. Cap it off with other features like parental control and guest network options–you'll definitely get your money's worth. 
Head on over to the TP-Link Official Store for more of the best wifi extenders in the market!
Enjoy High-Speed Internet Anywhere at Home with the Best Wifi Extenders 2023
Getting strong and stable WiFi can be tricky whether you're at home or outside (especially when you don't have access to Piso WiFi nearby)! Good and stable wifi is essential because we perform most of our daily activities through an internet connection. To improve the range and coverage of your wifi, make sure to stock up on the best wifi extenders to help you improve your efficiency and productivity at home! All products are available on Shopee Philippines, and you can also score amazing discounts and deals when you buy online.
If you want to check out the state of the internet connection here in the country, do read on 5G in the Philippines to know whether you should upgrade your wifi connection today!
Comments