Technology never stops. With that said, 5G networks are slowly taking the world by storm. It has been two years since these were first launched. Since then, more countries including the Philippines have slowly begun using 5G networks. And, 5G phones are constantly being released. But what exactly are 5G networks? What's so good about it that sets it apart from its predecessor, the 4G LTE? Is 5G in the Philippines and are there available 5G phones here? Read on to find answers to those questions that you may find yourself asking! 
What Are 5G Networks?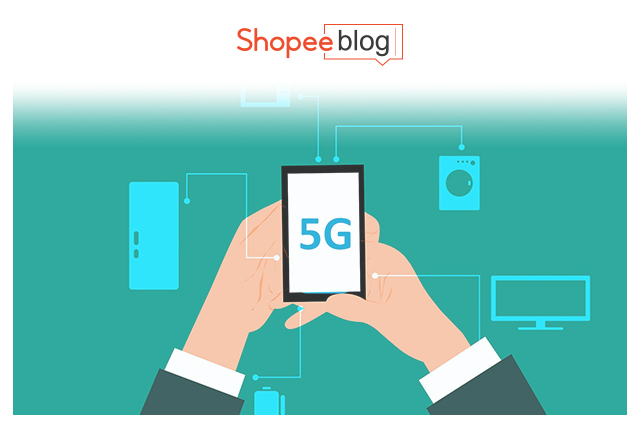 Credit: mohamed_hassan / Pixabay
As its name suggests, 5G networks are the fifth generation of broadband cellular networks. These are a lot faster and can handle more connected devices compared to the 4G LTE  networks. It is ten times faster! Being able to download videos within seconds will no longer be just a dream. Say goodbye to slow internet! With it being the fastest and the largest broadband cellular network to date, having this available nationwide will build a bridge to more technological advancements. It will benefit users and businesses alike! 5G connectivity won't be just for 5G phones. You can connect smart toothbrushes and even self-driving cars! 
Differences Between 5G and 4G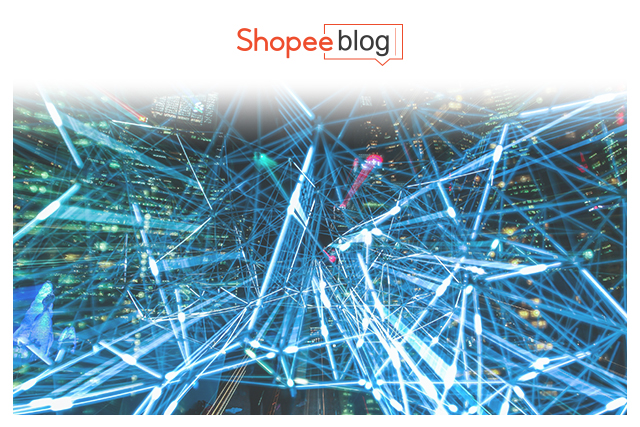 Credit: Pixabay / Pexels
At this point, you now know that 5G networks are a lot faster and have larger connectivity of devices as compared to 4G LTE. But aside from that, 5G and 4G LTE greatly differ when it comes to latency. Don't confuse speed and latency! Speed refers to how quickly you can load a website. Latency, on the other hand, is the time it takes for data to travel from one point to another. Such as how long it will take for your friend to receive a message that you had just sent. The lower the latency, the better! 5G networks have lower latency compared to 4G LTE, to the point where it's said to have none at all! 
Another difference between these two broadband cellular networks is reliability. Given that 5G networks use a high-band spectrum with small coverage areas, reliability in terms of staying connected wherever you go will be a struggle. If you move from one area to another, you won't be able to stay connected to a 5G network at all times. Especially here in the Philippines, 5G networks are only available in select areas, unlike 4G which is available nationwide. But don't worry! Soon enough, though it will take time, 5G in the Philippines will soon be available nationwide. 
5G Phones in the Philippines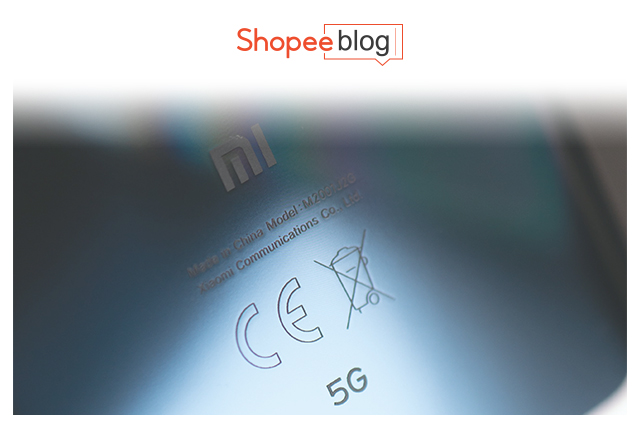 Credit: Shiwa ID / Unsplash
Do we have 5G in the Philippines? Yes! Both Globe Telecom and Smart Communications have launched 5G network services in business areas within Metro Manila. GOMO is also new in the market! It just launched this year and you can buy their GOMO SIM card which is 5G capable. Buy their GOMO SIM card, insert it in a 5G phone and you're good to go. Listed below are some of the available 5G phones here in the Philippines:
Whether you're a long time Samsung user or you're thinking of dipping your toes in, now is the time to give Samsung a try because they have a handful of Samsung 5G phones! Choose from the Samsung Galaxy S20 Ultra (5G), Samsung Galaxy Note 20 5G and Note 20 Ultra 5G, and the awesome Samsung Galaxy Z Fold 2. All these are Samsung 5G phones that are compatible with the latest broadband cellular network. Top that off with their sleek design and advanced technology! 
Another mobile phone company that has 5G phones is Huawei! This is definitely the more affordable option. Plus, they have a broader collection of 5G phones such as the Huawei Mate 30 Pro 5G, Huawei P40, Huawei P40 Pro, Huawei P40 Pro+,  Huawei Nova 7 5G, and Huawei Nova 7 SE 5G! Aside from being 5G compatible, these phones are worth your money because of their amazing specs such as huge storage and fast processors. 
Looking for good gaming phones that are 5G phones too? Check out the Xiaomi Black Shark 3! Imagine being able to play without lag thanks to 5G. It's definitely a gaming experience that you don't want to miss out on. There are also other Xiaomi 5G phones such as the Xiaomi Mi 10, Xiaomi Mi 10 Pro, Xiaomi Mi 10T 5G, and Xiaomi Mi 10T Pro. 
OnePlus is another mobile phone company that offers great quality and affordable 5G phones. Its affordable prices won't drill a hole in your wallet! Consider buying from the wide array of 5G phones such as the OnePlus 8 Pro, OnePlus 8 5G, OnePlus 8T, and OnePlus Nord 5G. These phones have Snapdragon processors, amazing storage, and great memory at affordable prices. You couldn't ask for anything more! 
Experience 5G in the Philippines
It's time to keep up and experience 5G in the Philippines! With it's faster and more advanced technology, 5G networks will definitely make your life easier. Who doesn't want that? Give it a try with your network provider and 5G phone of choice. You may be wondering why Apple isn't part of the list above. That's because even if the iPhone 12 series is 5G compatible, its 5G connectivity is exclusive in the US. But, check out these iPhone 12 Specs You Wouldn't Want To Miss Out On! If you're on the hunt for the best gaming phones, it's time to Level-Up Your Gaming Experience With The Best Gaming Phones too!
Comments