Nowadays, everyone's looking for the best menstrual cup. More and more women have said goodbye to napkins, tampons, and other single-use menstrual products. Don't get left behind and make the right switch! If you're a bit hesitant about using a menstrual cup, don't worry about it, it's okay! A lot of other women think the same way about menstrual cup use, at first. Changing your staple period products is a big step, so it's completely normal to feel scared about it. Before anything else, however, please make it a point to ask your doctor first or measure your cervix yourself before you purchase a menstrual cup. Without further ado, here are the five best menstrual cups for your red days and the benefits of using one!
Welcome Your Monthly Visitor with the 5 Best Menstrual Cups
Saalt Soft Cup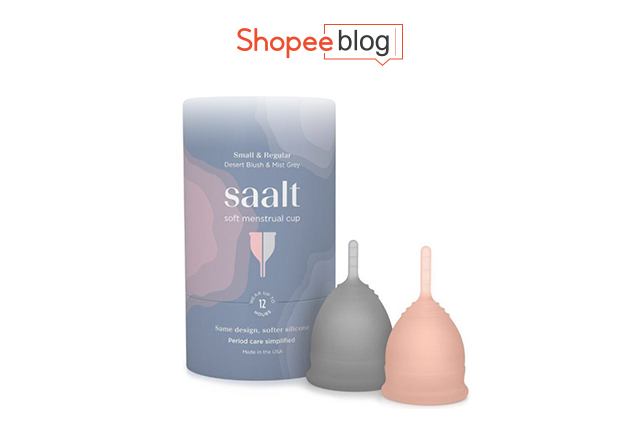 Credit: Woman Flow PH
Saalt is a crowd favorite among recent converts to menstrual cups, and it might be your favorite too! This smart design was a collaboration with Put A Cup In It, an educational website on menstruation that focuses on period care options, specifically, menstrual cups. When making the switch, it is a given that there is a learning curve. It might not go too well, at first, and it might be a bit messy. The process of inserting and removing the cup might be difficult as well. But with the Saalt Soft Cup, the learning curve could be much smoother! This is perfect for those who are a bit sensitive and it's also a great starter to your collection of menstrual cups because of its ultra-soft silicone formula. It comes in two sizes, Small (41mm x 70mm) and Regular (46mm x 70mm). It's also available in two colors, desert blush and mist grey. Saalt also sells a regular cup and a menstrual cup specifically made for teens! You can also check out their bundles that include both sizes of one kind of cup. This is for women whose flow and cervix height varies throughout the menstrual period. If you want a complete purchase, you can buy Saalt's menstrual cup cleanser. Start your learning curve on the right foot with the best menstrual cup, the Saalt Soft Cup!
Lunacup Shorty Menstrual Cup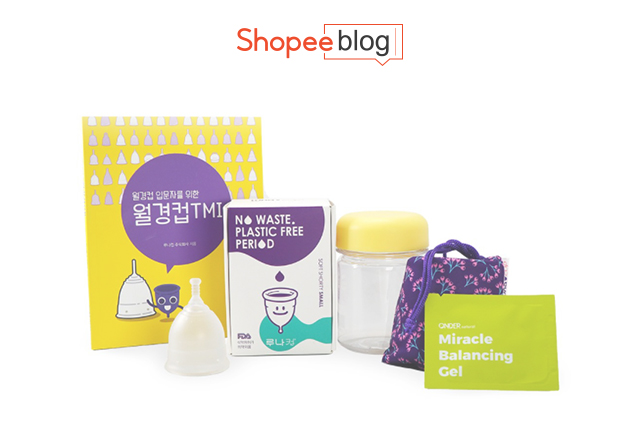 Credit: LunaCup
The best menstrual cup comes from Korea! Lunacup actively promotes healthy menstruation with their menstrual cups and their other personal care products, made by women and made for women. One of their products has a perfect five-star rating in Shopee Philippines, the Lunacup Shorty! It comes in three sizes, Tiny (38mm x 55mm), Small (42mm x 64mm), and Large (46 x 88). The Lunacup Shorty's design is for those who dislike the long tail that comes with menstrual cups. Lunacup's Shorty is the smallest menstrual cup in Korea which means it's also perfect for those who are feeling anxious about switching and have never tried inserting anything in their vagina. Lunacup also sells regular menstrual cups that have the usual long tail. When you buy from their official stores, your purchase also comes with freebies. A guidebook for beginners, a mini bottle for sterilizing, a pouch for safe storage, and gel for easy insertion! Making the switch has never been this easy with Lunacup Shorty!
Lily Cup Classic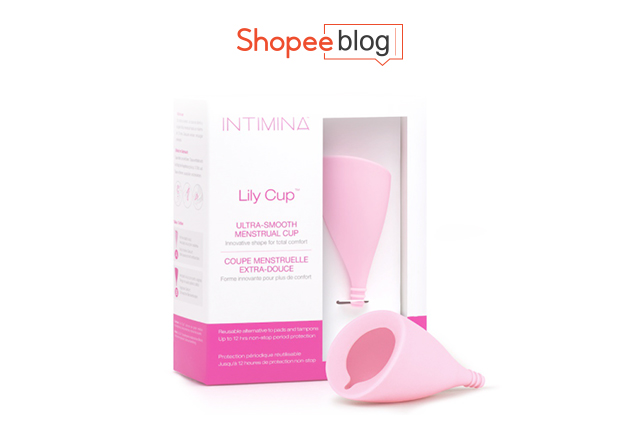 Credit: Intimina Philippines
If you're looking for a pretty menstrual cup, the Lily Cup Classic is the one for you! Intimina's Lily Cup Classic has a uniquely angled shape and soft texture, making it a game changer among menstrual cups. Their menstrual cups come in shades of pink, making them seem less intimidating and more empowering! The Lily Cup Classic is Intimina's flagship product and it comes in two sizes, Size A and Size B. Size A is for those who haven't given birth through vaginal delivery. Meanwhile, Size B is perfect for those who have given birth through vaginal delivery and for those who have a heavier flow. The Lily Cup Classic claims to be as thin as a tampon when rolled and its design complements your anatomy. So for tampon users making the switch won't be as scary with the Lily Cup! If you want a bit of a challenge, you should try the Ziggy Cup, a menstrual disk that is the rising star among sustainable period products! Intimina also sells Lily Cup One which is specifically designed for teens. They also have a Lily Cup Compact, which also comes in Size A and Size B, the world's first collapsible menstrual cup! Switching to menstrual cups doesn't have to be so intimidating with the best menstrual cup, Intimina's Lily Cup Classic!
DivaCup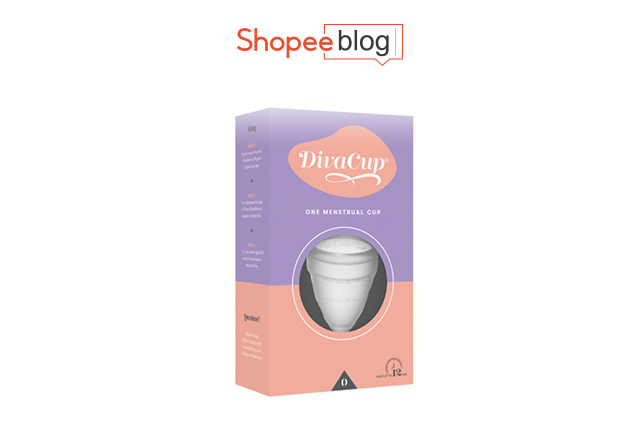 Credit: Lamkhk Store
For sure, you've heard this brand! Diva Cup is the world's number one menstrual cup brand. They were one of the first companies to really push for sustainable period products and a lot of women were able to make the switch because of their innovation. If you want something classic and reliable, the Diva Cup is for you! It has three sizes, Model 0 for ages 18 and younger, Model 1 for those who have medium flow aged 19-30, and Model 2 for those who are 30 years old and above or those who have heavy flow. This is the cup most people start with and it works best for those who have high cervixes. Since the Diva Cup is on the longer side, it also holds much more blood than most menstrual cups. This keeps period stains at bay, which means your clothes are safe from tagos. Here are a few outfit ideas for the new normal! There's already so much information available online, making it easier for you to discover the world of menstrual cups! Discover it with the best menstrual cup, the DivaCup.
Sinaya Cup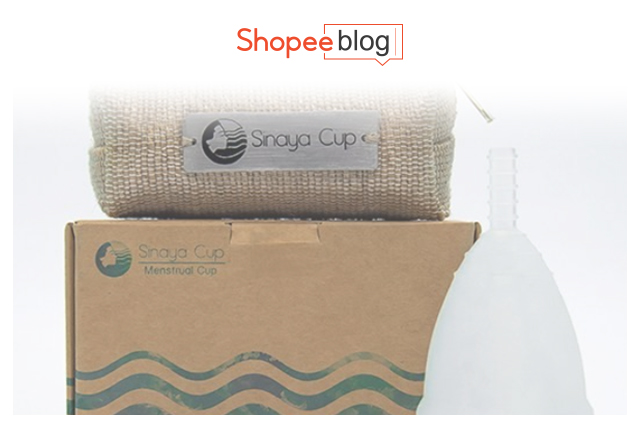 Credit: Sinaya Cup Official Shop
Last, but definitely not the least, is the Sinaya Cup! Sinaya Cup is the first locally-made brand for reusable menstrual cups in the Philippines. Its cup comes in two sizes, small for women under 35 and have never given birth, and large for women over 35 and for those who have given vaginal birth or usually experience very heavy flows. They also sell a sterilizer cup, menstrual cup cleaner, and organic panty liners. Sinaya Cup comes with a strong set of values: Courage, Women Empowerment, Growth-Mindset, Environmental Consciousness, and Fun. And isn't this really what menstrual cups are all about? They also have an initiative named CUPacity Caravan, which is a program that is conducted in various public high schools across the Philippines geared towards developing Women Empowerment, Body Understanding and Acceptance, and Goal-driven Values. Sinaya Cup's official slogan is "Flow Forward," and who doesn't want to do that? Make sure to flow forward with the Sinaya Cup!
3 Benefits of Using a Menstrual Cup
Even though menstruation and period products seem like taboo topics in the Philippines, there's actually a lot of information that's readily available! You can easily learn more about menstrual cup use online. You can even look for trustworthy testimonials from fellow women on their experience with menstrual cups and other sustainable period products. But for now, here are the main pros of using a menstrual cup:
1. You get to save your money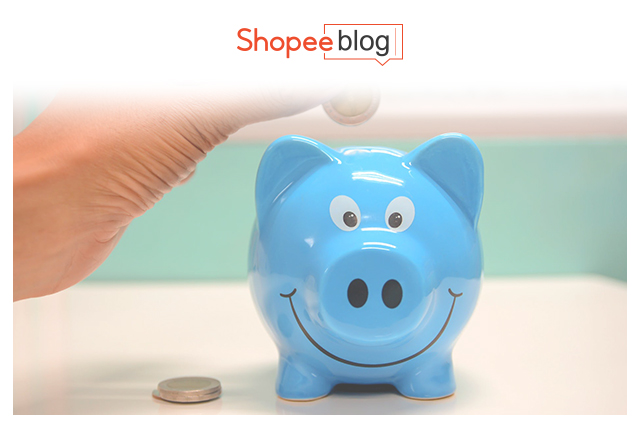 Credit: maitree rimthong / Pexels
We know what you're thinking: "But a menstrual cup costs more than a thousand pesos!" Yes, menstrual cups are pricier compared to your tampons and pads. However, menstrual cups are reusable! By your fourth cycle with your menstrual cup, you would've already saved money. Single-use period products may be more affordable but you have to replace them often which defeats the purpose of saving cash. Making the switch to reusable period products is a one-time purchase unless you decide to buy more, and there are countless discounts and sales on Shopee Philippines which makes it even more budget-friendly! You can use the money you saved to buy new products you didn't know you needed. Save some moolah with a menstrual cup!
2. You get to save the environment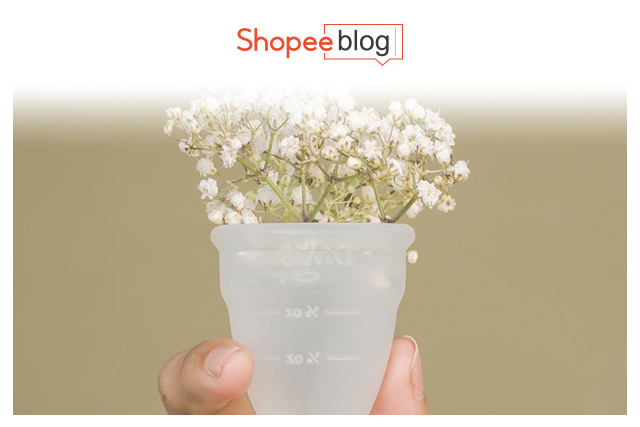 Credit: Sora Shimazaki / Pexels
Switching to a menstrual cup can greatly reduce the waste coming from disposable menstrual products and the process of wrapping them for proper disposal. Medical-grade silicone, rubber, or latex can last for more than five years, so you don't have to worry about your menstrual cup's durability! You can use one tampon for less than a day and, afterwards, it takes years for it to decompose. After using your menstrual cup, you will need to rinse and sterilize it with a menstrual cup cleaner and this takes only a small amount of water. Inadvertently, you get to save water as well! Give Mother Earth a hand by making the right switch.
3. You get to save yourself from period stains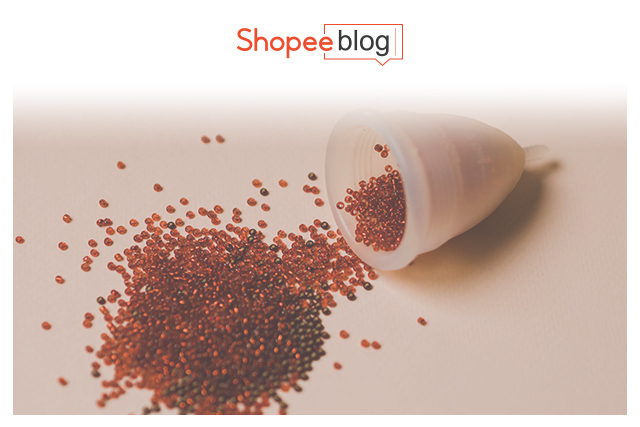 Credit: Polina Kovaleva / Pexels
While menstrual cups won't magically take away the horrible cramps, the acne breakouts, the muscle pains, and all of the other period problems, it does help you during that time of the month. Due to its smart design, menstrual cups hardly leak! Even if you're super active and move around a lot, as long as you're wearing your cup properly, your flow won't budge! This takes away all the anxiety you might feel since you won't have to worry about period stains anymore. However, if you're new to using a menstrual cup, it might be safer for you to wear a cloth napkin underneath or go for menstrual underwear first. Either way, your sleepless nights are over! You can go roll around in bed and sleep in any position you want without waking up to period stains. Here are a few tips for you to get a good night's sleep! Moreover, you also don't have to dwell on vaginal odor since it's caused by chemical reactions that come from most single-use products. Being on your period doesn't have to be a sticky situation!
Break the Stigma Against Menstrual Cups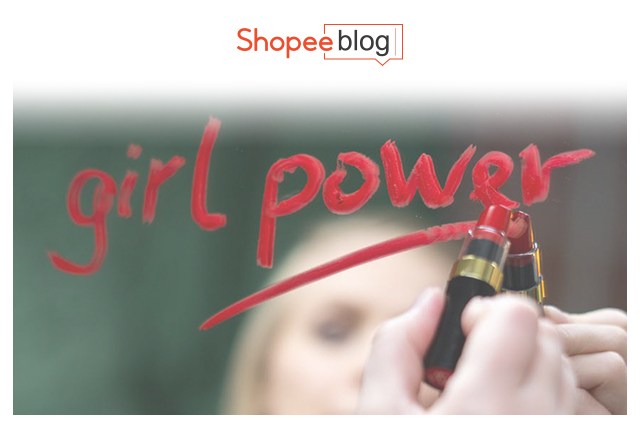 Credit: cottonbro / Pexels 
It is without denying that there is this overpowering stigma against the insertion of menstrual cups in the vagina since it is incorrectly associated with a woman's virginity. This women's month, there should be more discussion on sustainable period products and how to properly use them. Proper dissemination of information and women empowerment are key factors in creating value-adding change with women's menstrual routine. Once you make the switch yourself, educate and help others to let go of single-use products and create a menstrual revolution! So make the switch now and buy the best menstrual cup for you!
Comments