In a world where our smartphones are practically an extension of ourselves, protecting them becomes a top priority. This article aims to be your compass in the vast sea of options, guiding you through the best iPhone case brands. From the tech giant Apple to renowned names like Otterbox, LAUT, Ringke, and Nillkin, each brand brings its unique blend of style, durability, and functionality. Let's delve into the realm of good iPhone case brands and discover what sets them apart.
5  Best iPhone Case Brands to Keep Your Phone Safe
1. Apple: A Blend of Elegance and Functionality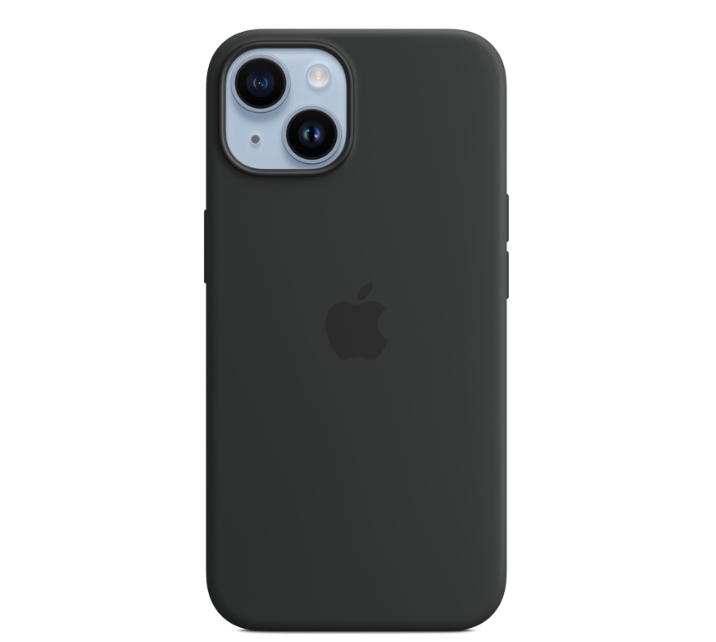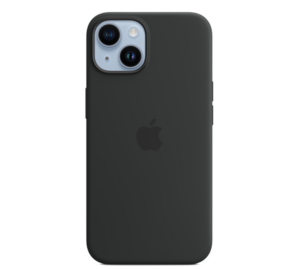 Apple, a household name in the tech world, doesn't just excel in crafting cutting-edge iPhones but also in producing top-notch cases. Among the best iPhone brand cases, the Apple Silicone Case stands out. This sleek case snugly embraces your iPhone, providing a soft-touch finish that feels premium in your hands. The best iPhone case brands in the Philippines resonate here as Apple's cases are widely available on Shopee Philippines, ensuring accessibility for all. What distinguishes Apple is the seamless integration of its cases with the iPhone's design, ensuring that style and protection go hand in hand.
2. Otterbox: Robust Armor for Your iPhone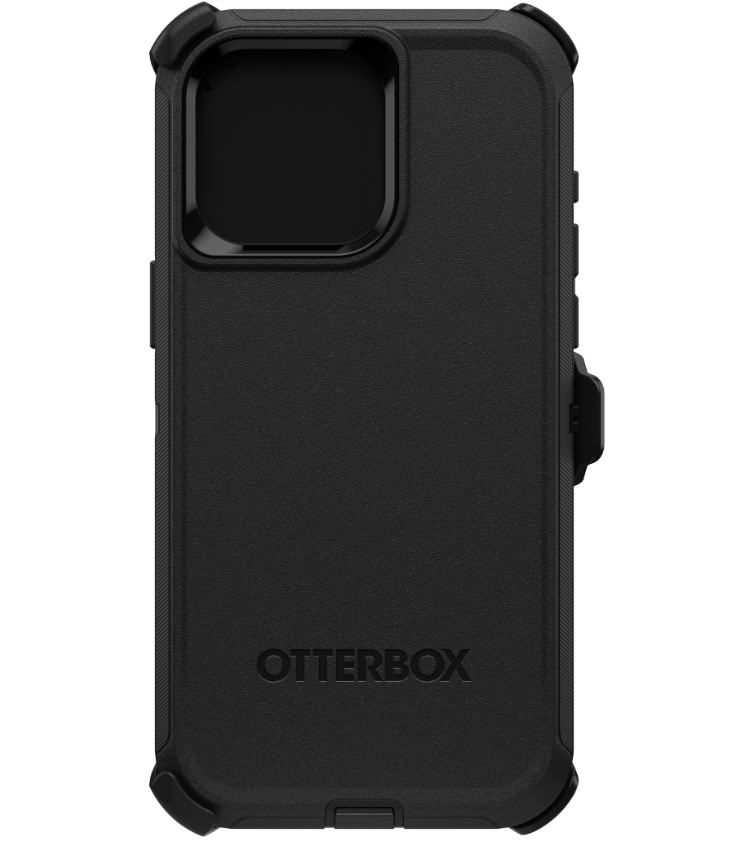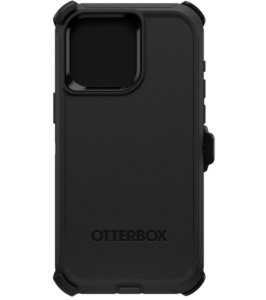 When it comes to rugged protection, Otterbox is a go-to choice among good brands for iPhone cases. The Otterbox Defender Series is a heavyweight champion, built to withstand drops, shocks, and even dust. Its multi-layer defense system ensures that your iPhone remains unscathed in various scenarios. Otterbox is a popular phone cases brand as its reputation extends far and wide. Not just for adventurers, Otterbox strikes a balance between durability and style, making it a popular choice for everyday users seeking reliable protection.
3. LAUT: Where Style Meets Durability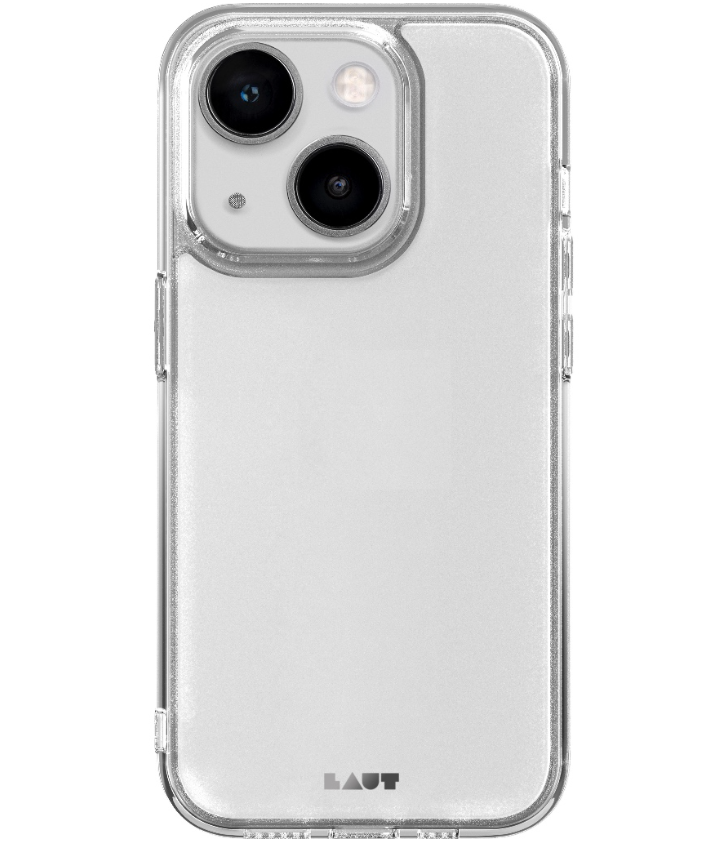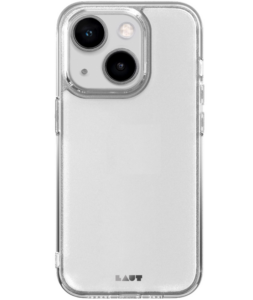 LAUT is synonymous with trendy designs that don't compromise on protection. One of the best iPhone case brands, LAUT offers the LAUT CRYSTAL-X case, a clear masterpiece that showcases your iPhone's design while providing military-grade drop protection. This is a prime example of good brands for iPhone cases that understand the importance of merging style with durability. Available on Shopee Philippines, LAUT caters to the fashion-conscious while ensuring your iPhone remains safeguarded against unexpected bumps and drops.
4. Ringke: Precision Engineering for iPhone Safeguarding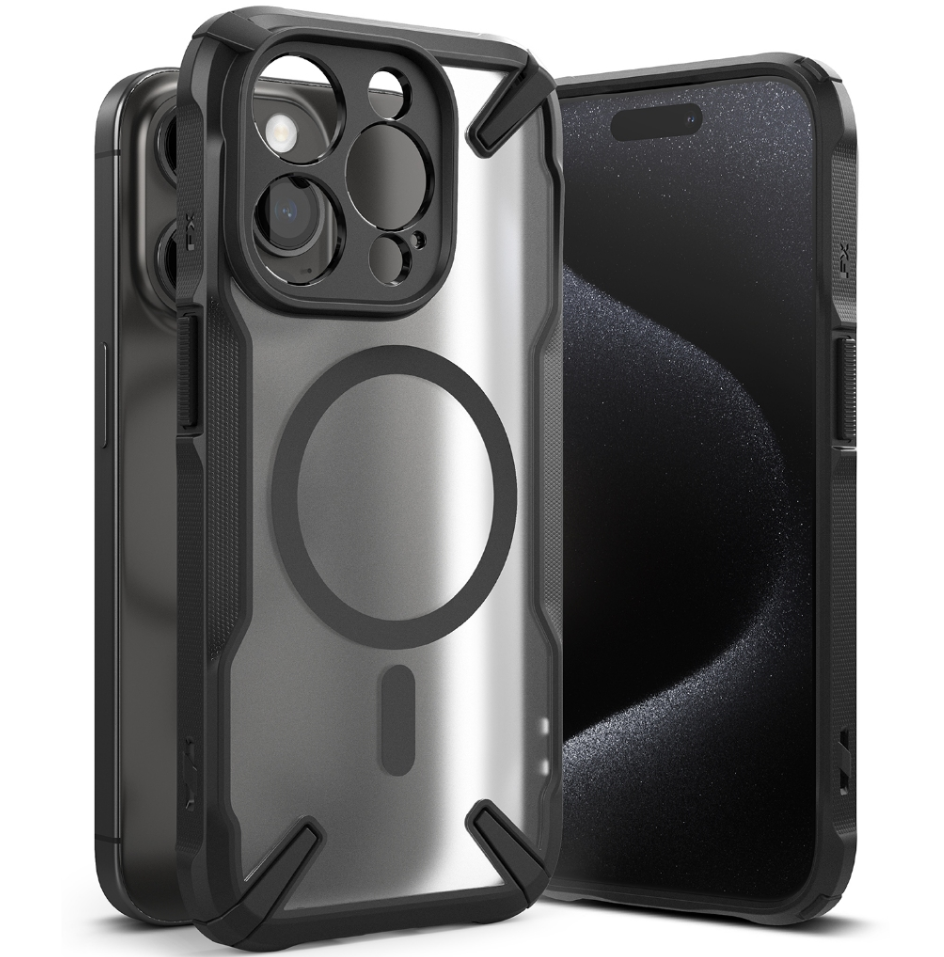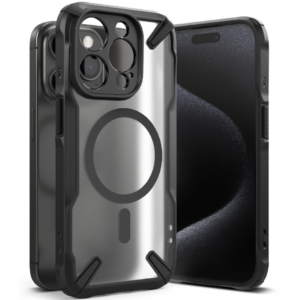 Ringke's Fusion-X case exemplifies the fusion of precision engineering and robust protection. As one of the best iPhone case brands, Ringke takes pride in creating cases that are not only resilient but also aesthetically pleasing. The Fusion-X's transparent back and reinforced corners make it an ideal choice for those who want to flaunt their iPhone's design without compromising on safety. For those on the lookout for good iPhone case brands, Ringke proves to be a reliable option, striking the right balance between style and substance.
5. Nillkin: Innovation in Every Detail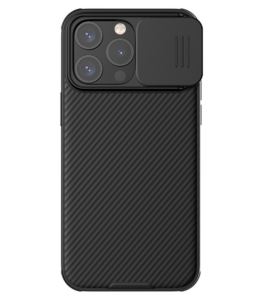 Nillkin stands out among good brands for iPhone cases by incorporating innovation into every detail. The Nillkin CamShield Pro is a testament to this commitment, featuring a slide cover for the camera to ensure privacy while adding an extra layer of protection. When discussing the best iPhone case brands, Nillkin earns its spot with thoughtful design elements and robust materials. It's not just a case; it's a statement. Nillkin's emphasis on both functionality and security sets it apart in the competitive market of iPhone cases.
Elevate Your iPhone Experience with the Best iPhone Case Brands
In the realm of good iPhone case brands, the choices are abundant, each catering to different needs and preferences. Whether you prioritize elegance, durability, or innovation, Apple, Otterbox, LAUT, Ringke, and Nillkin have you covered. Shopee Philippines emerges as the online store where these top-tier cases are readily available, ensuring a seamless shopping experience. These best iPhone case brands not only shield your iPhone but elevate your overall smartphone experience. Choose the protection that suits your style, and let your iPhone stand out with the assurance of safety.
Make sure to shop for other phone accessories like the best power bank brands, pocket wifis, and more tech guides to help you out. 
Comments