International Literacy Day is fast approaching, and there's no better time than now to help encourage young children to read! You should introduce books to them at an early age so that they grow up with good reading habits. One of the best parts about reading with your child is that it broadens their imagination. There are many children's books out there, and you have so many options to choose from on Shopee Philippines! We've listed down some of the most popular bedtime stories to read because reading with mommy and daddy is the first step to learning to love books!
Popular English Children's Books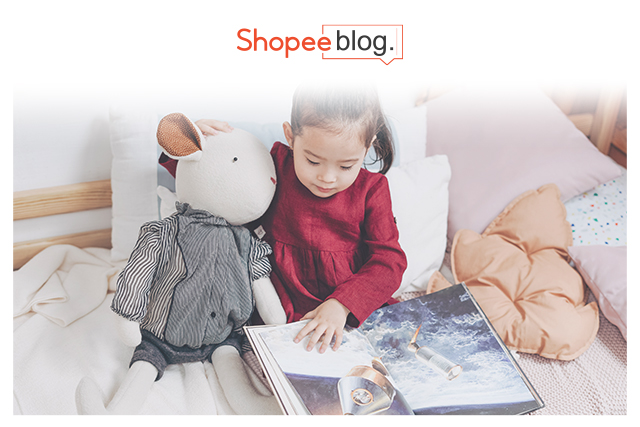 Credit: cottonbro / Pexels
The Very Hungry Caterpillar
The Very Hungry Caterpillar is a classic that's perfect for bedtime stories to read. It uses simple words but communicates its message very powerfully through vibrant pictures! Through ups and downs, the very hungry caterpillar soon turns into a beautiful butterfly! This is a great book to read to your kids because it teaches them about growth. Communicate to your kids how excited you are to see them grow into their own beautiful butterflies. And, let them know you'll be there for them every step of the way.
The Giving Tree
On the other hand, The Giving Tree is a children's book that you might remember reading back in your elementary days. The Giving Tree, as its name suggests, is about a tree that gives and gives to this little boy until there is nothing left of the tree! This message of this story runs quite deep, so it's interesting to get your child's opinion of it during bedtime. Teach them about the act of giving and sacrifice. But also teach them about why it's important to grow up independent.
Love You Forever
This book is one of the most beautiful bedtime stories you could read to your kids! The story is about a mother who sings to her baby throughout his life. Get the tissues ready because Love You Forever is a tearjerker, especially for new parents! Express your love for your kids through this book, and continue to tell them everyday: "As long as I'm living, my baby you'll be." 
Popular Filipino Children's Books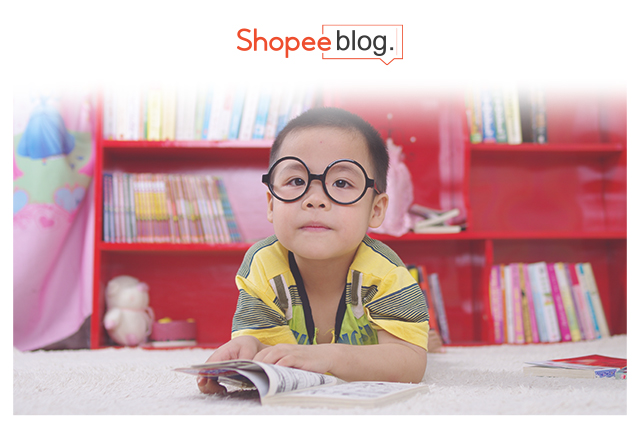 Credit: Pixabay / Pexels
Bantay: Ang Pusang Nais Maging Aso
Bantay is an interesting book about a cat that wishes to be a dog! In the case of Bantay, the cat, his owner gets into a dangerous situation one day. None of the dogs can help him, but will Bantay be able to do it? We won't spoil the ending for you! But this is a wonderful book to read to your children at an early age to teach them about individuality. Remind them to stay true to themselves always!
Masayang Magtanim
If you're a plant mom, you'll definitely enjoy reading Masayang Magtanim with your children. Similar to The Very Hungry Caterpillar, this book is all about growth. More than that, it talks about all the patience and hard work you have to put into growing your own plant! This is easy to relate to real life. There are many experiences your children will go through to find their identity. 
Ako ay May Titi
Don't be fooled or horrified by this book's title! Ako ay May Titi is a very progressive book for young boys. Teaching kids about private parts is not bad at all. It's actually an opportunity that the older generations did not have! Let's teach kids that titi is not a bad word. This book is all about caring for private parts, just as we care for our eyes, mouths, and ears.
Bedtime Stories To Read and Reflect On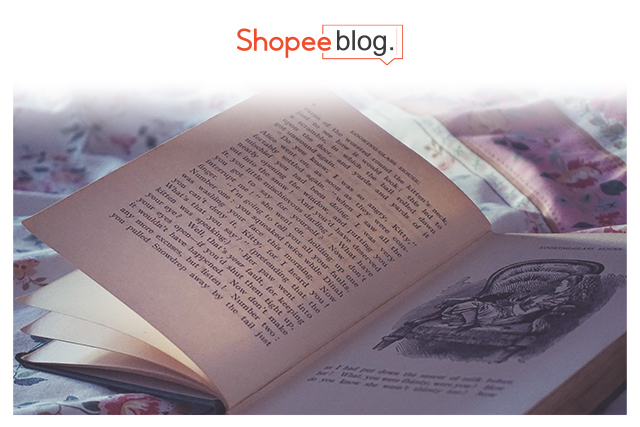 Credit: Suzy Hazelwood / Pexels
With the hustle and bustle of life, it's difficult to find time to pick up a book (let alone finish it). Perhaps even we need to read children's books. Sometimes, simple words and big pictures hold the most beautiful messages. Teach your kids the value of reading and personally reflect on these ideas as well! In this digital age of smartphones, computers, and tablets, we must never forget the beauty of words and colorful art on printed pages. Bedtime stories put little ones in a state of relaxation, so you should put yourself in the same boat. Relax your mind and open your imagination once more to the world of books!
Comments