Suicide and suicide prevention should be taken seriously. Each year, according to the World Health Organization (WHO), around 800,000 people die due to suicide. That's one person every 40 seconds. The National Center for Mental Health records the suicide rate here in the Philippines as 3.2 for every 100,000 people. The International Association for Suicide Prevention (IASP), along with its co-sponsor WHO, have dedicated September 10 as the World Suicide Prevention Day. They dedicated this day to raise suicide awareness around the world and for people to educate themselves and realize the reality of the struggles of mental health issues and illnesses. This year, the World Suicide Prevention Day focuses on "working together to prevent suicide". If you've been looking for ways to reach out to a loved one that you're concerned about, keep reading to know the different ways to help them.  
Different Ways to Help in Suicide Prevention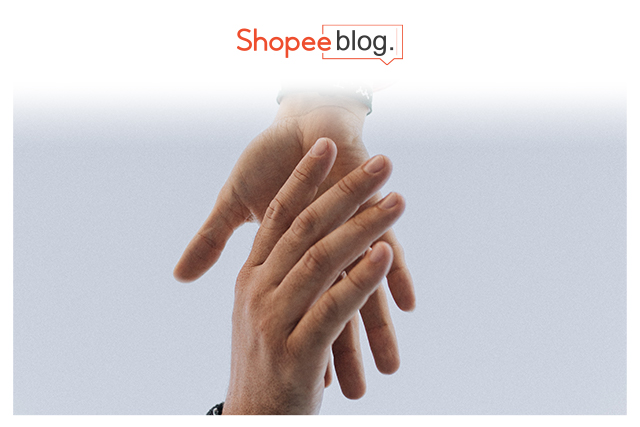 Credit: Austin Kehmeier / Unsplash
1. Engage with them
All it takes is a simple question – how are you doing? Especially with everything going on today, it definitely takes a toll on everyone's mental health. We may hesitate when it comes to asking someone about their mental state, specifically if we see warning signs related to suicide. But, engaging with our loved ones by asking them how they are is the first step. Mayo Clinic has listed down a few questions you can ask that may be of help. When asking these questions, it's helpful if you relay that you are doing this because you love and care for them. Whatever they have to say in return, you should assure them that there is no judgment on your end and be sympathetic. If they do decide to open up to you, listen. It may mean the world to them that someone is finally listening to what they have to say and the struggles they're dealing with. Give them hope by assuring that help is there for them and don't patronize them. Engaging with your loved ones does not end with just talking to them. It would be best if you proactively offer your support and help as well. 
2. Encourage professional help
Here in the Philippines, we have a suicide prevention hotline and professional help readily available. If someone you know is struggling with suicidal thoughts, encourage them to seek professional help. Seeking professional help is nothing to be ashamed of. People tend to shy away from doing it because some may think it's a shame to do so. We must normalize seeking professional help for mental health issues. In case the person you know who's struggling is not in the headspace nor has the motivation to call for professional help, you can offer to do it. You can call the suicide prevention hotline to ask for referrals too. The suicide prevention hotline here in the Philippines is 0917-989-8727. This was launched by the Department of Health and is accessible 24/7. Another suicide prevention hotline is the Hopeline by Natasha Goulbourn Foundation. Contact them through 0917-558-4673 (Globe) or 0918-873-4673 (Smart).  Globe and TM subscribers may dial in 2919 which is a toll-free number. They are accessible 24/7 as well. This foundation is the Philippine Representative of IASP. Encourage your loved ones struggling to call a suicide prevention hotline and ask for professional help. 
3. Educate yourself
Educating yourself on mental health will open doors for honest and much-needed conversations surrounding it. Talking about suicide, among other mental health-related topics, can increase suicide awareness. It will also break the notion that it's a taboo topic in our society. Educating ourselves on mental health will bring to light the mental health struggles that a lot of us face. We can also learn to help each other more proactively and be mindful of doing so. There are a lot of resources online, like the IASP resources, that can help educate you on mental health and suicide in particular. There are foundations as well that are dedicated to raising mental health awareness so you can check their resources for information. A foundation that commits itself in doing that is the Natasha Goulbourn Foundation. You can also check out the World Suicide Prevention Day timeline and WHO statements to further educate yourself on this suicide awareness day. Hopefully, this blog article has added to your knowledge of suicide prevention as well.  
Raise Awareness During the World Suicide Prevention Day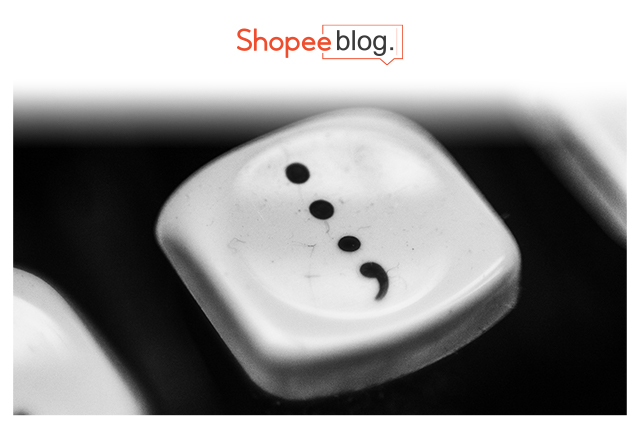 Credit: Connor Pope / Unsplash
September 10 may be dedicated to the World Suicide Prevention Day, but you shouldn't wait around for this day every year to raise suicide awareness. Educate yourself, reach out, and engage with your loved ones as often as possible. Speak up and start conversations on mental health. You can start doing so by spreading the word about September 10 being the World Suicide Prevention Day. You can do this with even just a click on social media. Offer proactive support and help to those who are in need of it. Normalize seeking professional help by encouraging it. But most importantly, be kind. We don't know what a person is going through, so the least that we can do is to be kind and spread love. 
Hopeline PH by the Natasha Goulbourn Foundation invites everyone to their annual candle lighting at 8 P.M. on September 10. Light a candle by your window in memory of loved ones lost to suicide, suicide survivors, and those dealing with it.
Comments