Looking to make shaving convenient for your old man? Gone are the days of accidental nicks and cuts as today's best shavers for men ensure a clean and comfortable shave every time. With popular names like Braun leading the charge, modern shavers offer perks such as increased precision and self-cleaning capabilities. Interested in gifting your dad this luxury of convenience? From keeping his beard neat to trimming unkempt facial hair, these are our picks for the best electric shavers for men, just in time for Father's Day!
Shavers vs. Razors: What's the Difference?
Unsure of what the differences are between the best shavers for men and razors? Simply put, it's an overall comparison between a razor's closer shave and an electric shaver's convenience! While you might have to wet and lather your face to prevent razor burns, the good old method of shaving with a razor is timeless. This is because you have full control over where the blades go and they run much closer to your skin, granting you a shave that's cleaner and neater. 
On the other hand, if you're a busy working professional, you'll prioritize speed over all else. Electric shavers achieve this by making shaving quick and easy as the many blades run across your face. Although the shave isn't as thorough, electric shavers are definitely easier to handle as you won't accidentally cut or nick yourself while shaving!
How to Pick the Best Shavers for Men: Rotary vs. Foil
Rotary shavers lift hair away from the face before trimming, allowing users to groom their longer beard hair whereas foil shavers offer a closer shave and excel at trimming thinner facial hair. 
Skin sensitivity
For men with sensitive skin and thinner beards, go for foil shavers as the metal foil smooths the skin and trims beard hair without pulling or tugging. 
Cleanness of your shave
Due to their flexible heads, rotary shavers are better for helping you navigate across the contours of your face. This allows users to groom hard-to-reach areas.
Now that you're aware of what to look out for when buying the best electric shavers for men, here are our picks for the models to look out for!
Best Shavers for Men for a Quick & Convenient Shave
1. Braun Series 3 310BT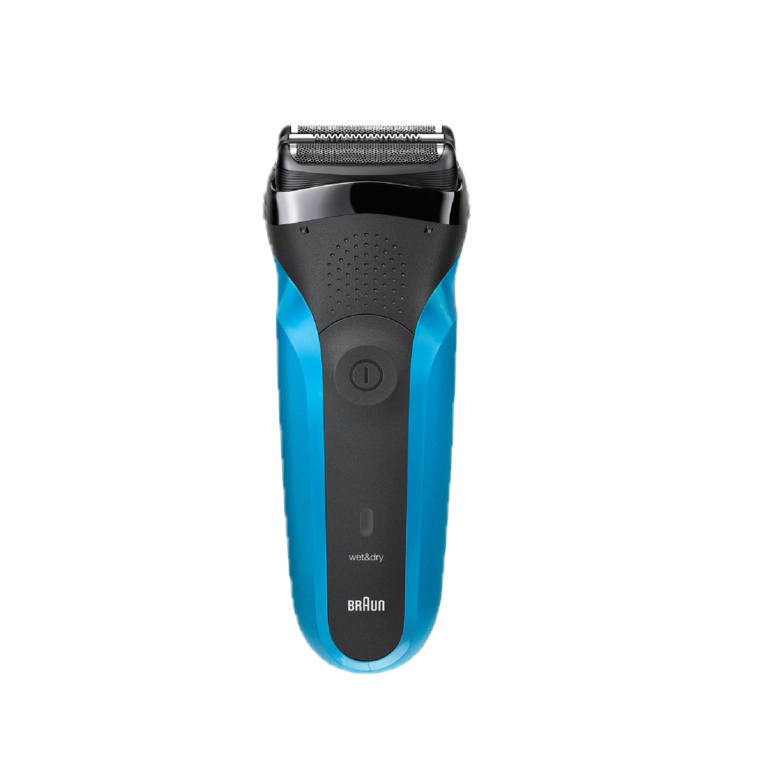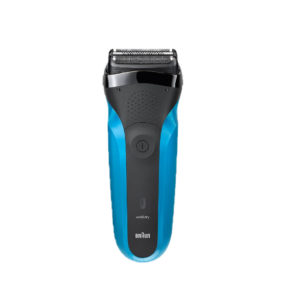 Ask anyone what they think is the best men's shaver for beginners and they'll likely point you to Braun's Series 3 310BT (available in the Braun Official Store)! If you lack the finesse of an experienced shaver user, you'll feel right at home with the accessibility of the 310BT. By including three pressure-sensitive shaving blades, the 310BT adapts to your facial contour for maximum contact. To further help you along, take advantage of the five combs that it comes with. With any of these, you can style your beard to your preference!
2. Philips S1060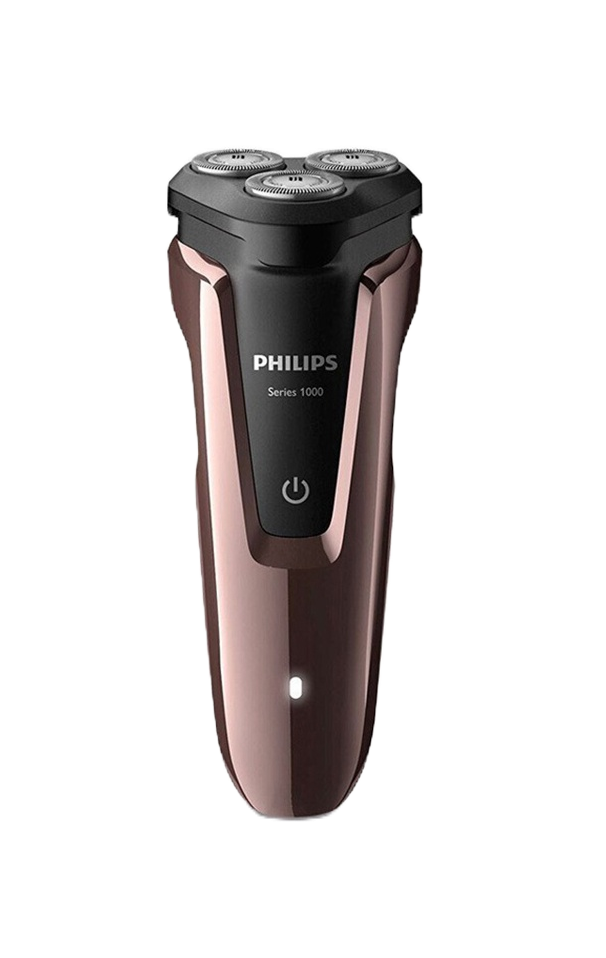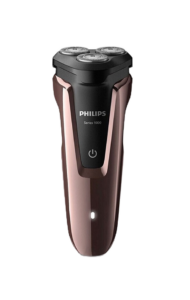 You're certainly getting your money's worth when you choose to splash the cash with the Philips S1060! As a premium rotary shaver, Philips has spared no expense in ensuring a comfortable shaving experience. With its floating head design, you can personalize the shaving angle for the most comfortable shave. The end result is a fuss-free electric shaver that's definitely earned its reputation of being one of the most convenient electric shavers for men!
3. Braun MobileShave M90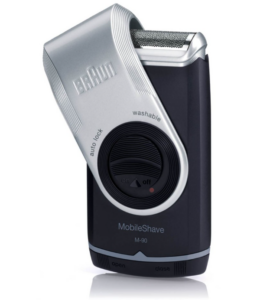 You don't have to forego your shaving routine just because you're holidaying when you have Braun's M90 Mobile Shaver! At just 90 grams, the M90 is one of the best electric shavers for men. This is perfect for traveling thanks to its featherweight and compact design. While some of the best electric shavers require a charging cord, you can effortlessly power this pocket Braun companion with just two AA batteries. These factors combine to keep the M90 by your side to ensure a convenient shaving experience!
4. Xiaomi Enchen BlackStone 3D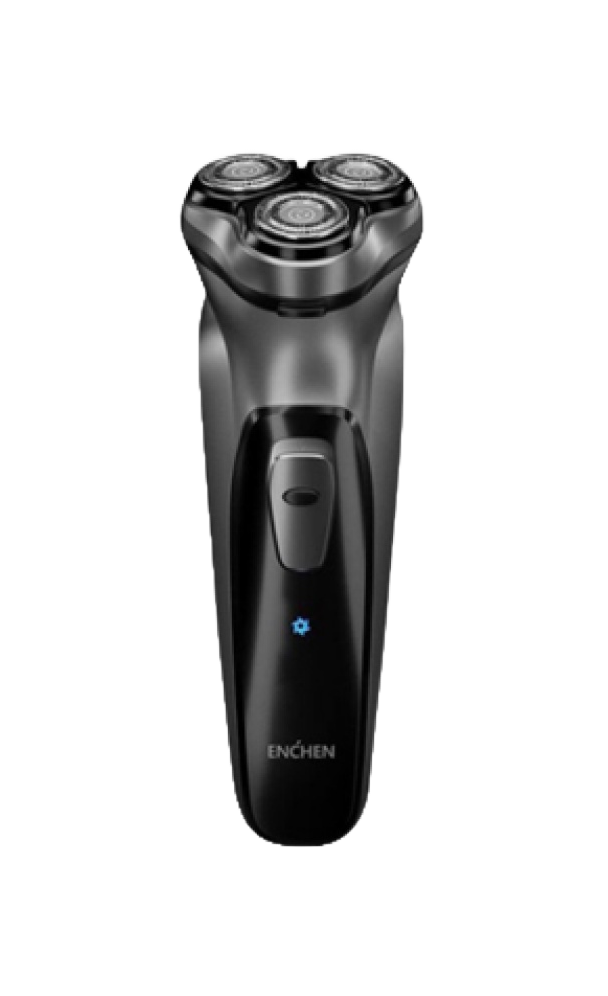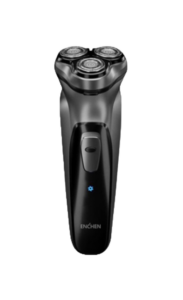 On the lookout for the best men's shavers while on a shoestring budget? At less than ₱500, the Xiaomi Enchen BlackStone 3D (available in the Wellskins Official Store) is a fantastic deal considering what it provides. From having three rotary blades to packing a robust motor, Xiaomi checks all the boxes for what you've come to expect for a clean shave. Add to this package IPX7 water-resistance and full charging in an hour via USB and you have one of the best electric shavers for men thanks to the sheer value it offers.
5. Kemei KM-1102 Beard Shaver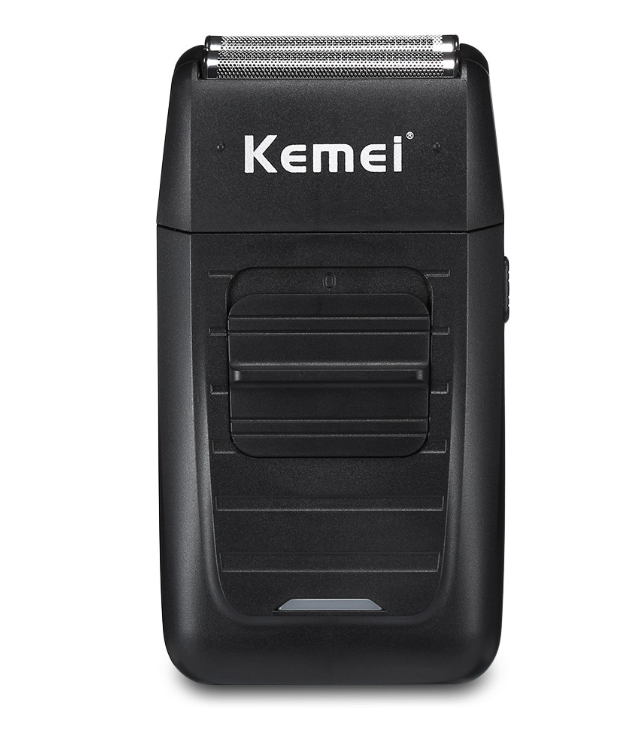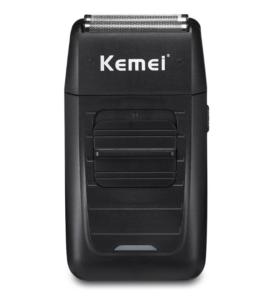 While a lot of electric shavers come with tons of special features, the Kemei KM-1102 Beard Shaver (available in the Kemei Official Shop) gets the job done of a clean shave with foolproof handling. While simple in style and design, the KM-1102 still makes it to the list of the best electric shavers for men due to its convenient use! This particular beard shaver is incredibly lightweight, and its cordless feature allows you to adjust your shaving angle at a whim. You'll be glad to know that the Kemei KM-1102 comes with a black pouch for a protective case as well as a cleaning brush for every aftershave!
6. Panasonic ES-SA40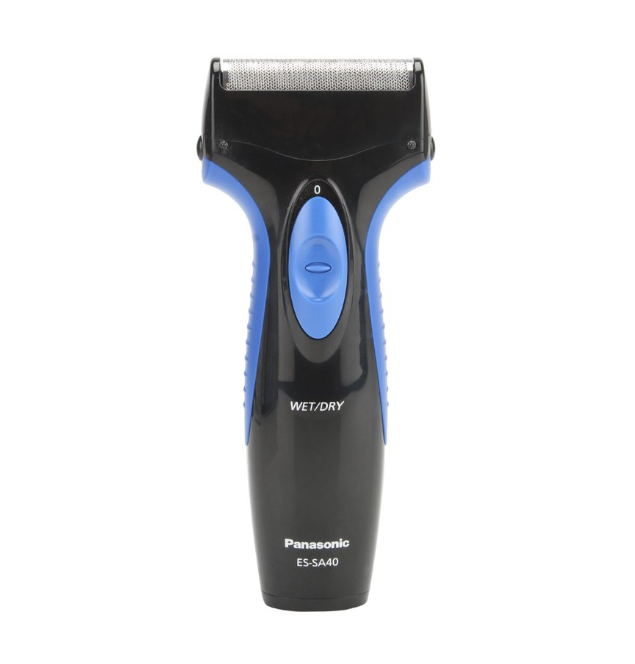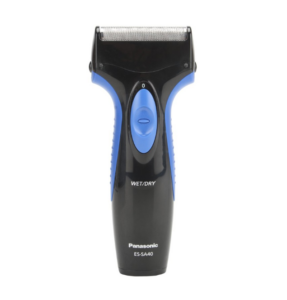 If you're looking for something plain yet effective, the Panasonic ES-SA40 (available on Panasonic Philippines) is the way to go! This single-blade electric shaver gives you ease of handling without the risk of shaving nicks. Perfect for both wet and dry shaves, the ES-SA40 can go for twenty-one minutes of shaving! Since you can easily groom your facial hair in a jiffy, the twenty-one minutes should last you more than a few sessions.
7. Enchen Traveller Electric Shaver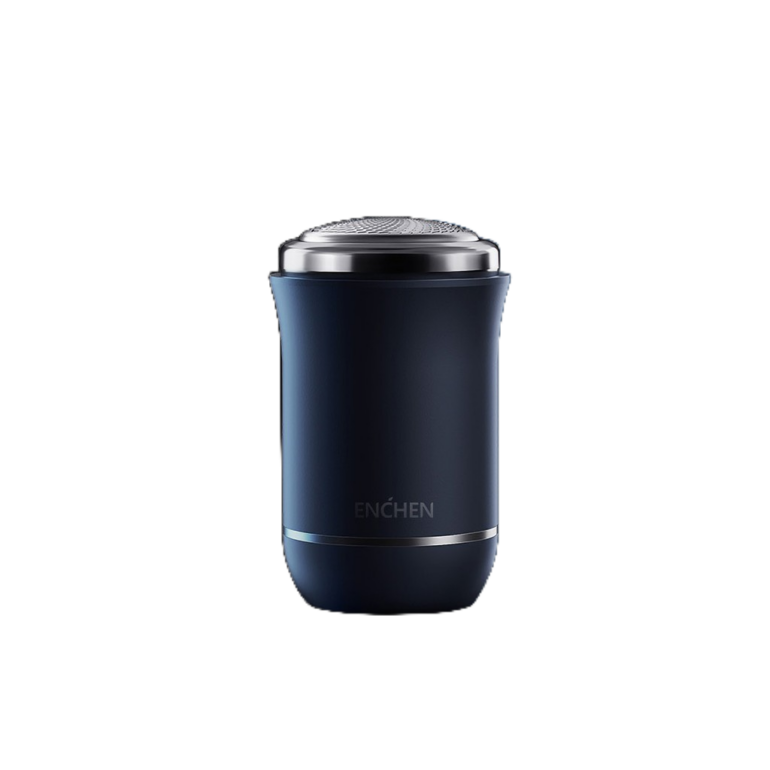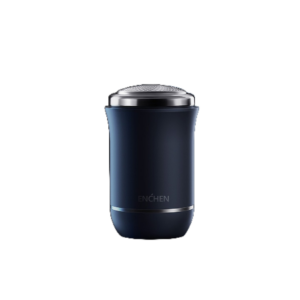 Last but not the least, we need another portable electric shaver for men on this list! The Enchen Traveller (available in the Enchen Official Store) is your best companion, whether in or away from your home. It features such a futuristic design that is just irresistible! Pair this with skin-friendly steel foil and a sixty-minute running time, the Enchen Traveller is the perfect electric shaver for men. Achieve a fresh and clean face, anytime and anywhere! 
Barbershop Shaves with the Best Shavers for Men
From Braun to Enchen, the perfect Father's Day gift awaits with our guide to these best electric shavers for men! If you want to give your dad a present with a personal touch, read up on Father's Day surprise ideas and Father's Day dinner recipes! Still stumped when it comes to gift ideas? Make sure you read our Father's Day gift guide.
Comments