Indulging your passion for jewelry doesn't have to break the bank. For all the jewelry lovers out there, you can find an array of affordable jewelry brands on Shopee Philippines that allow you to adorn yourself with elegance without emptying your wallet. From delicate necklaces to statement pieces, these brands offer a wide range of options to suit every taste. Read on as we introduce you to some of the best affordable jewelry brands in the Philippines that cater to your desire for exquisite accessories without compromising your budget.
5 Affordable Jewelry Brands in the Philippines For Budget-Friendly Gems
Tala by Kyla: Timeless Charms, Affordable Luxury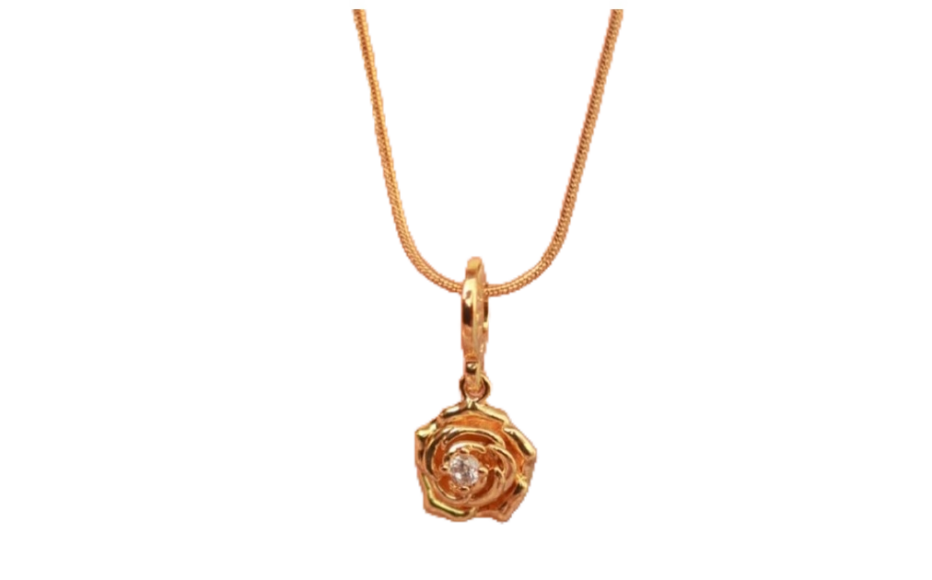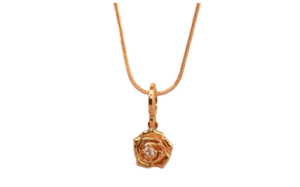 Tala by Kyla shines as a beacon of elegance among affordable jewelry brands. This brand is known for its exquisite collection of necklaces that perfectly balance simplicity and sophistication. From dainty pendants to chic chokers, Tala by Kyla's pieces exude a timeless charm that complements both casual and formal ensembles. Crafted with meticulous attention to detail, their affordable necklaces celebrate individuality and self-expression, making them a favorite among jewelry enthusiasts seeking a touch of luxury at accessible prices. Make sure to keep an eye out on their jewelry pieces that are inspired by what's trending online! 
Mikana: Where Nature Meets Glamour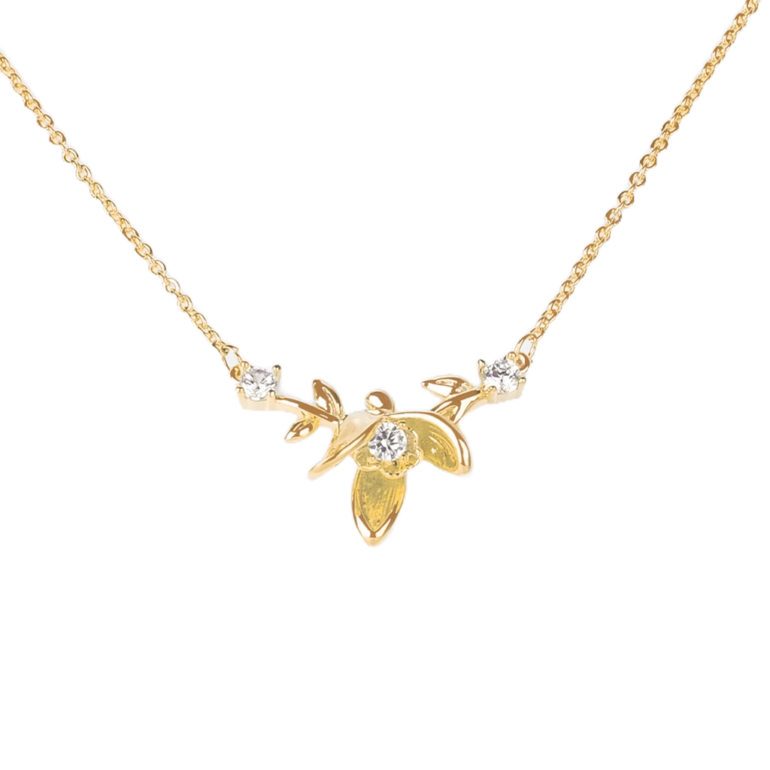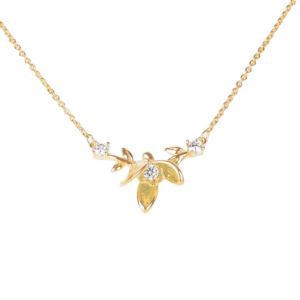 Nature-inspired beauty takes center stage at Mikana, one of the best affordable jewelry brands in the Philippines. Mikana's collection features intricately designed necklaces that encapsulate the essence of flora and fauna. Each piece is a work of art, showcasing delicate leaves, blossoms, and even animals, all sculpted with precision. These affordable necklaces effortlessly blend glamour with a touch of the outdoors, allowing wearers to carry a piece of nature's elegance wherever they go.
LS & Co Jewelry: Redefining Bold and Affordable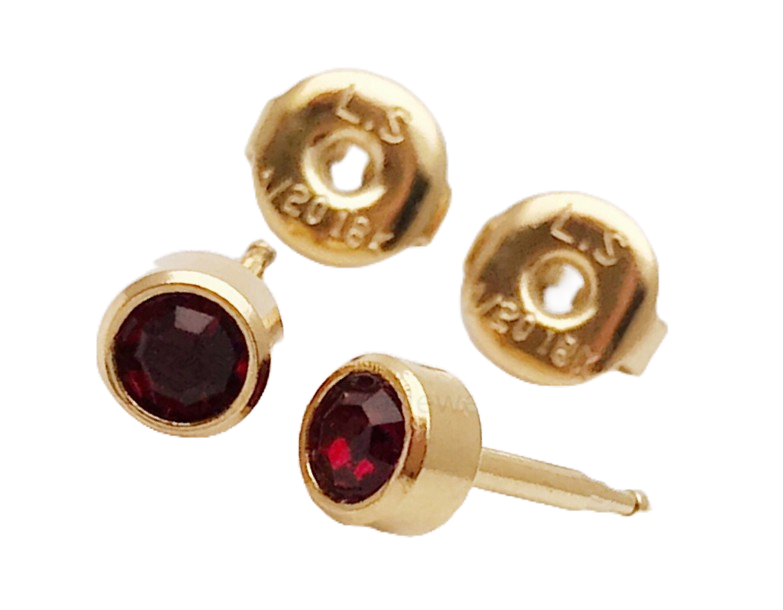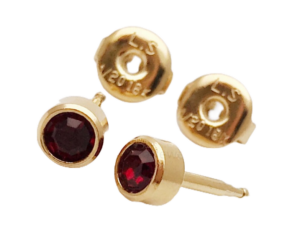 LS & Co Jewelry brings a bold twist to the world of affordable jewelry. Their collection of necklaces stands out with its vibrant colors, daring designs, and fashion-forward aesthetics. These pieces are a testament to how affordability can coexist with bold style. If you're on the hunt for accessories that make a statement without compromising your budget, LS & Co Jewelry's necklaces will undoubtedly catch your eye. Elevate your everyday look with their affordable yet daring pieces that exude confidence and flair.
Vnox: Sleek Simplicity, Unmatched Sophistication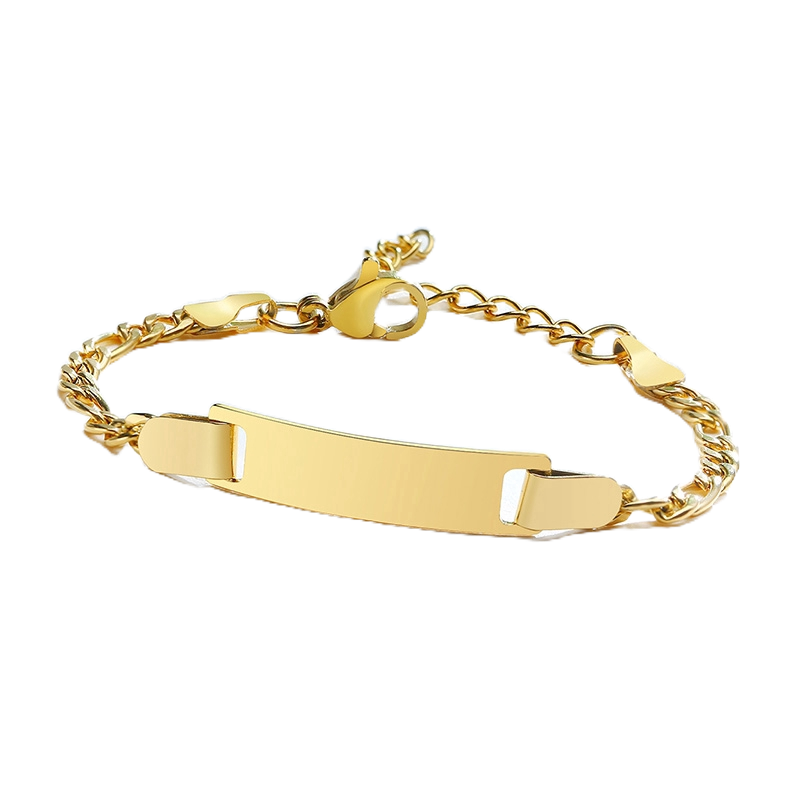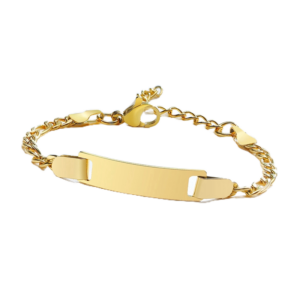 For those who appreciate sleek minimalism, Vnox is a true gem among the best affordable jewelry brands. Vnox's collection of jewelry focuses on clean lines and understated elegance. Their affordable pieces of jewelry are a testament to the beauty of simplicity. That's all thanks to designs that effortlessly complement various outfits and occasions. Whether you're attending a formal event or simply going about your day, Vnox's pieces of jewelry add a touch of sophistication that transcends trends. This makes them a must-have for any jewelry enthusiast!
Unisilver: Time-Tested Excellence in Affordability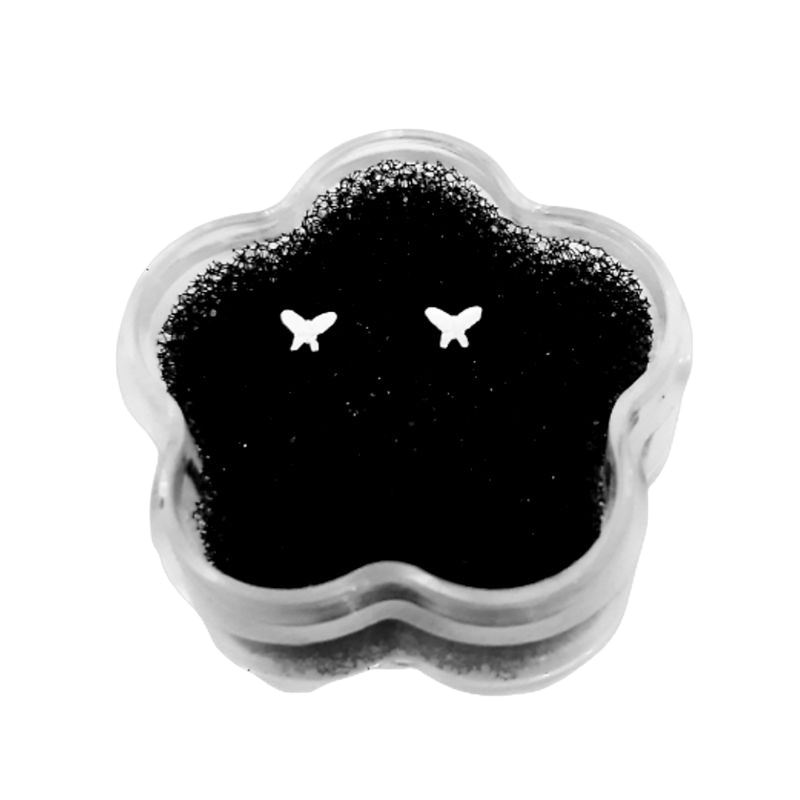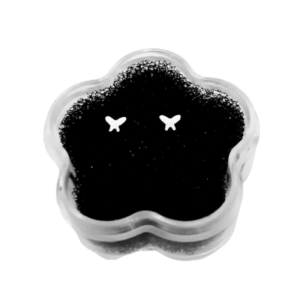 Unisilver has stood the test of time as a reliable and iconic brand in the Philippines. Their collection of jewelry showcases a blend of classic and contemporary styles, appealing to a wide range of tastes. Unisilver's commitment to affordability ensures that anyone can enjoy quality jewelry without exceeding their budget. From timeless pieces that resonate with tradition to modern designs that capture the spirit of today, Unisilver's affordable jewelry is a favorite choice for those seeking enduring elegance.
Update Your Collection With Affordable Jewelry Brands in the Philippines
In a world where style and budget often collide, these best affordable jewelry brands in the Philippines provide a breath of fresh air. Tala by Kyla's timeless charm, Mikana's nature-inspired glamour, LS & Co Jewelry's bold statements, Vnox's sleek sophistication, and Unisilver's enduring excellence all contribute to the vibrant landscape of budget-friendly jewelry. With their affordable necklaces and other jewelry that cater to various tastes, these brands let you express your individuality and enhance your style without worrying of overspending.
So, whether you're a fan of delicate elegance or daring designs, these affordable jewelry brands have you covered. Explore their collections, adorn yourself with their affordable pieces, and let your inner jewelry enthusiast shine without breaking the bank.
Discover the allure of budget-friendly gems at the Shopee Philippines online store. These brands await to elevate your style and redefine affordable elegance. Put together gorgeous fits with your jewelry and the best Korean office outfits, office bags, and fashionable sandals. Check out Shopee Styles for exciting fashion deals and read our women's fashion guides to help you out!
Comments