The 'no makeup' makeup has been a global trend among women today to look effortlessly fresh. But you can't rely on concealers and highlighters alone in order to have glowing skin, you must also have a good skincare routine that works well for you. We've come up with a morning and evening routine that you can follow and customize as well to achieve that flawless skin you've been dreaming of.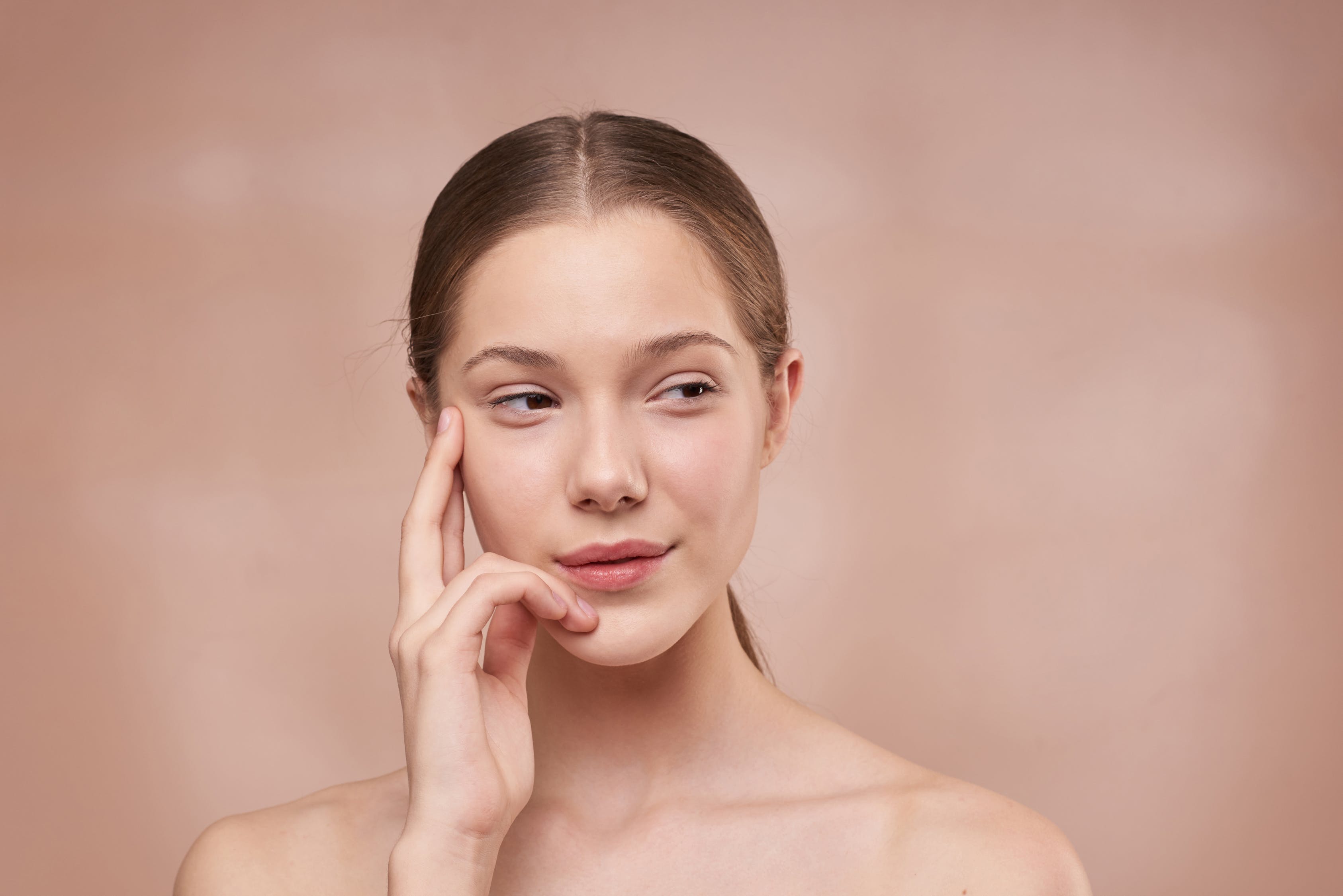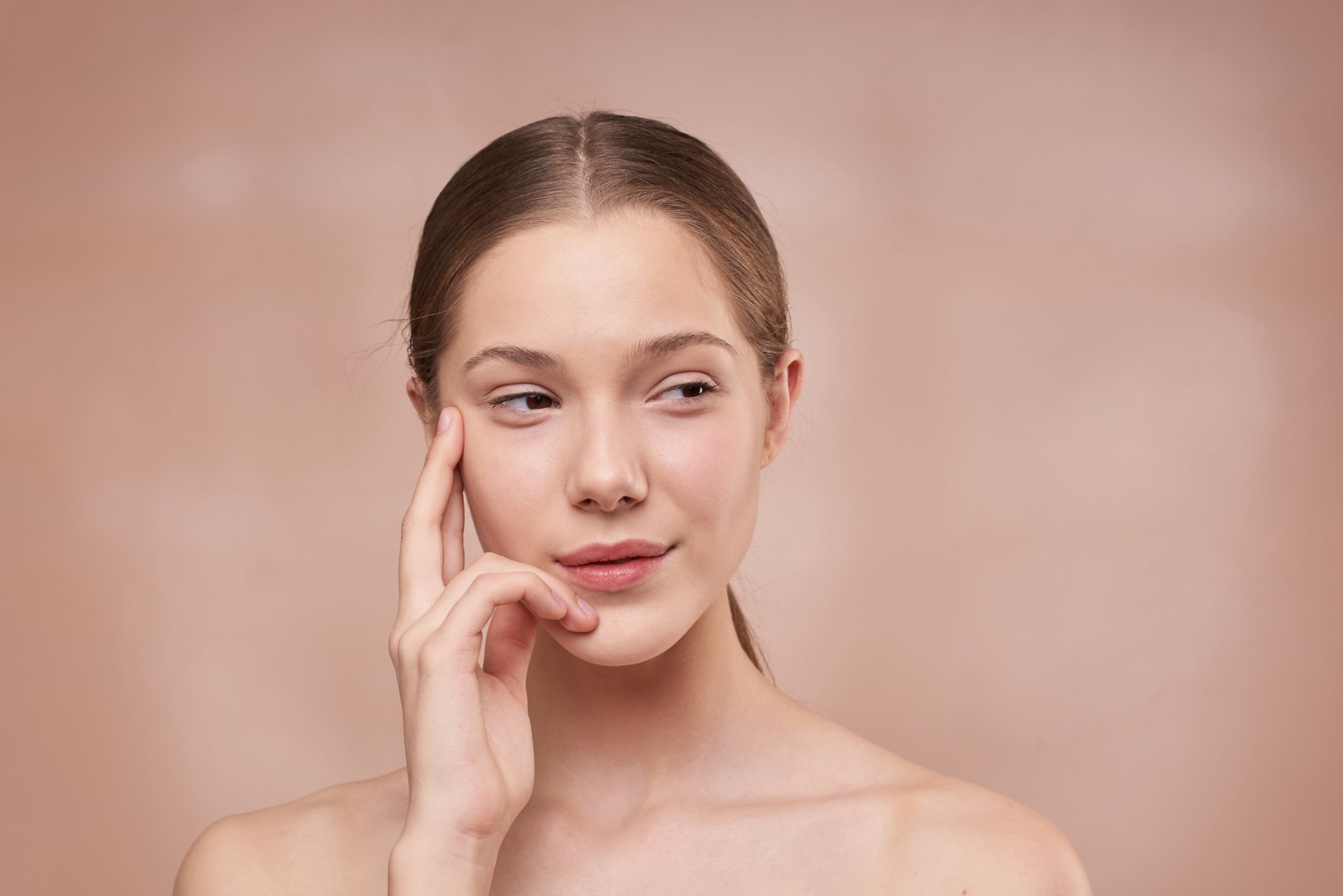 [Shiny Diamond / Pexels]
Most people tend to sleep late and then rush themselves in the morning which is not a good practice at all. So even if you have a lot of stuff to do everyday, make sure to have enough rest and set your alarm for you to have time to do this morning routine while happily while listening to your favorite song.
Cleanse 

A lot of bar and liquid cleansers are available in the market, but it's best to know your skin type first before buying any cleanser to avoid getting those pesky pimples from damaging your skin. There are five different skin types — normal, dry, oily, combination, and sensitive skin. You're lucky enough if you have normal skin, as you only need to use a few products to keep it clean and healthy. On the other hand, you have dry skin if you have more visible lines and an oily type if blackheads and pimples appear on your skin. A combination type is either dry or normal in some areas and oily in the t-zone area, while a sensitive skin shows redness and has an itchy feeling. If you haven't found your holy grail cleanser yet, you can try this miracle cleansing bar that is suitable for all skin types and contains 20 kinds of nature plants, extracted to remove your acne and brighten your skin.

Use Toner

Using toner can help remove the remaining dirt and oil on your face, which is crucial for people with acne-prone skin. It also preps your skin for the creams you'll be applying afterwards. Wipe your favorite toner on your face and neck using a cotton ball or pad to further cleanse your skin.

Moisturize

Aside from keeping your skin from getting dry, moisturizers also slow down the appearance of fine lines and wrinkles. And even if you have an oily skin, you still need to apply moisturizer in order to control the oil production on your face and prevent it from more severe breakouts. Check out this all-in-one facial cream of SnailWhite that moisturizes your skin without that sticky feeling.

Apply Sunscreen

We've been hearing dermatologists and advertisements telling us to always use sunscreen before going out to prevent our skin from wrinkles and age spots. But since there are different levels of SPF or Sun Protection Factor in stores, it's recommended for everyone to use at least SPF 15 or higher to get longer protection from the sun. And thank goodness for multipurpose products because just like this tinted sunscreen, it can cover up your blemishes and gives you sun protection at the same time with its SPF 50.
After doing the most important steps that would definitely make your skin happier and healthier, it's up to you if you still wanted to add more coverage by using a liquid foundation or not. Just make sure to put a primer first before that. And then you can now proceed to shaping your eyebrows and put your favorite lipstick on. Very simple, right? Now you can go out more confidently than ever!
For Your Night Routine
After a long tiring day from school, work, and meetings, yes, your bed is already waiting for you. But never ever sleep with your makeup on as we all know that it will only clog your pores, resulting in those itchy pimples on your cheeks and forehead when you wake up the next morning. So be sure to do these things first before hugging your favorite pillow.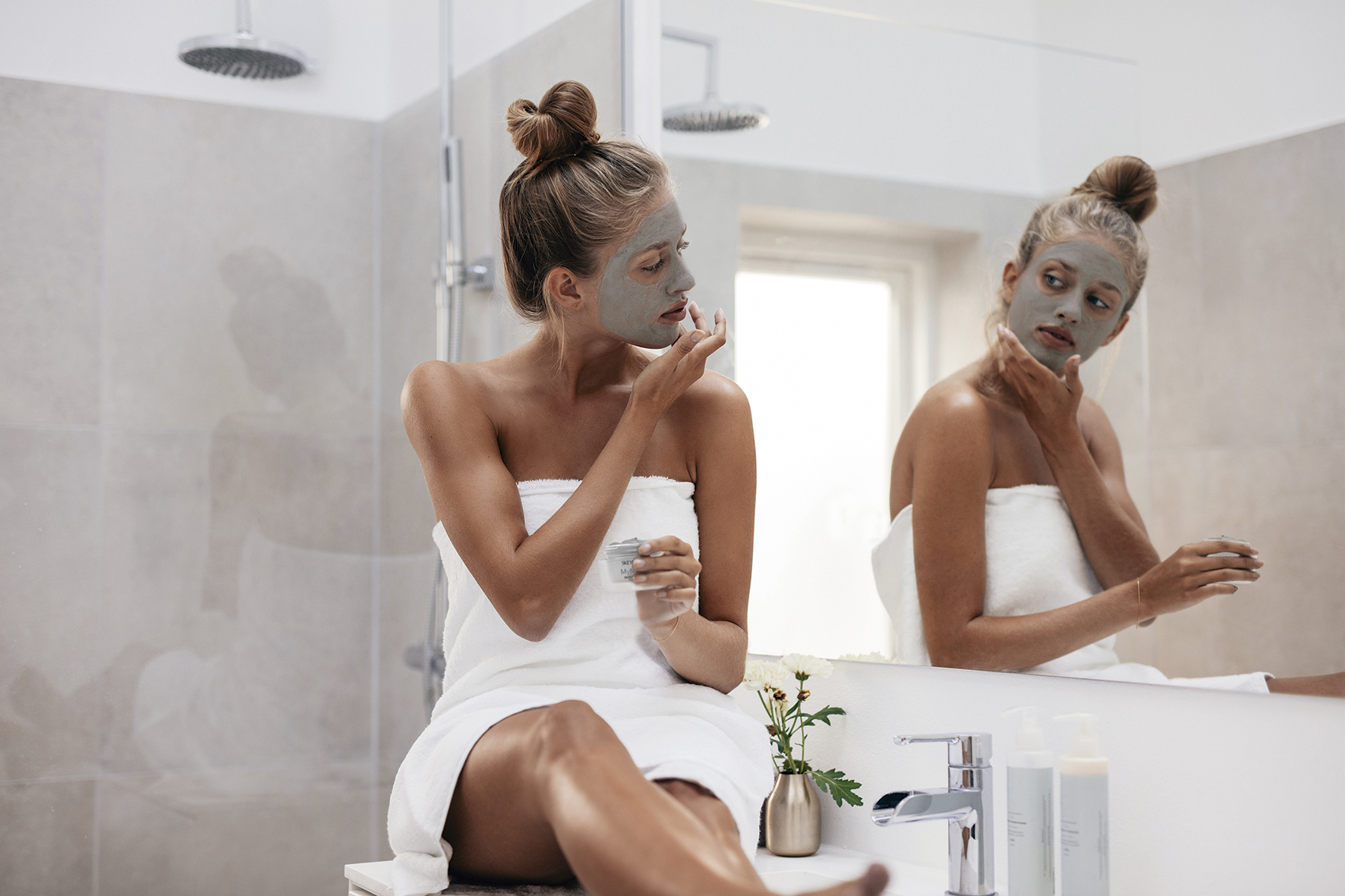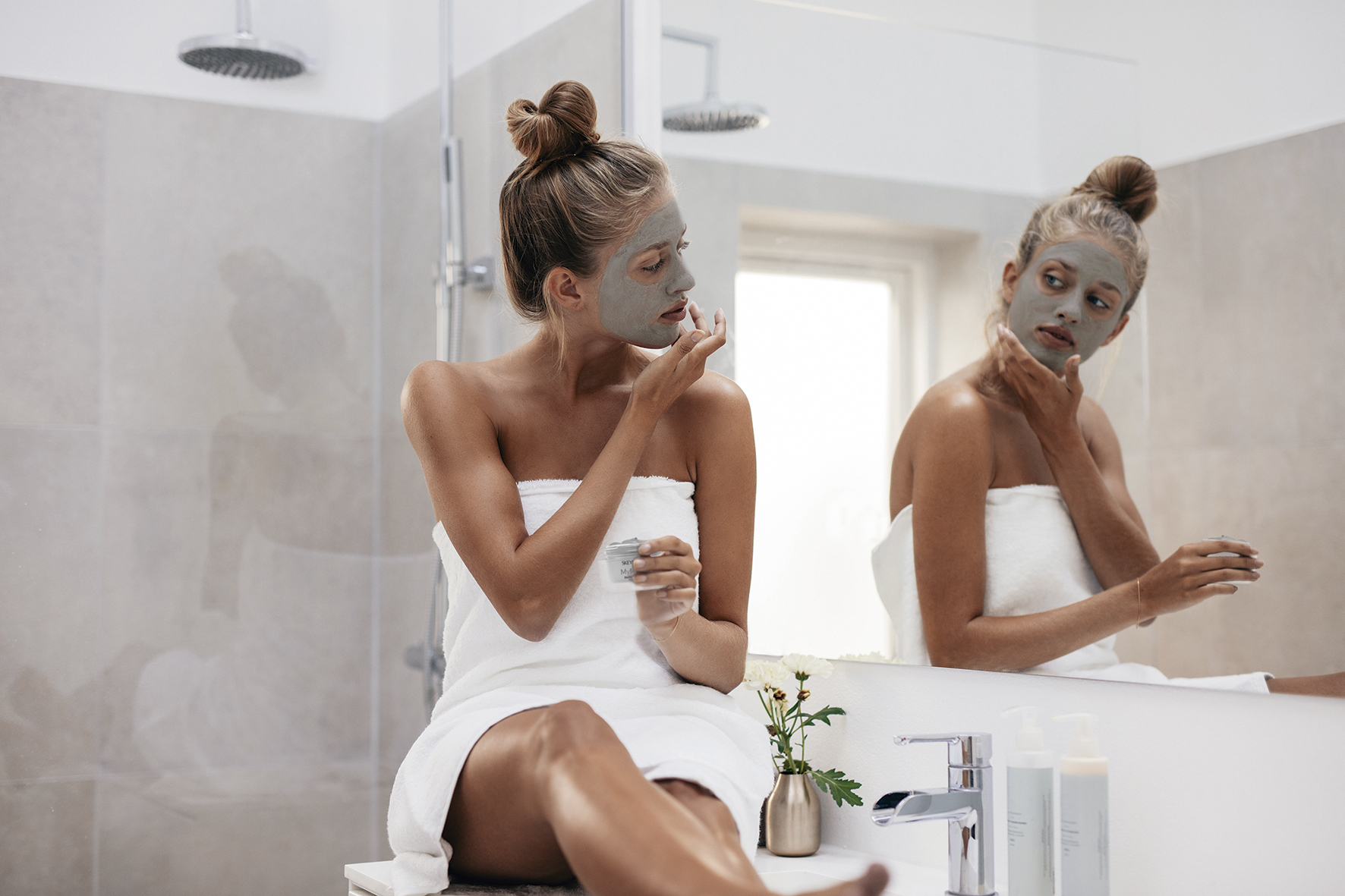 [Skeyndor / Flickr]
Use a makeup remover

No matter how effective a facial cleanser could be, using a makeup remover before washing your face is a big help since it's like a magnet in removing the dirt and oil of the makeup you wore the entire day. And a popular kind of this is micellar water which was proven effective by dermatologists and beauty bloggers as well.

Cleanse and Use Toner

Commuting back and forth really sucks, and your skin hates it too. All the dust, polluted smoke from vehicles, and other kinds of dirt are being absorbed by your skin. That's why you really have to cleanse and tone your skin at night before applying any other skincare products again.

Apply your night cream and serum


Most women are getting confused which comes first between the two, but your serum should be applied first as it is lighter than creams. Serums are made of thin ingredients that penetrate deeply into your skin and absorb quickly. That's why it's used to address acne, dark spots, and other blemishes on your face. So if you still don't have one, you can start using a Vitamin C serum that helps remove dark spots and other blemishes on your skin. On the other hand, moisturizers come after serums since they are thicker and were meant to hydrate your skin and prevent it from water loss.
Take time to relax yourself by using a sheet mask or sleeping mask while listening to your favorite playlist. They have concentrated ingredients that can refine your pores and enhance your skin's collagen production.
And for those who are still worried about the puffiness of their skin, a facial jade roller could help depuff your face and improve its blood circulation as well. So after hydrating your skin according to the steps above, use the roller starting on your neck, then to your cheeks, forehead, and on the corners of your eyes.
There are tons of ways to take care of one's skin and this is just a few of them. Mentioned here are the basic essentials that have been proven for women, but keep in mind that each of us has our very own unique skin that has its unique needs also. Using these products may have varied results and working for one skin doesn't necessarily mean that it's going to work for yours.
So, you can do this, girl! Explore and know more about your skin so that you will know what it needs. Once you have a working regimen, stick to it and you will definitely love the results.
Give yourself more love and care that you truly need with Shopee's Beauty Festival this coming February 16 to 18 and enjoy a 20% Cashback voucher as well by using SHOPEEBEAUTY.
Comments