Bohemian-themed parties and boho styles are definitely a thing these days. From birthdays to weddings, every decoration is made with a nature and earthy vibe in it while people are rocking their outfits that are made from soft fabrics with hand-embroidered designs. Who wouldn't like this kind of outfit? It's flowy, airy, and is very comfortable to wear whenever! Boho chic outfits are one of those outfit ideas that can be acceptable with whatever theme, season, or party. And speaking of parties, who hasn't heard of the Coachella Festival? That annual event where everybody's outfits are much-awaited just like the artists performing. The usual outfit themes? Yep, boho chic outfits!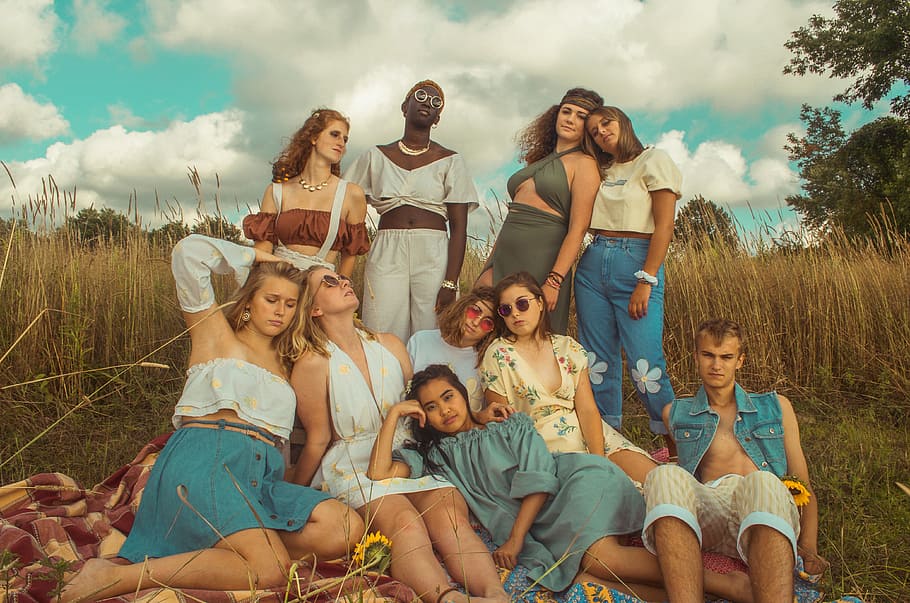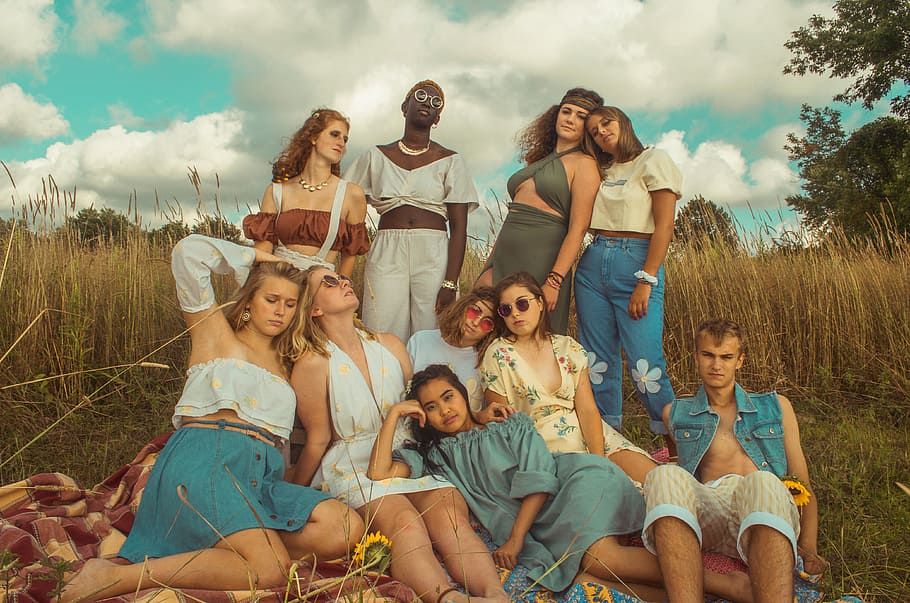 [Creative Commons Zero / Piqsels]
If in case you're in the dark about how to hippie up and join this trend, we've got you covered, Shopee Fam. We've listed down basic pieces that one must have in order to achieve that bohemian-coachella-vibe outfit.
 1. Floral Maxi skirt or dress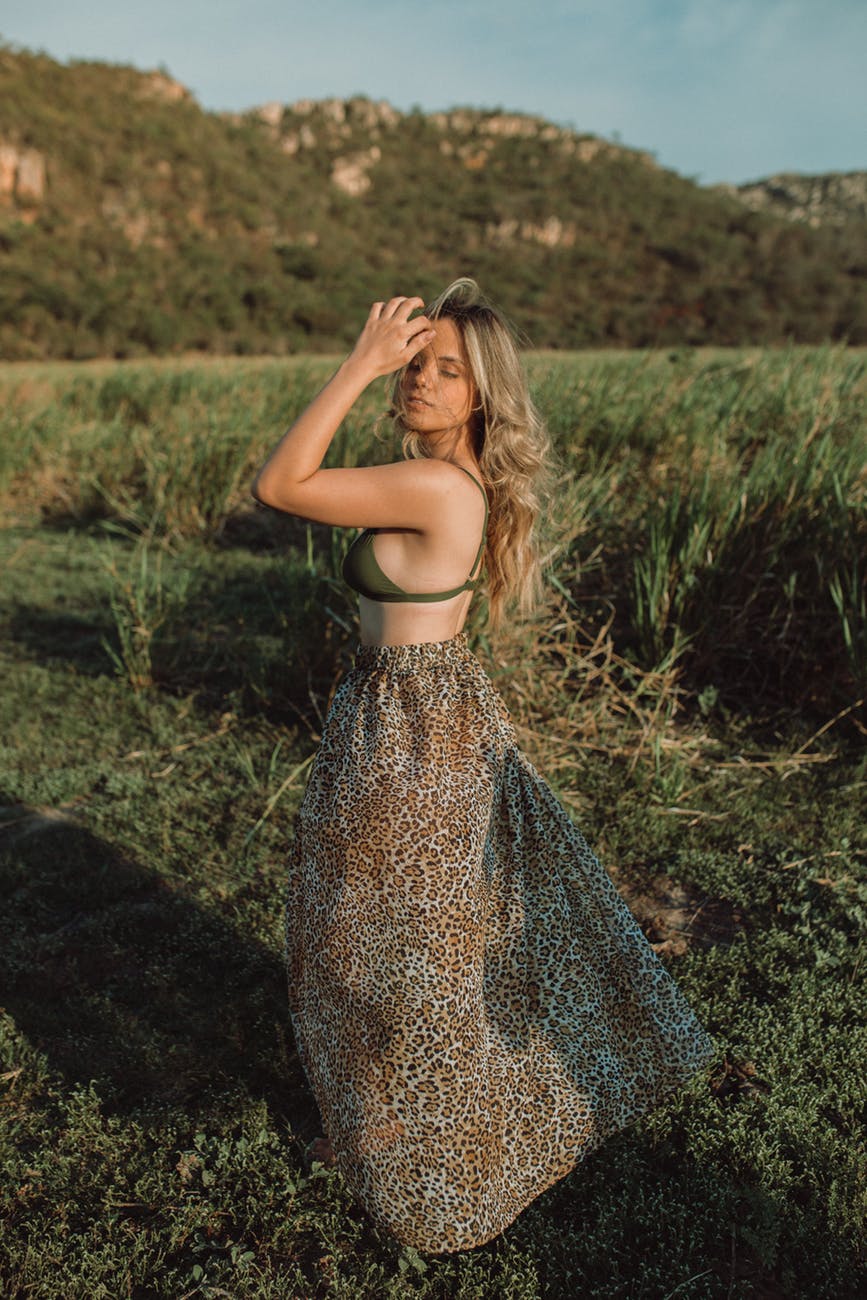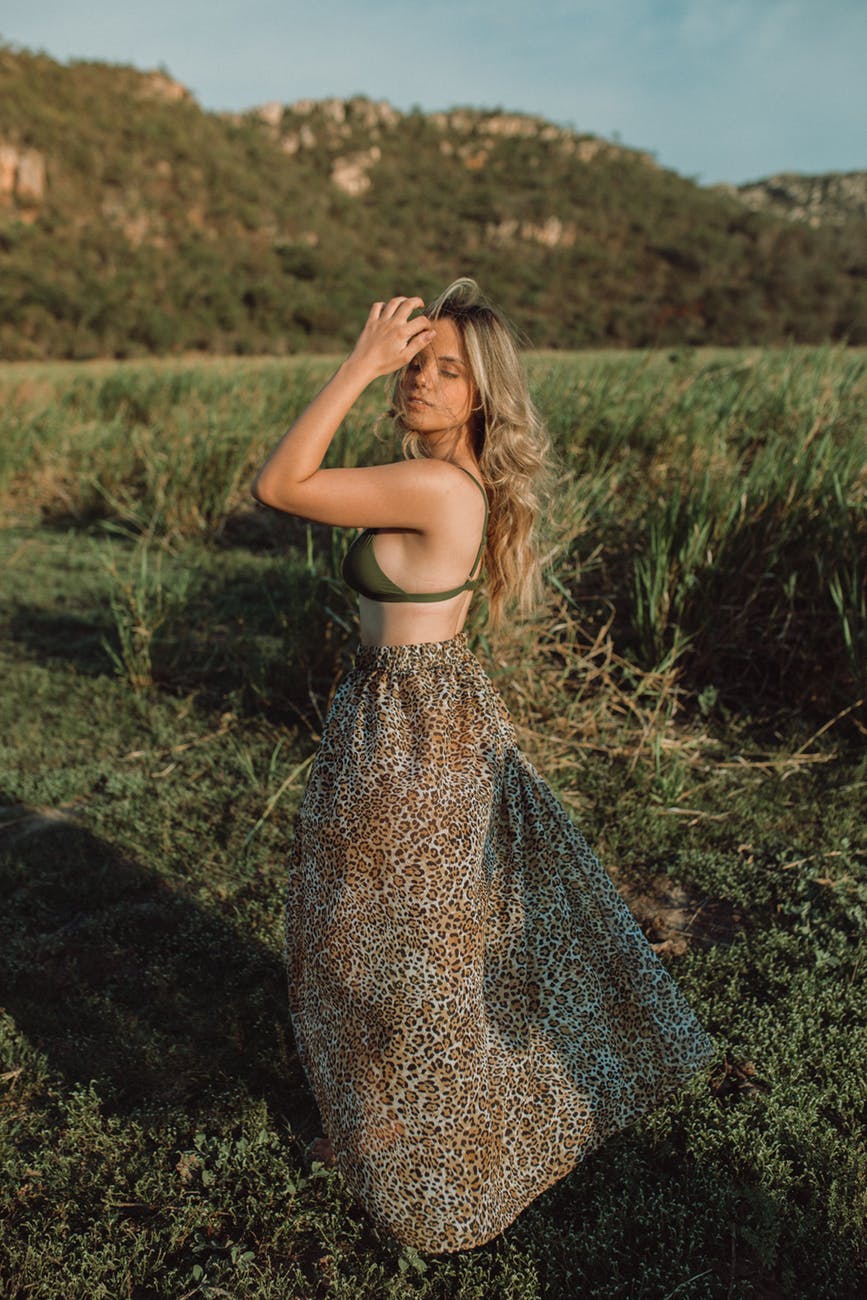 [Wesley Carvalho / Pexels]
A maxi skirt is that one piece that you can just throw on even when you're in a hurry. For those days when you don't have the time to rummage through the closet to find the most gorgeous piece, this is your answer. This piece is comfy and versatile enough to wear with your favorite white tee or even an off-shoulder top. Complete the look with gladiator sandals so you can show off your freshly-coloured toes. For a quicker ensemble, you can opt to wear a maxi dress so you could be right on the get-go.
2. Big, bold, & colorful accessories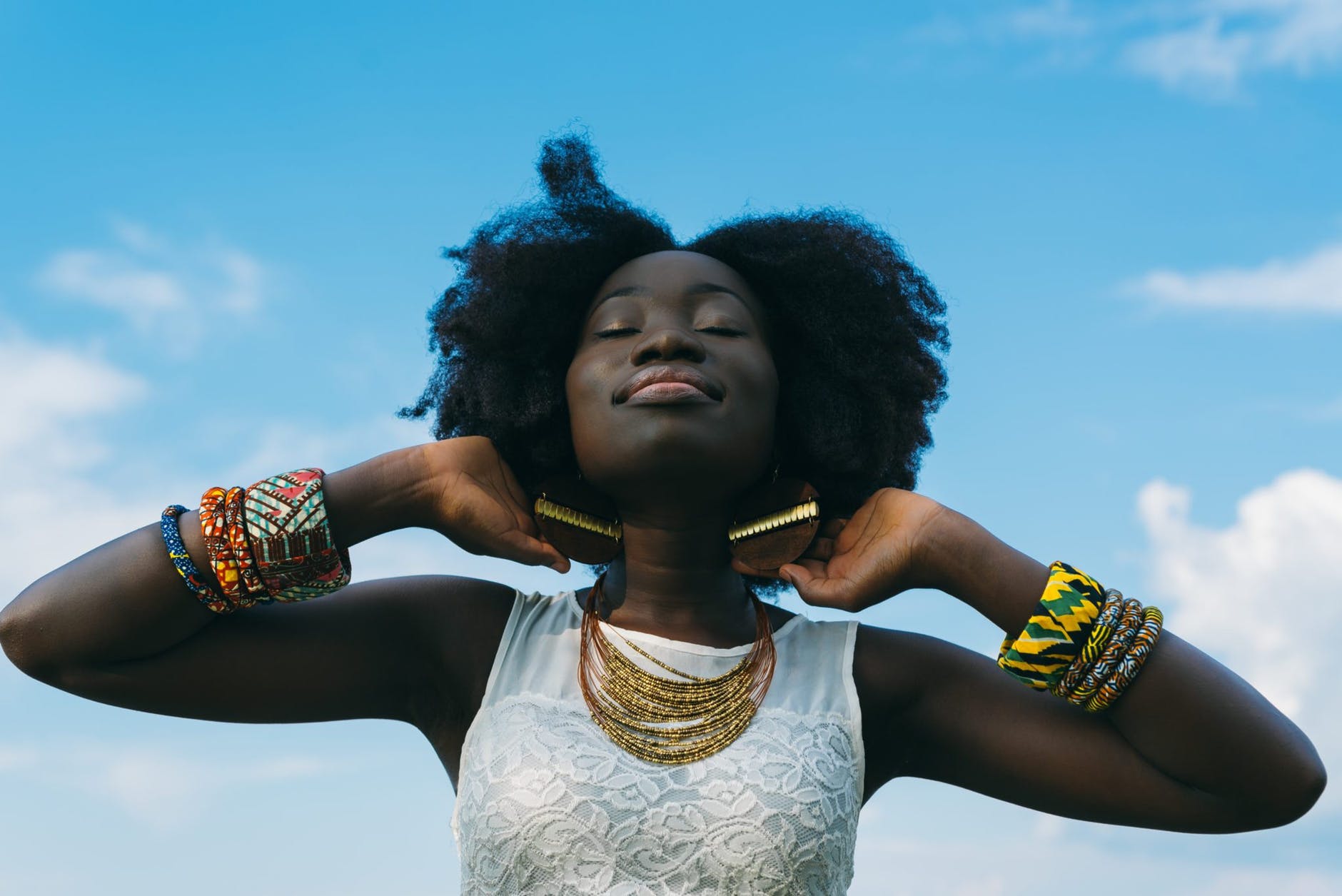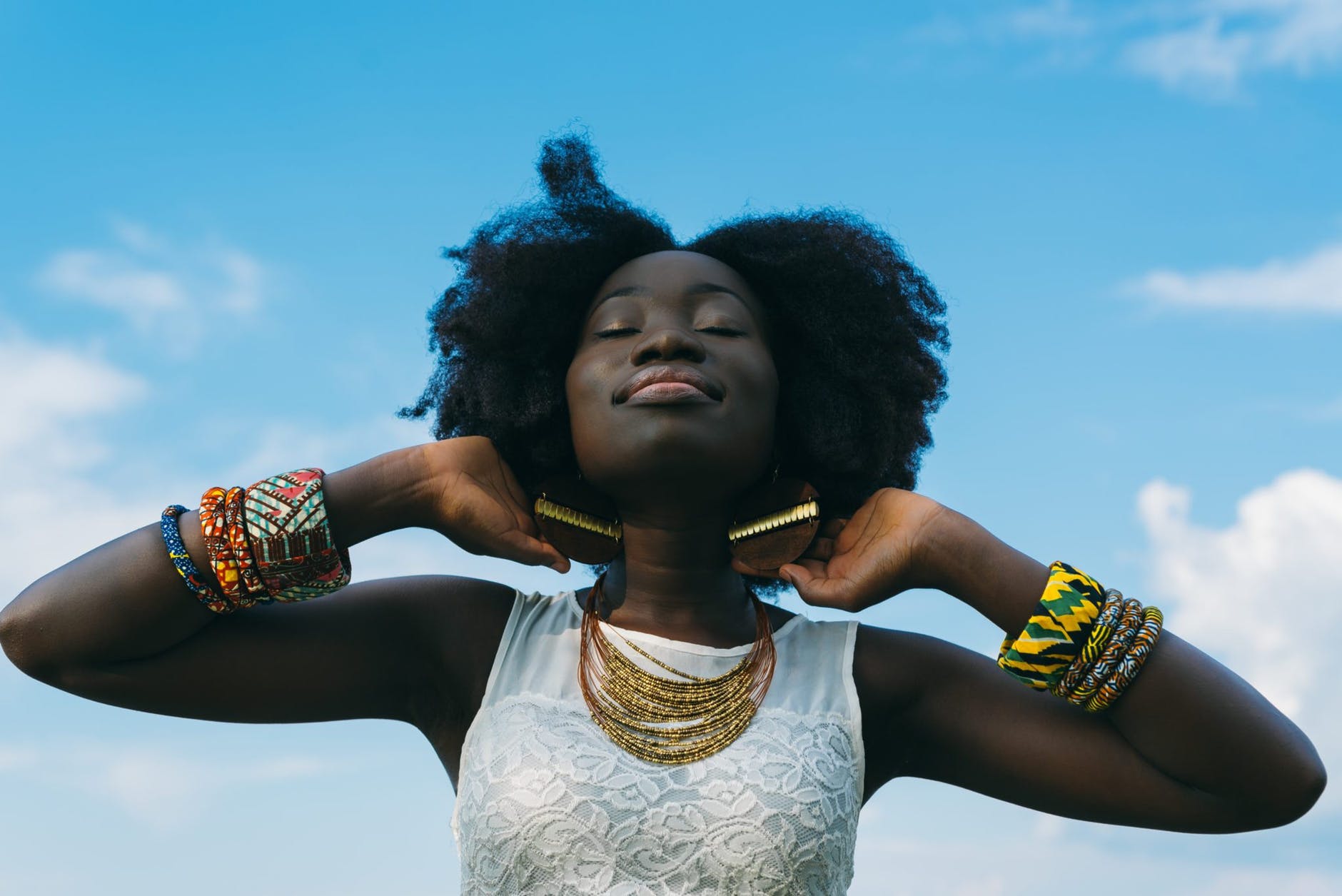 [Nappy / Pexels]
Anyone who's had the chance to assemble a boho-chic outfit knows that accessories are everything. And it's not just the cutesy accessories we're talking about; we're talking about those big, bold accessories that wouldn't be easily missed at a glance. You can either put on gold bangles or necklace, or both if you feel like it! These colorful bohemian earrings are also a plus. Wearing headwraps will certainly add more style to your hair even if you're having a bad hair day and a perfect alternative for brimmed hats if you think it's a hassle for you to wear one. Ta-da! You're all set looking effortlessly chic!
3. Funky Polo Shirts for Men
[Mond / Instagram]
Who says only women could pull off a boho outfit at music festivals? Outfit options for all genders are now made even more available for everyone (clue: online shopping aka Shopee)
Keep your basic tees to your closet and wear this bohemian polo that screams uniqueness because of its unusual pattern. Diggin the ripped jeans and chino? That's a total look right there. Grab a pair of leather sandals to further complement your outfit.
4. Statement Hat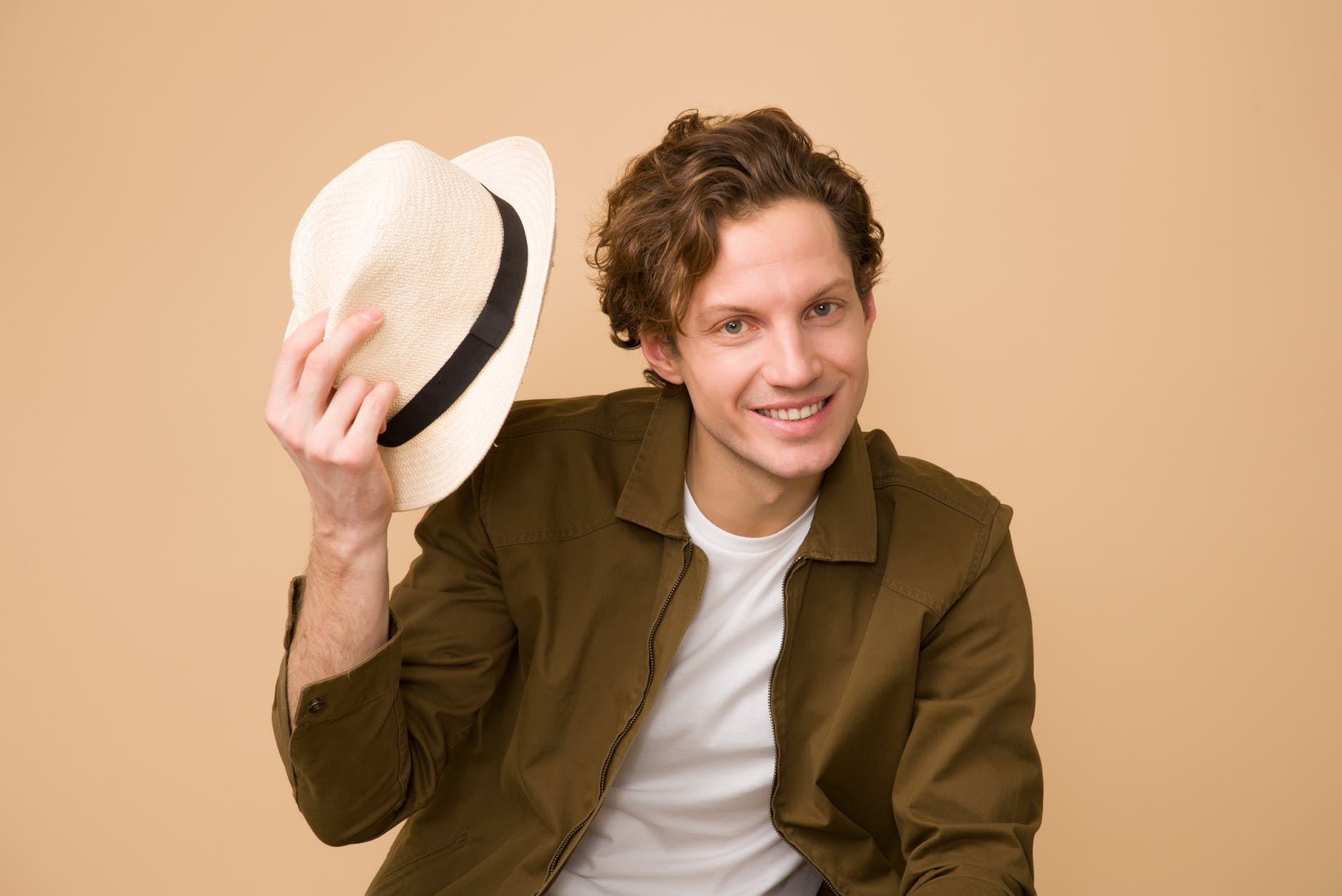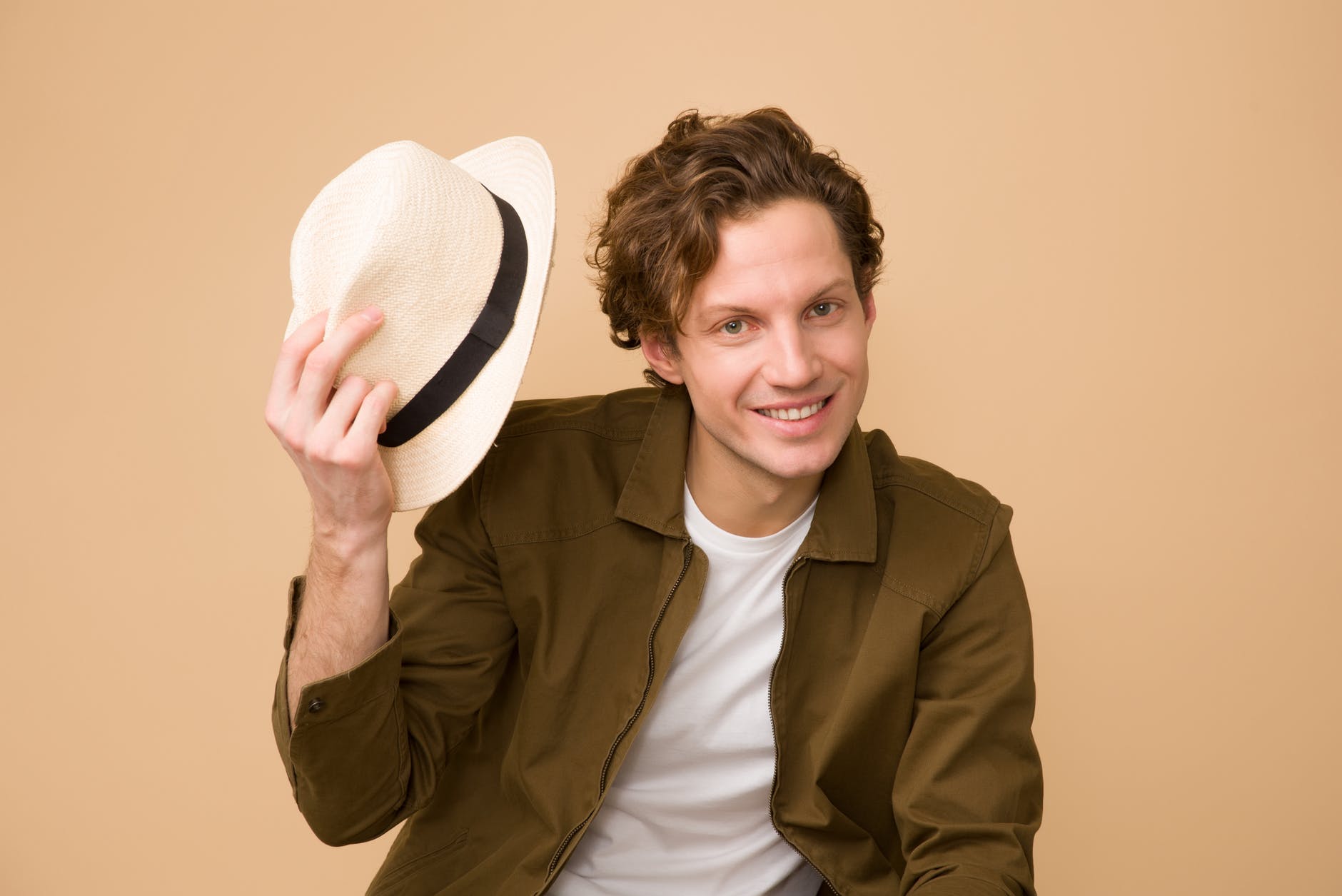 [Moose Photos / Pexels]
Completing the whole boho chic outfit assemble would definitely include a statement hat. Jazz hat, straw hat, or whatever you call it! A head accessory is vital for a total bohemian package.
Hop on to your favorite gladiator sandals or flats or even boots and voila! You're all set going to either your barkada party, music festival, or beach! Now that we've had the basics for bohemian chic outfits covered, be unstoppable and enjoy!
Enjoy more because you and your wallet don't have to shed money and tears just to be able to come up with a complete look! Starting February 20 until March 3, Shopee's 3.3 Fashion Festival is here to answer all your wardrobe needs. Not only that, Shopee Blog is giving away this voucher for the new customers! Waiting for a nudge to make that first purchase? Well, here it is!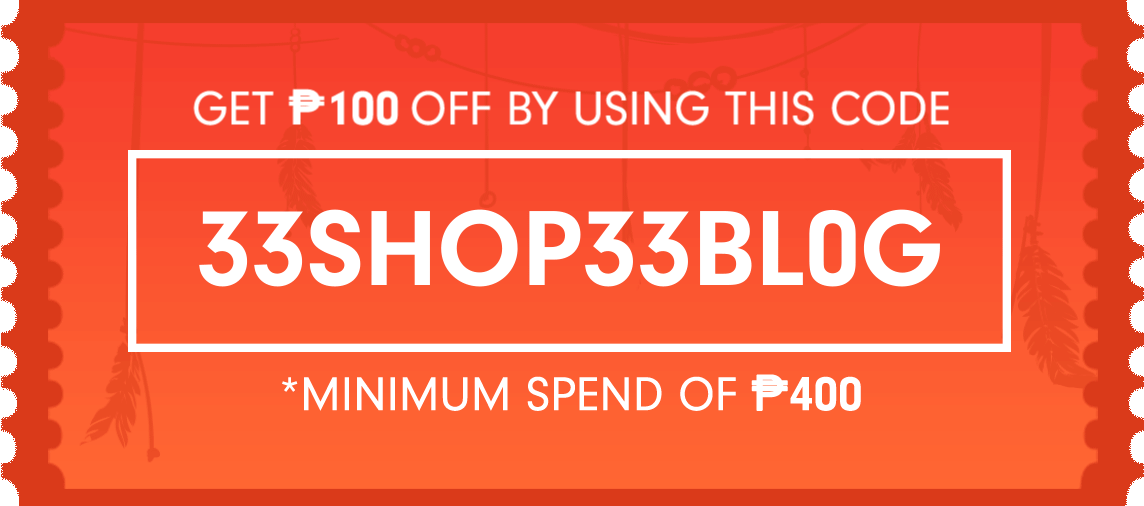 Terms & Conditions Apply;
*Sponsored by Shopee
1. Valid from February 20 to March 5, 2020.
2. ₱100 Off at ₱400 Minimum Spend.
3. Valid sitewide except on Digital Goods & Vouchers.
4. For first 500 new users.
5. Applicable on orders to be delivered via Shopee's Integrated Couriers.
6. Code can only be used on iOS and Android mobile app.
Comments