Weddings have been popping out in just about every corner! If you're one of the lucky ones out there who has been invited to a wedding, chances are that you're probably racking your brain trying to think of an outfit! Taking into consideration the dress code, the venue, and the weather might seem overwhelming when you have to choose a wedding outfit. Lucky for you, we've decided to take on the role as your fashion consultant and rounded up a guide with nine wedding guest outfits that will hopefully help you out! All you have to do is keep reading and make sure to shop whatever tickles your fancy.
9 Wedding Guest Outfits for Different Dress Codes
1. Stunning in a Smart Casual Outfit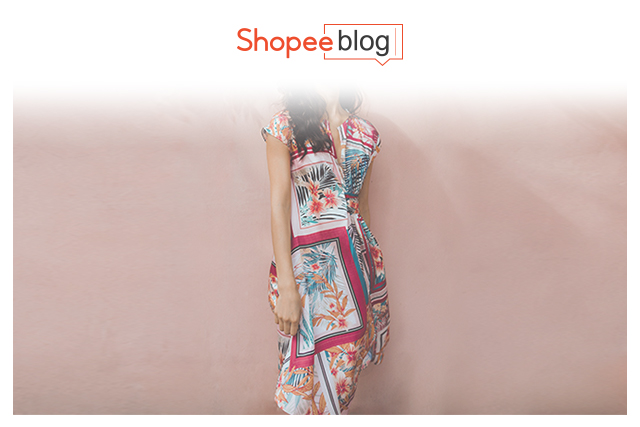 Credit: Maria Orlova / Pexels
When the dress code is smart casual, chances are that you probably already have an outfit in your closet that will fit that category. Smart casual calls for an outfit that is comfortable and chic at the same time. That doesn't mean you can wear jeans and a simple top though! It's best to steer clear of that. A stylish midi dress will do just the trick!  
A midi dress with puff sleeves and a slit? This Forever 21 Ditsy Floral Midi Dress in Sage is right up your alley! Puff sleeves have been the talk of the town, so make sure you don't miss out on that fashion trend. This dress falls right on your knees and has a slit to elevate the look and be elegant at the same time. Pair it with some peep-toe heels and you're all set! 
2. Chic in a Cocktail Outfit 
Credit: Alex Shaw / Unsplash
The cocktail dress code is a step up above smart casual! When it comes to this dress code, the rule of thumb is to go for a knee-length dress. Although nowadays, anything shorter than an evening gown will do. You can even go for matching coordinates if wearing a knee-length dress doesn't pique your interest! 
With the broad collection of cocktail dresses on Shopee, we've narrowed it down for you! Go for a bright-colored cocktail dress like this Celmia Puff Short Sleeve Belted Dress. Aside from its captivating yellow color, the belt will give you a stunning silhouette matched with its head-turning puff sleeves! You can also try out this Apple & Eve Printed Top and Skirt Matching Set if you want to go for the coordinates route. Tie it all up with some beige heels and layered necklaces! 
3. Sparkle in a Semi-Formal Outfit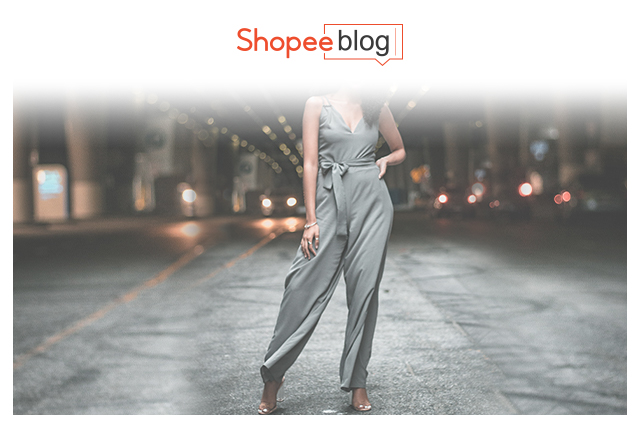 Credit: Judeus Samson / Unsplash
A semi-formal outfit is the perfect in-between of a cocktail dress and a full-on formal outfit. That means it's dressier than a cocktail outfit but more relaxed than formal attire. Go for an outfit that has a more structured silhouette to bring out the formal aspect but balance it off with light and breezy fabrics. 
Looking for an alternative to a semi-formal dress? Jumpsuits are here to save the day! This Vonda One Shoulder Jumpsuit is the perfect semi-formal outfit. You will definitely hit all the marks that the dress code calls for! With its breezy fabric, structured silhouette, and stunning design, you won't think twice whether you dressed the part or not! Just make sure to get this in blue because the bride should be the only one in white! Sparkle it up with some stud earrings and a shiny bracelet too. 
4. Fabulous in a Formal Outfit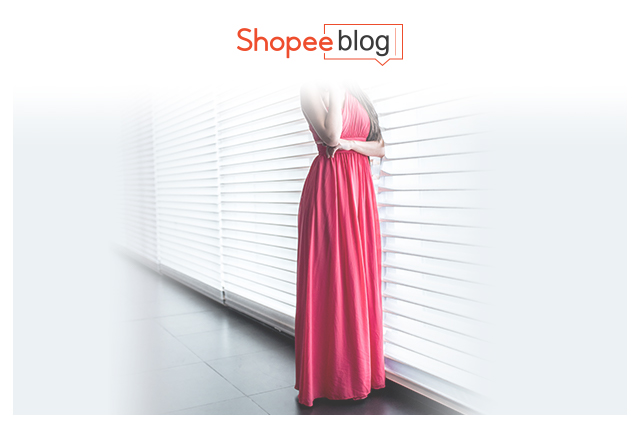 Credit: Luis Quintero / Unsplash
If you love dressing up to the nines, having to wear a formal outfit will bring you unmatched joy! You will surely feel and look fabulous in a formal outfit! More often than not, people opt to wear a floor-length dress as wedding guest outfits for formal dress codes. With luck on your side, you can definitely find a ton of formal dresses on Shopee Philippines! 
Floor-length dress with lace sleeves? This Get Laud SDX Nympha long dress is, without a doubt, perfect for you! With intricate lace accents on its sleeves, you will look as fabulous as can be. Put your hair up in a bun with the help of a magic bun so that your hair won't cover up the stunning lace sleeves. Make sure to also wear dangling earrings to compliment your hairdo! 
5. Beautiful in a Black Tie Outfit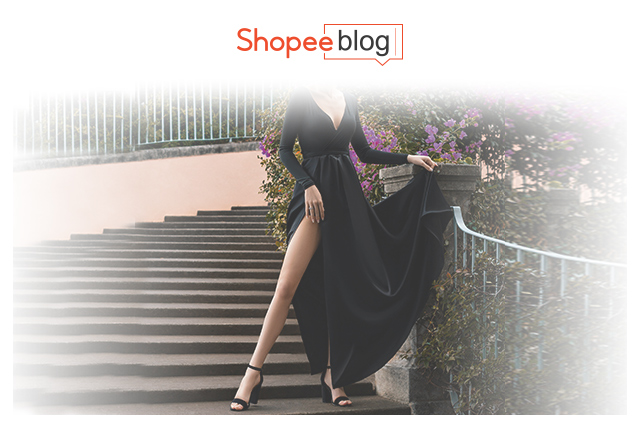 Credit: Pedro Miranda / Unsplash
Evening weddings tend to call for a black tie dress code! When it comes to looking for a black tie outfit, all you have to remember is this – gowns! The last thing that you want is to be underdressed during a black tie wedding. So wearing a gown is definitely foolproof! Go for a gown that flatters your body shape in the best way possible and complete the look with your favorite pair of heels. 
This Karimadon Marlyn Gown is definitely a looker that you want to get your hands on! With its simple yet sleek and elegant design, you'll definitely look beautiful in it. Aside from giving you a stunning silhouette, this gown will also accentuate your shoulder and collarbones. Who doesn't love that? Let a short necklace rest on your chest to elevate your look even more! 
6. Whimsical in a White Tie Outfit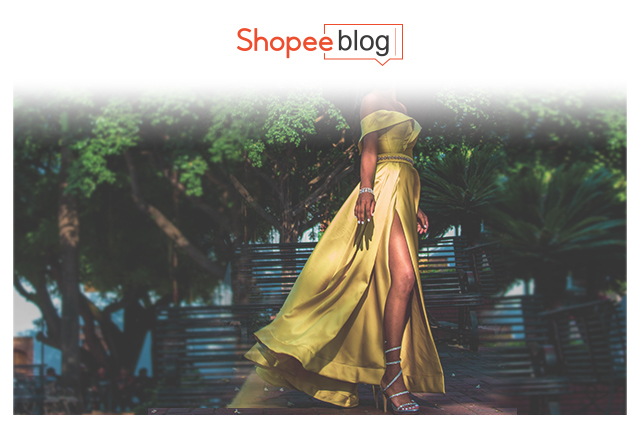 Credit: Honey Yanibel Minaya Cruz / Unsplash
Tap into your dreams of being a princess because wearing a white tie outfit will definitely make you feel like royalty! Much like the black tie outfit, this dress code calls for a gown. But to take it up a notch, gloves that go up to your elbows should definitely be part of the picture. With a ball gown and gloves, the perfect headpiece is surely a must as the cherry on top!
Worried about overdoing it with a full-on ball gown? This Paperdolls Gown with Flower Detailed Neckline is the best option to wear! It has a flattering neckline donned with flowers to make you look regal. Don't forget about your gloves! Wear black gloves so that the flower detailed neckline will stand out from your outfit. Make sure to remove your gloves only when it's time to dine! 
7. Tantalizing in a Traditional Outfit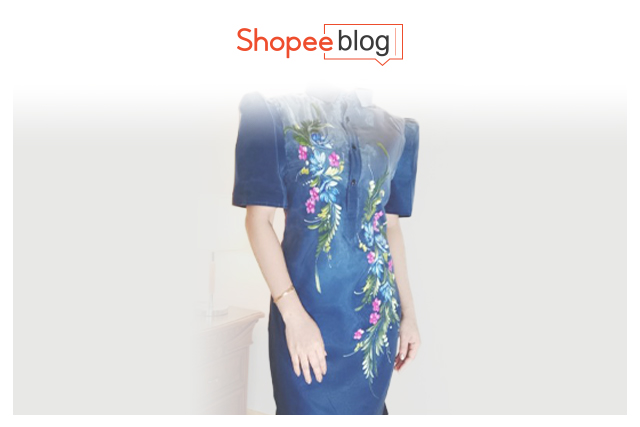 Credit: Kids and Adult Costume Online
Going back to your roots is a beautiful thing! Here in the Philippines, a lot of weddings call for the traditional dress code. If you don't have a Filipiniana yet, this is the perfect reason to go and get one for yourself. With the wide array of different Filipinianas you can choose from, the choice is up to you! Among the most common ones are baro't saya which translates to literally a shirt and skirt or the Maria Clara for extra oomph. If you want to get on with the times, try out the modern Maria Clara or the terno! 
Give modern Filipiniana dress a shot as an ode to the traditional dress and modern times! Don't forget to accessorize with some pearl earrings and a pearl necklace. Be like Maria Clara by putting your hair up in a bun too! All you have left to do is put on your favorite heels, grab a clutch, and you're all set! 
8. Breezy in a Beach Outfit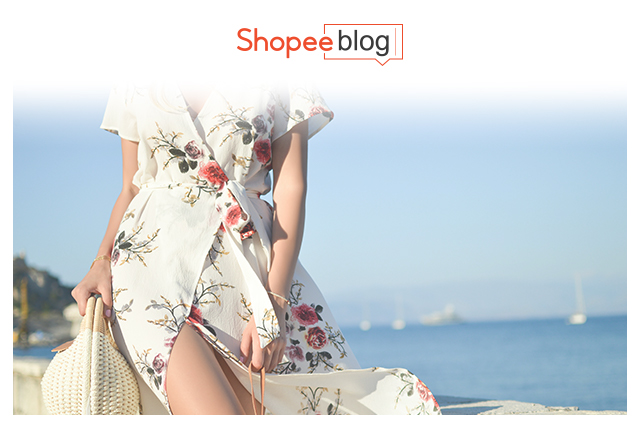 Credit: Tamara Bellis / Unsplash
Who doesn't love a beach wedding? With the fresh breeze and the smell of the ocean, beach weddings are definitely among the most romantic weddings out there! Although the ocean breeze might be a struggle to deal with, it's best to go with a light and flowing dress. So that you won't have to deal with wardrobe malfunctions, you can wear a flowy midi or maxi dress!  
This Krizia Printed Wrap Frill Hem Long Midi Dress makes the perfect beach wedding outfit! With colorful and beautiful patterns, this wrap midi dress will leave you feeling fresh and beautiful even if you're under the sun. It's best not to wear heels because it will be a struggle to walk on sand. The same goes for closed shoes since the last thing that you want is to deal with sand in your shoes! Instead, put on your favorite flat sandals and you're all set! 
9. Gorgeous in a Garden Outfit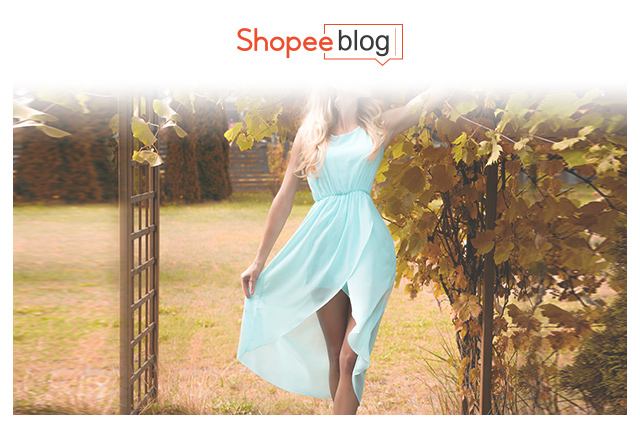 Credit: Ferdinand studio / Unsplash
Flowy, laid back, patterns, colors upon colors – these make a gorgeous garden outfit! Whether you want to wear a dress, a stylish top and bottom, or a jumpsuit is all up to you. If you prefer to wear a dress, the length doesn't matter either! Just make sure your outfit's not too casual with jeans and a shirt or too formal with a gown. Since the wedding will be in an outdoor garden, it's best to go for an outfit that is breathable and lightweight to prevent you from sweating and allows you to move around! 
Go for a floral maxi dress with this Celmia Summer Bohemian Maxi Dress. With the perfect shade of yellow and stunning floral patterns, you're definitely ready for a garden wedding in this dress! You can also try out the Vonda Summer Midi Dress if you prefer to wear a dress that won't touch the ground. This midi dress rides on the trend of puff sleeves so you'll definitely fall in love with it! 
It's About Time You Say "I Do" to These Wedding Guest Outfits
With this comprehensive outfit guide in your arsenal, you're definitely ready for all those wedding invitations to come your way! Choosing a wedding guest outfit will now be as easy as a breeze for you. While you're at it, check out these Korean lip tints to perfect your makeup look and these haircuts to elevate your look in time for the wedding! 
Comments