Is it time to redecorate? While the thought is appealing, it's important to stay committed to your cause! Redesigning your home is no joke–it takes a lot of time and effort, but the end result will definitely be rewarding. There are a lot of different designs and styles out there, but a personal favorite of ours is a Muji-inspired home. Who knew that a simple theme could give such a powerful impact? The transition into a minimalist home is an uphill battle, but it's well worth it! It isn't only about aesthetics, but going for a Muji-style house is a big step into a new lifestyle.
Muji Philosophy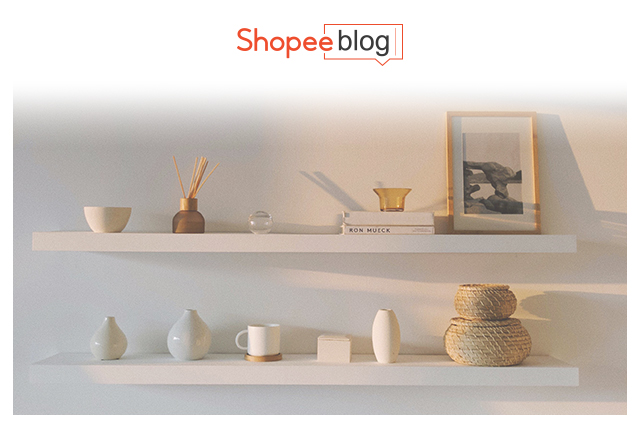 Credit: Maksim Goncharenok / Pexels
First of all, what is Muji? Muji is a Japanese brand that offers a wide range of goods! From stationeries to household products and even clothing, they are very popular because of their minimalist aesthetic and reasonable prices. While they are well-known for popular reasons, they are beloved for their philosophy. 
For one of the biggest brands in Japan, isn't it interesting how they're coined as a "no-brand brand"? Unlike your everyday brands that slap their logos onto visible areas, Muji keeps it clean and quiet. They have practically coined minimalism and simplicity for themselves, and that's more than enough to get you to notice that it's Muji! They go by "less is more," and it's through this practice that they are able to come up with quality products for their customers. 
The fact that they choose to produce ordinary products is exactly what makes them extraordinary! If you resonate with this philosophy, you can take that leap by redecorating your house into a Muji-inspired home!
Benefits of a Muji-Inspired Home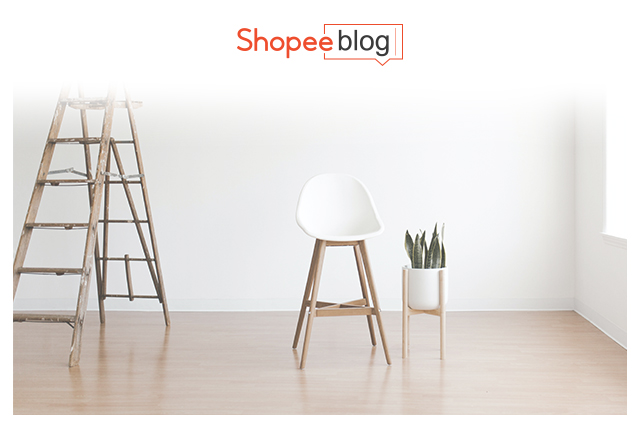 Credit: Andrew Neel / Pexels
If you aren't already aware, minimalism is a widely practiced concept in Japan! If you're feeling up to the challenge of transforming your space into a Muji-style home, you'll definitely need to get into the minimalist mindset. Not only will this help you achieve a cleaner interior, but a Muji-inspired home can definitely improve your quality of life!
Once you start practicing this concept, there's a huge chance that you will choose to stick with it for the long run. Minimalism is all about intention. It's about being more aware of your wants and needs, and it's about getting into the habit of living with less. It definitely sounds tough, but a lot of great things follow from living a minimalist lifestyle! You end up fretting less over small things, it eases up on finances, and it also teaches you to find beauty in the simplest things.
Of course, you can always take baby steps! Instead of redesigning your entire home into a Muji-style house, you can start within specific rooms instead. Get ready to experience life differently–choose quality over quantity to make a huge impact!
5 Simple Ways to Achieve a Muji-Inspired Home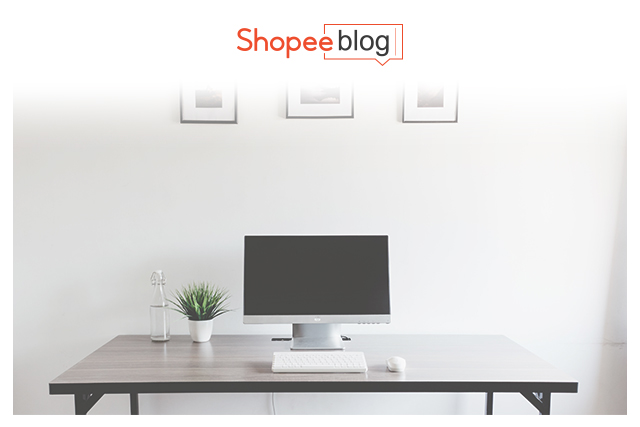 Credit: Zarak Khan / Pexels
White and light-tinted wood
Since Muji is all about simplicity, it goes without saying that your Muji-inspired home should look simple too! As mentioned earlier, the ordinary can easily become extraordinary with just the right touch. One of the most common themes in Muji-style houses is a white and light-tinted wood palette! When shopping for furniture, home decor, or even home appliances, anything white or made from light-tinted wood will surely fit into the Muji aesthetic. 
Then again, since less is more, you don't even have to purchase new items! You can give your home a makeover through the good ol' Home Buddies trick–wallpaper stickers! Don't be fooled by the product name, Home Buddies enthusiasts love using wallpaper stickers to redesign furniture too! YYDD Wallpaper Stickers can help you uplift your home through wooden accents. All their options will go well with white, but our top picks are #5 and #8!
Ambient Lighting
Lighting is one of the most crucial aspects of turning a house into a home. With so many different options, lights heavily affect ambiance! We cannot stress this enough, in a Muji-inspired home, it's all about simplicity. A well-lit room with cool white light throughout the day is great for productivity, then you can turn it down with warm white light when it's time to relax. You don't need RGB to show off the beauty of your house! In this sense, simple lights will pair perfectly with your spacious home. Banking on that Muji philosophy, you don't need anything fancy to frill up your house. A Muji-inspired home is classy and clean, so you won't have to worry about breaking your bank on lighting! 
When it comes to table and desk lamps, this is your chance to add style to your Muji-style house while staying practical. LED Star's Nordic Bedside Lamp will set a warm ambiance over your room while staying in theme.
Subtle Home Accents
Don't be scared to live a minimalist lifestyle! A simple space does not necessarily mean plain. You can still accentuate your home with different home decor to add a personal touch. A popular choice is decorating with flowers and plants to add a little color to your Muji-style house. If this is your first step into the plantito or plantita world, we have ultimate guides to get you started! Learn about buying indoor plants and how to care for indoor plants so that your home accents become your hobby as well.
Floor chairs are all the rage right now, thanks to Home Buddies! A lot of people swear by these floor cushions, and they're a neat way to add a little pop of color to your white-and-wooden home. Not only are they a good addition as home decor, but they're also extremely comfortable. Heavily inspired by Japanese tradition, this is the perfect accent to your Muji-inspired home!
Storage & Organization
Just because you're decluttering doesn't mean you have to throw everything away! A neat trick to opening up your space is simply through storage and organization. With all the available storage options at your disposal, you can satisfy your organizing needs to prepare your Muji-style house. We have a bunch of space saving ideas to make home life easier, and this will also boast a clean environment! 
A Muji-inspired home deserves Muji-inspired storage! From your stationeries to your wardrobe, a classic design is frosted organizers. The matte frost only allows for silhouettes to be seen, so it's visibility and privacy in one box. For even more subtlety, you can use storage ottomans which work as furniture and as an organizer!
The KonMari Method
Now that you know what to add to your house, let's not beat around the bush. A minimalist life also calls for getting rid of things you don't need. We know that this isn't an easy feat, but the KonMari method can certainly help you here! While this process of decluttering has existed since the early 2000's, it took the world by storm with the Netflix show Tidying Up with Marie Kondo in 2019. It's all about asking yourself if your possessions spark joy or not! This is the general idea, but there's definitely a lot more to it than that. Marie Kondo at least recognizes that decluttering is an obstacle, but with her philosophy, you can learn how to transition into minimalism with a clear mind and a happy heart.
Improve Home Life with a Muji-Inspired Home
There's a lot of beauty that comes from minimalism, and there's a reason why it's so popular! It isn't only about looks, but it's about practicing what you preach. It may be tough at first, but if you love the aesthetic of a Muji-style house, you will definitely enjoy the actual philosophy that goes with it! Don't be afraid to open your mind to a simpler lifestyle. It will be a huge weight lifted from your shoulders, and it will definitely be satisfying to see your ideals expressed through your soon-to-be Muji-inspired home.
Comments