On the hunt for the best webcam out there? Look no further because we've put together a list of the best webcams that money can buy! Whether you're looking to upgrade your webcam for streaming, video calls, or more – you can easily find the perfect one for you on Shopee Philippines. To narrow it down for you, read on to find our top picks of the best webcams that you need to get your hands on right this instant! 
Find the Best Webcam for You! 
1. Logitech C920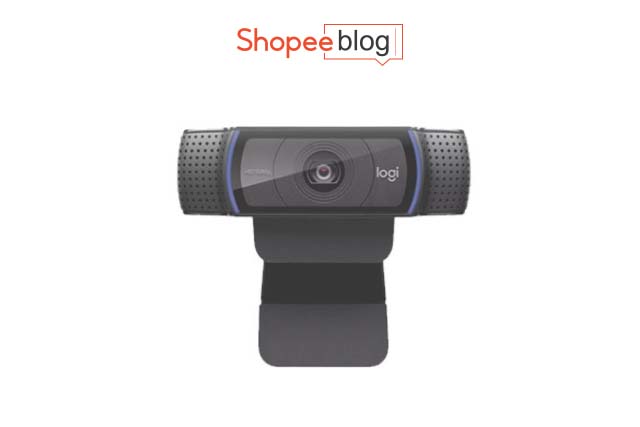 Get a bang for your buck with the best webcam in the market – Logitech C920. Without a doubt, one of the best Logitech webcams to choose from! What sets this webcam apart is its background removal feature, HD autofocus, light correction, and dual microphones that automatically remove any unwanted noise! You'll definitely enjoy its crisp and full HD for video calls, making it one of the best webcams for Zoom meetings. Compatible with just about any operating system and software, this Logitech C920 is one you should definitely consider! 
2. Razer Kiyo Pro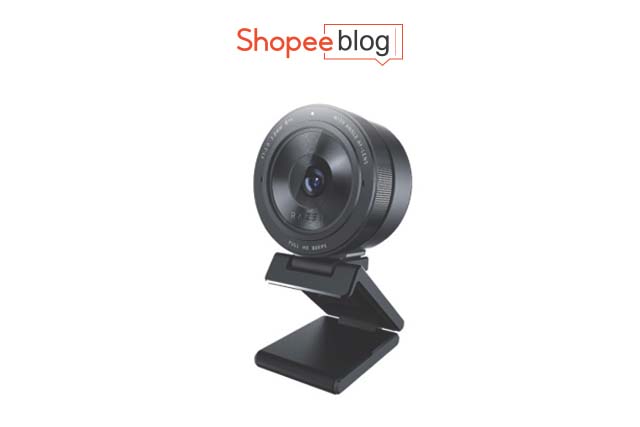 Razer is definitely among the most popular gaming brands out there! From keyboards to mice – Razer knows the real deal when it comes to the best gaming equipment. So it's no surprise that they hit all the marks when it comes to the best webcams too! Check out the Razer Kiyo Pro that's packed with features, easily making it among the best webcam for Zoom meetings and the best streaming webcam too! This webcam has an amazing light sensor, swift autofocus, varying field of view, and a video resolution of up to 1080p, making it perfect for streaming! You can also choose HDR resolution that makes it well suited for video calls! 
3. Elgato Facecam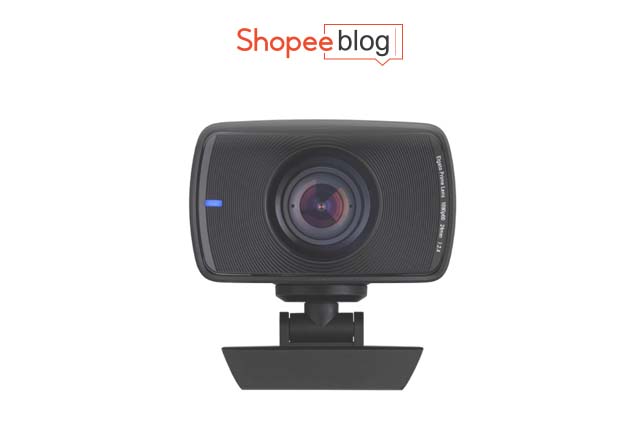 If you're a streamer, surely you've heard of the Elgato Facecam being one of the best streaming webcams in the market! And the rumors couldn't be more true about this top-notch webcam! Despite not having a microphone or autofocus features, this webcam makes up for all that with its jampacked features including a pro-grade lens that is equipped with a mind-blowing image sensor like no other. Relish in its world-class software that takes care of all your visuals including adjusting brightness, contrast, shadows, and the likes. All you have to do is plug it in, start streaming, and this webcam will do the work for you! 
4. Logitech Streamcam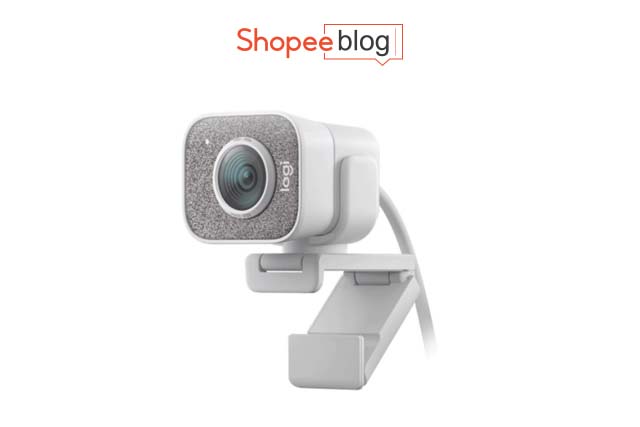 Calling all content creators out there! The Logitech Streamcam is here to elevate your content and streaming sessions to a whole new level. With the ability to record in full 1080p, a cutting-edge smart lens, and top-notch autofocus – your YouTube videos or video game streaming will be like no other! Top it off with its auto framing feature, you don't have to worry about being off-center even if you move about while streaming or recording. Get your hands on one of Logitech's best streaming webcams and you're all set!  
5. Razer Kiyo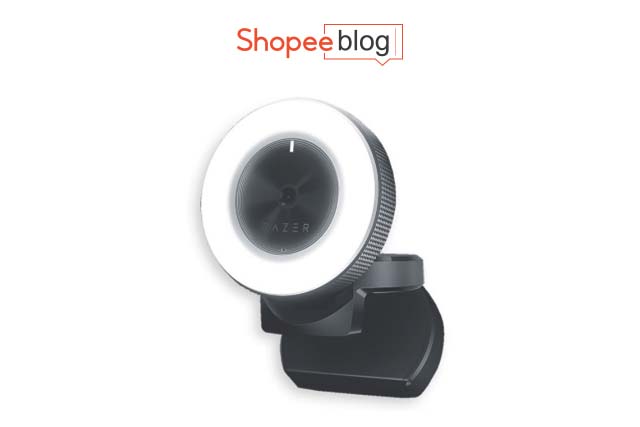 Who needs a ring light when you have the Razer Kiyo in tow? This is instantly one of the best webcams in the market with its built-in ring light, exquisite resolution of up to 1080p, better autofocus, and full customization that comes with handy image presets. Although it's missing the Pro's 1080p at 60fps and three fields of view, this webcam is still packed with amazing features at a more affordable price! With this webcam, you definitely call the shots with all the features and controls that you can adjust to your liking! 
6. Logitech Brio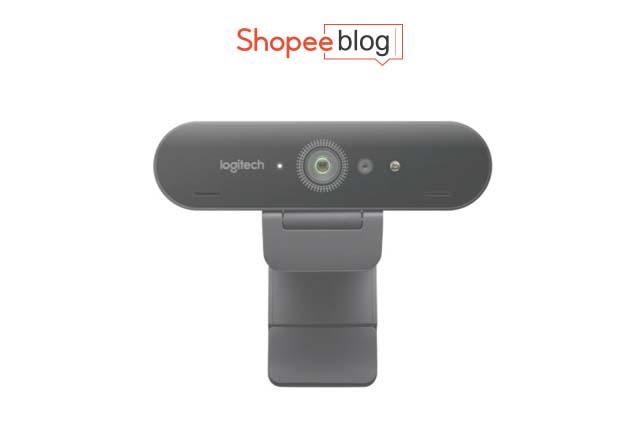 If you're working from home and you're in desperate need of leveling up your video calls, treat yourself to the Logitech Brio – one of the best webcams for Zoom meetings! Enjoy 4K ultra HD, premium glass lens, and autofocus when hopping on video calls at home. You can also zoom in and pan while choosing between three different fields of view. Video calls have never been this great! Make sure to elevate your work from home set-up with the best ergonomic chairs too! 
7. Logitech C310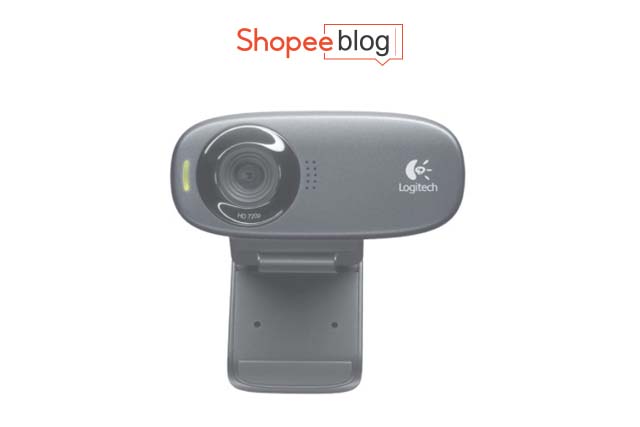 Another best Logitech webcam that hits all the marks is the Logitech C310! Aside from its widescreen, HD, 720p resolution, built-in mic that reduces noise, and auto light adjustment – its affordability will leave you stunned. This is one of the best budget webcams that won't break the bank! If you're on a budget, fret not because you don't have to splurge thanks to this Logitech C310 that's jampacked with all the features that you could possibly want in a webcam! 
8. Poly Studio P5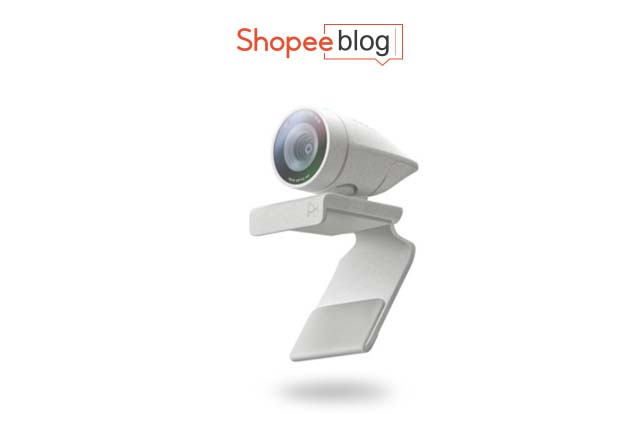 Built-in mic for awesome audio quality, world-class camera optics, automatic light adjustments especially in low light, incredibly portable – what more could you want from a webcam? The Poly Studio P5 has it all! This is another best budget webcam that you should consider, given its amazing features, outstanding video and audio quality, and affordability! If you're just beginning to dip your toes in the world of the best webcams, this webcam is a great place to start! 
9. Logitech C270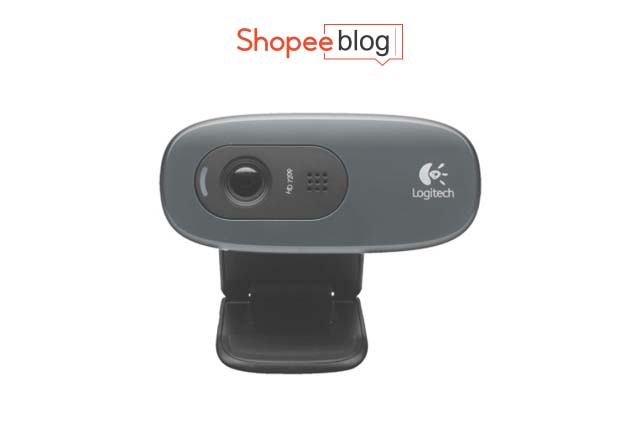 Last but definitely not least, the Logitech C270 comes swinging with its full HD widescreen of up to 720p, superb lighting adjustment, built-in mic with noise reduction, and a universal clip so that you have the freedom to simply place it wherever you want! Relish in the Logitech Fluid Crystal technology that it comes with that automatically adjusts the frame rate, color saturation, sharpness, and audio! 
Shop for the Best Webcams for 2022 on Shopee Philippines
There's nothing to think twice about! With all the best webcams listed above, you'll surely find the perfect one for you. Treat yourself to the best webcam that meets all your non-negotiables when it comes to features, design, and price! While you're at it, check out these other gaming equipment that you might need to upgrade to such as the best keyboard, mouse, microphones, gaming monitor, and even the best gaming chairs in the market! 
Comments