No one would know you spent only a few minutes to do skincare
We all know that skin care is very important, but after a long day of work and getting stuck in traffic for what seemingly endless hours, does anybody really have time for that? The answer is YES! Sounds like a lot of work, right? But c'mon, we all know your skin will thank you someday!
As a lazy girl, I love looking for products that I can get the most benefits from, to make sure that my skin is taken care of without spending so much time for it. Skincare is not about using the most products but choosing which products to use. Admit it though, we don't always have time for doing such an extensive routine.
We all have those days and when that time comes, here are some of the products to cut down time for your skincare routine.
 1. Facial Wash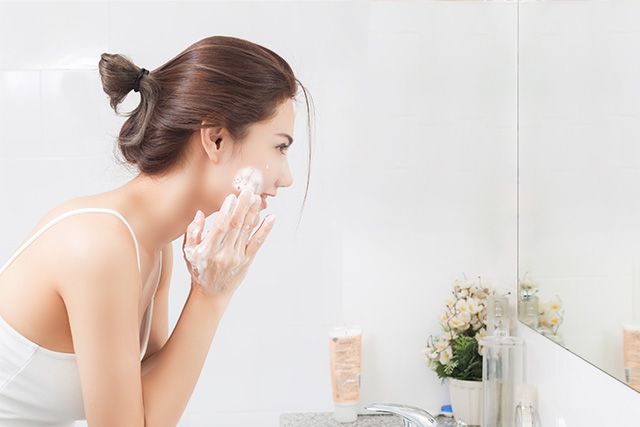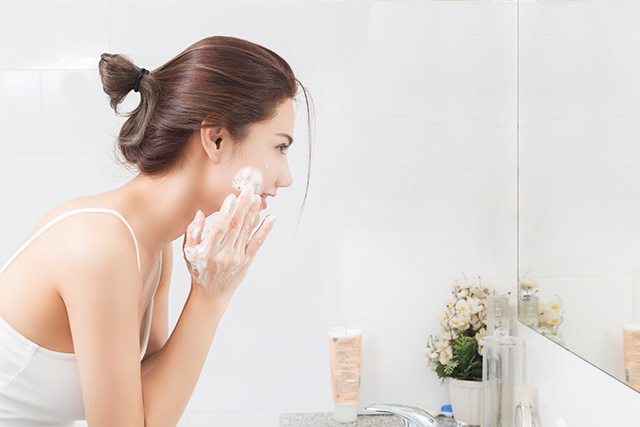 If there's one step in your skincare routine that you should never skip, it's cleansing your face. After spending a long day outside, your face surely accumulated dirt and pollution. We don't want that to stay in our faces forever, right? Whether your bed is calling your name or how tired you are, you need to make sure to wash your face. Good skin starts with clean skin and that's what you get from facial washes.
 2. Face Toner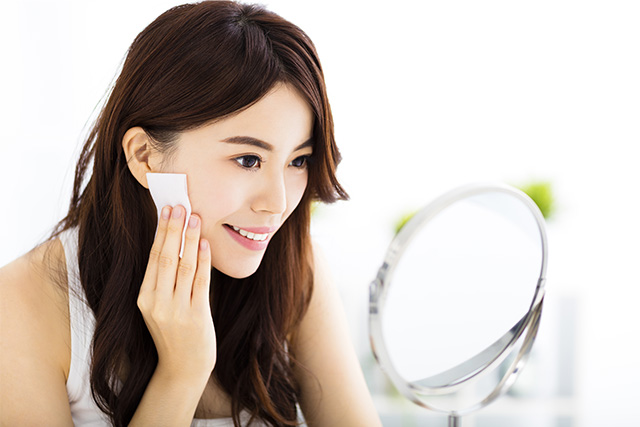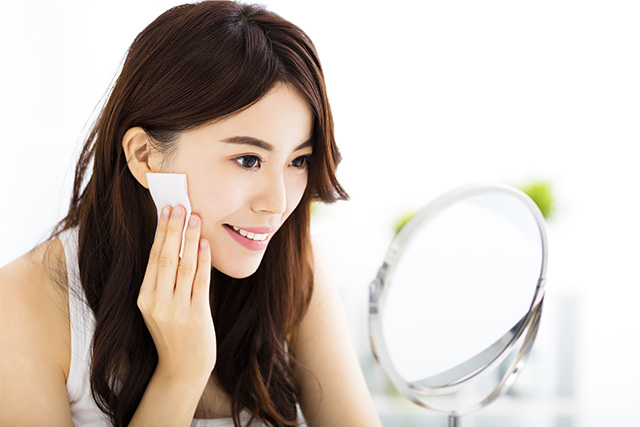 Toners aren't just random water, it serves as an extra cleanser for your face.  It takes off hard to remove products on your face leaving it clean and fresh. It also preps your skin to absorb other products better and make their magic.
 3. Olay Regenerist Micro-sculpting Night Cream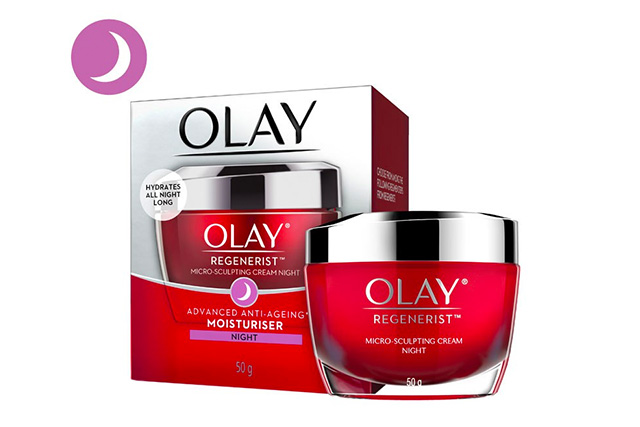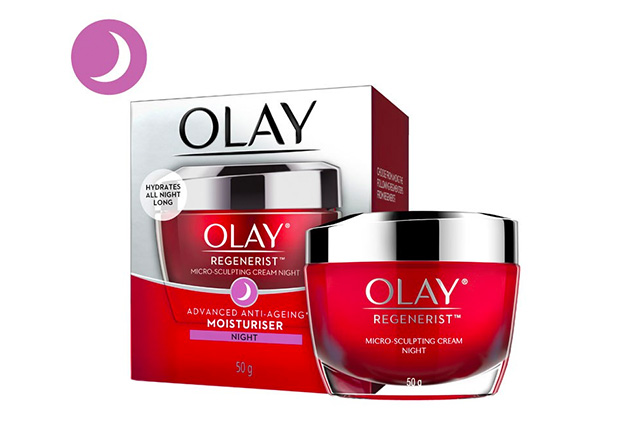 (Credit: Olay Shopee Official Shop)
 Another important step is using moisturizers. Applying moisturizer can lessen the appearance of wrinkles on your face leaving your skin radiant and glowing. All you need to do is take a decent amount of product and spread it all over your face before you sleep. Who doesn't want a soft and moisturized face when they wake up?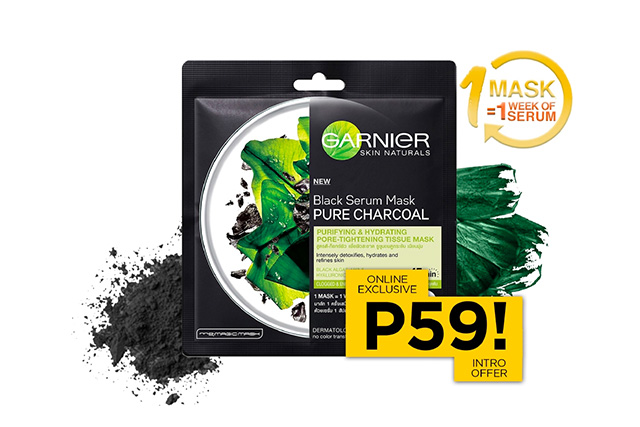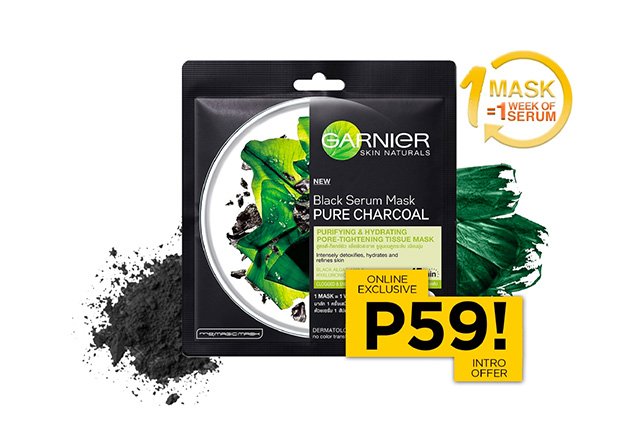 (Credit: Garnier Shopee Official Shop)
 There are times when all you want to do is cover yourself with a blanket and watch your favorite TV series. You can your 'me time' and take care of your skin by using face masks. Get the Korean glass skin without following the 10-step Korean skincare routine with Garnier's face masks. Now you don't have any reason to skip skincare, you just put it on your face and let yourself relax for a few minutes.
 5. Sunscreen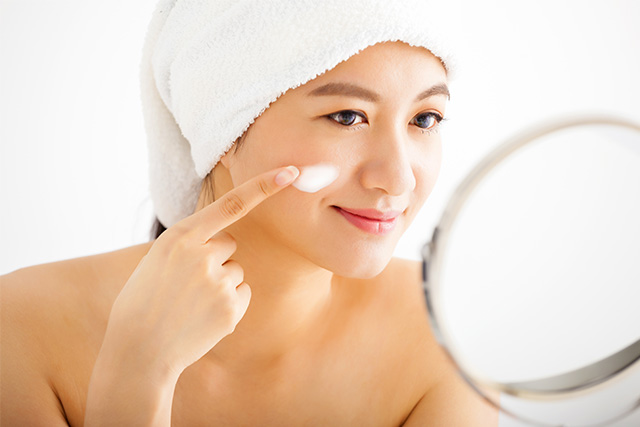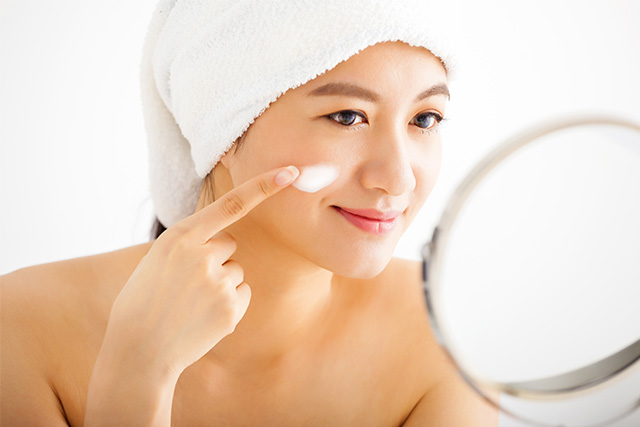 If you're given the chance to choose one skincare product to use for the rest of your life, this is the answer. We all experienced walking in the heat getting burned by harmful UV rays once in a while. Unprotected exposure to UV rays may cause sunburn, skin cancer and other skin damages. However, sunscreens contain SPF that will shield your skin to prevent harmful rays to reach it.
Rest is important but so is skincare. It took me a while to realize how important skin care is when I had my first major breakout. Whenever I look back, it always goes down to not giving my skin the proper care it needs. I may have learned it the hard way but I will never let my skin suffer from my laziness again.
Written By: Marielle Maliksi – a 20-year-old girl who loves to paint her face like Michelangelo
Comments