Shopee Philippines Launches Shopee Scholars to Provide Scholarship Grants to Sellers' Children
Three Shopee seller's children will receive a 1-year scholarship grant worth ₱100,000!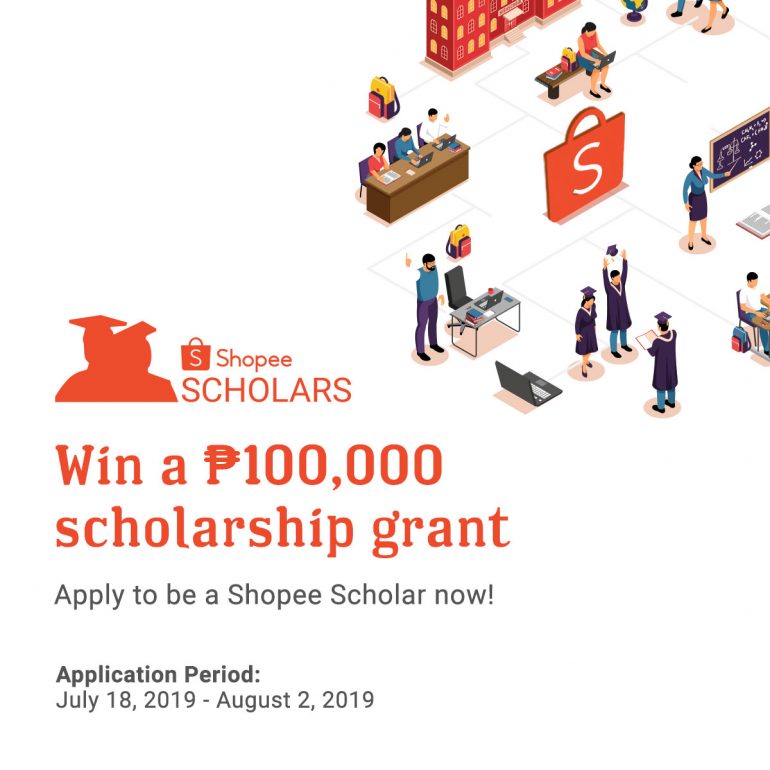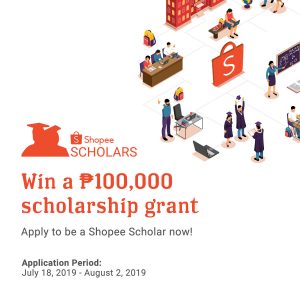 This 2019, Shopee Philippines is enthusiastic to launch its first-ever scholarship program, Shopee Scholars, for the benefit of Shopee sellers and their families! Eligible Shopee sellers can sign up for a chance to receive a one-year scholarship worth ₱100,000 for their children. 
Martin Yu, the Associate Director at Shopee Philippines said, "Shopee is excited to launch its first-ever scholarship program with the aim of helping sellers achieve their hopes and dreams for their children. We want to further engage our sellers through this exciting program and help develop the Filipino youth to become future leaders and innovators."
Starting July 19, Shopee sellers who are active for 6 months or more on the Shopee platform and have a shop rating of no less than 4 out of 5 stars can start nominating their children for the scholarship program. In order to qualify, their child must also be an incoming college student or currently enrolled in a university. 
How Can Shopee Sellers Participate?
In order to participate, sellers need to follow these quick and easy steps: 
Sign up through https://shopee.ph/shopee-scholars.
Attach the necessary documents*.
Shopee scholarship nominee should  submit a 300-500 essay for the program. 
The deadline for applications is on August 2, 2019.
For more information about Shopee Scholars Program, visit https://shopee.ph/shopee-scholars or check out Shopee's Facebook page.
Download the Shopee app for free via the App Store or Google Play.
Visit https://shopee.ph for more information.
*Nominee's birth certificate, proof of relationship with Shopee Seller (i.e Seller's Birth Certificate and other official documents), academic standing (i.e Report Cards or other documents reflecting the student's overall GPA), awards, and certificates.
Comments