Happy Father's Day to all dads! While we should show our appreciation to our dads every day, we don't think about it as often as we should when school, work, or life gets in the way. Father's Day is the perfect time to celebrate their hard work and guidance. What better way to give back to them than with a Father's Day gift? It might be difficult to think of what to give, but Shopee celebrates all dads too! You know your tatay best, so we've listed Father's Day gift ideas paired with awesome discounts!
Father's Day Gift Ideas
For the Fashionable Dad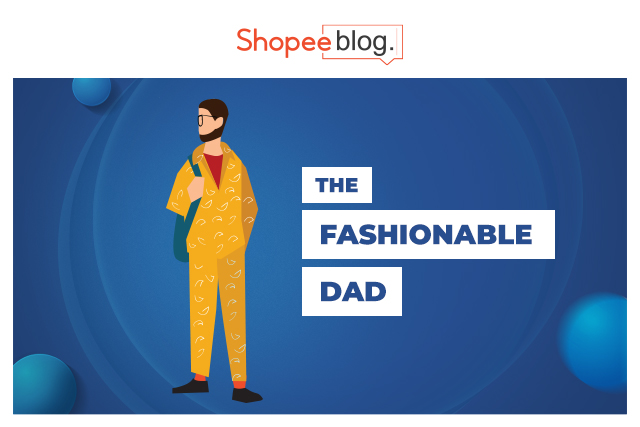 Some dads love expressing themselves through fashion. Whether they're keeping up with the modern-day trends or sticking to old-school looks, dads love showing class out of the house. Get him a classic polo that he can wear for daily errands. He could even wear it to work! Tatays value practicality, so getting a polo (or more than one!) that he can use for different occasions is a great gift.
Aside from a polo shirt, shoes are also good Father's Day gifts! It would be better to surprise him than to give away your gift by asking him for his shoe size. Take a peek into his shoe cabinet to determine his size and get him an extra pair of shoes! Whether papa owns a lot of pairs or sticks to only a few, this is a gift he will surely appreciate!
If you aren't confident about giving your dad styling tips, accessories are great Father's Day gift ideas too! From a sleek Bostanten leather wallet to athletic socks, we guarantee your pop will appreciate it.
For the Fancy & Fresh Dad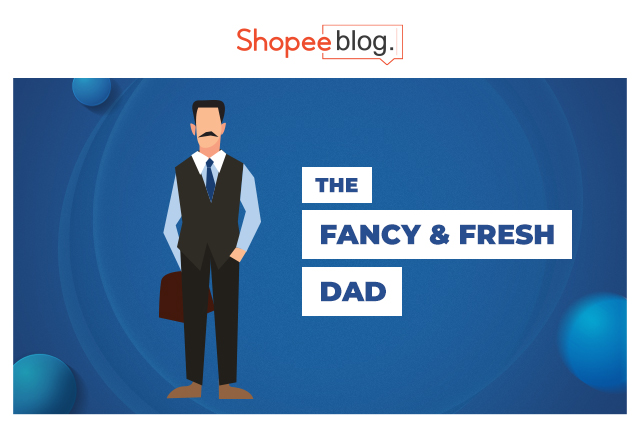 Other fathers might be more interested in their physical appearance. You can find grooming products on Shopee to get papa a brand new grooming kit! Buy shaving cream, razors, or even one of the best electric shavers for men! This is actually the foolproof Father's Day gift because all dads need supplies for grooming! Instead of wrapping them up, gift this in a toiletry bag. This will keep his supplies organized at home, or it's something he can pack for travel!
For the DIY Dad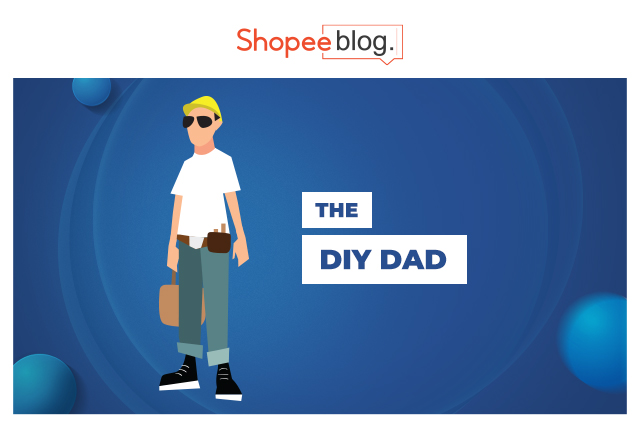 For the DIY dads who love being hands-on with home maintenance, he'll definitely appreciate a brand new set of tools. Fathers enjoy tinkering around the house to make it a better place. So why not give papa something to help him with that? There's no better way to say thank you than with new tools and appliances. You can find high-quality drills, hand tools, and even toolkit sets to show him your appreciation!
Show your father your utmost support for his handyman-attitude with an auto-darkening welding mask paired with a Mitsushi welding machine for DIY projects around the house!
For the Techy Dad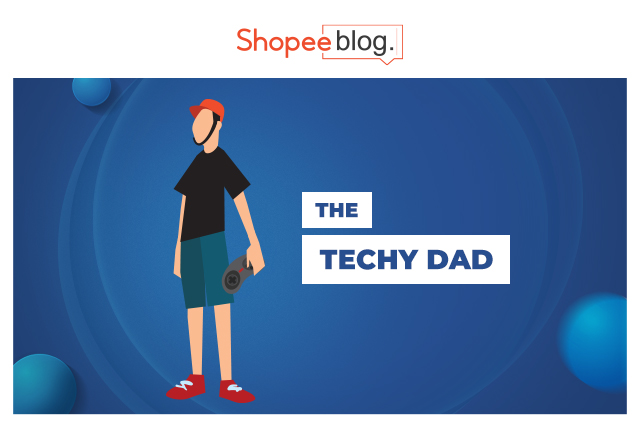 You could have a dad who's knowledgeable on all the latest gadgets or you could have one who doesn't keep up with the advancements. In any case, mobiles and gadgets are great Father's Day gift ideas! While you'll need to splurge a little more money on this, you can still save more when you use Shopee. Get him a brand new phone, TV, or even a gaming console! No one is too old to play games and this would actually be a great escape for papa when he feels like winding down. You could even play multiplayer games together for bonding time!
Your dad will surely love a brand new Anbiux Wifi IP Security Camera to strengthen home security. All the best CCTV cameras are fun to use and will make your father at ease knowing that his family is safe. You can also get a mini dash camera for him to document his joy rides whether in car or on bike!
For the "Speed Racer" Dad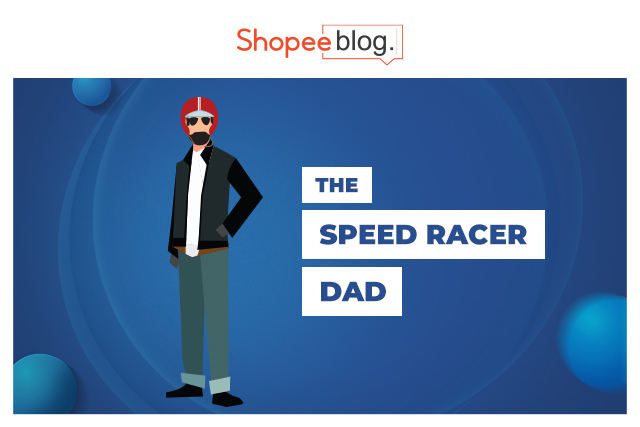 If your dad enjoys joy rides in a car or on a motorcycle, we've got just the thing. There are so many car and motorcycle accessories to consider. As a solution, we've got loads of different listings on Shopee for you to choose from! Fathers take care of their cars and motorcycles as if they were their child as well. These types of Father's Day gift ideas show your support for his hobby. Improve his riding experience through protective gear! You could get him a Rapid motorcycle jacket that's reflective for his night rides or motor gloves for him to keep a firm grip on the handlebars.
Lately, cycling has become all the rage. If your dad has taken to this hobby, you can get him Shimanoo arm sleeves and cycling shorts for an elevated bike ride!
Check Out the Father's Day Sale for More Gift Ideas
You know your tatay best, so these Father's Day gift ideas range across different hobbies and interests. No matter what type of dad you have, he's the best man you could ever have in your life! It's easy to forget about his sacrifices and contributions to the family, so take this Sunday as an opportunity to say thank you for everything. It may be hard to express our gratitude with words, so choosing a gift that suits his style is the perfect form of expression for this special day. It won't only be practical and useful, but it will show Dad that you love him for who he is. For more Father's Day gift ideas, you can prepare a fun Father's Day surprise or a delicious Father's Day food feast!
Discover more ideas through featured collections and hot products during Shopee's Father's Day Sale. From June 14 to 20, you can find Father's Day gift ideas at up to 90% off! No matter what you choose, we know he will love it!
Comments