Is the heat getting to you? Commuting can be a struggle in itself, how much more during the summer? To give you a sense of relief as you face the smoldering heat, having the best portable fan in tow will be a lifesaver. Read on to discover the best portable neck fans and other types of fans that spare you from buckets of sweat! 
5 Best Portable Fans in the Philippines This 2023 That You Need ASAP 
Portable Neck Fan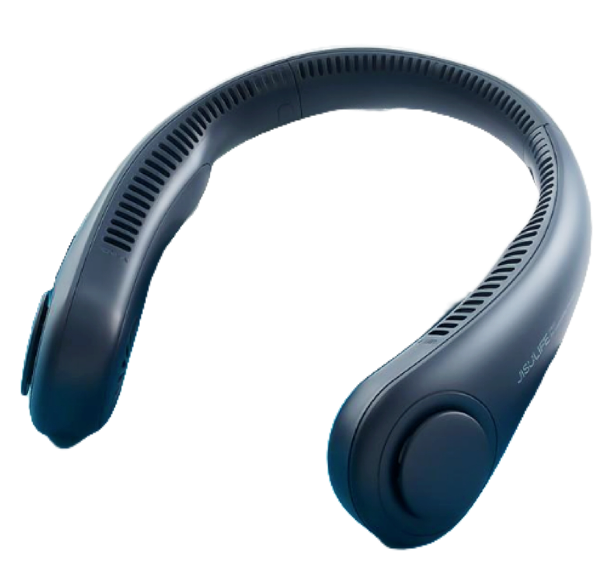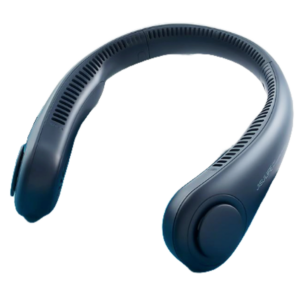 Neck fans are all the rage nowadays! Thanks to its convenience, people opt to get the best neck fan because all they have to do is wear it around their neck and carry on. There are numerous best neck fan brands on the market but MGALL definitely takes the cake! As one of the best neck fan brands, its best portable neck fan is equipped with a twin turbo and is bladeless. Not only will you get cool air from its three wind speeds, but you won't have to worry about your hair getting caught and pulled by the fan when you're wearing it around your neck! It comes with two front drive fans, two rear drive fans, and a fan on top–giving you cool air at 360°. Plus, its adjustable ends will make sure that you get cool air directed right at you! 
Gaabor Handheld Fan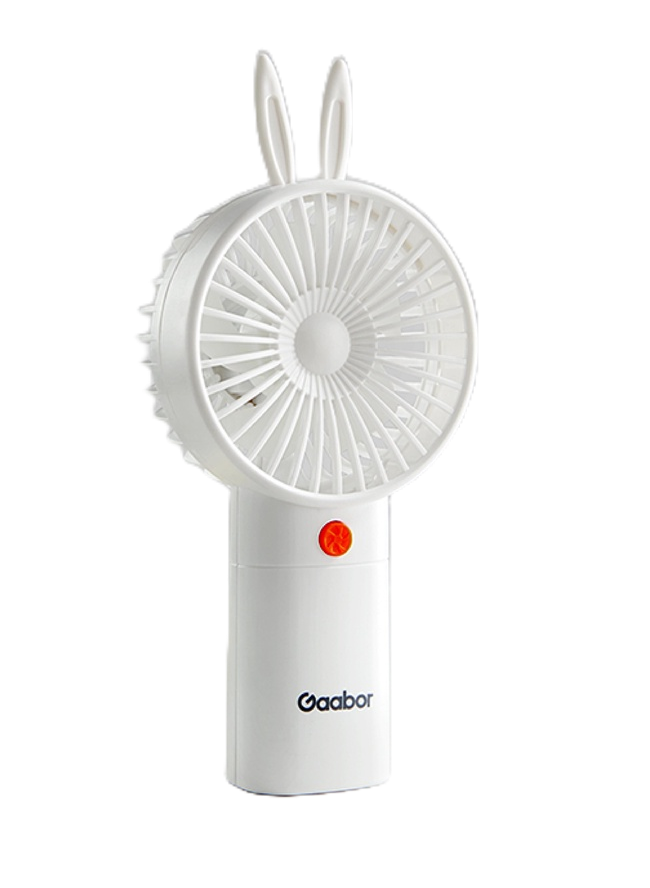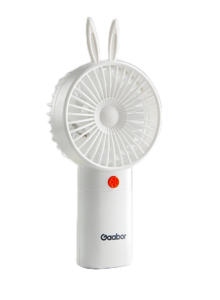 A compact fan making it convenient to take anywhere with you? The Gaboor Handheld Fan is perfect for you! Despite its small size, it's able to give off strong winds thanks to its five-leaf bionic feather design. This can also be a desktop fan, thanks to its flat bottom! Unlike most of the best handheld fans, what sets this apart as one of the best portable fans is its detachable front net so that you can keep it clean and prevent dust from accumulating. With USB charging, this fan is truly convenience at its finest! 
Jisulife Mini Handheld Fan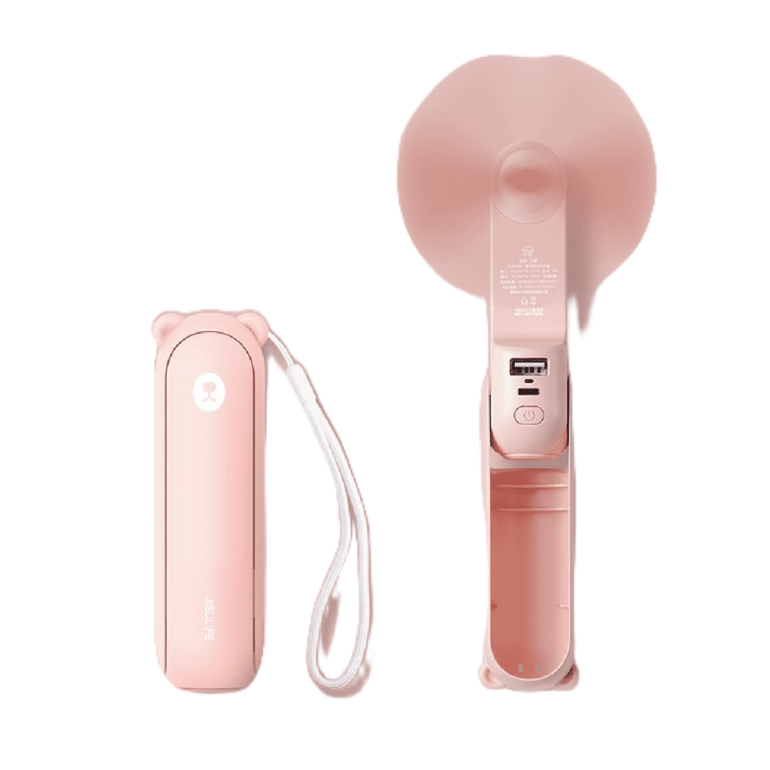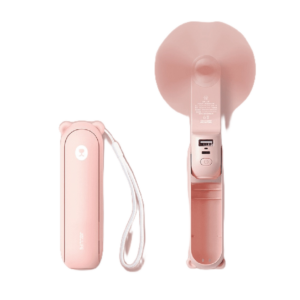 If you're on the hunt for the smallest portable fan, then the Jisulife Mini Handheld Fan won't let you down! Open this pocketable fan to 90° for desktop style or up to 180° if you prefer handheld. But that's not all! Not only is it a fan but it comes with a flashlight and you can use it as a powerbank too. What more could you ask for from this 3-in-1 fan? With its USB-C charging, three wind speeds, and battery life of up to 48 hours–you're all set with this smallest portable fan! 
Hodekt Mini Handheld Fan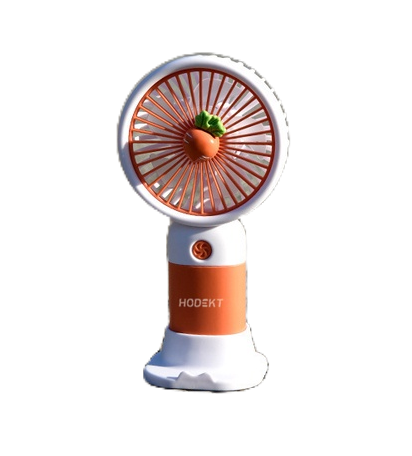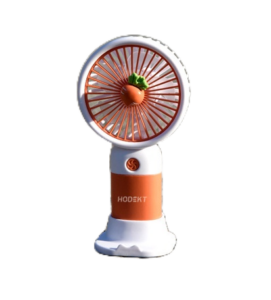 The Hodekt Mini Handheld Fan is one of the best portable fans that money can buy thanks to its wide-angle air supply! Not only that, but it comes with an attachment that doubles as a fan stand and a mobile phone holder. The cherry on top? It has a cute design (choose between a carrot or a strawberry) at the center that will brighten up your day. Don't wait any longer and treat yourself to the best handheld fans on Shopee! 
Hanging and Handheld Fan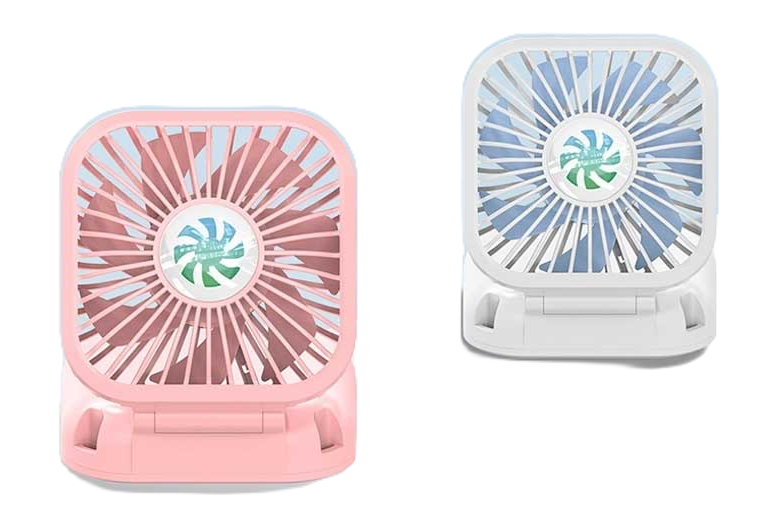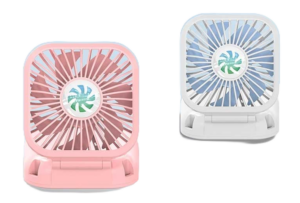 Go hands-free with this hanging and handheld fan! Simply hang it around your neck and you can go about your day while getting cool air and no sweat. Its square shape and dainty size makes it totally easy for you to stash in your bag. If you prefer to put it on top of a flat surface, you can do so with its 180° folding angle! Use it for up to 12 hours and have it fully charged in 3.5 hours. 
Make the Heat Less Dreadful With the Best Portable Fans in the Philippines This 2023
Because sometimes an umbrella and a handkerchief don't cut it, the best portable fans are here to save you from the heat! With the list of the best handheld fans above, take your pick and check out now. Make sure you've got your home covered from the heat too with the best air coolers and the best air conditioners on the market! 
Comments