Trendy Makeup Looks and Quick Beauty Tips
Whether you are preparing for a special night out with your friends, a date night, a glamorous party or ball, or just looking for a classic everyday makeup look, check out our recommended makeup looks!
Interesting Makeup Ideas for Prom
1. Smokey Eye Makeup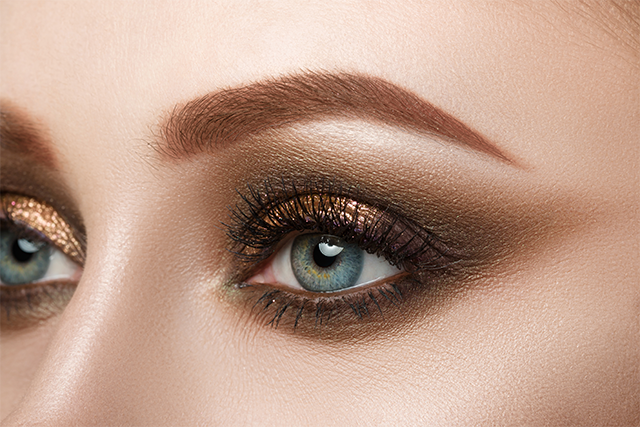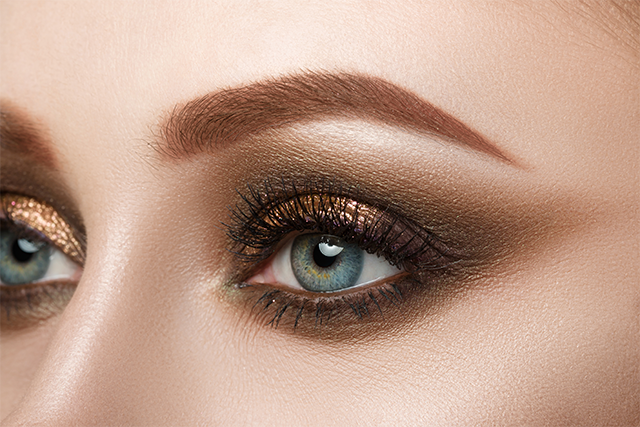 This is the classic go-to makeup look when one wants to dress up, albeit being a make-or-break choice of look. Put too little and your eye makeup will look ordinary. Put too much and you'll be sporting raccoon eyes. However, there's still a reason why this is a crowd-favorite. Aside from making your eyes pop, this popular eye makeup look provides you with a sultry feel.
You don't have to overuse black eye shadow powder to achieve your smokey eye look. You can experiment with different shades of dark greys and dark browns. Remember, primer (so your eye makeup don't get too smudged, with you ending up with tired-looking eyes) and blending are key!
2. Rainbow Liner Lids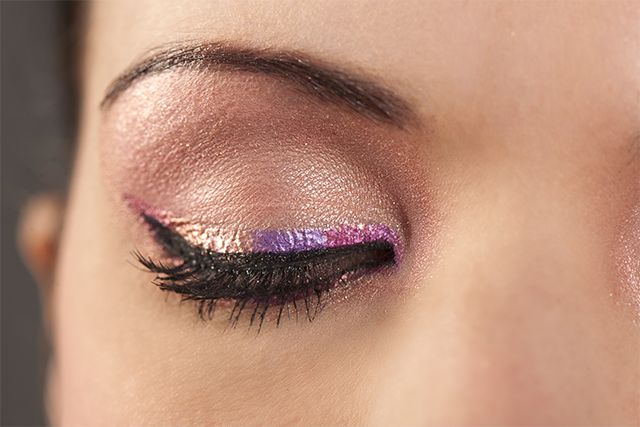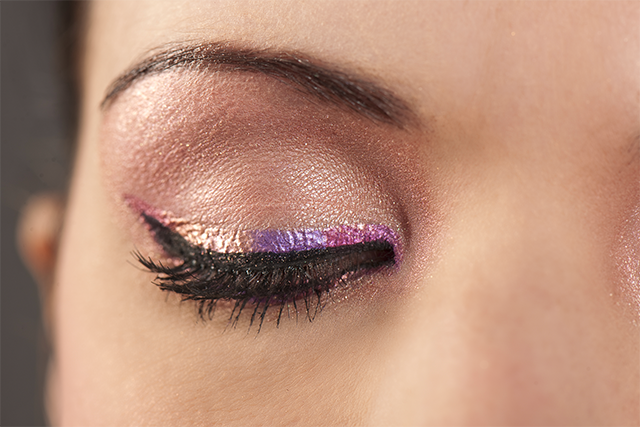 It doesn't have to be Pride Day or Pride Month for you to sport a rainbow liner or rainbow eyeshadow. The rainbow liner look, however, is a bit trickier. For those who want to have beautifully whimsical eye makeup on their equally magical night, you may want to hop on this makeup trend. A bright alternative to the usual cat eye makeup and dark eyeliners, rainbow liners provide a certain glamour to your makeup look.
3. Classic Red Lipstick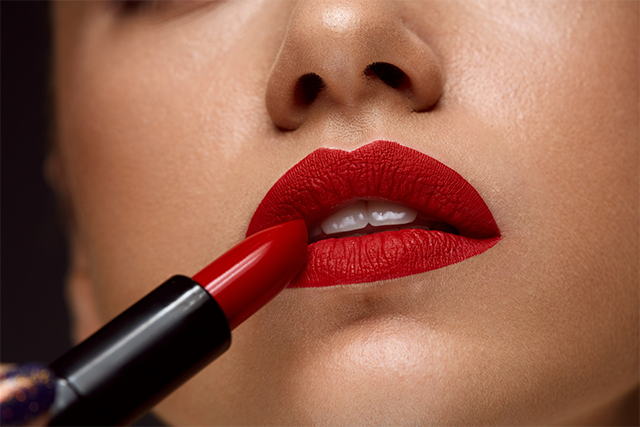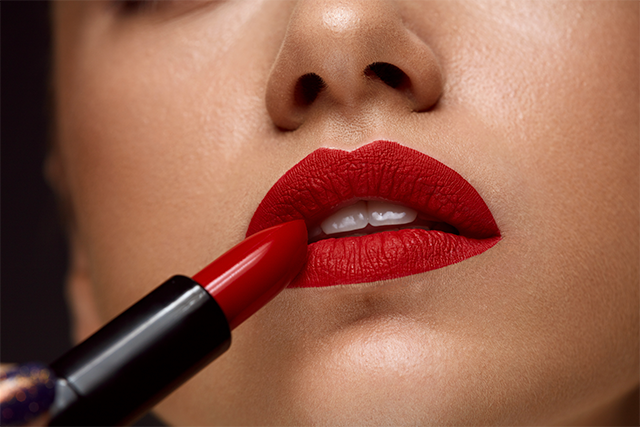 Put the emphasis on your luscious lips with the classic red lipstick. Put on light eye makeup, slightly enhance your brows with eyebrow powder, put on subtle contour, blush, and highlighter, and you're good to go. Since you are already making a bold statement with your choice of lip color, slightly enhancing your features other than the lips will already do a lot.
Get that effortless, sexy prom look with the right shade of red lipstick. Choosing the right shade depends on knowing whether you have a cool or warm undertone. The usual test for this is to check whether the veins in your wrist look green-ish (warm undertone) or blue-ish (cool undertone). Those with warm undertone often sport full, golden, coral, and orange reds better, while those with cool undertone look better with metallic, raspberry, wine, and burgundy reds.
4. Sunny Makeup Look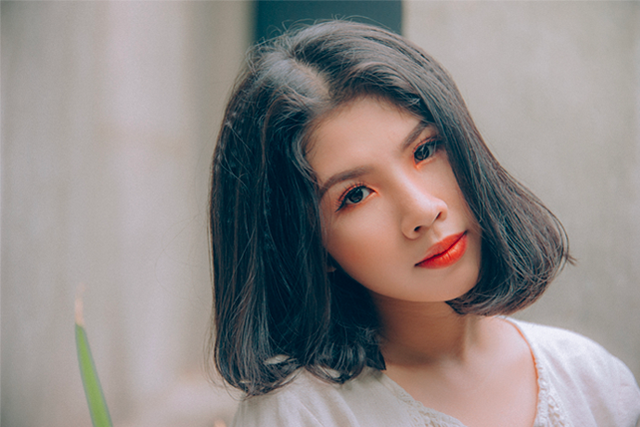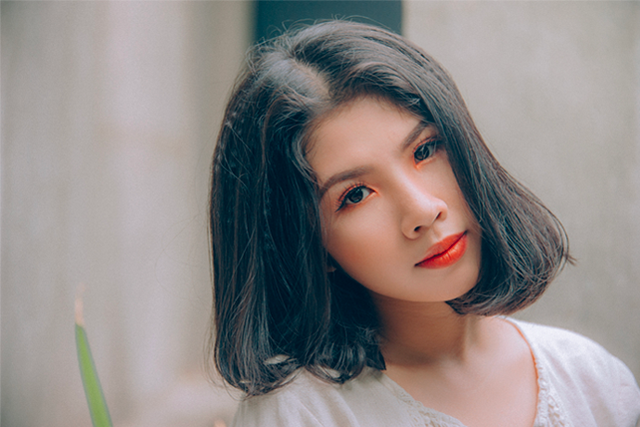 (credit: Min An / Pexels)
Bring out the inner sunshine in you with bright oranges and red. Get that sun-kissed look with an orange blush on. You may apply a more pinkish orange on your lids to give you that blooming look. Put a soft eyeliner shade to emphasize your lids and bring contrast to your light eyeshadow makeup. You may also choose to put a touch of glitter liner on your lower lash line and near the tear duct to provide that extra pop. Finish the sunny makeup look off with a bright orange-y red lippie,
5. Natural Makeup Look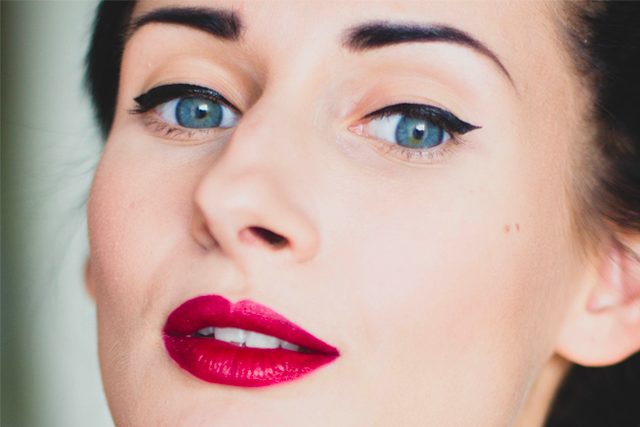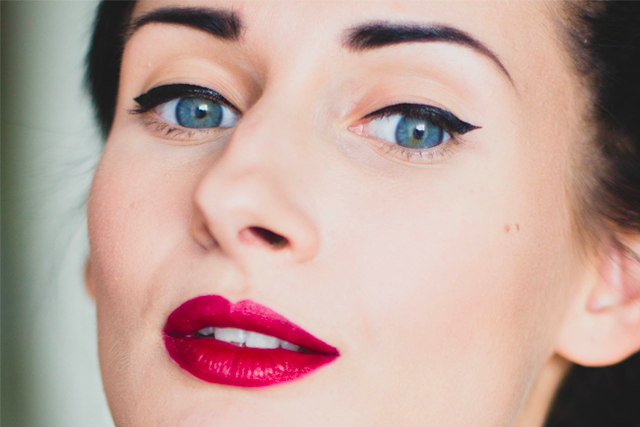 (credit: Valeria Boltneva / Pexels)
Still, you can choose to apply minimal effort but still attain maximum impact with a natural makeup look. Sport that radiant no-makeup makeup look with just three steps: brows, lashes, lips. These three frame your face and give it dimension. Focus on enhancing these three and you can look your most beautiful self in an effortless manner.
Few Extra Beauty Tips Before Applying Your Makeup
Now that you have makeup ideas and makeup pegs you can use for your special event, check out these tips to make sure you look your best every day.
Remember to regularly do your skin care routine at least a month before a special event. (Event or not though, your skin will thank you 10 years from now if you do your skin care routine regularly)
Good looking, healthy skin will look more radiant with or without the makeup. This will also ensure that your skin is primed and ready for any enhancements made by your makeup!
Stay hydrated!  
You have to make sure your skin looks supple and moisturized. Aside from applying moisturizer and sunscreen, make sure you drink enough water. You wouldn't want dry, dehydrated, and flaky skin when you start applying your makeup. Make sure your foundation and other face makeup stick with your hydrated skin.
Get ample amount of sleep!
This also ensures that you don't look like a walking dead on your special day. This is especially relevant if you plan to do a smokey eye look! You wouldn't want your dark eye shadow to match and blend with dark under-eye circles.
Achieve these interesting and easy-to-do makeup looks with quality, discounted Lip Makeup, Eye Makeup, Face Makeup, and Palettes and Makeup Sets! Shop today, look gorgeous with these makeup tips, and dance the night away!
Looking for more beauty tips, fashion advice, or sample skin care regimen? Check out more fashion and beauty articles today!
Comments