When it comes to making our loved ones feel special, we pull out all the stops and don't think twice about it. Surely, that's what you'll be doing when shopping for the best Valentine's day gifts for her! With that said, the pressure to find the perfect Valentine's Day gifts for your girlfriend or Valentine's gifts for your wife is off your shoulders. We've done your job in narrowing it down and whipping up a shortlist of foolproof Valentine's Day gift ideas for her. All you have to do is keep reading to check out the list of romantic Valentine's gifts for her and pick out the best ones that will make her feel all the love and happiness that she deserves. With this list, you'll find a gift that will surely make her heart flutter!
Romantic Valentine's Gifts for Her That You Need to Buy! 
1. Compliment her with jewelry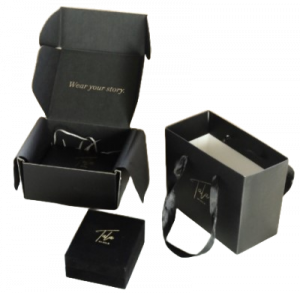 When it comes to the best Valentine's gifts for her, you can never go wrong with jewelry! Whether it's a piece of jewelry that makes a bold statement or a simple one for everyday wear, it will definitely brighten up her day. Add some sparkle to her day with jewelry from Tala by Kyla. Tala by Kyla is a local jewelry shop that sells jewelry collections inspired by what's trending and other pop culture! They've released collections inspired by BTS, One Direction, Haikyuu, zodiac signs, and even K-drama ones like Start-Up. This makes the perfect gift because you'll surely find a jewelry piece that is to her liking! Hurry though, because Tala by Kyla's collections are almost always sold out the moment they are released. Stay up to date with their new releases through their Facebook page! 
2. Pamper her with skincare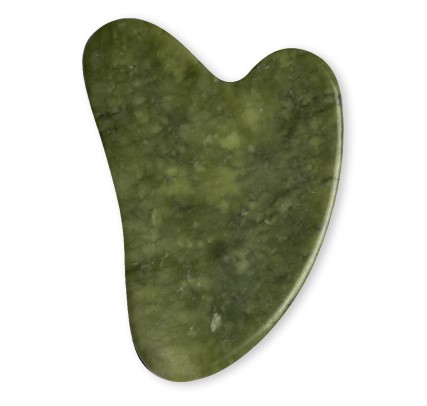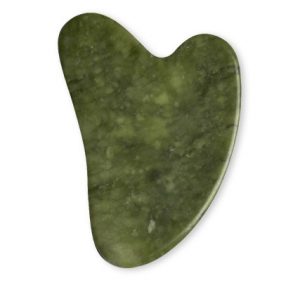 Everyone appreciates receiving good skincare products for some must-have self-care! Skincare products given as a care package are great romantic Valentine's Day gifts for her, especially if she's a skincare enthusiast. You can give her some holy grail items in her skincare routine or introduce her to new products that have been the talk of the town. Don't know where to start? Fret not, we've got you covered! If you're on a budget, you can find affordable skincare products below ₱200 that won't break the bank. 
On the road to better skin is having a great daily cleanser. Make sure to include this in the skincare package if you plan to give her one! Surely, the COSRX salicylic acid daily cleanser is a stranger to no one. Since it has hit stores, this product has been the go-to for achieving healthy skin! 
Complete the care package with a guasha jade roller! This skincare product is not a thing of the past because it has certainly proven to be useful in massaging and lifting the skin. With these skincare products as gifts, you'll surely be pulling on her heartstrings! 
3. Surprise her with makeup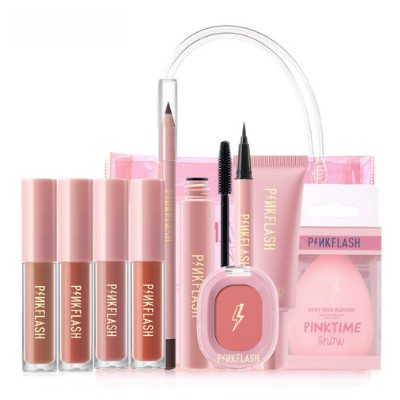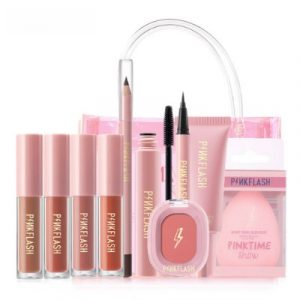 Other romantic Valentine's Day gifts for your girlfriend or Valentine's gifts for your wife are makeup products! Whether she's a fan of the "no-makeup" makeup look or loves to step out of her comfort zone with different makeup products, she will surely appreciate it. You can give her a three-piece makeup set or a ten-piece makeup set from the broad collection of makeup sets that's perfect for beginners who are dipping their toes in the world of makeup. These are also in travel sizes so she can easily take it with her anywhere! Check out these must-have makeup products like Korean cushion foundations, concealers, and Korean lip tints! 
4. Flatter her with dried flowers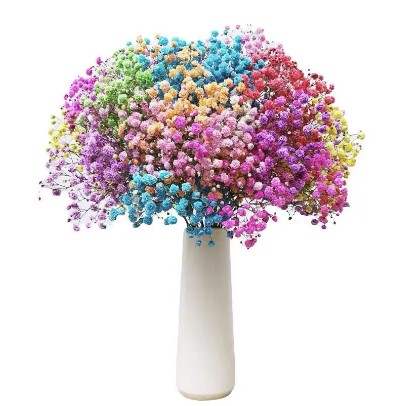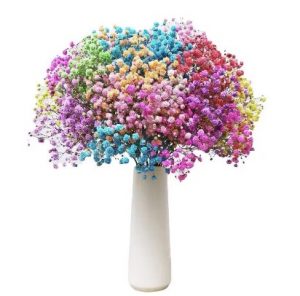 Nothing says "I love you" more than a bouquet of gorgeous flowers. Looking for a unique bouquet of flowers to give to her? Try dried flowers! Dried flowers are great because they look and smell just as good as fresh flowers. But, the great thing is that they last even longer! Dried flowers can withstand the test of time, just like your love for her. Certainly, dried flowers are great romantic Valentine's Day gift ideas for her that she'll definitely love. From lavenders to statice, you can choose to let your creativity take control and make your very own bouquet or simply order one. Complete the gift with a vase where she can put her dried flowers in!  
5. Spoil her with clothes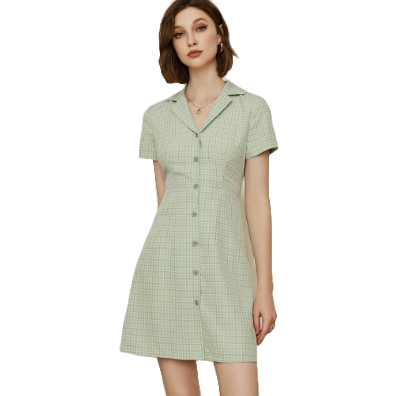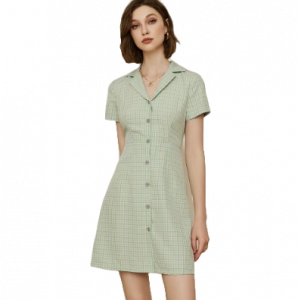 One can never have too many clothes! Workout clothes, in particular, have become a staple in most closets. Lotus Activewear is a well-known clothing brand that has workout clothes that can be worn not just when working out but as an everyday outfit too! That's athleisure at its finest! Their pieces are so versatile and breathable – it's hard not to fall in love with them. If activewear isn't really her cup of tea, then dainty clothes are a great alternative! You can find more cute and flattering clothes that she will definitely love on Lovito! From Korean dresses to crop tops, Lovito has it all. 
Show Your Love With These Romantic Valentine's Gifts for Her 
Can you feel that? Love is most definitely in the air! Show her your love and make it even more memorable through the romantic Valentine's Day gifts for her listed above. Whichever you end up choosing and giving to her, rest assured that she will love it!
Be sure to read up on these romantic Valentine's Day date venues and surprise ideas to make this year's celebration a memorable one. 
Don't miss out on Shopee's Valentine's Gift Sale happening from February 5 to 14, 2023! You can shop for gifts as low as ₱5 and score exciting deals and promos!
Comments