Whether you're into the latest makeup craze known as "underpainting", or you simply want to take your makeup looks to the next level, having the best contour makeup on hand is essential! Finding the perfect contour makeup, especially when it comes to the right shade and formulation, can be quite tricky. So keep reading to discover the best contour makeup on the market–from the best contour sticks in the Philippines to the best contour palettes, we've narrowed it all down for you!
11 Best Contour Makeup for that Chiseled Look
Best Contour Stick
Happy Skin Off Duty Color Stick in Sun Glow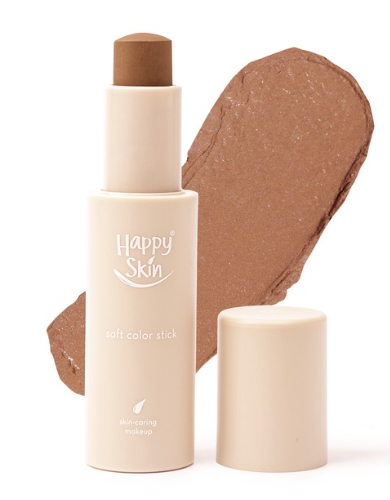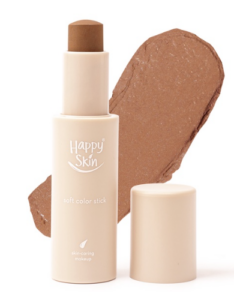 Happy Skin is known and loved for its makeup products that are formulated with skin-caring ingredients and top-notch quality. So it's no surprise that the Happy Skin Off Duty Soft Color Stick in Sun Glow is a fan favorite ever since its release. It has the perfect shade for contouring that won't look muddy on your face and works with all skin tones. Plus, its buttery formula allows it to be easily blendable, which is every beginner's dream! Being buildable and weightless, you won't have to hold back in contouring your face with this best contour stick in the Philippines! 
MultiGANDA One Done Contour Stick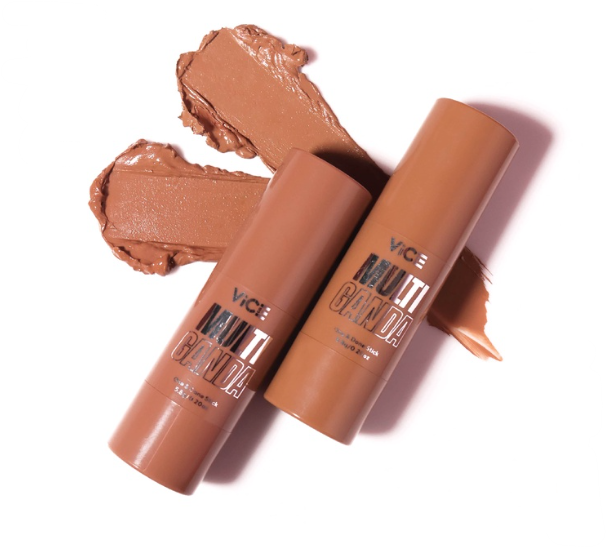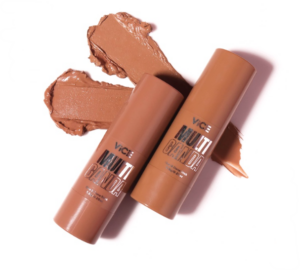 The best contour makeup that not only gives you a sculpted look but also protects and nourishes your skin? Here comes the MultiGANDA One Done Contour Stick that will leave you stunned. Its creamy formula contains macadamia oil and seaweed extract so that your skin is nourished, hydrated, and protected. This best cream contour comes in two shades, catering to both cool tones and warm tones! Grab the Push shade for cool medium skin tones and the Achieve shade for warm medium skin tones.  
Careline Multi-Stick Contour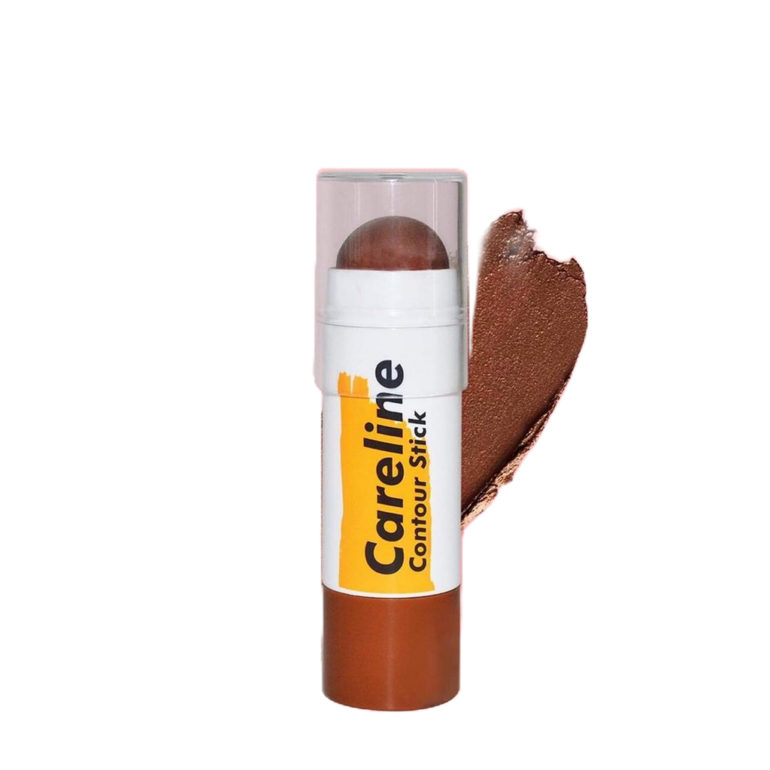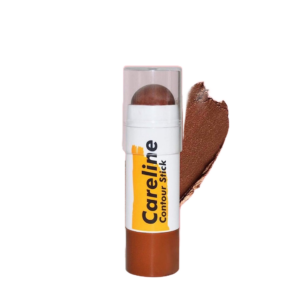 When it comes to makeup, the last thing that you want is for it to irritate your skin. Lucky for you, the Careline Multi-Stick Contour is formulated to not clog your pores! On top of that, it has a gentle and paraben-free formula. Not only is it skin caring, but it will last throughout the day. Thanks to its easily blendable formula, it's one of the best contour sticks for beginners and it will give you that natural-looking chiseled look! 
Best Contour Palette
O.TWO.O Contour Powder Palette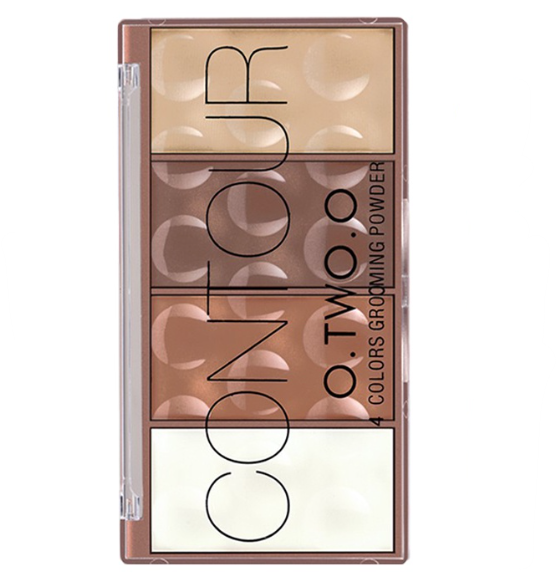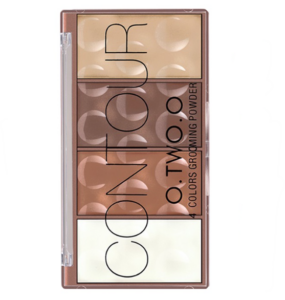 A contour palette that not only has contour but highlight, shadow, and bronze too? Count us in! The O.TWO.O Contour Powder Palette comes with four different colors to ensure that it's all you need when applying makeup. With this palette in tow, you can beautifully create a three-dimensional contour look! 
ETUDE Contour Powder Palette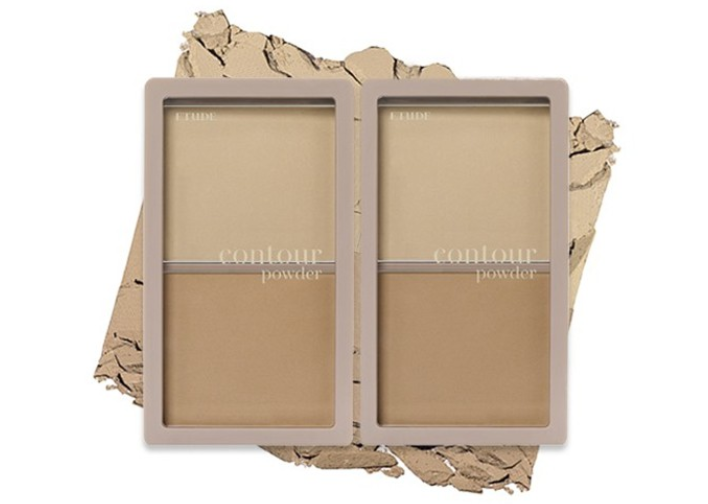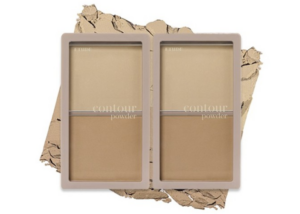 For a more defined contour, the ETUDE Contour Powder Palette comes in two complementary shades! You can choose from two different palettes. The first palette is perfect for fair to medium skin tones and the second is great for tan to deep with golden undertones. Made in Korea, you can rest easy knowing that as one of the best contour palettes, you'll get your money's worth with its excellent ingredients and innovative formulation. And it comes with a free contour brush too! 
GRWM Cosmetics Quad Goals Contour Palette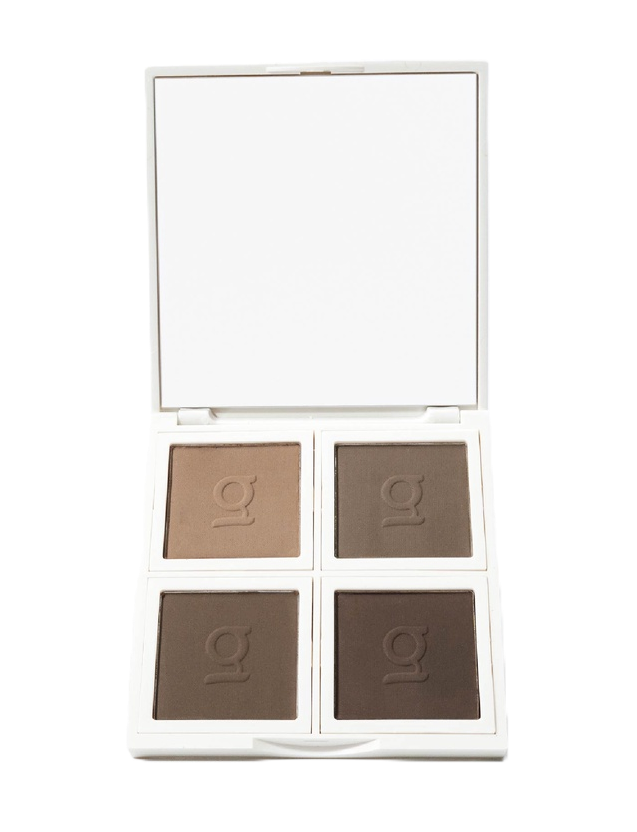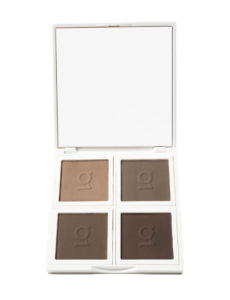 If you've been looking for a contour palette that you can customize to your liking, then the GRWM Cosmetics Quad Goals Contour Palette is right up your alley! With four removable pans, you can replace some shades from the All About That Face collection. But even if you purchase the original palette, you'll definitely get the four shades that compliment your skin tone. Aside from being customizable, it has vitamin E to nourish your skin and hydrate it! 
Best Contour Powder
PINKFLASH Oh my Show Contour Powder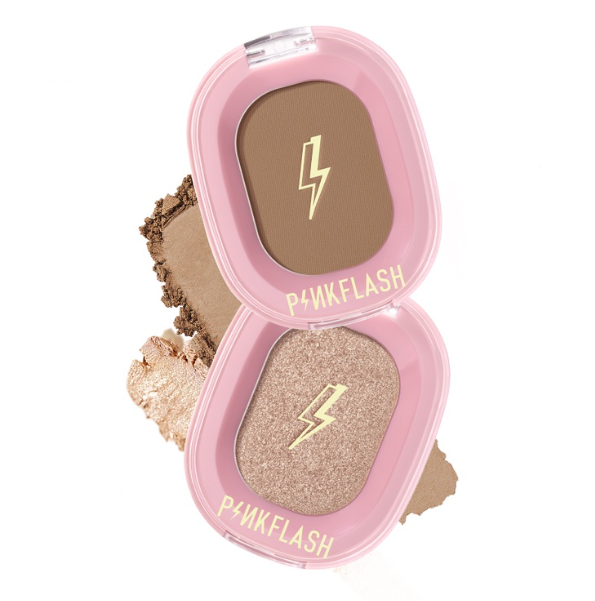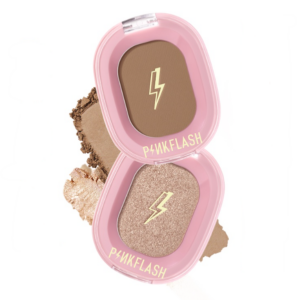 For those who prefer contour powder, it's high time to give the PINKFLASH Oh My Show Contour Powder a try! This matte contour powder is long-lasting and waterproof, so you'll still look fresh and put together even after a long and humid day. It has two shades–light and cool skin, and dark and warm skin!
Rom&nd Better Than Shape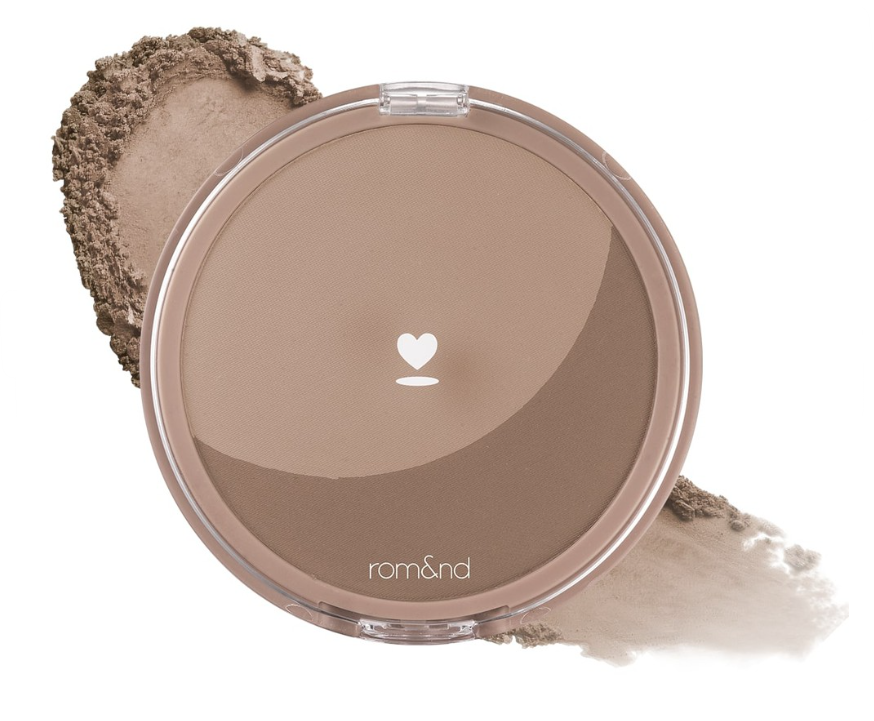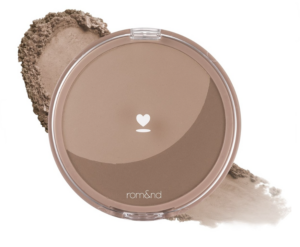 As one of the best contour powders in the market, the Rom&nd Better Than Shape definitely deserves a spot in your contour stash. It comes in muted shades to cater to all undertones. Get the Oat Grain if you have a cool undertone. This is a greyish-brown shade without any yellow. For those who have warm undertones, try the Walnut Grain which has a warm brown shade without redness. The ultrafine powder is truly what sets it apart, making it sink into your skin seamlessly while giving you that chiseled look. 
Best Liquid Contour
Charlotte Tilbury Hollywood Contour Wand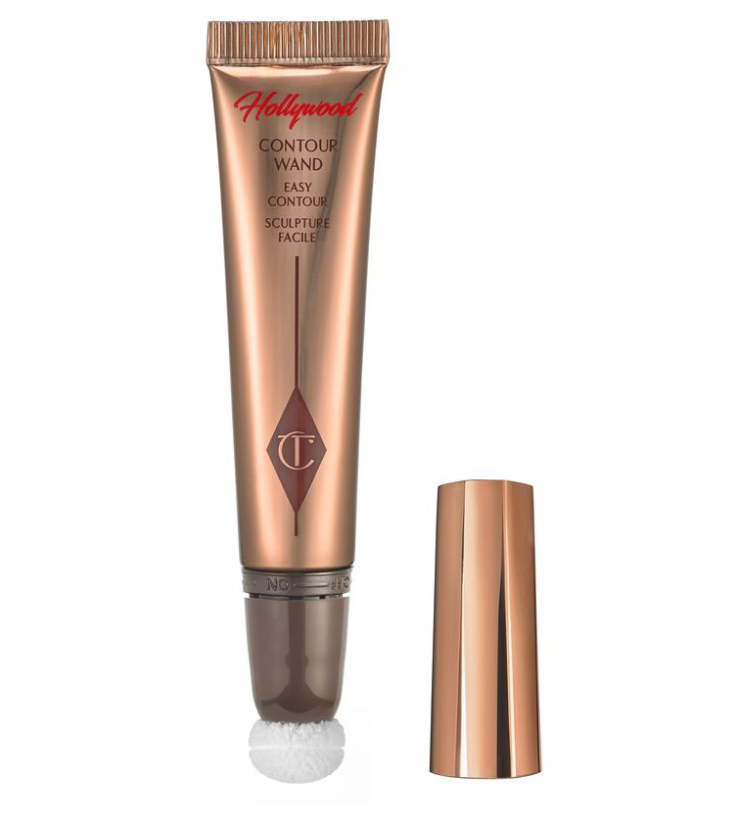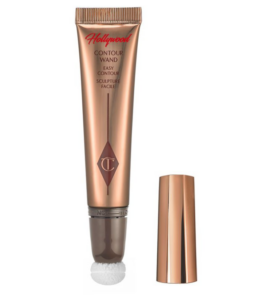 You've surely seen it all over the internet–the Charlotte Tilbury Hollywood Contour Wand continues to gain popularity and for great reason! This award-winning liquid contour comes in the perfect shade for creating shadows and defining features on your face. It's pigmented, lightweight, and buildable! But aside from its jaw-dropping formula, its cushion applicator sets it apart! Thanks to its cushion applicator, you can easily apply the right amount of product on your face and effortlessly blend it.
VIYLine Cosmetics Liquid Contour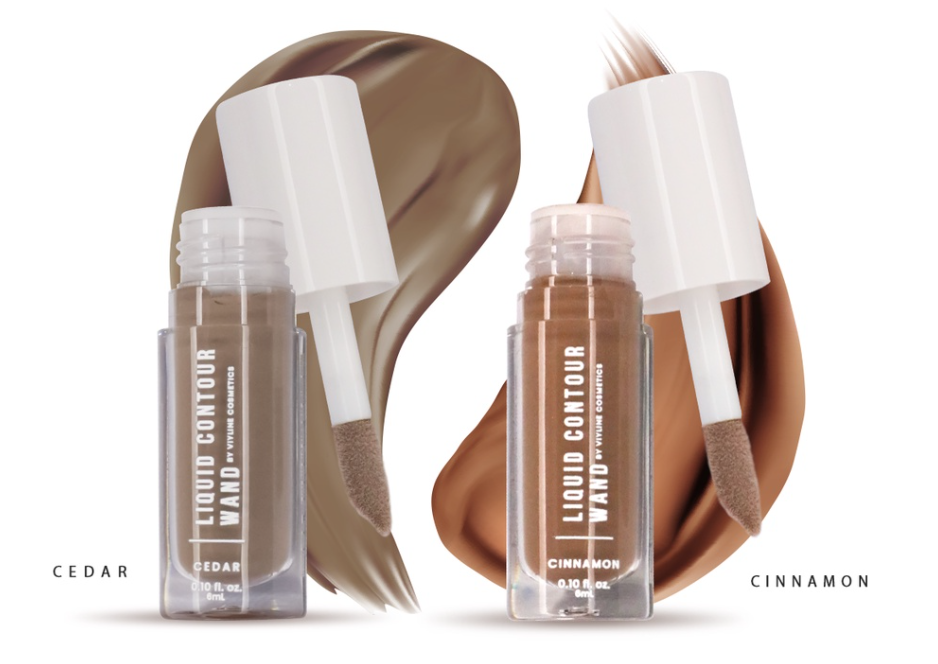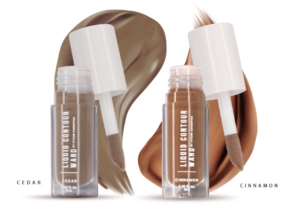 Highly pigmented, light as air, blendable, long-lasting, and for all skin tones–what more could you ask for? The VIYLine Cosmetics Liquid Contour checks all the boxes when it comes to the best liquid contour on the market! Thanks to its pigmented formulation, a little goes a long way. Given how long-lasting it is, you'll find yourself looking snatched–rain or shine. Grab the Cedar shade for those with cool undertones and the Cinnamon shade if you're on the warmer side. 
KIMUSE Liquid Contour Stick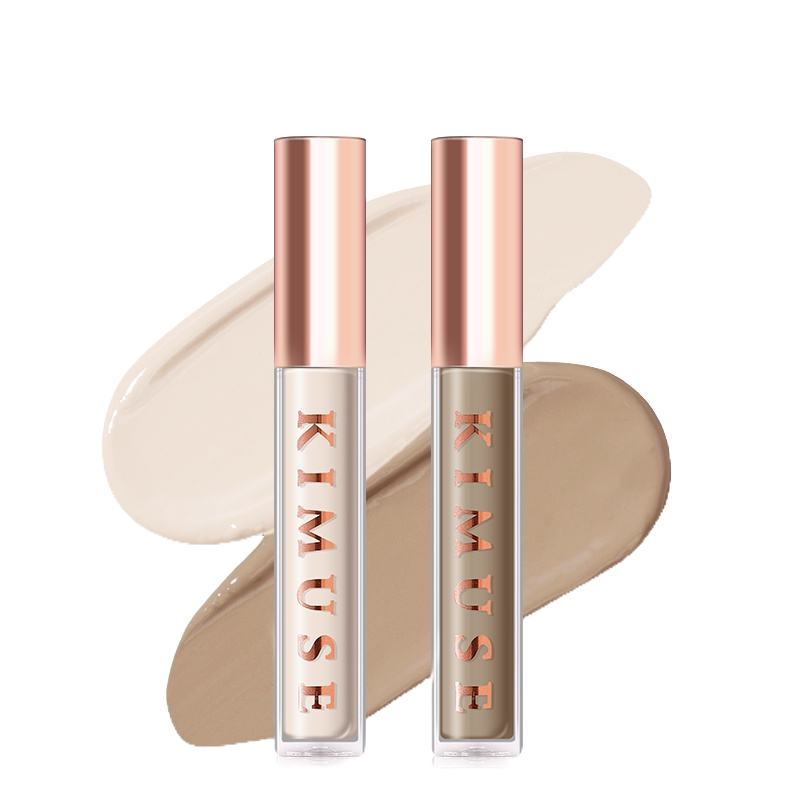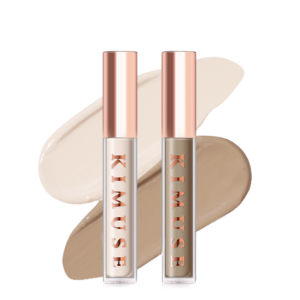 Enhance and chisel your face with the KIMUSE Liquid Contour Stick! This liquid contour is waterproof and sweatproof while being sheer to full coverage. It comes off matte and is weightless so you won't feel like you've put on any makeup. Aside from giving your face the shadows it needs, pair it with the liquid brightener for an instant glow! 
Enhance and Define With the Best Contour Makeup
Contouring can be quite daunting. But with the best contour makeup products to give you a hand, you'll definitely get the hang of it in no time. Check out these other beauty guides to help you take your makeup skills to the next level! Discover new products too like the best mascaras, concealers, Korean cushion foundations, Korean lip tints, and more.  
Comments