While a lot of us are working from home and many students are submitting their assignments online, we are becoming more vulnerable to cabin fever. Our feelings of boredom, hopelessness, and difficulty in concentrating are the common emotions connected to this. We know you're worried Shopee Fam, but keeping ourselves physically active will help us ease the stress in our minds. We know it's hard to maintain a workout routine, but don't worry because these 5 easy at home workouts are surely easy peasy for you!
Just make sure to blast off a mood booster playlist on your speakers, do a warm up, and enjoy these workouts!
1. Windmills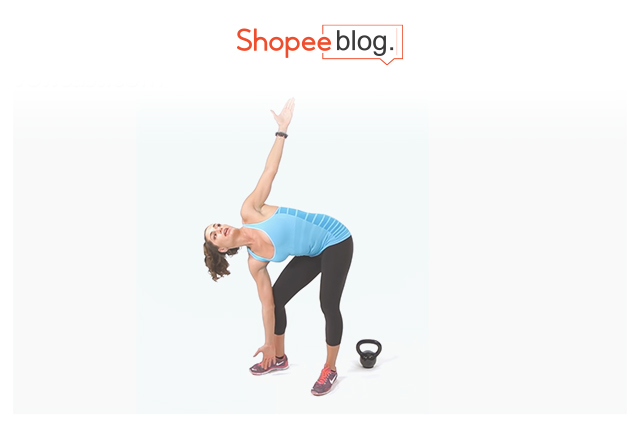 Credit: Howcast / YouTube Screenshot
Spread your legs apart and keep them straight, then bend your upper body downwards and touch your foot with one arm (left arm to left foot, right arm to right foot) while the other extends toward the ceiling. You can do this for 1 to 2 minutes and repeat twice or thrice, depending on how long you opt to do your workout. You can do this with or without weights!
2. Squat Punches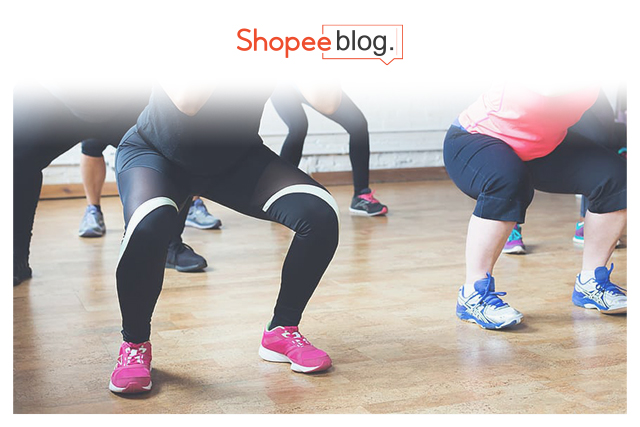 Credit: Wallpaperflare / Google Images
Position your body in a sumo squat stance, squat down and punch each arm to the opposite side then stand back up. This workout burns the excess fat on your legs, arms, and core. While this is an easy exercise, it's still a good way to (Pro-tip: You'll burn more calories if you punch harder!)
3. Slow Crunches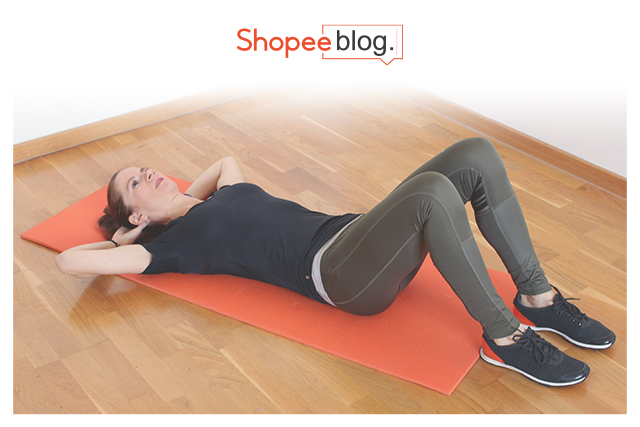 Credit: alvoi / Pixabay
As you lie down on your mat, put your hands behind your head and bend your knees. Curl up your upper body slowly and pause at the top for a second or two. Roll back down just as slow, and make sure to keep your core tightened the whole time. This will tone the core muscles of your body, resulting in your much-desired abs this summer!
4. Legs-Only Ab Bike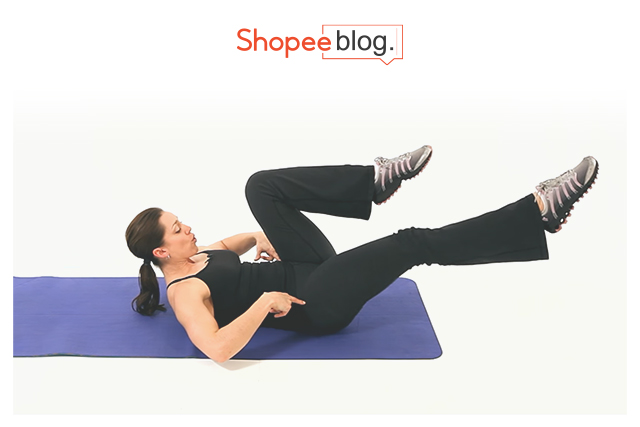 Credit: Howcast / YouTube Screenshot
While your butt is rested, support your upper torso by putting your elbows on the floor. Lift your legs and start cycling by bringing one knee towards your chest and extending the other leg out at the same time. This exercise will not only strengthen your core, but it will also tone your thighs, so just keep moving.
5. High Plank to Down Dog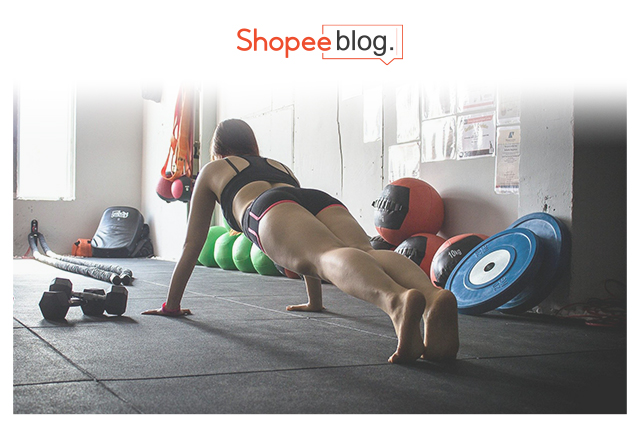 Credit: tacofleur / Pixabay
You might have heard about this exercise since it is a basic inversion in yoga. But what's really beneficial with this workout is that it brings blood flow to your brain, giving you more energy and helping you become more focused. To do this exercise, start in a high plank position then press your arms into the floor and lift your butt. This forms a down dog position that looks like an upside down letter V.
That's the end of your workout! While most fitness enthusiasts suggest working out in the morning, don't give in to the pressure and just exercise in your own time. You know your body more than anyone else! Now more than ever, while we're stuck at home, these are just simple exercises you can do to get your body moving and warmed up. Whether you want to take it easy or to push yourself, these exercises won't even take twenty minutes of your day! If you're looking to do more, check out these 5 Things You Can Do Indoors today.
Comments