We are living in a time wherein we are forced to adjust to a global pandemic. Things may never be the same again, so the whole world must collectively transition to a "new normal." People are more cautious than ever of their health, and we believe that this is a silver lining to today's issues. Here we list 3 quick and easy healthy recipes–something to try while stuck at home, but also to save for later once quarantine is over. Share these recipes with your friends, so everyone is healthy and happy!
1. An Antioxidant Smoothie
(yields 2 servings)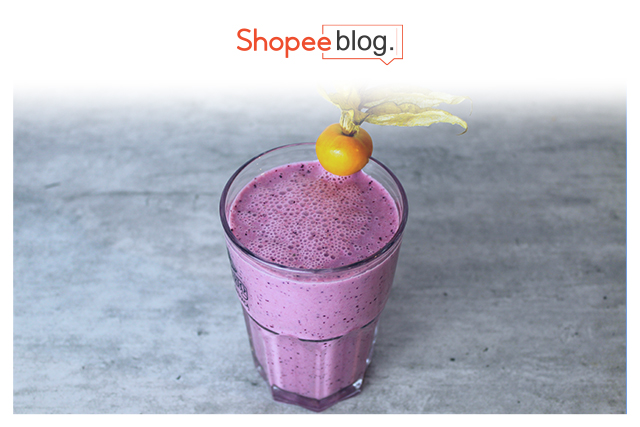 Credit: Daniela Miskulin / Pexels
Ingredients:
Probably one of the easiest recipes to stay healthy, all you have to do is chuck everything in a blender and blend until smooth! You can add water as needed to help with blending. All ingredients mentioned above are rich with nutrients and vitamins such as vitamin C, vitamin D, and antioxidants that will make your body thank you! If you don't like eating your greens, this smoothie is actually a great way to take them since the sweetness of the fruits will overpower the spinach. Drink this in the morning to kickstart your day, and adjust measurements as necessary to share with the family.
2. Hearty Cheesy Tuna Pesto Pasta
(yields 4 servings)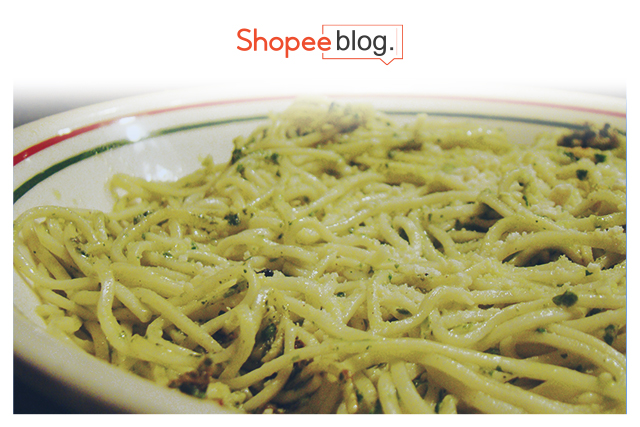 Credit: Vegan Feast Eating / Flickr
Ingredients:
Just-as-filling alternative to your rice meals, enjoy a refreshing bowl of pesto pasta complimented by the creaminess of cheese! Boil your pasta according to the instructions on the package while you prepare your pesto sauce. Combine the tuna in oil with pesto sauce and mash in a large bowl. Stir in the tomatoes and a third of the grated cheese, and set aside until your pasta is ready. Once your pasta is done cooking, drain the water over the sink and toss your pasta in the pesto sauce. Transfer to a shallow baking dish, top it off with the remaining cheese, and you're done! If you're feeling pretty extra, you could bake your pasta in the oven for 3-4 minutes to get that toasty and IG-worthy melted cheese look. 
The healthiness of this recipe comes from the pesto sauce. While it's high in fat, these are mainly unsaturated from vegetable oil and pine nuts, making it high in healthy fat. Thanks to the basil and tomatoes, this pesto sauce also has antioxidants that fight diseases and signs of aging. This is a great recipe that adults and children will love, so it's perfect for families!
3. Guilt-Free Peanut Butter Cups
(yields 12 cups)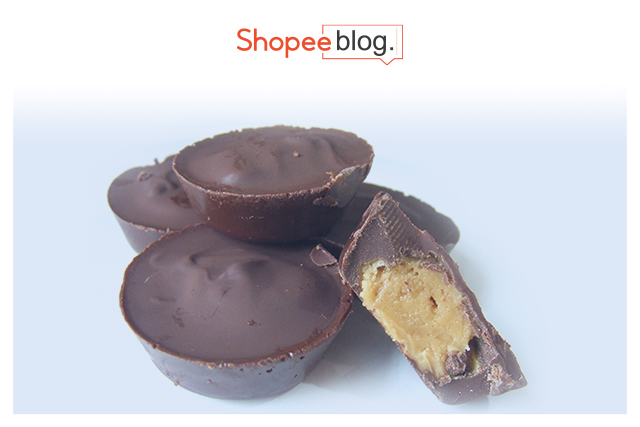 Credit: Cassidy / Flickr
Ingredients:
Chocolate Layer
Peanut Butter Layer
This is a simple no-bake dessert recipe anyone can do! Line a muffin tin with muffin liners coated in coconut oil and set aside for later. Using two separate bowls for the two layers, stir the ingredients together until smooth. If the consistency is too thick, add more coconut oil. If the consistency is too thin, add more peanut butter! Bring back your muffin tin, and scoop a ½ heaping tablespoon of the chocolate layer into all liners. Repeat the process with the peanut butter layer.  Shake and tap the muffin tin until your peanut butter cups are flat and smooth. Sprinkle a little Himalayan salt for that sweet and savory bite. Place the muffin tin in the freezer until the peanut butter cups are firm before digging in. Because these are made of coconut oil, you'll need to keep them stored in the freezer always.
If you love Reese's peanut butter cups, you'll love making them at home even more. Enjoy this sweet recipe that contains a good amount of protein and healthy fats and acids. Not only will you be able to enjoy the peanut butter and chocolate combination from home, but you'll be able to indulge in a few pieces feeling guilt-free! 
Shop Your Ingredients Online
Not everyone was born to be a great chef, but these healthy recipes are great for beginners and experts alike. In case you didn't notice, some items listed in the recipes above can be ordered on Shopee! With the Shopee Mart Food Fair, order online from the safety of your own home and look out for special discounts and promotions. Not only can you shop things on this list, but you can also get good deals on other food essentials you may need to stock up on soon.
"Healthy food" often has a negative connotation of being bland, but with minimal effort, you could whip up something delicious and good for your body at the same time. You can also check out our Tips to Staying Safe and Healthy in times like these. We care about you and only want the best for you, so please stay safe always and take care of yourself!
Comments