Now that we live in the age of technology, almost everything is digital. You might remember the days of filing papers and organizing them accordingly, but with the help of technological advancements, work is easier to manage with a trusty computer! You need something reliable and fast to be able to work efficiently. Luckily, Shopee Philippines offers a wide range of computers for business. Whether you're looking to upgrade your current build or replace it with something new, we're here to help you choose the best specs at the right budget!
Computers for Business: Recommended Specs
As long as your work doesn't rely too heavily on sounds or graphics, one great factor in building computers for business is that a small investment gives you great efficiency. Compared to gaming or graphic designing, standard specifications will easily get you by with work! However, it's still important to have a baseline rather than choosing the bare minimum. To be able to work efficiently and productively, you'll need a computer that's fast enough to handle a lot of different tasks at once. Don't be afraid to splurge on computers for business. It's very critical to choose something reliable and long-lasting!
Processor: Intel Core i5 (6th generation or higher)
Memory: 4GB RAM
Storage: 500GB internal storage
Display: 24" LCD Monitor
The Best Build for Business Computers
1. Best Computer for Work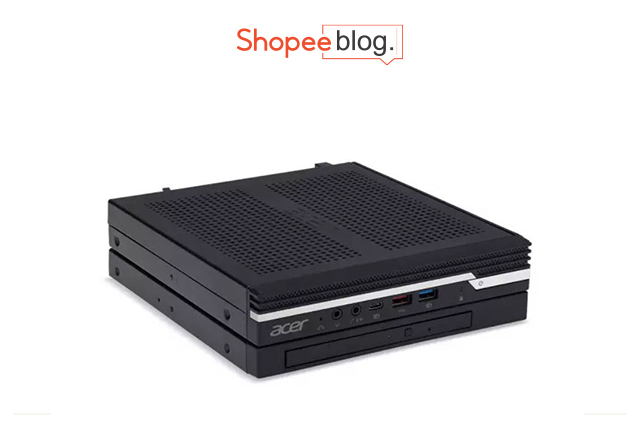 Lucky for you, instead of building your own PC, you can get a beautiful build that checks off all the recommended specs for a work computer. Check out the Acer Veriton N4660G, an all in one package for your business needs. As mentioned above, the 6th generation is your baseline but this desktop setup comes with the 9th generation processor already. It comes with a 1TB HDD which is definitely more than enough for work! The reason why it's always better to choose a larger storage is so your computer can easily process your data. Full storage causes slow response time, so having more than enough space for all your files will keep your PC running smoothly. It also comes with a 3-year warranty so that you can have peace of mind. If a company is willing to give you that much time, you know it's very dependable and they're confident about the quality of their build.
2. Best Monitor for Work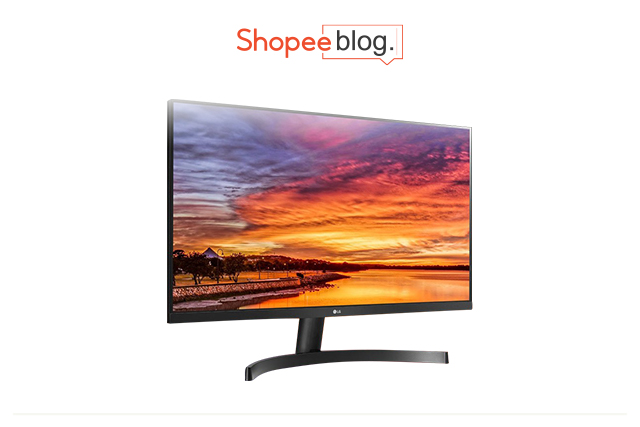 Since this monitor is simply for work, you don't have to worry too much about high-quality graphics. Since you're building a business computer on a budget, choose any LCD monitor! The size is merely based on preference, and there aren't any too many nitty-gritty details you need to know of. We recommend a 24" monitor so that you can have a larger view, especially if you work on excel sheets with heavy data. There are a lot of affordable LCD monitors to choose from on Shopee Philippines, so you will definitely find something of quality that fits your budget!
3. Best Mouse for Work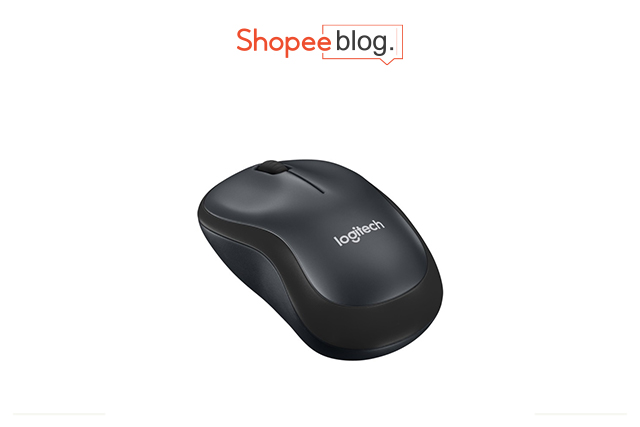 Although the Acer Veriton already comes with a keyboard and mouse, one of the best mice you could ever get for work is the Logitech M220! It's very affordable for a wireless mouse, so you have free range on how to use it. But wait, there's more! When you're spamming clicks on your mouse, the sound can get a bit irritating. The best feature of the M220 is that it is silent for noiseless productivity. It's comfortable in the hand and it uses Logitech Advanced Optical Tracking to give you complete control over your cursor. In case you're right-handed, you might also want to consider the Logitech M330 which is designed specifically for a right-hand hold.
4. Best Headset for Work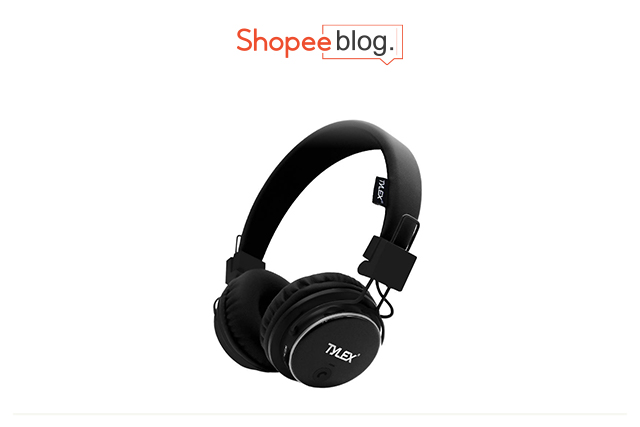 In case you take a lot of calls for work, it's important to have a great headset! Check out the Tylex Q8 wireless headset that comes with a built-in microphone. Whether you work in the office or work from home, having a headset helps keep you focused on your work. Even without a noise-canceling feature, you get clearer sounds with a headset rather than depending on speakers. It's lightweight too, so you can work comfortably and efficiently!
If you want to tune out the noise and distractions that surround you while working, a noise-cancelling headphone is the answer! Try out the Sony WH-1000XM4 Headphones which is said to reign superior over other noise-cancelling headphones. As a tried and tested brand, this Sony headphones has amazing sound quality, exceptional ability to cancel out noise, and even has an Adaptive Sound Control. This allows the headphones to automatically adjust the ambient sound settings depending on where you are and what you're doing at the very moment. 
5. Best Keyboard for Work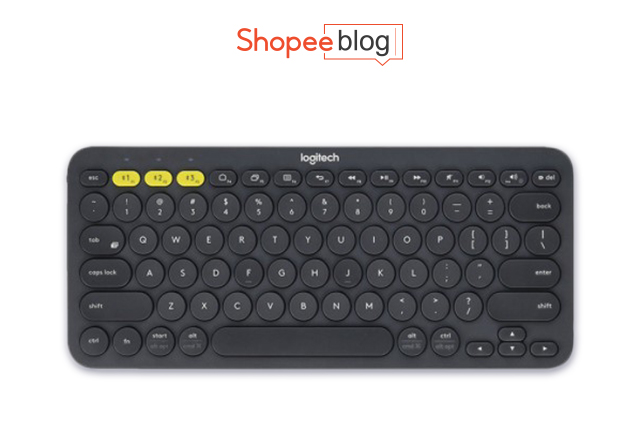 Long hours of work definitely requires a great quality keyboard that can keep up with you! No worries, on Shopee Philippines, you're brimming with options. From mechanical keyboards to wireless keyboards, just choose whatever suits you best. Logitech is well-known for their top-notch yet affordable products. Among them is the Logitech K380 Multi-Device Bluetooth Keyboard. This has been the talk of the town because it's wireless, has Bluetooth connectivity, battery-operated, and easily portable. If you love to play video games, hit two birds with one stone by buying one of the best gaming keyboards out there! Or take it up a notch by customizing your own mechanical keyboard. 
6. Best Webcam for Work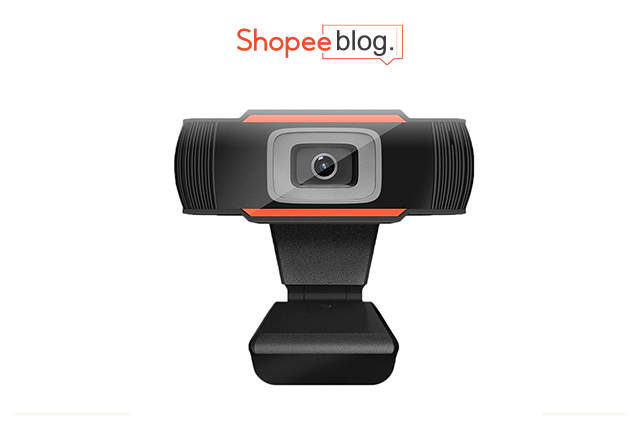 Last but not the least, it's important to have a good webcam for your business computer. Communication is crucial both for internal and external meetings! Showing yourself in an online call is a great way to show your interest, and there's no better way to do that than with an HD webcam. The KCO X1 checks out everything you need in a webcam. You can choose between 720P and 1080P for high-definition quality! 
Work Efficiently with a Business Computer
You don't need anything too high-end, but everything mentioned above gets the job done right. A little splurge on computers for business is a small feat considering how much more efficiently and productively you'll be able to do your job! Get everything you need online on Shopee Philippines so you can enjoy discounted prices and sales. 
In case you want to be able to work and play at the same time, check out our top picks for a great Gaming PC Build instead!
Comments