The new year calls for new outfits! Especially with the nearing face-to-face classes, it would be best to prepare as early as now for your back-to-college outfits! As students will be adjusting to the new normal, school wear should not just be stylish, but also comfortable enough for daily wear. And in choosing the outfit for your first day back on campus, it's important to keep in mind which style works for you best! Good thing, Lovito can be your new go-to Shopee store for the trendiest fits for any occasion. But for now, let's take a look at all the school outfit ideas that they have to offer!
College Outfits For Your Back-to-School Getup
1. Puff Sleeve Blouse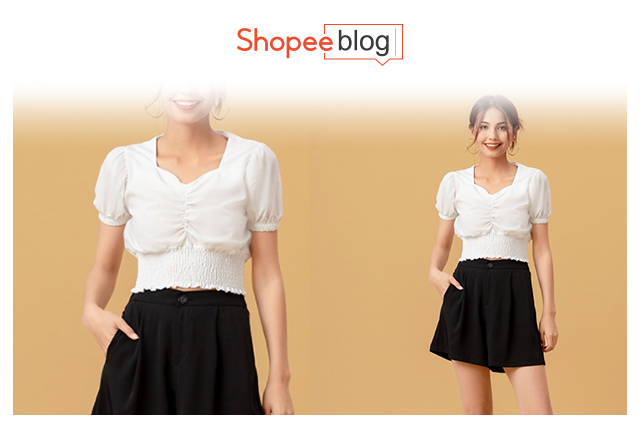 Do you want to go for a chic, soft-girl vibe for your first day at school? Then this puff sleeve blouse from Lovito is a perfect match for you! With colors available in black and white, you can never go wrong with this piece as it can be a versatile top for any bottom that you prefer. However, might we suggest that you pair it with high waist linen pants for that classy, boho school wear look.
2. Wide-Leg Pants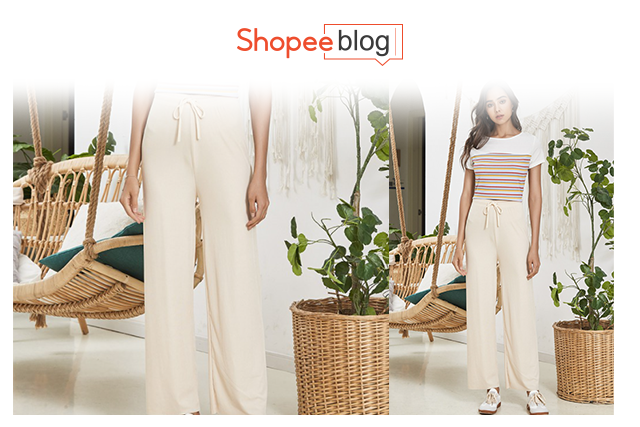 Wide-leg pants are back! It even became a staple wardrobe piece, may it be for school, a casual date, or even a night out. With Lovito's beige wide-leg pants, it can go great with any top that fits you best. We'll definitely be adding these to our school outfit ideas!
3. Plaid Button Blouse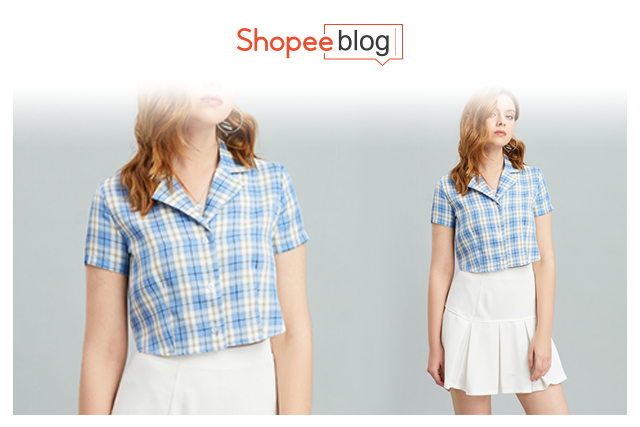 Plaid patterns are still a thing today that would not be dying down anytime soon. This cute plaid button blouse is truly a must-have in our college outfit ideas! Go ahead and put it together with a trendy skater skirt that indeed screams Regina George. Don't worry, the Mean Girls outfit vibe is still popular today!
4. Straight Leg Plaid Pants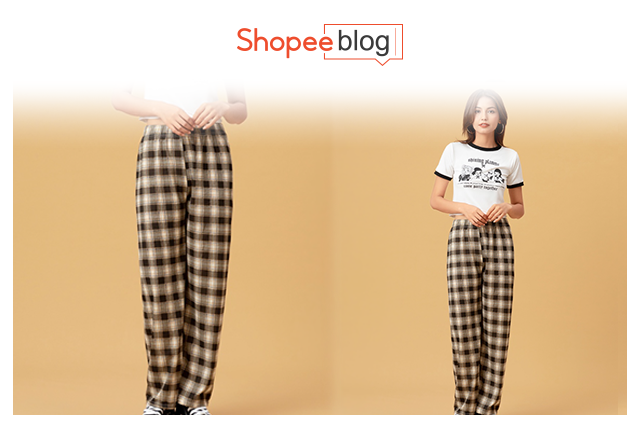 Plaid pants are crawling back their way to the trend! That's a good reason why you should add this to your favorite schoolwear. It's not just stylish but also very comfortable and easy to pair for that casual, laid-back look. Don't forget to wear it with some chunky sneakers to achieve that y2k inspired look!
5. Square Neck Knitted Long Sleeve Top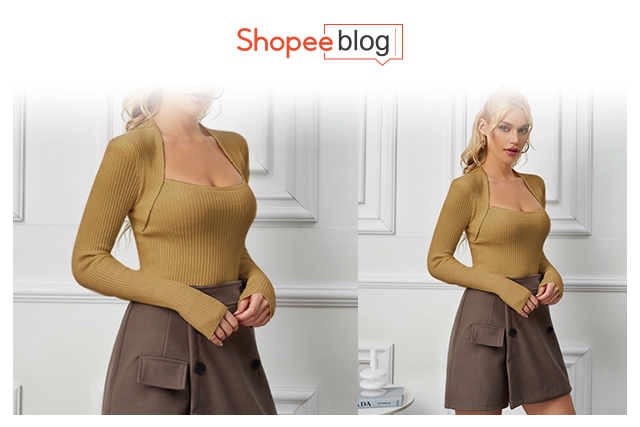 Here's our entry for cardigan lovers out there! If you're more into knitted wear, check out Lovito's square neck knitted long sleeve top. This should truly be an essential piece in your college outfit, as its neutral color goes well with either a cute skirt or jeans. Before you go, pair it with some hoop earrings or a layered necklace to finalize the look. With this, you'll be sure to sing with Elsa's "the cold never bothered me anyway" whenever you're inside the classroom!
6. Gingham Skirt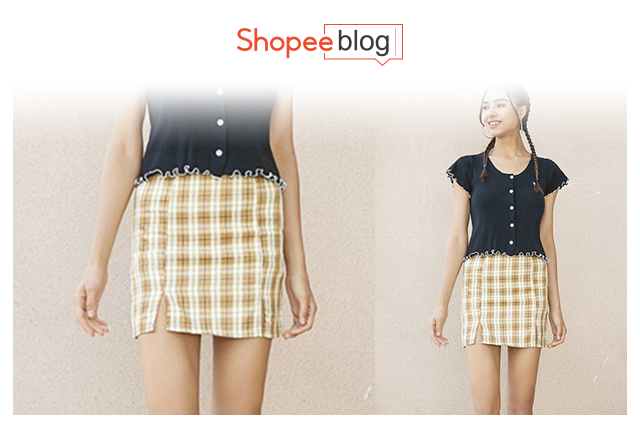 Your college outfit ideas would definitely not be complete without a basic gingham skirt! With its bright yellow pattern and split hem, you'll surely stand out in the crowd! Match it with a plain knitted top or a long-sleeved oversized sweater for a relaxed school look. Don't forget to wear a vibrant colored hair clamp for a good hair day at school!
7. Shawl Collar Blouse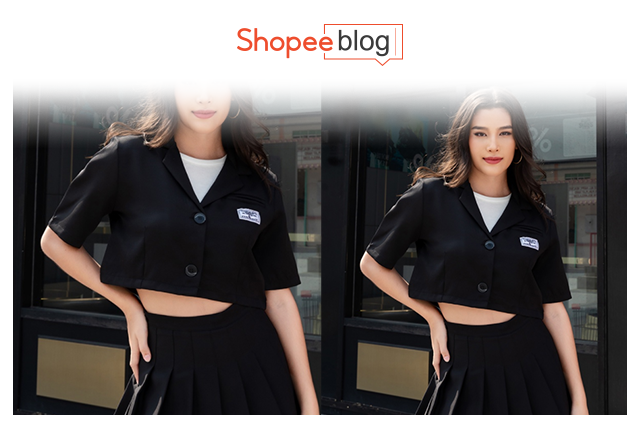 If you're going for a style that resembles your high-school uniform, this shawl collar blouse certainly makes the cut! Its black color makes it an easy pair with any bottom you want to style it with. For a surely comfortable fit, high-waisted trousers can be a great match. But why not check out some black skater skirts to cop this whole look!
College Outfits You Should Start Collecting
As face-to-face classes come to a close, students would undoubtedly want to look their best on their first day back on campus! That's why treat yourself with some of the college outfit pieces that will complete your school wardrobe. And to even gear you up, check out the best laptop for students and the best laptop bags to help you prepare for an exciting school experience ahead!
Comments