Getting your ducks in a row as face-to-face classes resume? Don't forget to shop for one of the most important school supplies that you need – a bag! As most classes call for the use of laptops, it's high time for you to shop for a new laptop bag. With all the choices that lie before you, it can get a tad bit overwhelming when taking your pick. Fret not, we've put together a list of the best laptop bags to help you out! Look chic and be the go-getter that you are with these best laptop backpacks and bags! 
5 Best Laptop Bags That Are Perfect for Students
1. Herschel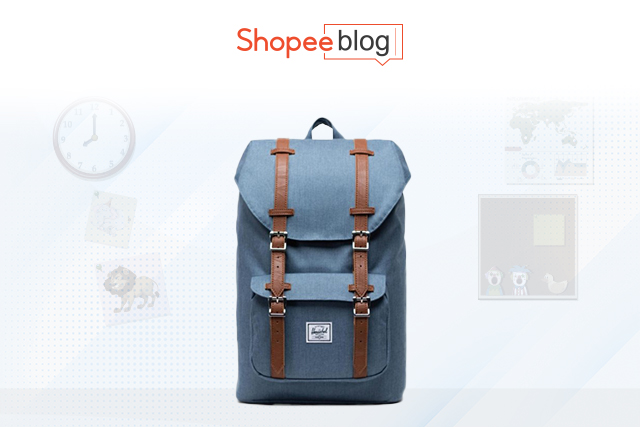 Herschel is by far, the most popular and go-to back of a handful of students! The majority of Herschel's bags are backpacks with laptop compartments so you can easily carry your laptop along with your other school essentials. With years of experience coupled with top-notch quality materials, rest assured that you'll get your bang for your buck when you treat yourself to a Herschel laptop bag! Choose between the wide array of their best laptop backpacks in different styles and sizes and you'll certainly find the perfect one for you. Among their most popular styles are the Herschel Unisex Little America Mid Bags and Herschel Unisex Classic Bags. Treat yourself to a Herschel bag now and delight yourself in its comfort, practicality, and distinguishing features! 
2. Parfois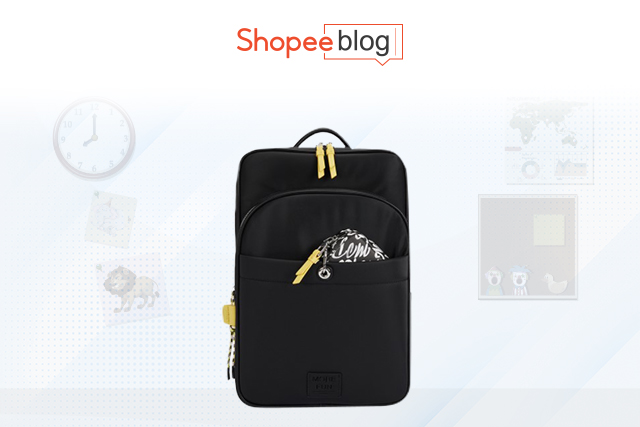 Aside from their stunning jewelry, Parfois really hits the mark when it comes to the best laptop bags! Look stunning with a stylish and functional laptop bag like the Parfois Nylon Backpack. Made with great quality nylon material, this backpack with a laptop compartment is great for those with 15-inch laptops. Being one of the best laptop bags out there, rest assured that this bag can stand the test of time and will make a great daily companion. Plus, given the nylon material, it makes it a ton easier to clean if dirt happens to find its way to your bag. If laptop briefcases are more up your alley, check out the Parfois Embossed Briefcase Laptop Bag. This laptop bag takes its style up a notch thanks to the embossed design. It has a long strap so that you have the option to wear it over your shoulder. Rest assured that your laptop will sit comfortably in this bag!  
3. Xiaomi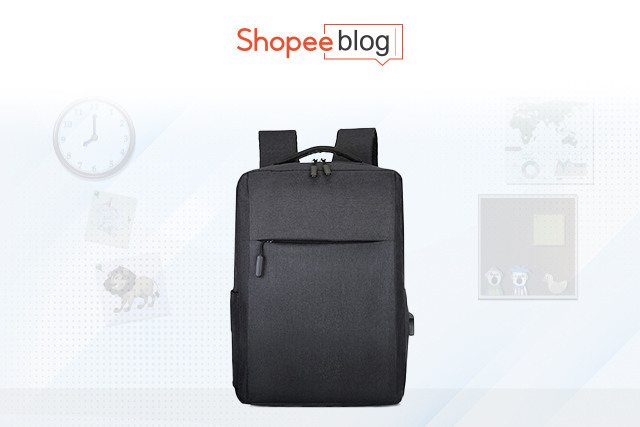 Looking for more affordable options? The Xiaomi Business Laptop Backpack is easily on the top of that list! This laptop backpack screams of comfort and style without drilling a hole in your wallet. With the unpredictable weather in the Philippines, you won't have to worry about your bag and the items in it from getting rained on, thanks to its waterproof feature. You'll be pleased to see that you can also stuff a handful of items in the backpack, thanks to its spacious style. Your laptop will definitely fit snugly in its laptop compartment with pads ensuring its safety! 
4. Halo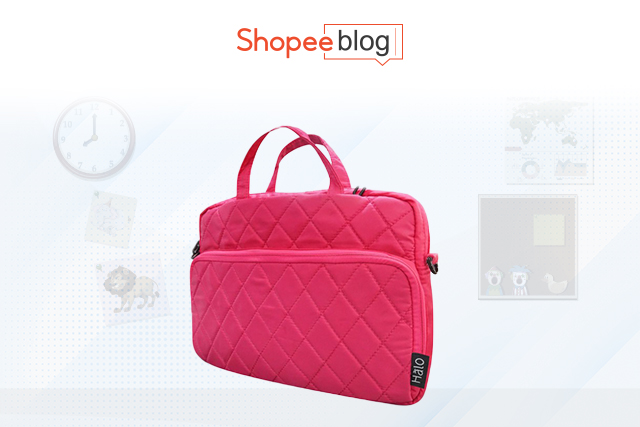 Halo is certainly not a stranger when it comes to laptop accessories. From laptop sleeves to the best laptop bags, they certainly know what they're doing! Take a look at the Halo Tanya Handbag, available in two different sizes for 10-inch and 13 to 14-inch laptops. It's made of cotton polyester material and has a quilted cloth so that your laptop is safe and secure inside. This Halo handbag has a pull-up hand-carry so that it's easy and convenient to carry around. Plus, if it gets too dirty from its daily use, you can easily wash it clean! To add to its functionality, it comes with a handful of compartments for your pens, phones, and even card slots! 
5. Arctic Hunter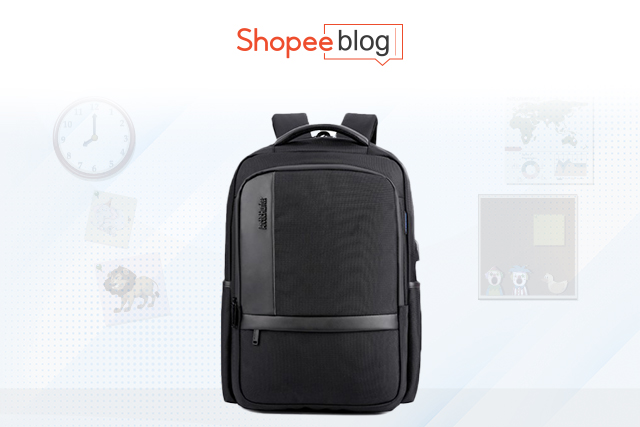 Who says anti-theft bags can't look stylish? Arctic Hunter definitely brings in the style with its Arctic Hunter B00120 Waterproof Anti-Theft Backpack. Have peace of mind with one of the most secure laptop backpacks that look sleek at the same time. Gone are the days when you have to constantly look over your shoulder when you're commuting, thanks to this amazing anti-theft bag! It has an external USB charging and headphone hole design so that you can keep your essentials inside the bag to ensure they're safe! On top of that, its back cushion will give you all the comfort you need especially if you intend to carry this backpack throughout the entire day. With its spacious compartments, you'll be able to bring your essentials with you without the bag looking bulky! 
Get Ready for Class With the Best Laptop Bags in Town!
Carry your beloved and the best laptop for students along with your school supplies in style! The best laptop bags for students scream of style, comfort, and practicality which are worth your money. With your laptop bag in tow, you are definitely ready to tackle your classes head-on! Treat yourself to a new laptop bag now on Shopee Philippines! 
Comments