Need a personal ride that's affordable, eco-friendly, and incredibly convenient? Say hello to the sleek and efficient e-bikes in the Philippines! If you're having second thoughts about getting a bike to traverse the city just because you can't commit to the physical toll that comes with it, the "bikes of the future" have got your back. Plus, imagine how much you'll save from not needing gas money as compared to driving cars and motorcycles. Without further ado, choose from the best e-bikes below that'll meet your needs.
The Best E-Bikes For Ultra-Convenient Rides
1. Mitsushi V1 2-Seater E-Bike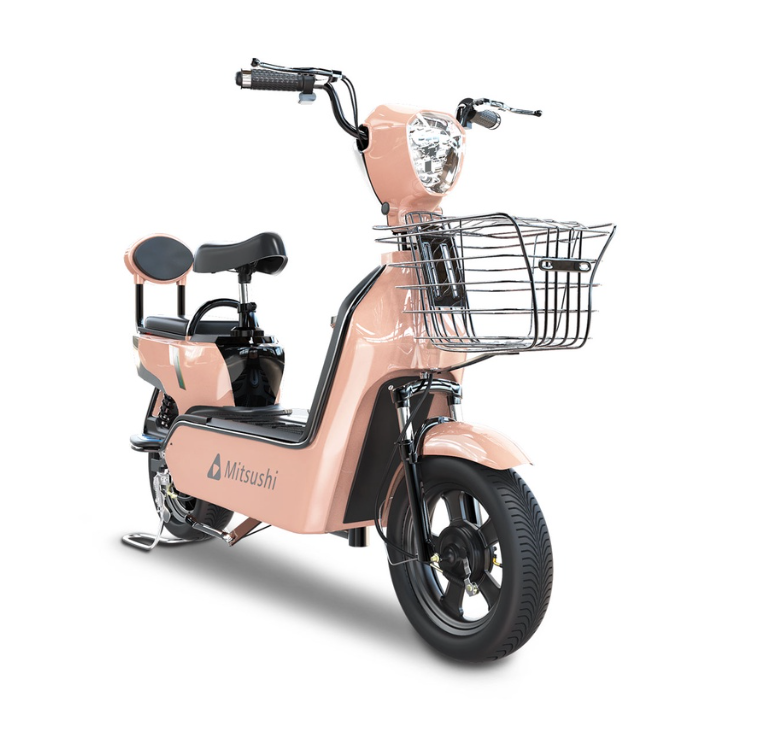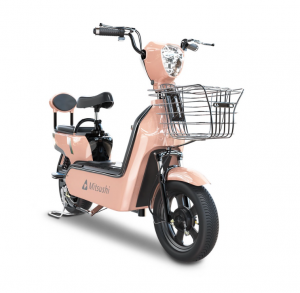 If you're on the hunt for the best e-bike brands, Mitsushi is certainly one you can't miss because of its innovative Japanese technology and style! You'd be surprised that aside from its cool exterior, the Mitsushi V1 e-bike holds a lot of power as well! With a 350W brushless motor engine, 6 tube sine wave controller, and 14-2.5 vacuum tires, this Mitsushi e-bike will make your daily commute faster and smoother.  
Plus, isn't this Mitsushi e-bike a beaut? With a wide front basket and a second seat, feel free to bring a big bag and a friend with you on a ride. It's even easy to mistake as an actual scooter motorcycle with all its bells and whistles – from its headlights, side and rear locks, to its "One Click to Start" feature! Yet another surprising fact: it comes at an affordable price, making it one of the best budget e-bikes on the market!
2. Eadim 2-Seater E-Bike with Pedal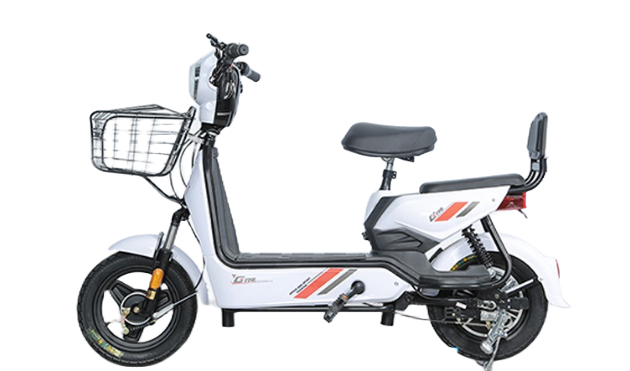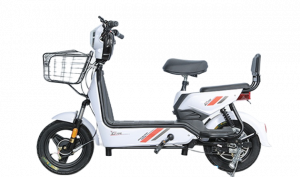 Another two-seater e-bike you should add to your list of options is this highly-rated electric bike from Eadim! Make your day-to-day rides even easier with its extra features, including an anti-theft lock and smart remote control. Its mini pedals allow you to switch from regular biking from time to time to conserve battery power. Factor in the front basket, headlights, and rear locks – this is one of the best e-bikes of 2022 for almost having it all!
3. Xiaomi Himo Z16 Folding Electric Bike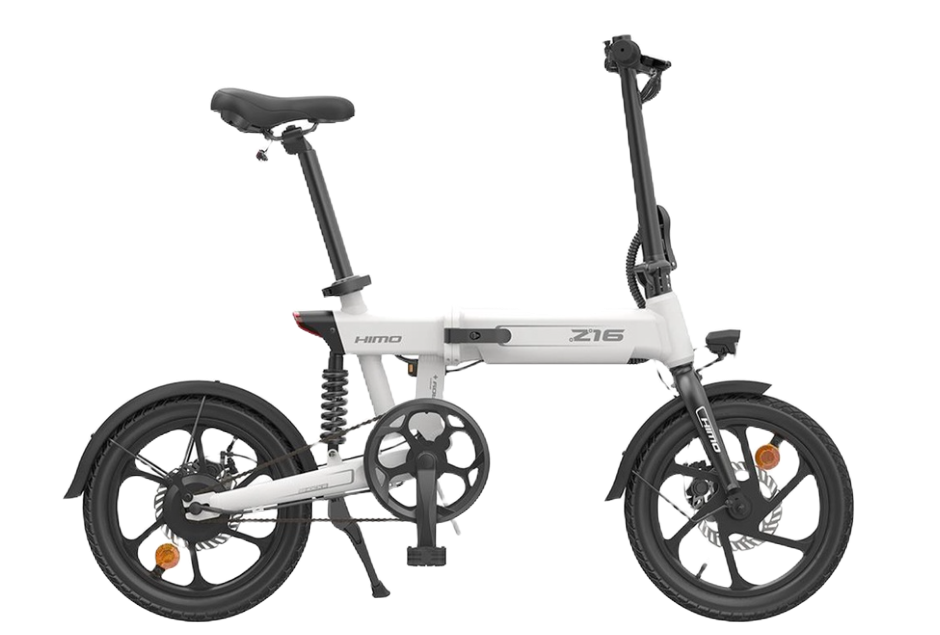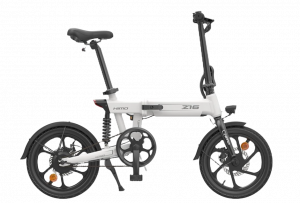 Can't figure out where to park your e-bike? That's the least of your worries with the Xiaomi Himo Z16 folding electric bike. It takes the build of a regular folding bike but has a powerful motor and a sleek, minimalist design! This Xiaomi e-bike proves to be one of the best e-bikes of 2022 as it features five hours of charging time, 16" BMX tires, and a 60 to 80-km battery range. You can also switch into three different modes – the pedal mode (manual pedaling), electric power mode (motor-assisted pedaling), and the pure electric mode with no pedaling required!
But that's not all! This Xiaomi e-bike boasts more features meant for maximum efficiency. With its waterproof LCD screen at the front, you'll be able to see your remaining battery power, riding mileage, and real-time speed. No need to bring the whole electric bike to the outlet to charge it – you can just remove its detachable battery and charge it conveniently!
4. New Life Folding Electric Bike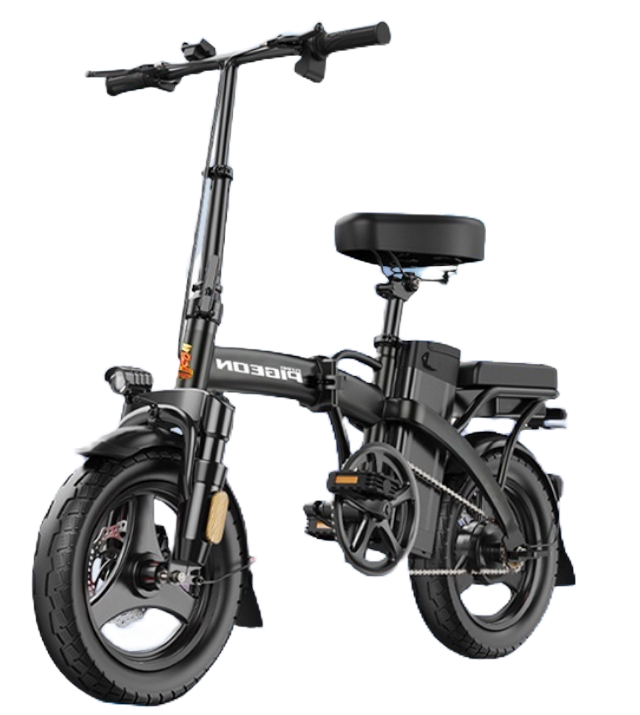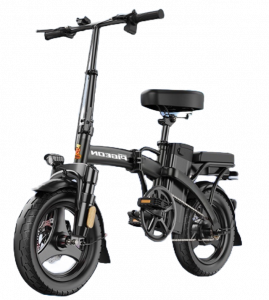 A city e-bike that you can occasionally use on your off-road adventures? You better believe it with the New Life folding electric bike! Featuring a whopping five shock absorbers, road bumps don't stand a chance against this heavy-duty electric bike. If e-bike motor noise bothers you, this electric bike features an AOG Silent Technology System to relieve you of that. Along with a 400W motor and thick, explosion-proof tires, this e-bike can surely handle rough terrain with ease.
5. Nwow ERVS 3-wheel Electric Bike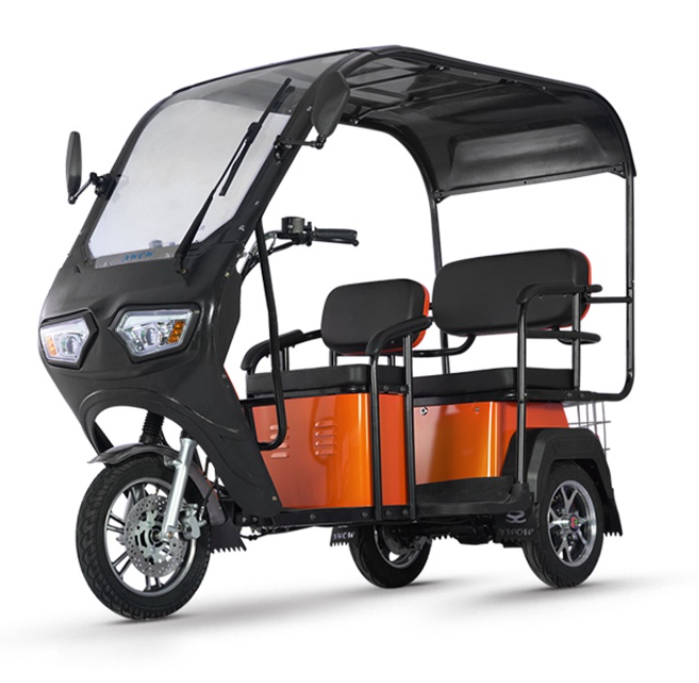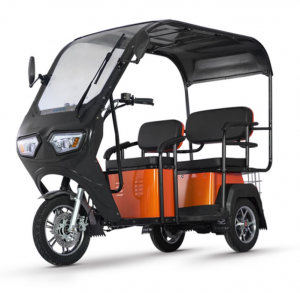 If a three-wheeled electric bike is more your type, you have to check out the Nwow ERVS 3-wheel electric bike! Made for family or business use, you can fit up to three passengers in the backseat. Rain or shine, you can count on this Nwow e-bike that comes with a roof and body cover. Complete with an LCD penal board, taillights, and a wiper, this Nwow e-bike is built to give you the most comfortable e-bike rides!
6. Mini E-Bike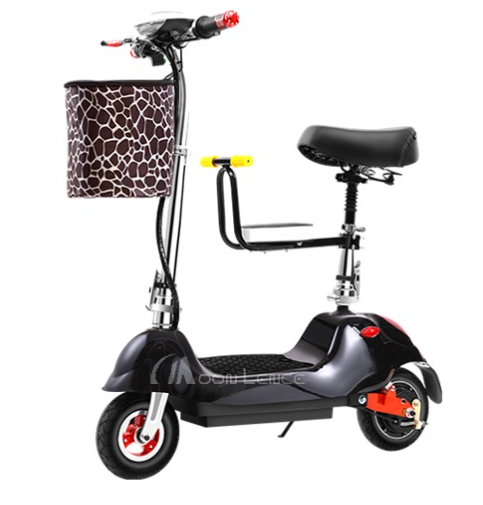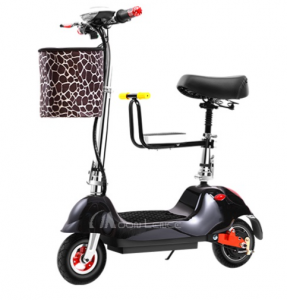 Is it an e-bike or is it an e-scooter? The answer is a little bit of both with this mini e-bike! If you need the best budget e-bike for short rides around town, this electric bike and scooter hybrid is the perfect choice for its compact build. Even with its small size, this e-bike comes with a front basket, headlights, and an LED power display! Not to mention, you can fold it easily and doesn't take up a lot of space!
7. Dynatronz T20 E-Bike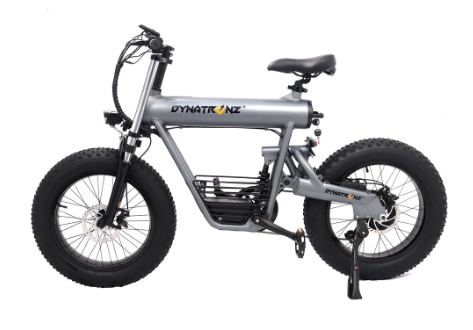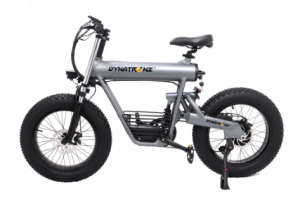 Now, let's bring out the big guns – check out the heavy-duty Dynatronz T20 E-bike! Its unique build is a sure head-turner, featuring fat tires made for all terrains. With a 500W motor that can go up to 50km/h, enjoy safe but incredibly fast rides with minimal effort! Complete with an LCD monitor, pedals, and gear shifters, this e-bike can take you anywhere in style. 
Switch To The Best E-Bikes in the Philippines Now!
No-sweat rides, eco-friendly, no need for gas money – we couldn't ask for a better mode of transport around the city than an e-bike. So check out the best e-bikes on Shopee Philippines now! Find the best e-bike brands here that might just have the electric bike of your dreams. Still exploring more options? Discover the different types of bikes and find the perfect fit for you, from budget road bikes to mountain bikes!
Comments