You've probably seen a few electric scooters for adults roaming around town and wish you had one of those too. Well, don't let anything stop you from getting one! These compact, electric-powered vehicles will save you a lot of time and energy when going somewhere so near yet so far, like the local market or your nearby workplace. Not to mention, they're incredibly fun to ride too! Riding e-scooters in the Philippines can be your next hobby especially when you feel like getting some fresh air. So let's get you gliding around with the best electric scooters, all under ₱20,000!
Benefits of Riding an Electric Scooter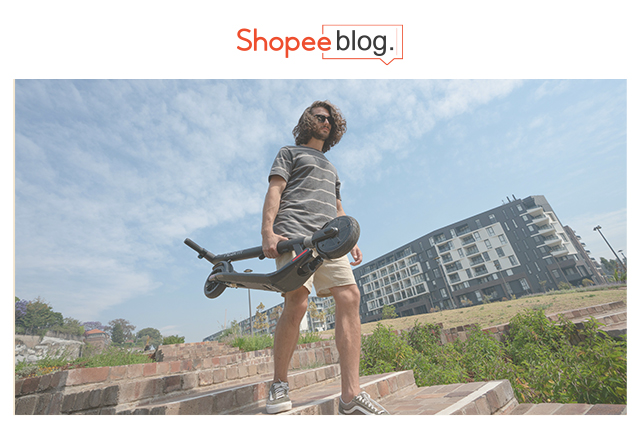 Credit: Mearth Technology / Pexels
The electric scooter moves with the acceleration provided by a motor and is powered by a rechargeable battery. So why should you buy an e-scooter in the first place? Here are a few considerations that can help you decide whether to buy an electric scooter or not.
1. Environmentally friendly 
These sleek rides do not need fuel or have harmful emissions and are powered by a motor or by a rechargeable battery. So they're more convenient and less harmful to the environment. 
2. Safe and traffic-free 
No need to tolerate the heavy traffic in Metro Manila. Simply zoom through the streets and pass through cars and smaller side streets quickly and conveniently with an e-scooter.
3. Cheaper and parking-free 
Say goodbye to the struggles of looking for a parking space. With an e-scooter, you can just find a spot to lock it or fold it up and carry it around with you. 
4. Fit and Fun
 It is definitely a lot more fun and exciting to be out in the world riding an e-scooter, while still getting the exercise you need. Compared to manual scooters, electric assistance makes these easier to operate and ride no matter what your experience level is. The electric components of the bike make it easier to control speed and direction too.
The Best Electric Scooters To Buy Under ₱20,000
1. Xiaomi Electric Scooter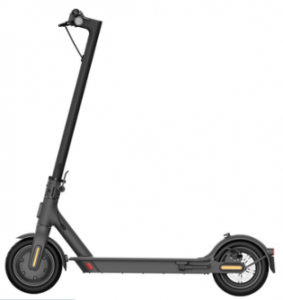 You know you can trust anything designed by Xiaomi. This time around, trust that the Xiaomi Electric Scooter will give you fast and comfortable rides! Even with its cool, minimalist design, it has everything you need in a basic electric scooter. Coupled with user-friendly LED controls, 20 km travel distance, and a lightweight foldable build, it's no wonder that this is one of the best e-scooters to buy in the Philippines!
2. Weped SST Electric Scooter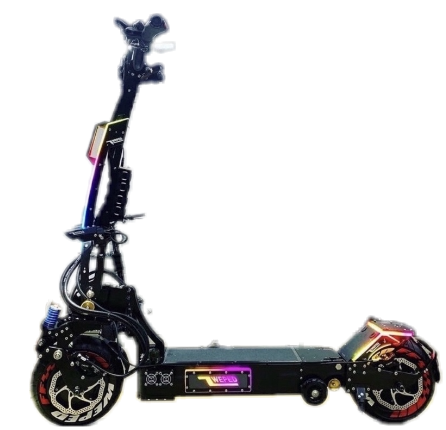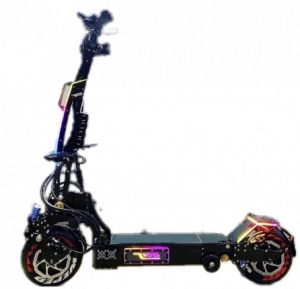 Built to satisfy your need for speed, you're going to need to hold on tightly to the Weped SST Electric Scooter! This Weped scooter can go up to 130 km/h, which makes it ideal for those who already have experience in riding e-scooters. Additionally, with a powerful battery, you can go as far as 96.5 km on a single charge. Plus, look at that form! With colorful LED lights and a chunky build, look and feel good busting this Weped scooter out on the road.
3. Segway Ninebot ES2 E-Scooter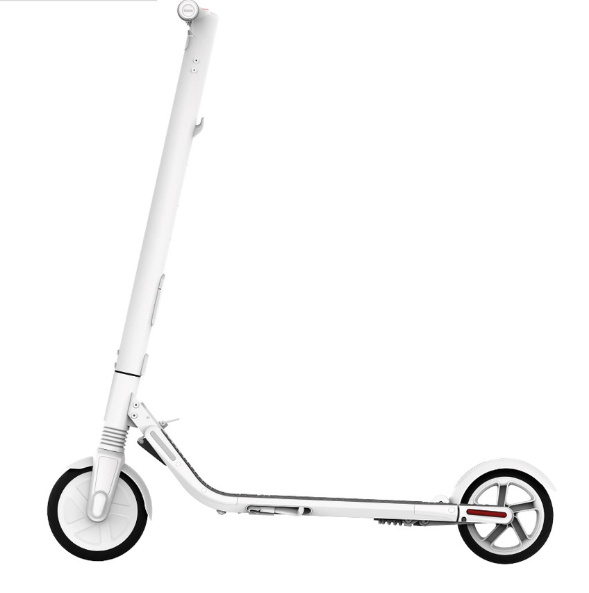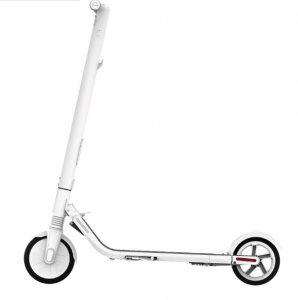 Known for their self-balancing two-wheeled transporters, Segway brings their innovative technology and futuristic designs to their Ninebot scooters as well! E-scooters can't get as sleek and minimalist as the Segway Ninebot ES2 E-scooter. Combining its lightweight material with its one-click folding system, you can easily carry this around in public transportation. Along with a long list of extra features like a Battery Management System and customizable Atmosphere Lights, function meets fashion with this Ninebot scooter!
4. Yeesall Electric Scooter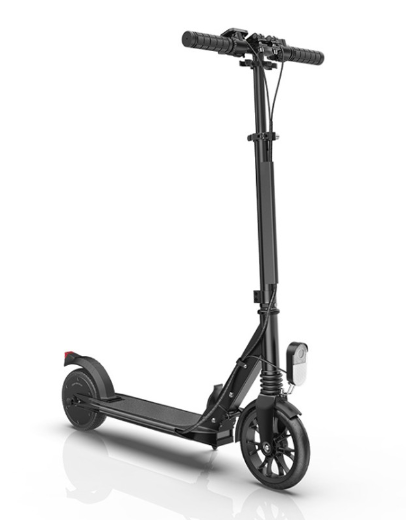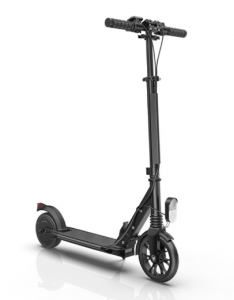 If you're looking for a more affordable option, the most budget-friendly one on this list is the Yeesall Electric Scooter. This no-frills electric scooter has all the essential features, perfect for anyone who's simply looking for a reliable ride to nearby places. Oh, and before we forget, it's a foldable electric scooter too! Along with rave reviews about reliability, this budget ride proves to be one of the best e-scooters in the market.
5. Lenovo M2 Electric Scooter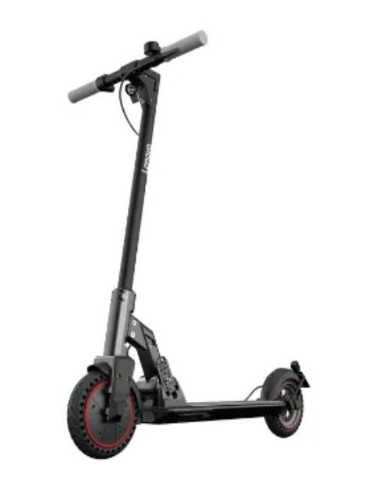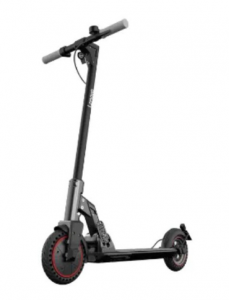 Lenovo has recently launched its first foldable electric scooter, and it's a sure stand-out in terms of safety and convenience! The Lenovo M2 Electric Scooter comes with a triple-braking system and hydraulic shock absorbers to keep you stable on rougher roads. What's more, you can seamlessly control it with the Lenovo Companion app! Connect the scooter via Bluetooth to control the LED screen brightness, activate cruise control functions, and lock or unlock the scooter remotely!
Glide Through City Roads With The Best Electric Scooters Now!
With low costs, portability, and less carbon footprint, the best electric scooters for adults are certainly great companions for short (and even relaxing) rides. Don't forget to check out these sleek e-scooters in the Philippines at Shopee for the best prices! If you're looking for more options on affordable personal rides to conquer city roads, discover the best e-bikes and budget road bikes!
Comments