If there's one thing that will never go out of trend, it's Korean skincare products! Korean skincare brands are at the forefront of any beauty-related conversations and a holy grail in most skincare routines. So it's no surprise that day in and day out, there are new Korean facial products and Korean beauty products that are being sold out and constantly raved about online. If you've been looking for a way to keep track of the best Korean skincare products that are trending, you've come to the right place! Read on to discover some of the top Korean skincare brands that are hitting all the marks when it comes to the best Korean products, especially in skincare!

Best Korean Skincare Products that You Need to Get Your Hands on ASAP
1. Krave Beauty Makeup Re-Wined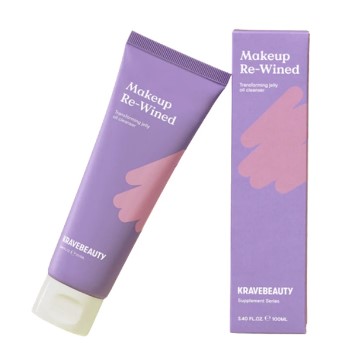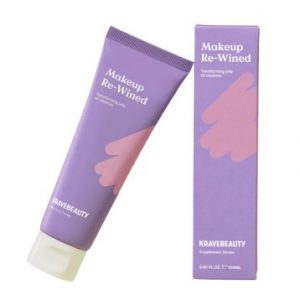 On the hunt for a makeup remover that will truly remove and melt away all the stubborn makeup and dirt on your face after a long day? It's high time for you to give the Krave Beauty Makeup Re-Wined a try right this instant! This makeup remover is the talk of the town and for great reason. Made with upcycled grapeseed oil (hence the witty name), sunflower seed oil, and Vitamin E – this jelly oil cleanser will keep your skin as clean as can be! Nothing will stand in its way – waterproof mascara, layers of makeup, or even a Sharpie mark! 
2. Pyunkang Yul Black Tea Boosting Serum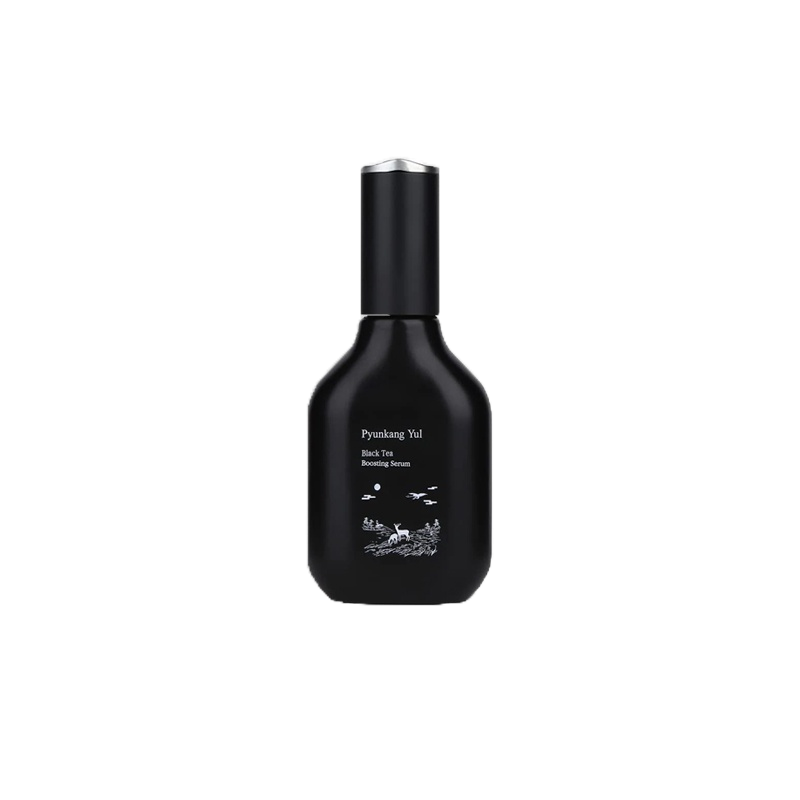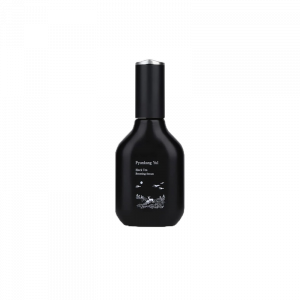 If you haven't tried the wonders of Pyunkang Yul, this is your sign to go for it! Taking pride in the use of gentle, safe, and effective ingredients – Pyungkang Yul is determined to promote minimalistic beauty. Hanbang skincare has been all the rage nowadays and that's exactly what Pyunkang Yul products are all about. The Pyunkang Yul Black Tea Boosting Serum in particular deserves a spot in your skincare routine! Made with fermented black tea, this serum can help smoothen out wrinkle-prone skin and make it firmer. On top of that, it also has ginseng fruit extract which gives your skin the boost of nourishment that it may be lacking! 
3. Aestura Atobarrier 365 Lotion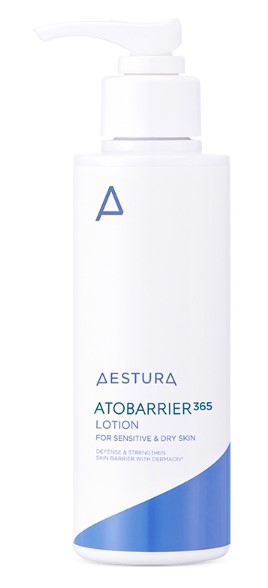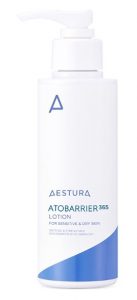 You've certainly come across the Aestura Atobarrier 365 Lotion that is being recommended left and right. This moisturizer is as lightweight and smooth as lotions get. Formulated without mineral oil, fragrance, and other potentially irritating ingredients, this Korean facial product is suitable for all skin types including those with sensitive skin. Enjoy moisturizing effects like never before thanks to its combination of ceramide, cholesterol, and fatty acid! So if you're dealing with dry and flaky skin, add this to your skincare routine and you'll have supple and smooth skin before you know it. Aestura is making its way to becoming one of the top Korean skincare brands so you better get your hands on their products before they sell out! 
4. Banila Co. Clean It Zero Cleansing Balm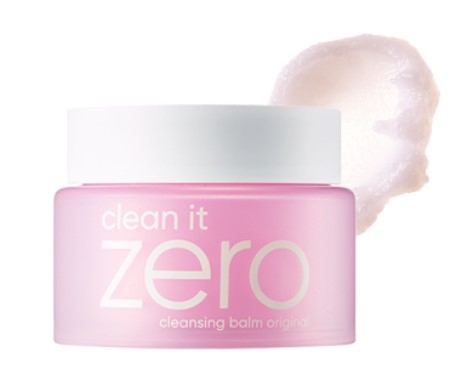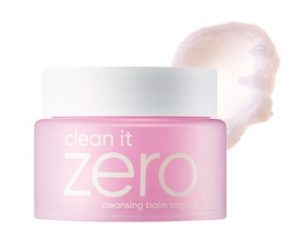 The day is not complete without removing your makeup and doing your evening skincare routine. For those on the hunt for a cleansing balm that will complete their double cleanse, the Banila Co. Clean It Zero Cleansing Balm deserves a spot in your skincare collection! This Korean face product can remove any dirt and makeup on your face without stripping it off of essential oils and hydration! Plus, it also has Vitamin C and Acerola Extracts to help brighten the skin. It's no wonder that this cleansing balm is considered one of the best Korean skincare products on the market! 
5. COSRX Advanced Snail 96 Mucin Power Essence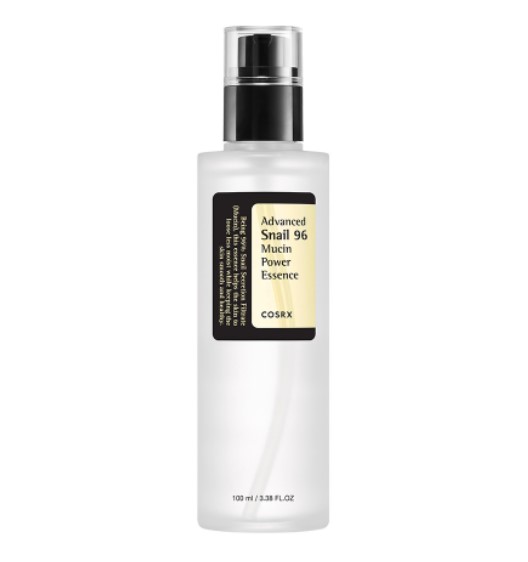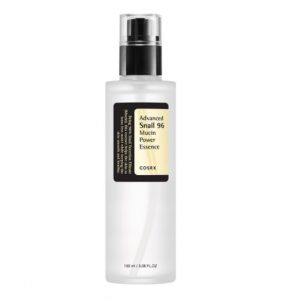 Despite not being relatively new to the market, the COSRX Advanced Snail 96 Mucin Power Essence is still making its rounds as one of the tried and tested essences that can help smoothen out the skin. This Korean beauty product takes pride in its popular ingredient – the snail mucin! Known for its ability to smoothen and soothe sensitive spots, you'll also experience naturally glowing skin from the inside out! This COSRX essence is loved by many, especially those with sensitive, dull, and textured skin. You can rest easy knowing that COSRX, one of the best Korean skincare brands, has got your back with this amazing essence! 
6. Innisfree Green Tea Seed Cream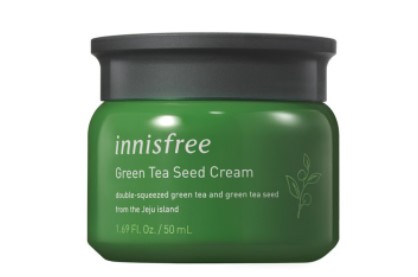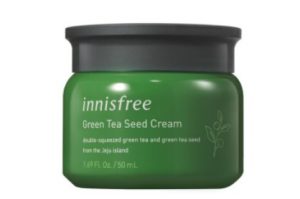 Hoping to put an end to your dry skin woes? The Innisfree Green Tea Seed Cream is easily at the top of the list when it comes to dealing with a lack of moisture. Thanks to its Dual-Moisture-Rising Technology™, this Korean face product not only moisturizes your skin but also strengthens its moisture barrier to prevent dryness. With green tea in the mix, you're all set to experience supple and radiant skin! Innisfree has some of the best Korean skincare products so there's nothing to think twice about when giving this cream a shot. 
7. Haruharu Wonder Black Rice Hyaluronic Toner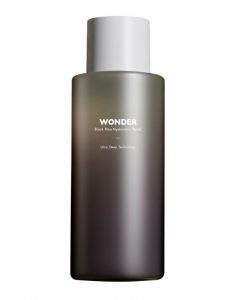 Slowly becoming one of the top Korean skincare brands, Haruharu Wonder continues to keep the best Korean skincare brands on their toes! Enter, the HaruHaru Wonder Black Rice Hyaluronic Toner! The perfect time to apply this product is right after your cleanser and before you put on any essence, serum, or moisturizer. This toner prepares your skin for optimal absorption of the rest of your skincare products. Equipped with Ultra Deep Technology, it delivers active ingredients deep into the skin. Speaking of ingredients, its key ingredients include antioxidants and those with moisturizing and brightening effects! Your dream of having radiant and smooth skin can become a reality with the help of this product! 
Complete Your Skincare Routine with the Best Korean Skincare Products
Honestly speaking, no skincare routine is complete without the best Korean skincare products! So browse through Shopee's catalog of the best Korean products and treat yourself to a handful of them. Your skin definitely deserves the loving! 
Make sure that you start your routine with a trusty cleanser. Whether it's a cleanser for sensitive skin, oily skin, or other skin types – you can find a wide array on Shopee! Check out Fairy Skin products too! Currently a fan fave, this skincare brand is one not to miss. If you're looking for affordable skincare products that won't break the bank, we've got you covered in that department as well. 
Comments