"Who run the world?", you probably know the famous answer to that question! In recognition of all the wonderful women out there, Shopee has something special in store for you. As a one-stop shop that can cater to all your essentials, keep an eye out for Shopee Philippine's Women Essentials Sale! The Women Essentials Sale is happening from July 16 to 21, 2021 where you can say hello to free shipping with a minimum spend of ₱199. On top of that, buy women's essentials and enjoy 10% OFF on your favorite categories like Health & Personal Care, Makeup & Fragrances, Babies & Kids, and more! 
Once you've got your calendars and reminders set for the Women Essentials Sale, you'll definitely need to know what to look out for! Don't worry, we've got you covered. We've rounded up all the women's essentials that you definitely need – from beauty essentials to pet essentials! All you have to do is keep reading! 
All The Women's Essentials That You Need
Her Beauty Essentials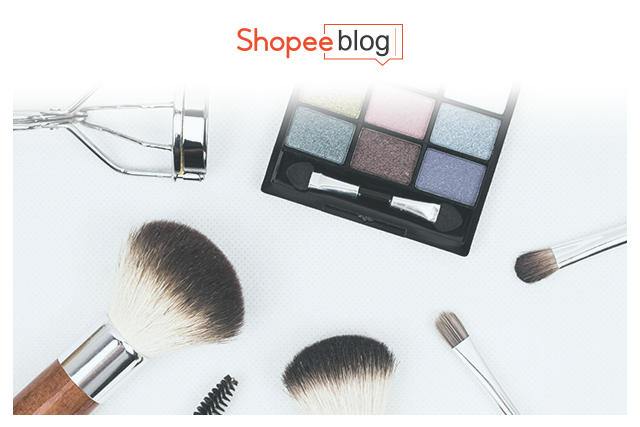 Get dolled up for yourself with a few beauty essentials that deserve a spot in your collection! Starting off with the Perfume Dessert London which has been the talk of the town recently. Aside from its unique and beautiful packaging, you'll definitely get your money's worth with it's long lasting fragrance and the wide array of scents that you can choose from. Smell fresh and sweet with a Perfume Dessert London at an affordable price!
Your beauty essentials aren't complete without including makeup in the picture! Treat yourself to a makeup set. You can buy a makeup set or put it together by yourself. If you prefer the latter, make sure to include L'Oreal's most popular makeup products such as the Infallible Full Wear Liquid Concealer and the Infallible Matte Cover Liquid Foundation. And the missing piece to your makeup set – the Sugar Dolls lip tint! Choose from a wide array of colors plus, you can use these on your cheeks too. Make sure to take a look at these Makeup Trends To Up Your Makeup Game!
Her Health Essentials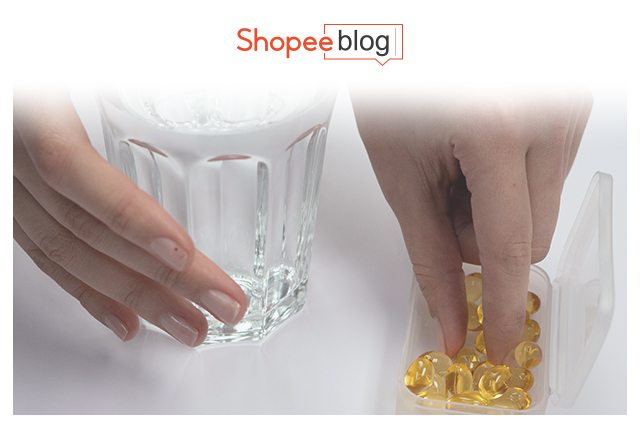 Credit: Cottonbro / Pexels
You've heard it before – health is wealth. This is especially true today! Keep your health in tip-top shape by taking multivitamins and other needed health supplements that will boost your immune system. Get your hands on the must-have ImmunPro or Enervon multivitamins to get the nutritional supplements that your body needs! 
On top of all that, make sure that you are safe whenever you step outdoors to run your errands with a face mask and face shield! Indoplas disposable mask, Copper Mask, N95 mask, KN95 mask – with the wide array available on Shopee, the choice is all yours. If you want to be extra safe especially when doing your grocery run, take it up a notch by wearing Indoplas gloves too! 
Her Personal Care Essentials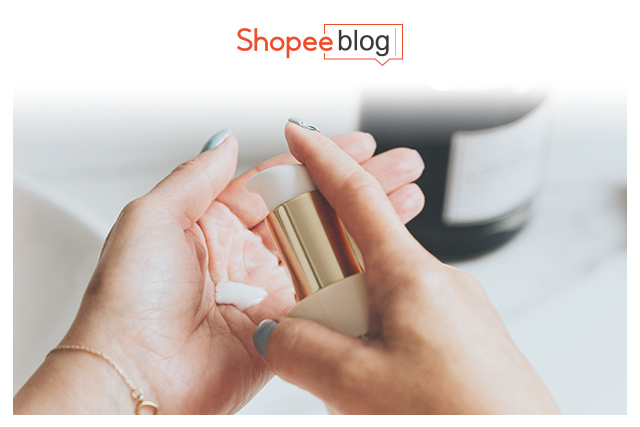 Credit: Karolina Grabowska / Pexels
Women deserve all the pampering in the world – starting with skin care! Treating yourself to some much-needed skincare products is a definite must. If you haven't narrowed down your skincare routine just yet, we have your back! Starting with face wash, give Ponds facial wash a try. With the wide array of Ponds facial washes, you can find a specific one that is suitable for your skin type! Follow it up with a Garnier toner to remove any remaining dirt. Add the Ryx Skincerity Clear Bomb Advanced Exfoliating Kit to your skincare routine and you'll be saying hello to smooth and beautiful skin in no time. Don't stop there! Grab a Luxe Organix Serum according to what your skin needs. Whether that's niacinamide, Vitamin A, or even Retinol. Top it all off with some moisturizer of your choice! The Newme Miracle Skin Cream is right up your alley if you love multipurpose products. You can opt to use this as your moisturizer, plus it claims to be able to treat scars, dark areas, and other skin problems!  
Her Baby's Essentials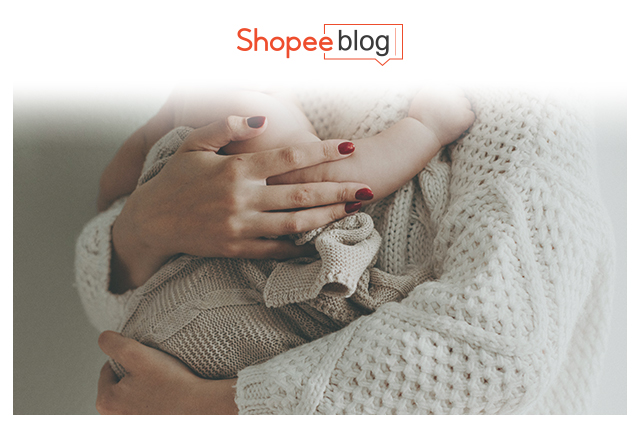 Credit: Kristina Paukshtite / Pexels
Moms are truly superheroes! Raising a human being is an entirely challenging yet fulfilling task. Salute to all the moms out there! To hopefully help you out in your journey of motherhood, it's about time that you check out the most sought after baby's essentials by fellow parents. It is without a doubt that more often than not, where you go, your baby goes too. Make it easier to take your little one around with you with a baby stroller! Go for the Apruva stroller for comfort and ease while walking around. If you prefer carrying your baby, make it easier to do so with the softest and high-quality Picolo baby carrier! And when you're traveling in the car, keep them safe and sound with a Joie car seat. You and your baby deserve only the best so grab these baby gears now! 
But hang on, it doesn't end there. Aside from all the must-have baby gear for when you're bringing your little one around, it's a definite must to also get a few baby products that will make both your lives easier and happier! Changing diapers often seems like a daunting task but with drapolene cream and these diaper hacks, you'll definitely enjoy all the diaper changes. Don't skip out on getting the best detergent for baby clothes either, to make sure that your baby's clothes smell good and are clean. Keep an eye out for detergent for baby clothes that are safe for your baby's skin to avoid any rashes or allergies! The list goes on! During the Women Essentials Sale, you can find your favorite baby brands on sale such as Mustela, Pampers, Johnson & Johnson, and more! 
Her Pet's Essentials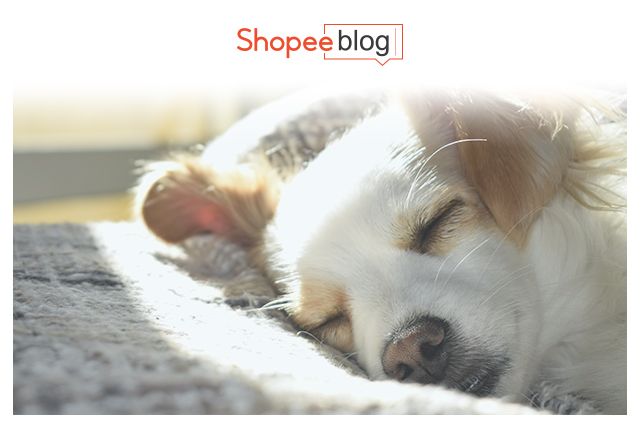 Credit: Christian Domingues / Pexels
For all the pet mommas out there, loving on your pets surely comes as natural as breathing. If you have a fur baby, make sure to get a great quality dog cage that will make your pup feel completely at home and comfortable. Furnish it with a dog bed that they can lie on for a good night's sleep! Get some plastic matting too for your dog cage so that it's easier to clean and keep your dog's area spick and span. You can find all sorts of pet essentials for sale on Shopee Philippines – from dog cages to bird cages! Buying all your pet's essentials will surely bring you joy!
Her Home's Essentials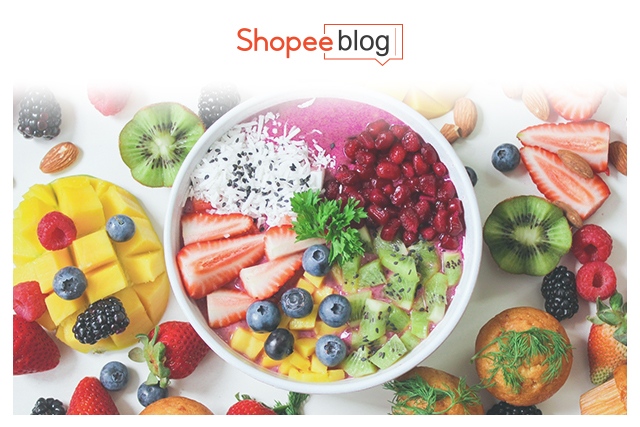 Credit: Jane D / Pexels
Healthy and nutritious food are high up on the list of women's essentials! When it comes to unleashing the home cook in you, it may seem intimidating at first. Fret not! We have a ton of recipes up our sleeve that will make cooking as easy as a breeze for you, whether or not it's your first time cooking! Treat yourself to a delicious and healthy meal with the help of the recipes below.
A good day starts with a good breakfast! Greek yogurt, Gardenia bread, Quickmelt cheese, Twinings tea – these are just a few breakfast staples. Take it up a notch with these 3 Easy Breakfast Recipes To Start Your Day Right! If you prefer the healthier route, here are some must-try air fryer recipes and vegan recipes for your much-needed daily fuel. 
The cherry on top for a good meal is a delicious dessert! Prepare your Graham crackers, crushed Graham, condensed milk, and other ingredients found in these Easy Nestle All Purpose Cream Recipes to Try so you can end your meal on a high note. Don't skimp out on your drinks either! Take a look at these soju recipes to give the best soju flavors a try! You'll find yourself reaching for your trusty Yakult and soju to whip these up. 
Keep an Eye Out for the Women Essentials Sale!
Taking care of the people and pets around you is just as important as taking care of yourself! From your beauty essentials to your home's essentials – Shopee Philippines is here to make sure you get all the women's essentials that you need. Celebrate women, especially yourself, with the upcoming Women Essentials Sale. Get ready to shop til' you drop! Happy shopping, Shopee fam!  
Comments