Beachcapades are all about lounging by the beach, having your favorite chilled drink on hand, spending much-needed quality time with your loved ones, and soaking in all the sun! But what about your outfit? That's where we come in! Read on to discover the best beach outfits for women that you can shop for on Shopee Philippines! From casual beach outfits to dressier options, we've covered everything under the sun. 
5 Best Beach Outfits for Women: Stay Stylish Despite the Heat
1. Lounge-worthy linen coordinates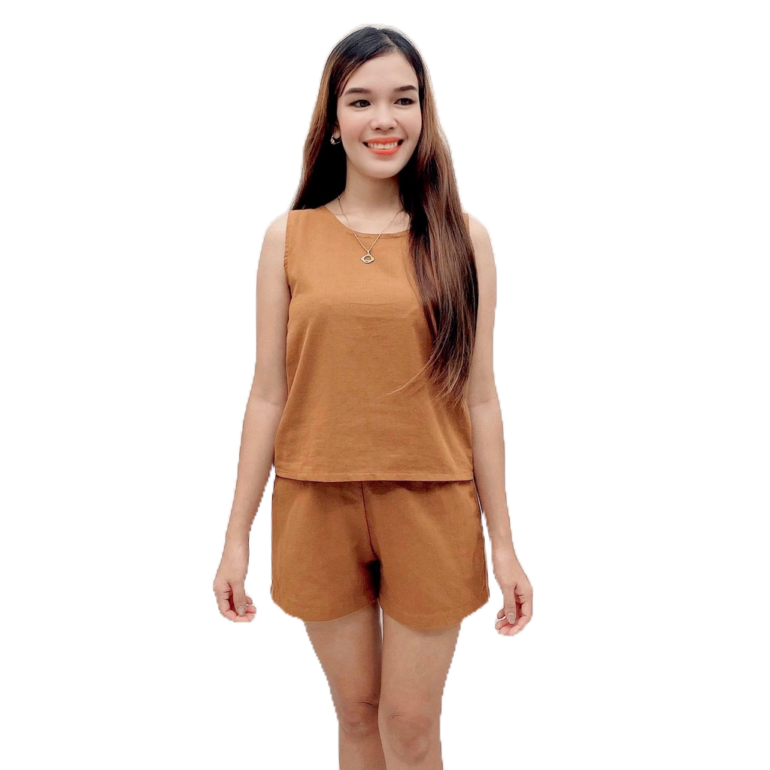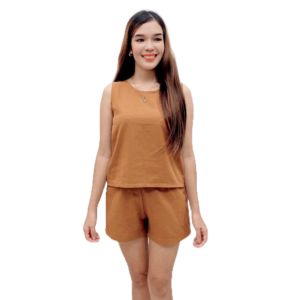 When you think of the summer heat, surely linen comes to mind! Thanks to its breathable and comfy material, you won't have to worry about being drenched in sweat. Linen coordinates are a fan favorite because this beachwear outfit will keep you looking on point as you brave the sun. Complete this simple beach outfit with a beach hat and your favorite pair of Ray-Bans! 
2. Flowy floral midi skirt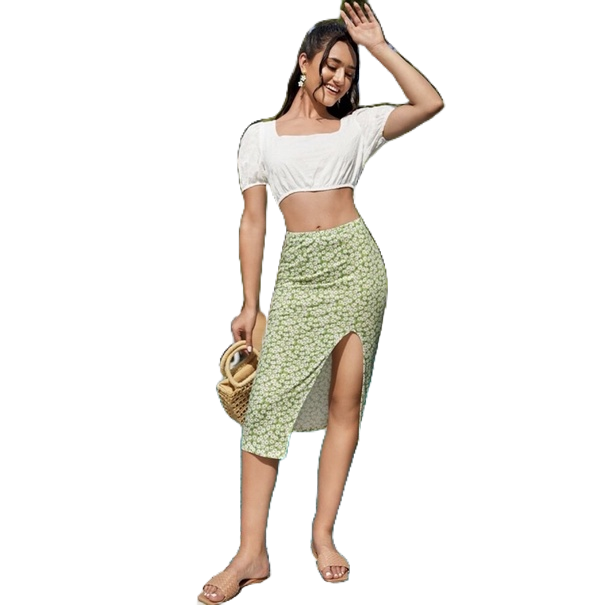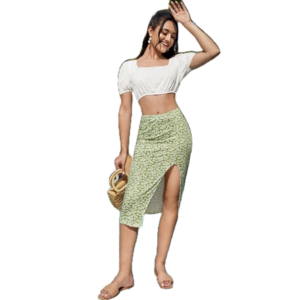 You can never go wrong with a midi skirt, especially on a beach vacation. Anything will match a floral midi skirt – be it a simple plain top or even your favorite crochet bikini top. So go ahead and mix and match as you please! Trust us when we say that you can never go wrong with a floral midi skirt as a beachwear outfit. Pair it with your trusty flat sandals and you're all set!  
3. Breezy knit top + wide-leg pants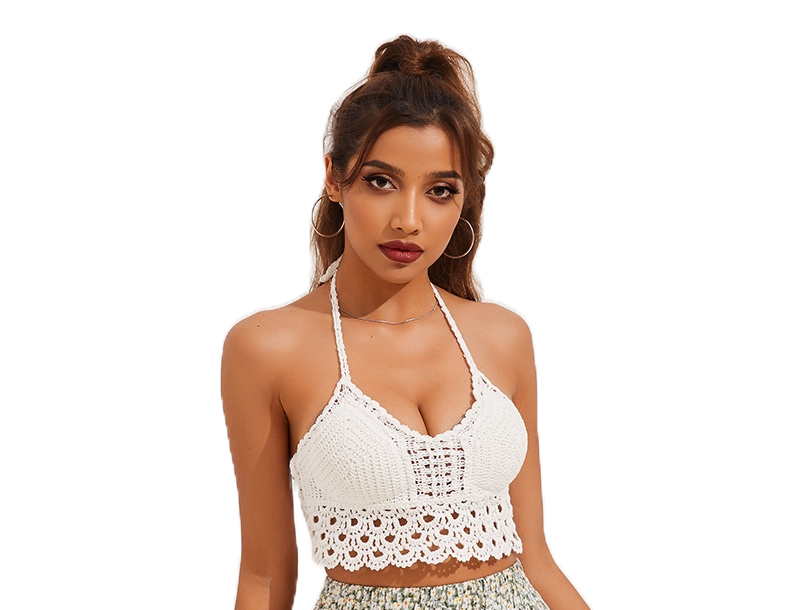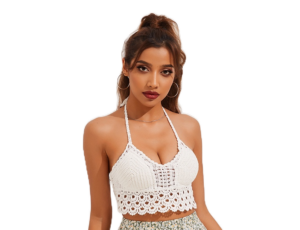 Can't be bothered by the heat? Let your casual beach outfit be as breezy as can be. Knit tops never go out of style so why not add it to the mix of OOTDs this summer? Match it with wide-leg pants and you're all set with this best beach outfit for women. This simple beach outfit will leave you looking good and fresh despite the summer heat! 
4. Trendsetter vintage graphic shirt + overlap denim shorts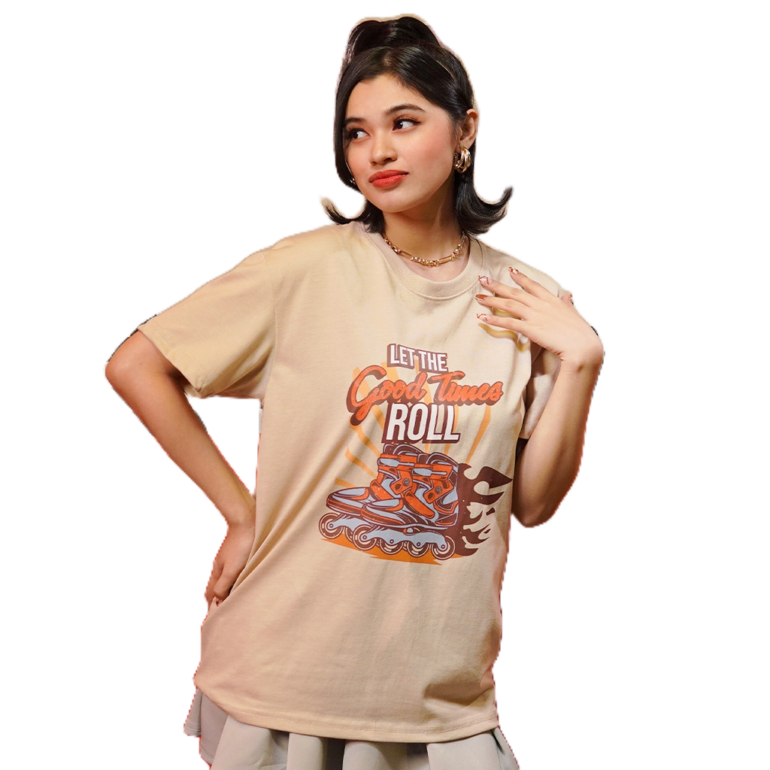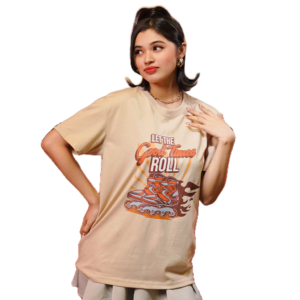 In case you don't have a graphic tee collection just yet, take this as your sign to start shopping for one! Take graphic tees up a notch with a touch of vintage. Vintage graphic shirts are a staple in vacation OOTDs, especially if you're headed for the beach. Style it up with overlap denim shorts which are the talk of the town! With this duo, you've got yourself one of the best beach attires for women that fashionistas swear by. 
5. Fuss-free sheer cover-up dress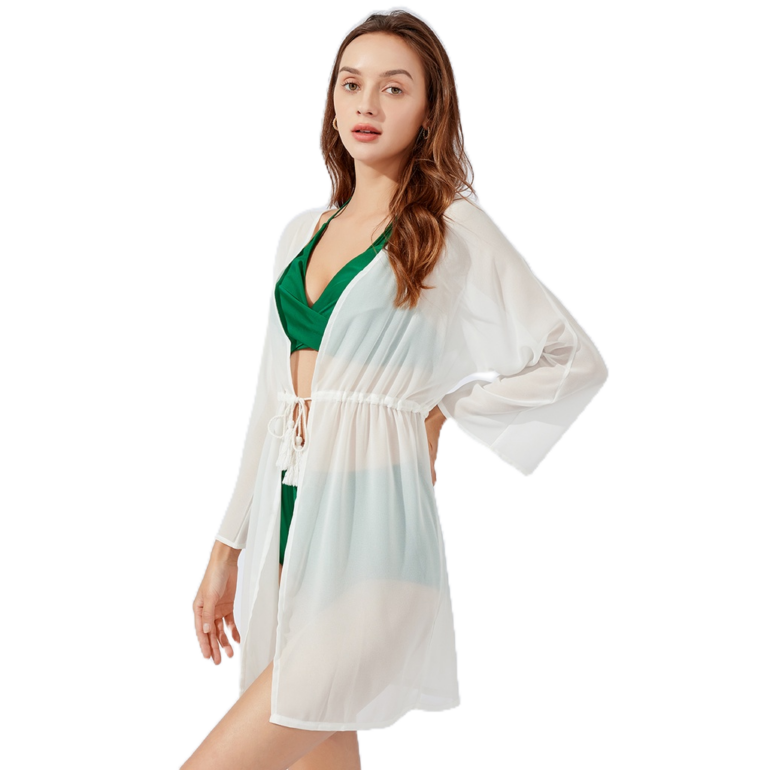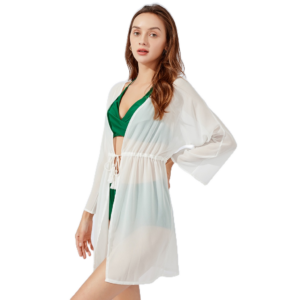 Are you looking to spend your beachcapade frequently going in and out of the water? Then a sheer cover-up dress is right up your alley. You can quickly put this on top of your swimsuit and wander about. Lucky for you, you can find a wide array of cover-up dresses on Shopee Philippines so you'll definitely find the perfect one for you. 
Make Sure to Pack the Best Beach Outfits for Women on Your Summer Vacation
Find the best beaches near Manila, pack your favorite beach attires for women along with beach essentials, apply the best sunscreen for your face, and get ready for an unforgettable summer adventure! 
If you want to do some revenge travel, check out these favorite local spots and international destinations! Shop for the best luggage brands so you have a trusty companion that can keep up with your travels. Don't miss out on the chance to take stunning photos too with the POCO X3 Pro or Redmi Note 10 Pro! 
Comments