We all know that skin care is very important. It's equally important to look for products that you can get the most benefits from and make sure that your skin is taken care of without spending so much time on it. Skin care is not about using the most products but choosing which products to use that your skin will love! It's not too late to craft your very own affordable skin care routine. To kick things off, we've put together a list of essential and affordable skincare products. Read on to find out the best affordable skin care products in the Philippines this 2022 that people can't stop talking about and are perfect if you're on a budget! 
5 Best Affordable Skincare Products in the Philippines This 2022 That Won't Break the Bank! 
 1. Facial Wash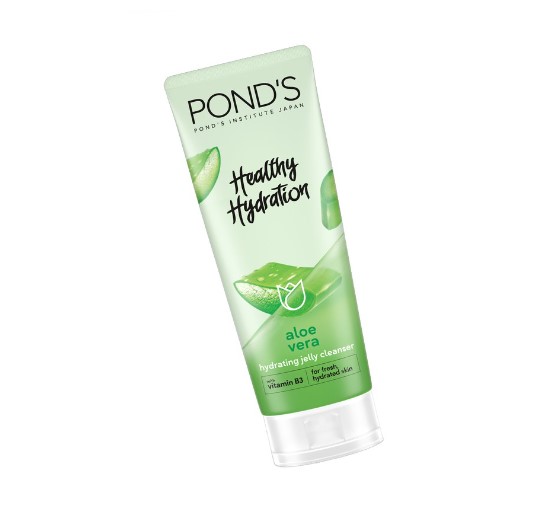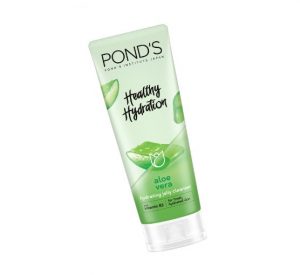 If there's one step in your simple skin care routine that you should never skip, it's cleansing your face. After spending a long day outside, your face surely accumulated dirt. We don't want that to stay on our faces, right? Regardless of how tired you are, you need to make sure to wash your face. Good skin starts with clean skin and that's what you get from facial washes.
Pond's has proven to be among the best affordable skincare brands! With their effective products made with only the best ingredients, you'll surely get your bang for your buck with Pond's. Check out their Pond's Aloe Vera Jelly Cleanser that is formulated with aloe vera and vitamin B to help hydrate your skin! The Pond's Orange Necta Jelly Cleanser, on the other hand, has orange nectar and vitamin C to achieve that smooth and glowy skin. Both these cleansers have a jelly-like consistency, making it easier and faster for your skin to absorb! 
 2. Face Toner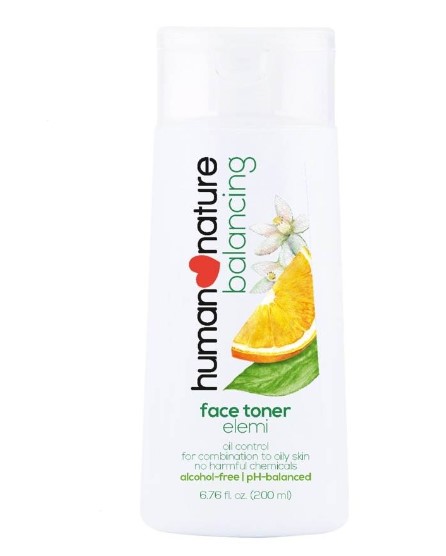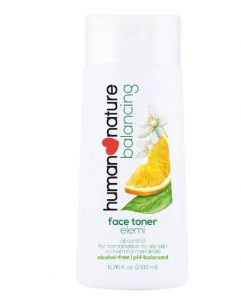 A toner serves as an extra cleanser for your face. It takes off hard-to-remove products on your face (like makeup), leaving it clean and fresh. The two-step cleanse has been all the rage nowadays and a toner can help you do just that! Plus, it also preps your skin to absorb other products better and make their magic. 
Human Nature hits all the marks when it comes to the best affordable skincare products that will help you achieve a simple skin care routine! Don't miss out on their Human Nature Balancing Face Toner that has elemi to help balance and tone your skin. If you're in dire need of some hydration, the Human Nature Hydrating Face Toner will be perfect for you with moringa being part of the ingredient list! For that much-needed nourishment and antioxidant, the Human Nature Nourishing Face Toner will certainly please you thanks to its tomato ingredient that helps it do just that! If you're dealing with acne, then make sure to grab the Human Nature Acne Defense Toner uses tea tree as an anti-inflammatory agent, plus it helps heal your pimples. 
 3. Moisturizer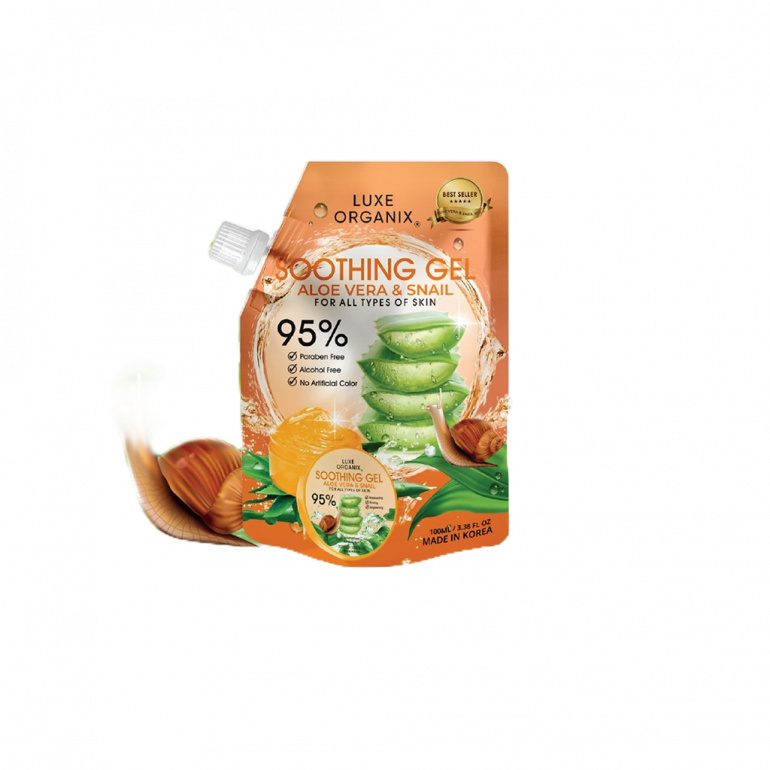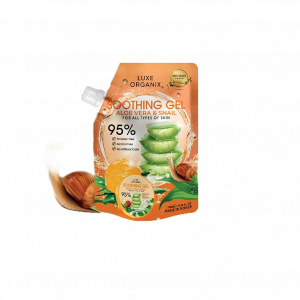 Another important step is using moisturizers. Applying moisturizer can lessen the appearance of wrinkles on your face, leaving your skin radiant and glowing. All you need to do is take a decent amount of product and spread it all over your face before you sleep. Who doesn't want a soft and moisturized face when they wake up? You can also add this to your morning routine to start the day with plump and moisturized skin! 
Luxe Organix has been the talk of the town lately thanks to their best affordable skincare products that deserve a spot in your affordable skin care routine! Their soothing gels are a must-try! The Luxe Organix Aloe Vera and Snail Soothing Gel is formulated with aloe vera for that beautiful glow, snail secretion filtrate to manage your skin's sebum production, hyaluronic acid for smoother skin, and arbutin to reduce hyperpigmentation! 
4. Sunscreen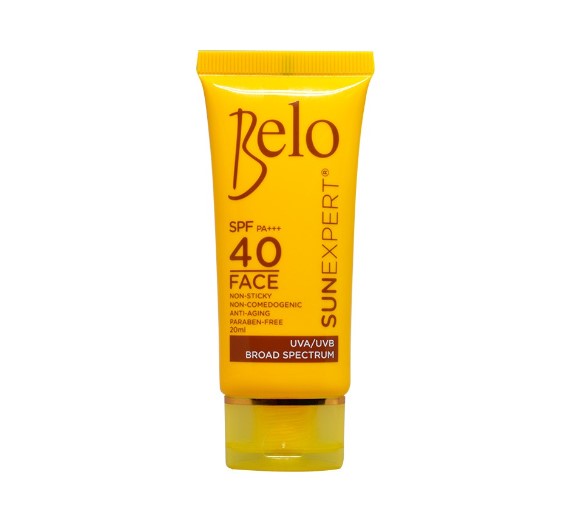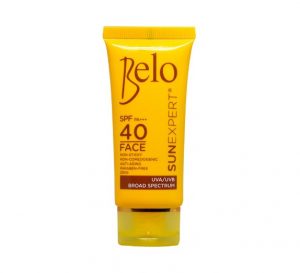 If you're given the chance to choose one skincare product to use for the rest of your life, this is the answer. We all experienced walking in the heat getting burned by harmful UV rays once in a while. Unprotected exposure to UV rays may cause sunburn, skin cancer, and other skin damages. Even staring at your phone or laptop screen can damage your skin through UVB rays. However, sunscreens contain SPF that will shield your skin to prevent harmful rays from reaching it.
Belo is no stranger in the skincare world! Rest assured that they have some of the best skincare products that you definitely need to try. The Belo SunExpert Face Cover is among the must-try skincare products of Belo's! This sunscreen has SPF 40 and it's not sticky! On top of that, it is non-comedogenic so you don't have to worry about having a breakout because of this sunscreen. It's paraben-free and anti-aging too! Check out The Best Sun Protection Products to Keep You Sun Safe while you're at it! 
5.  Face Mask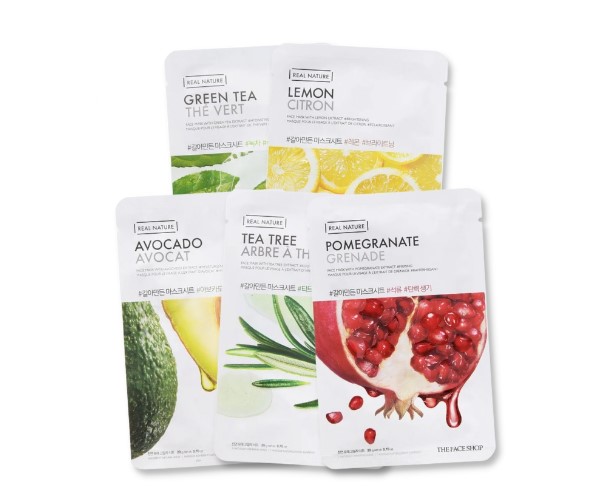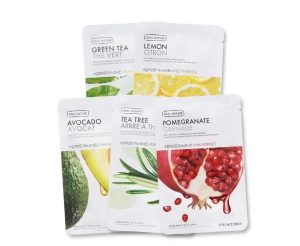 There are times when all you want to do is cover yourself with a blanket and watch your favorite TV series. You can enjoy your "me time" and take care of your skin by using face masks. All you have to do is put on your face mask, set the timer based on the instructions on how long you're supposed to have it on, and go do your thing in the meantime! 
Get the Korean glass skin without following the 10-step Korean skincare routine with The Face Shop Real Nature Face Mask. You can choose between their tea tree, avocado, lemon, green tea, and pomegranate face mask based on your needs and preferences! 
Stock Up On the Best Affordable Skincare Products Now! 
Skin care doesn't have to be complicated and expensive! With the list of affordable skincare products above, there's no reason for you to not give it a try. Pamper yourself and do some self-care with these skincare products. Make sure to check out The Best Skincare Ingredients For Each Skin Type to help you out even more! If you have sensitive skin, here are 11 Facial Cleansers For Sensitive Skin And Ingredients To Avoid For Some TLC. As for those with oily skin, discover the 7 Best Facial Cleansers For Oily Skin To Avoid Breakouts. 
Comments