Whether it's the rainy season or the sun has come out to play, having a trusty umbrella is a must! Aside from being able to keep you shaded from the rain or sun, an umbrella that is sturdy and worth the price is a keeper. With the wide array of famous umbrella brands on the market, finding a good umbrella brand might be a tad bit overwhelming. So read on to discover the best umbrella brands in the Philippines that you shop for on Shopee! 
5 Best Umbrella Brands in the Philippines to Give You the Shade You Need
1. AIODIY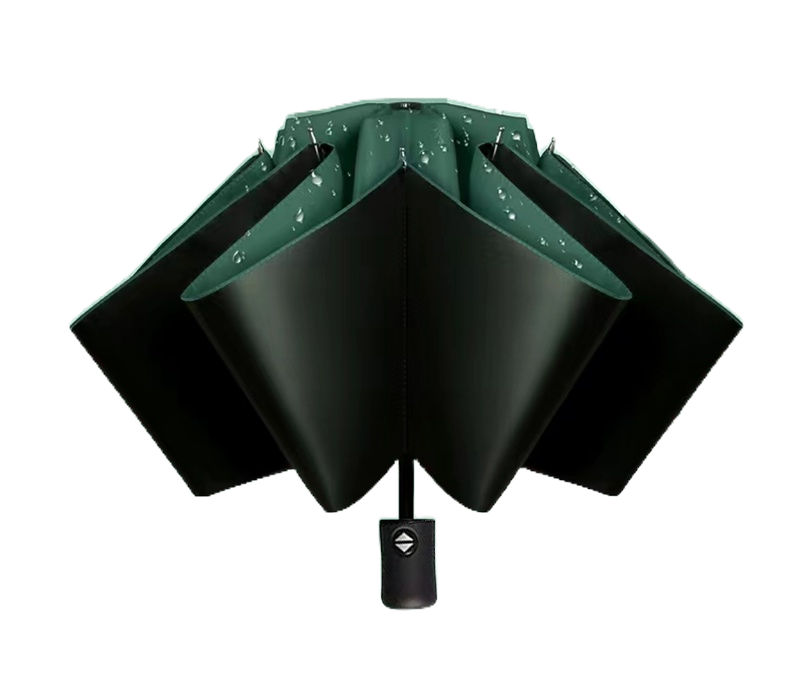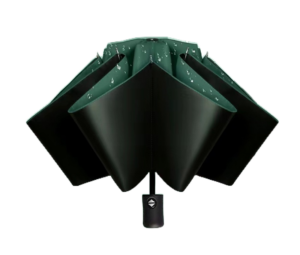 From home appliances to umbrellas, know that you can count on AIODIY to give you the best products that won't break the bank! Their umbrellas in particular are a fan favorite. Shop for the AIODIY Automatic Folding Umbrella! This foldable umbrella is a vinyl sunscreen that can keep you shaded and protected from UV rays. For rainy days, it's got you covered too! With a lotus leaf water repellent, you can rest easy knowing that this umbrella will weather through the storms. As one of the top umbrella brands in the market, you better add this to your cart right now. 
2. Lazy Life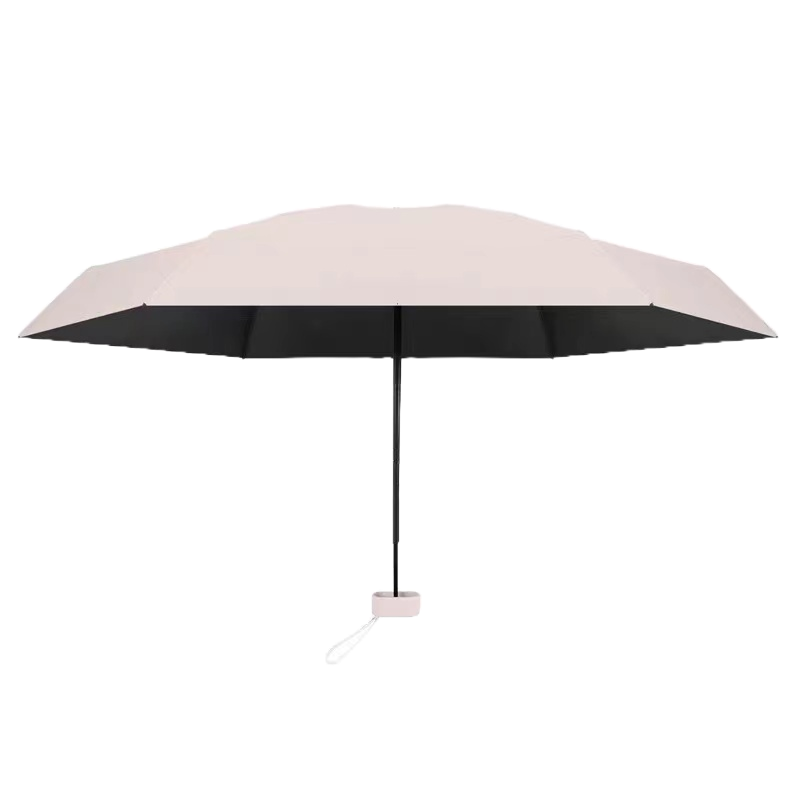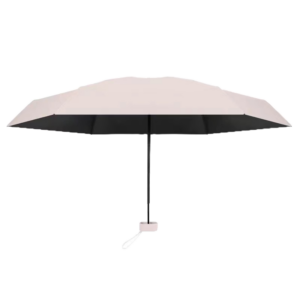 When it comes to the best umbrellas for travel, Lazy Life is definitely one to beat! The Lazy Life Ultralight Mini Umbrella can be pocketed and matches the size of a phone when folded. With a weight of 225 grams and a folded width of 3.5 cm, you can easily carry this with you wherever you go. Despite its small size, it opens up to 35 inches–giving you all the coverage you could possibly need! Top it off with its UPF50%, sunny days would be as daunting with this umbrella. 
3. Michaela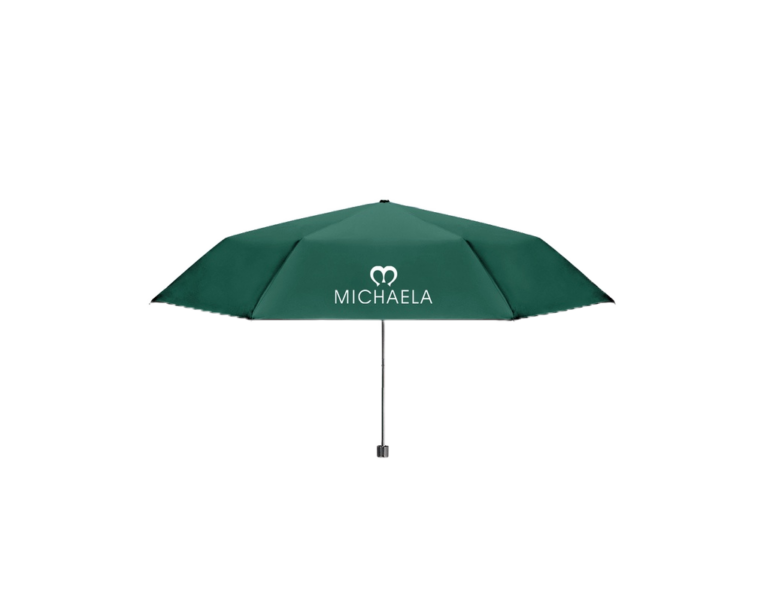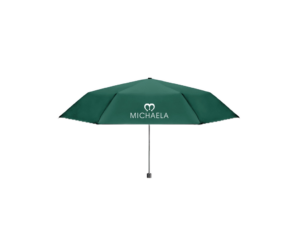 Michaela is known and loved for their shoes and bags. But did you know that it's also among the most famous umbrella brands? The Michaela Umbrella is as portable as they come with its 9-inch size. UV protection, six sturdy ribs, windproof, and water-repellant–what more could you ask for? Plus, it comes in eight different colors so you can easily choose one that suits your taste! 
4. Xiaomi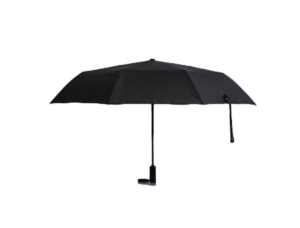 An umbrella that doubles as a flashlight? Only Xiaomi can create such an innovative product! The Xiaomi Umbrella Automatic Folding Umbrella comes with a LED torch light to make sure you're safe not just from the rain but from the dark too. Unlike some of the best umbrella brands in the Philippines, this Xiaomi umbrella is reinforced with eight fiberglass ribs for utmost support. You won't have to fear windy or heavy downpours! 
5. Decathlon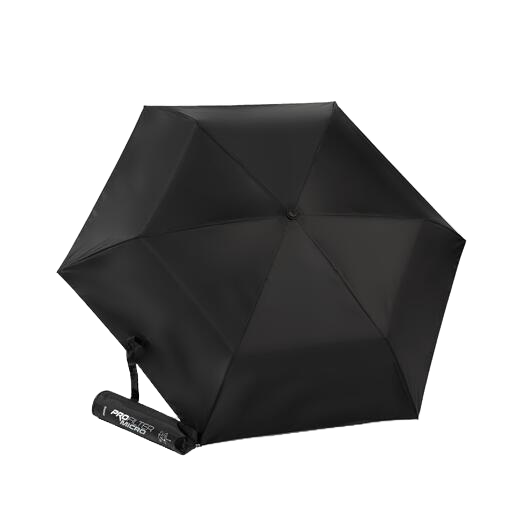 Decathlon is no stranger to athletes and sports enthusiasts alike. With their great quality products that come at prices that are budget-friendly, Decathlon is a go-to for all your sport es sentinels–including umbrellas! The Decathlon Inesis Profilter Micro Umbrella is a lot like the best umbrellas for travel and everyday life. But what sets it apart is how it's made! With the environment in mind, Decathlon created this umbrella with eco-design. It's made with a material that minimizes water usage by more than 60%! Through dope dye, the color is dyed into the yarn, allowing it to be more environmentally friendly thanks to lower water consumption in the process. On top of that, it has six fiberglass ribs and is UPF50%! Rain or shine, this is one of the good umbrella brands that you can count on! 
Be Weather Ready with the Best Umbrella Brands in the Philippines
With the famous umbrella brands listed above, you're ready for when the rain comes pouring or the sun comes blazing! The best umbrella brands in the Philippines are available on Shopee so all you have to do is add to cart and check out now. 
With the rainy season right around the corner, make sure to have all your typhoon essentials on hand along with Tiny Buds products to keep your little ones safe. For the summer season, you'll definitely need the best sunscreen on top of the best umbrellas in the Philippines with UV protection! 
Comments