Christmas is just a few days away and if you still haven't started shopping for your holiday gift-giving list, here's Shopee to bring you the best deals this 12.12 Big Christmas Sale!  The holiday cheer is almost here with homes and offices dressed in iridescent colors of bright fairy lights and classic Christmas lanterns that are sometimes even accompanied by merry tunes of our favorite Christmas songs. But the festive spirit wouldn't be complete without a classic exchange of gifts with our friends and family that just shows how thankful and appreciative we are of their presence in our lives. Christmas is all about merriment and good cheer, but the days leading up to the celebration could be a total disaster if you don't properly plan your Christmas shopping.  Every year, we struggle with finding and getting all our gifts and Christmas essentials; and every time, we complain about the struggle of getting an open parking slot or going through the horrible Christmas traffic just to get everything set for the revelries, and not to mention the thought and effort that we put into these gifts. And now that the Christmas shopping rush has begun, it's probably time that we shake things up by making this exasperating Christmas chore a breeze with just a few clicks.  To help you with your Christmas shopping, we've rounded up these 12 big gift ideas for every person in your life.
1. For your Secret Santa 
In every office exchange gifts, there's always that person who just wouldn't write anything on their wish list. And if you happen to have drawn that person's name, you understand how difficult it is to come up with a gift idea. So, for that officemate who doesn't know what they want for Christmas, here's a unique product that will not only get their mobile phone charged but will also hold their attention during their long commutes to the office.

(Credit: Marco Verch/ Flickr)
We Recommend: Handheld Gamepad Console Gaming Machine with Power Bank
2. For Your Coworker
Long work hours in the office can really take a toll on your back, especially if you've been on your seat for eight hours or more. So for that hard-working colleague who always spends overtime in the office, orthopedic memory foam seat cushion is just the perfect gift for added back support.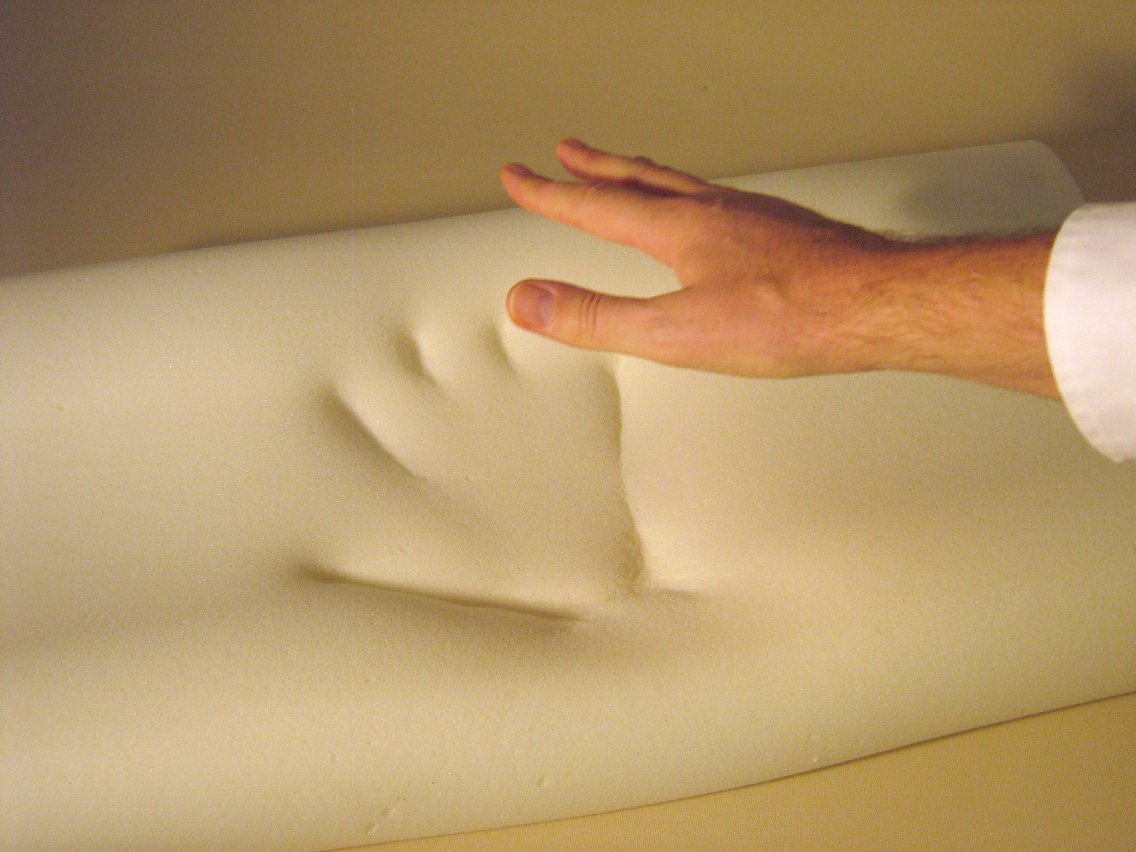 (Credit: Johan / WikiCommons)
We Recommend: Orthopedic Memory Foam Seat Cushion
3. For Friends
Add more fun to those chillnuman nights with friends by playing a game of cards or a classic Jenga that's specifically made for a night of stories, laughter and tons of fun with these hilarious drinking games that are sure to amp up your regular weekend nights with friends.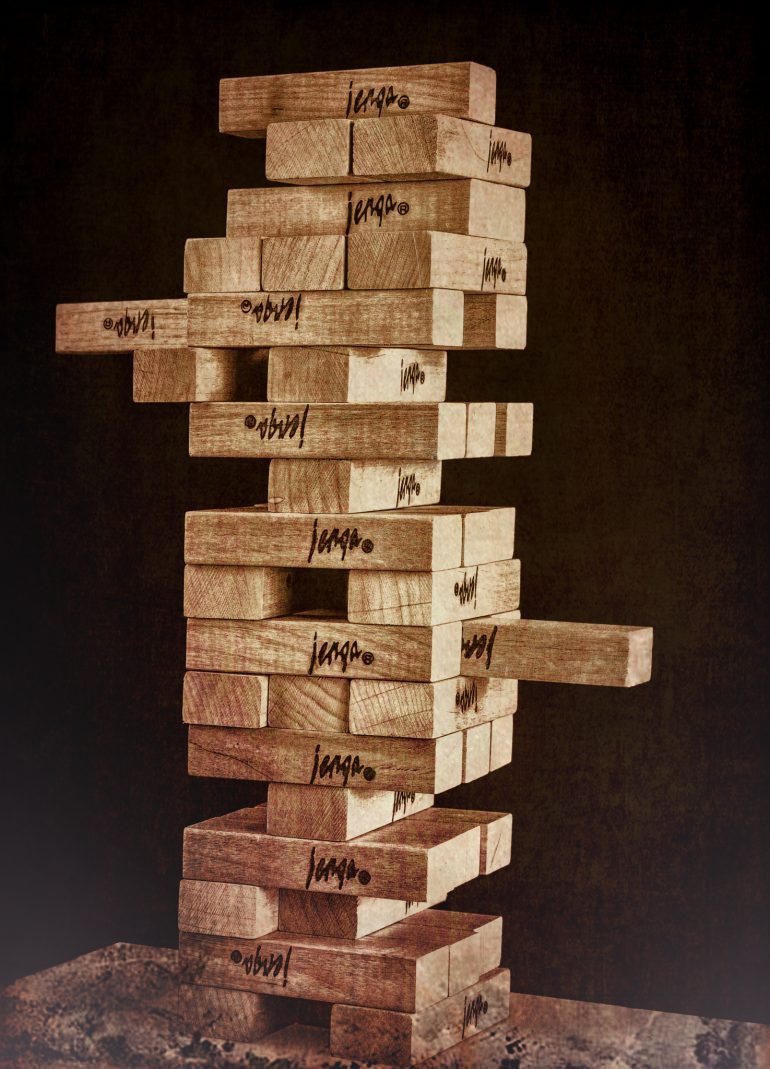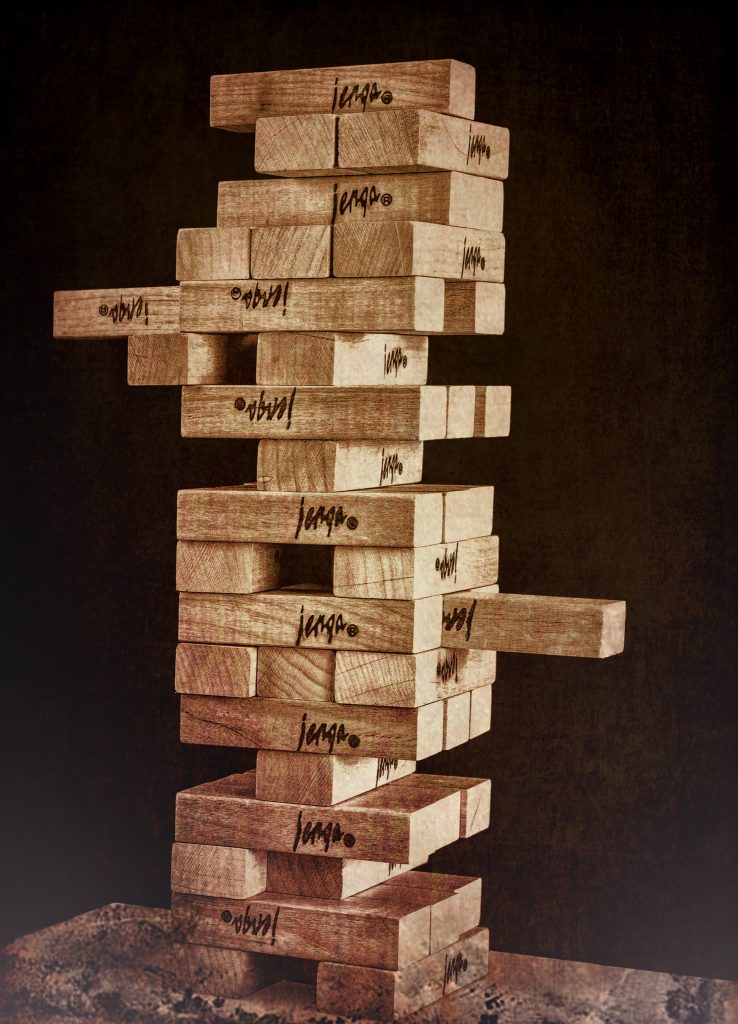 (Credit: Sheila Sund / Flickr)
We Recommend: Drinking games
4. For Your Grandparents
You know how our grandparents love looking at family photos but sometimes our lolos and lolas just can't keep up with the digital age. And other times, we just can't find the time to print out all those photos from our recent trip with them. Our solution is an easy-to-operate digital photo frame that's going to remind them of all the spectacular photos you took with them this year.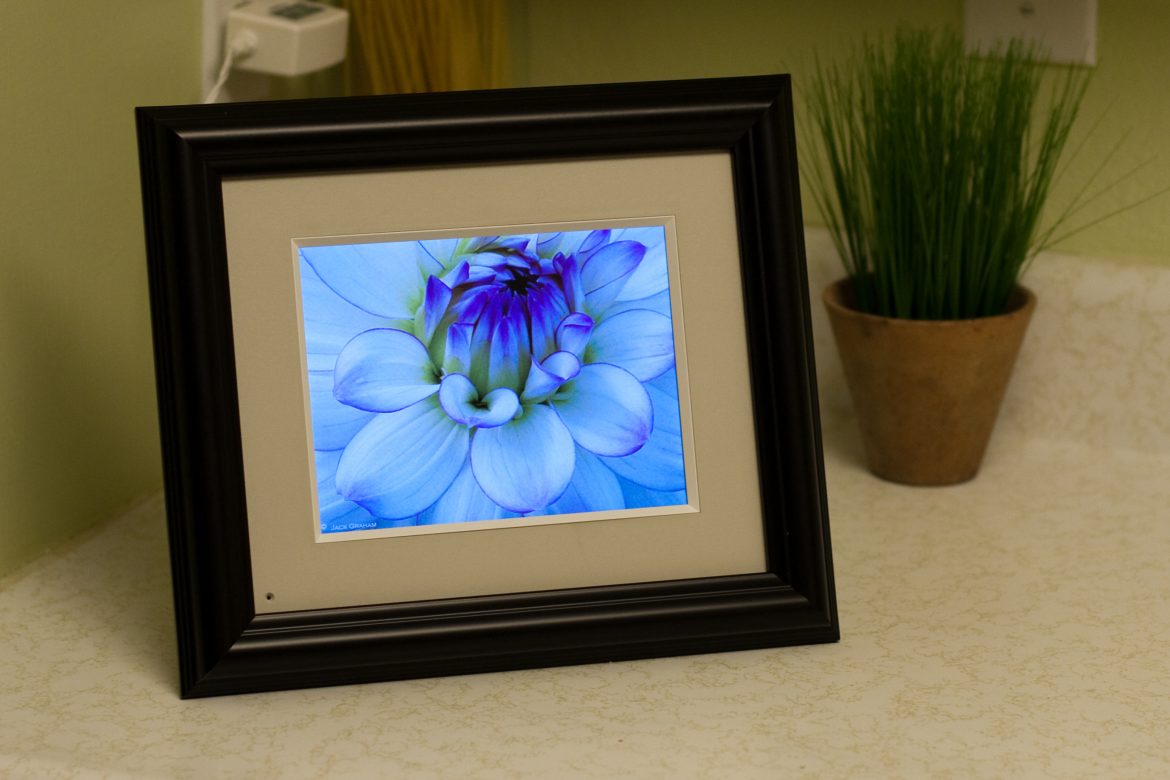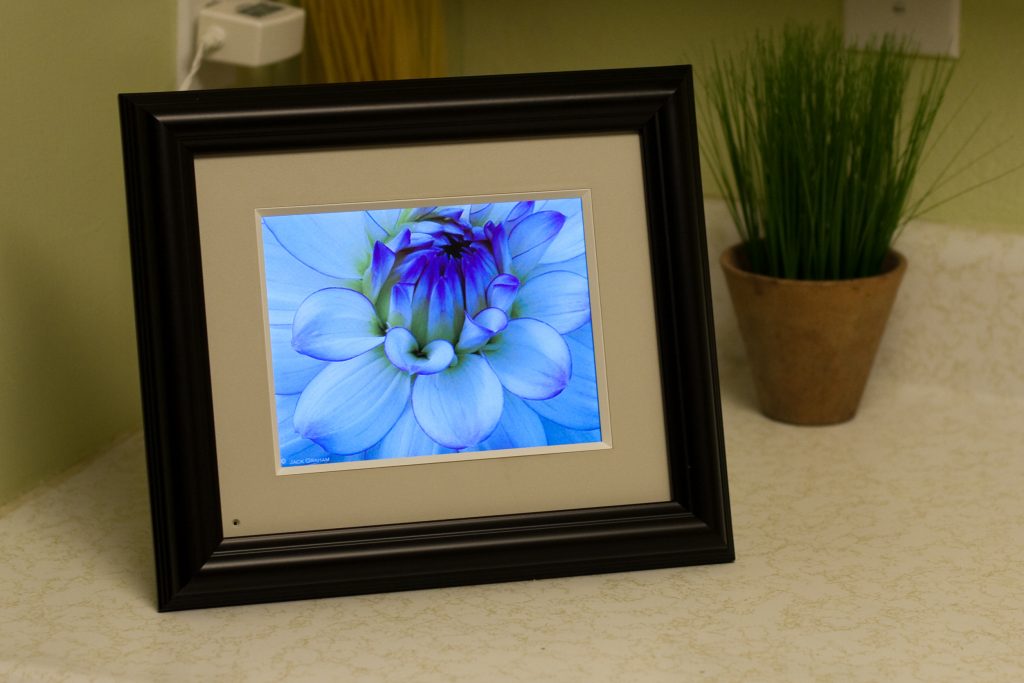 (Credit: Sean Hobson/ Flickr)
We Recommend: Digital Photo Frame
5.  For Your Brother 
For your brother who's always on-the-go, an action camera that can document and keep up with all his adventures is going to be his perfect travel buddy.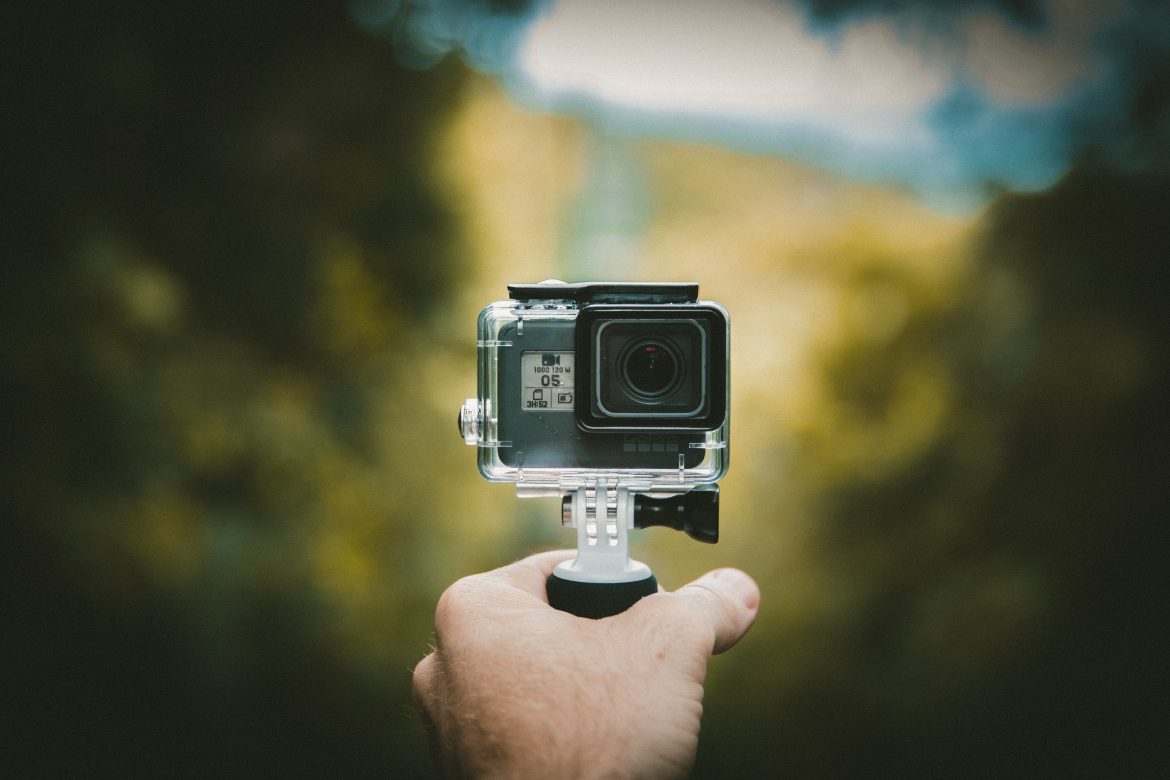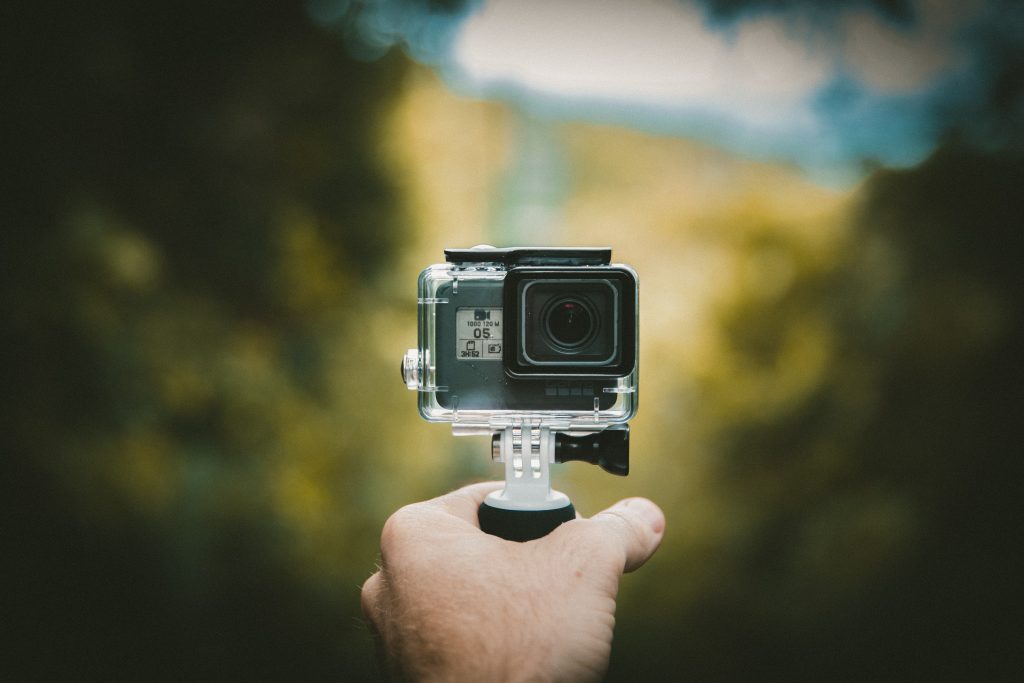 (Credit: Jakob Owens/ Unsplash)
We Recommend: Action Camera
6. For Your Sister
Remember how we all envied those dressing room mirrors with light bulbs all around it? Yes, we love how the lighting is perfect for an Instagram-worthy selfie. It's definitely every girl's dream! So for your kikay sister who believes that "kilay is life", an LED vanity mirror is a surefire way to get her to say "yes" to doing the dishes this Christmas.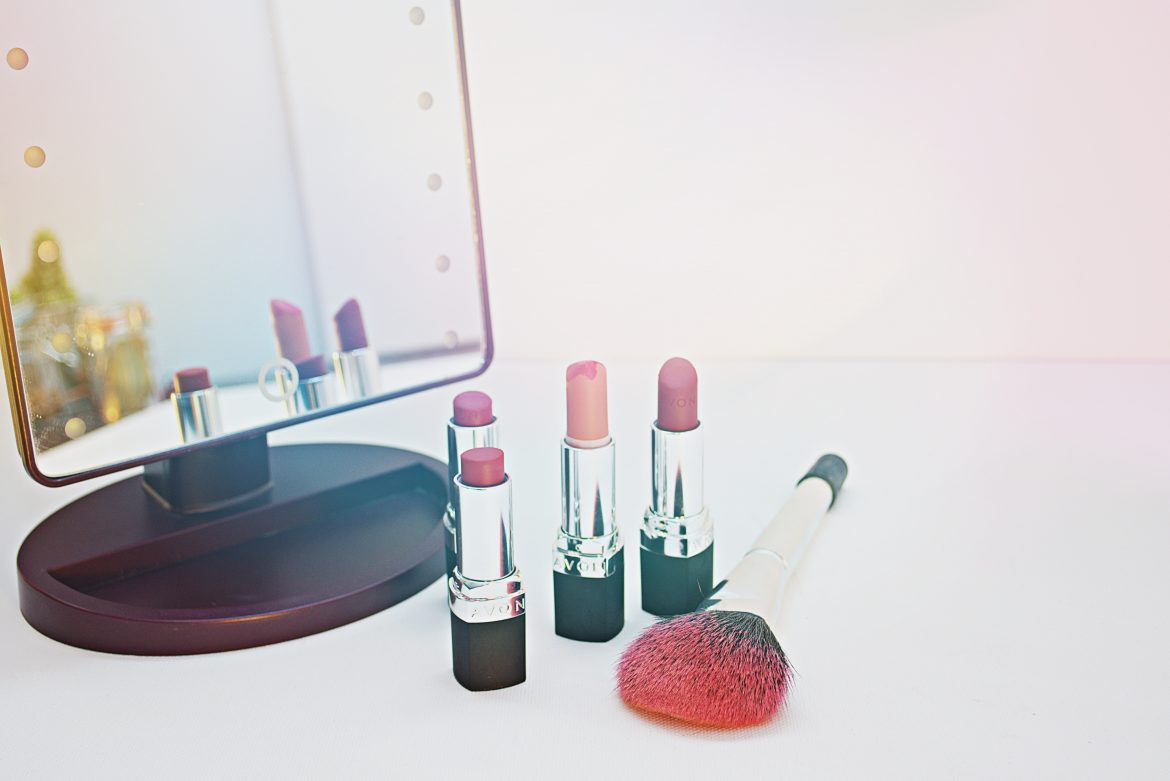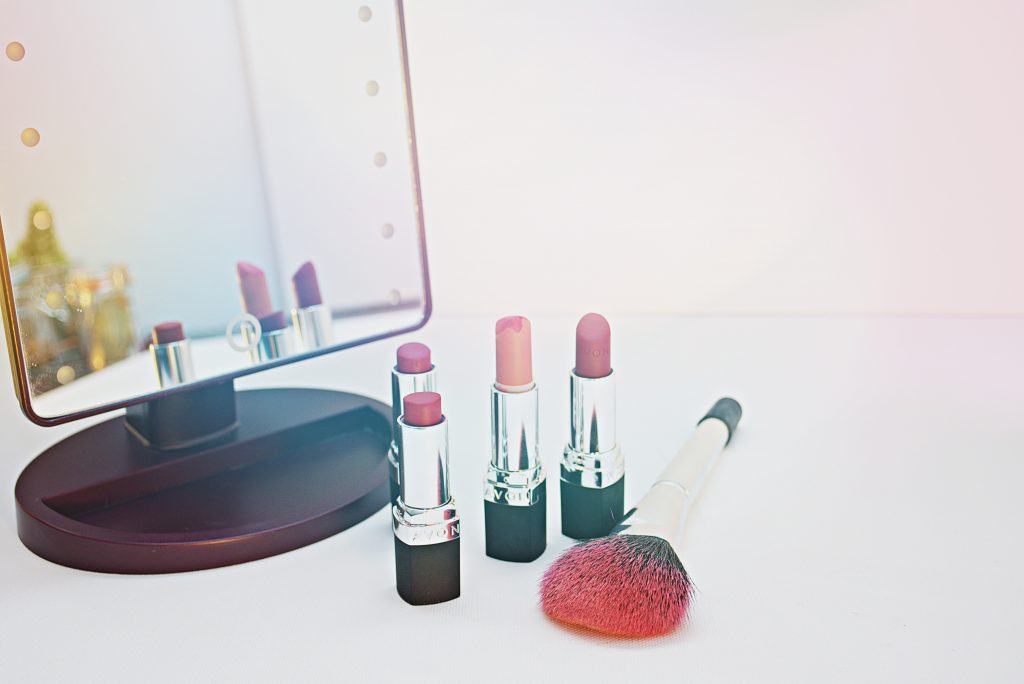 (Credit: Dids / Pexels)
We Recommend: LED vanity mirror 
7. For Your Dad
Dads' number one rule around the house is to never turn off the TV while he's "watching" (even if by "watching" he meant falling asleep while on the couch!). Get your dad his own smart TV that he'll definitely love this Christmas! With our wide selection of brands and products to choose from, you are sure to find anything that will suit your taste (and your budget!).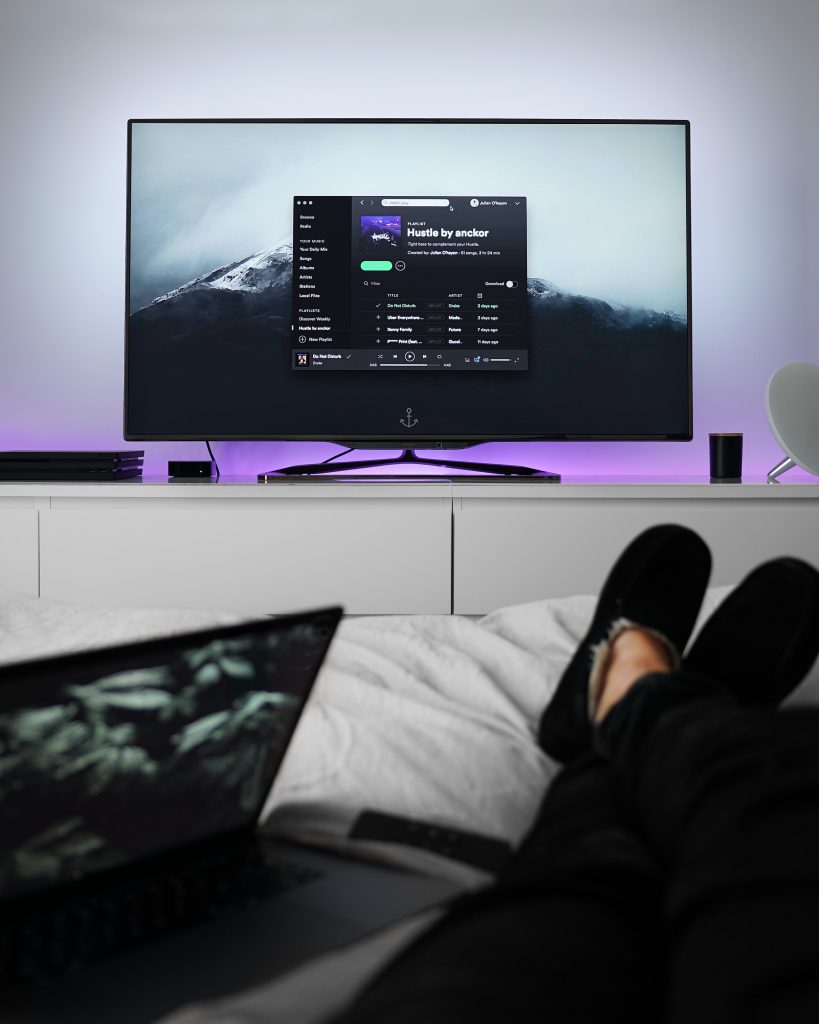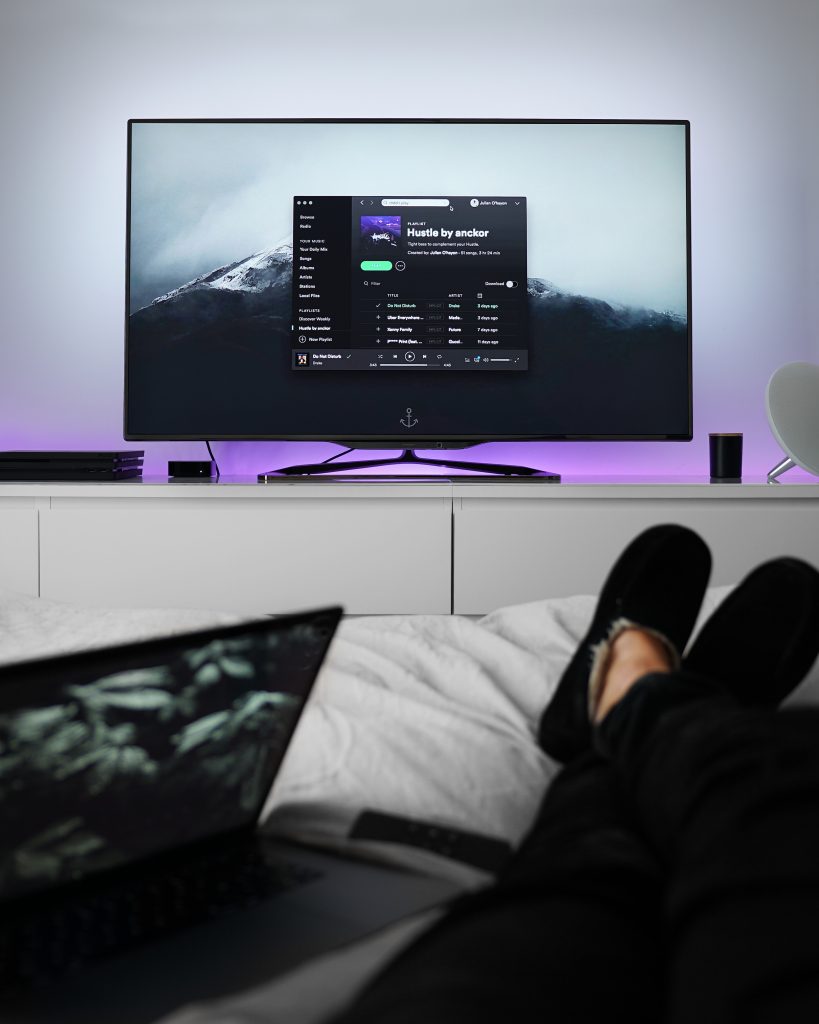 (Credit: Julian O'hayon/ Unsplash)
We Recommend: 4K Smart TV
8. For Your Mom 
Moms are always the best at providing us a comfortable place to go home to after every busy day at school or in the office. They never get tired of making sure that the house is sparkling clean and every corner is well taken care of. As a reward to our loving and caring mothers this holiday, why not gift them a smart robot vacuum cleaner that will help take their hands off from some of the basic household work. This smart robot vacuum will automatically sweep and vacuum your floor even while unattended!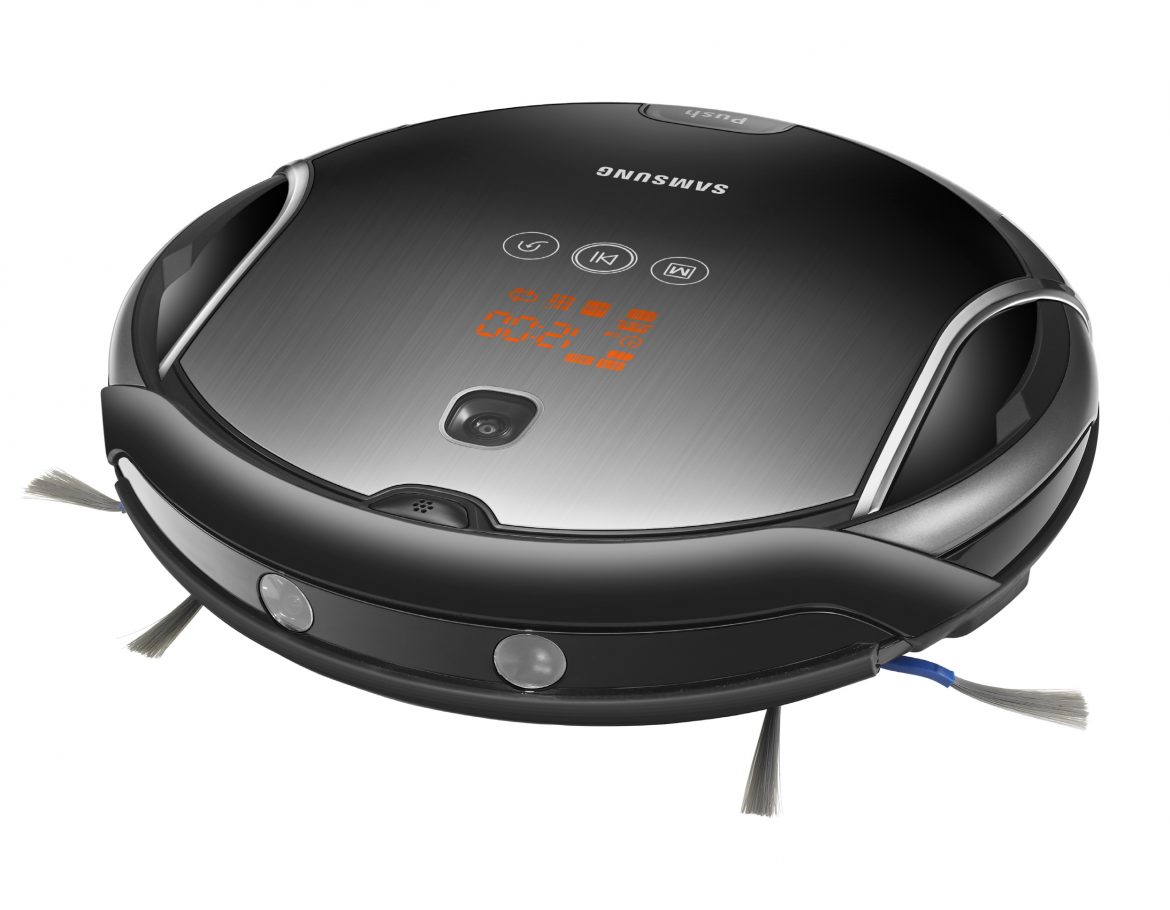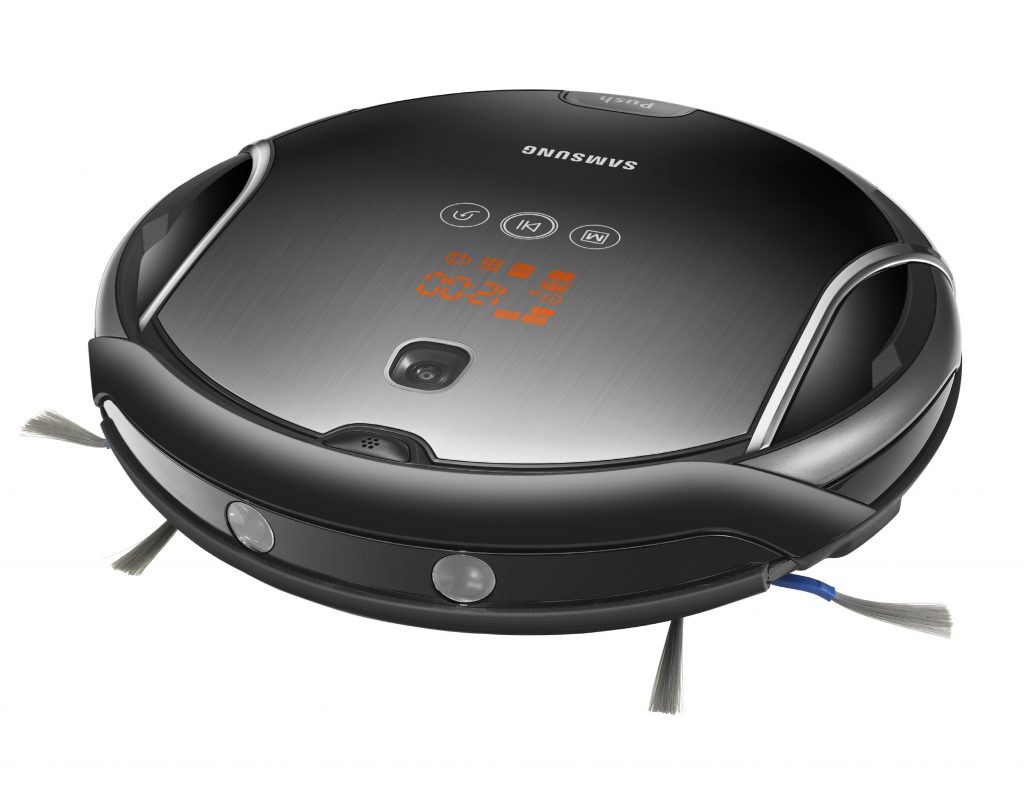 (Credit: Samsung Newsroom/ Flickr)
We Recommend: Smart Robot Vacuum
9. For Your Boyfriend/Husband
If your husband or boyfriend is one of those people who are riding the Mobile Legends trend, probably support him a little this Christmas with brand new wireless headphones that's definitely going to enhance his gaming experience this holiday. Trust us, he'll love you even more for it!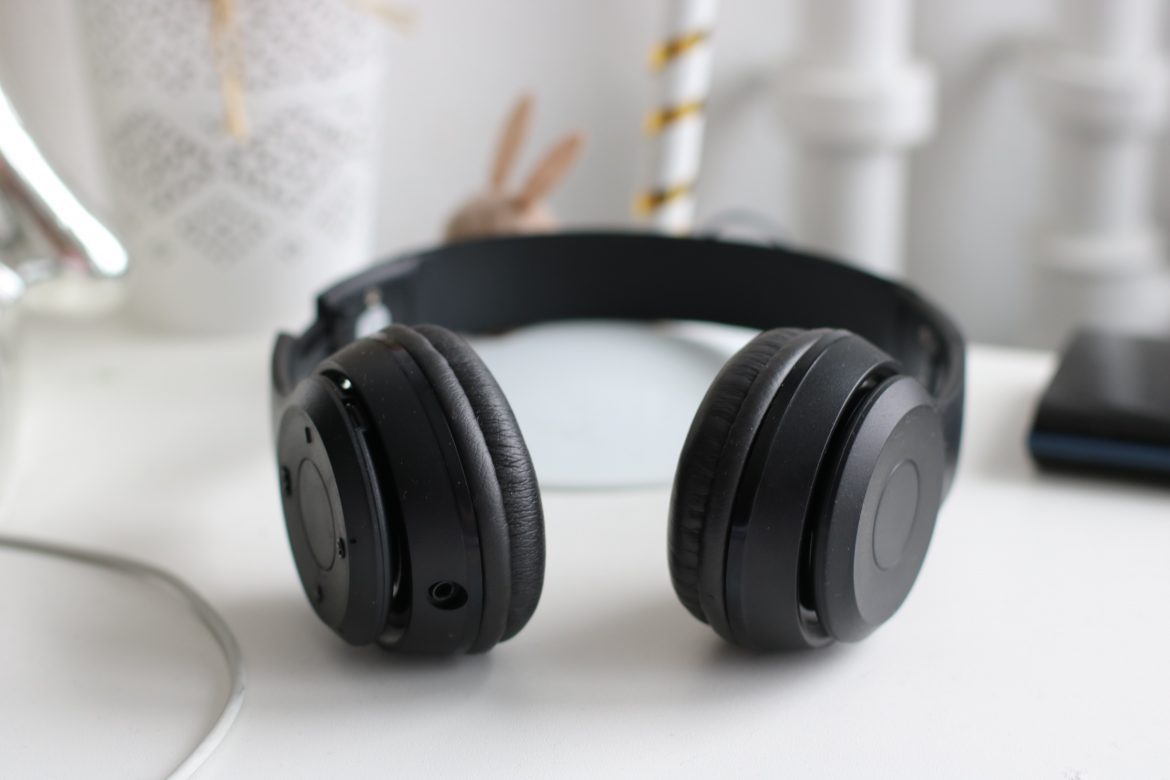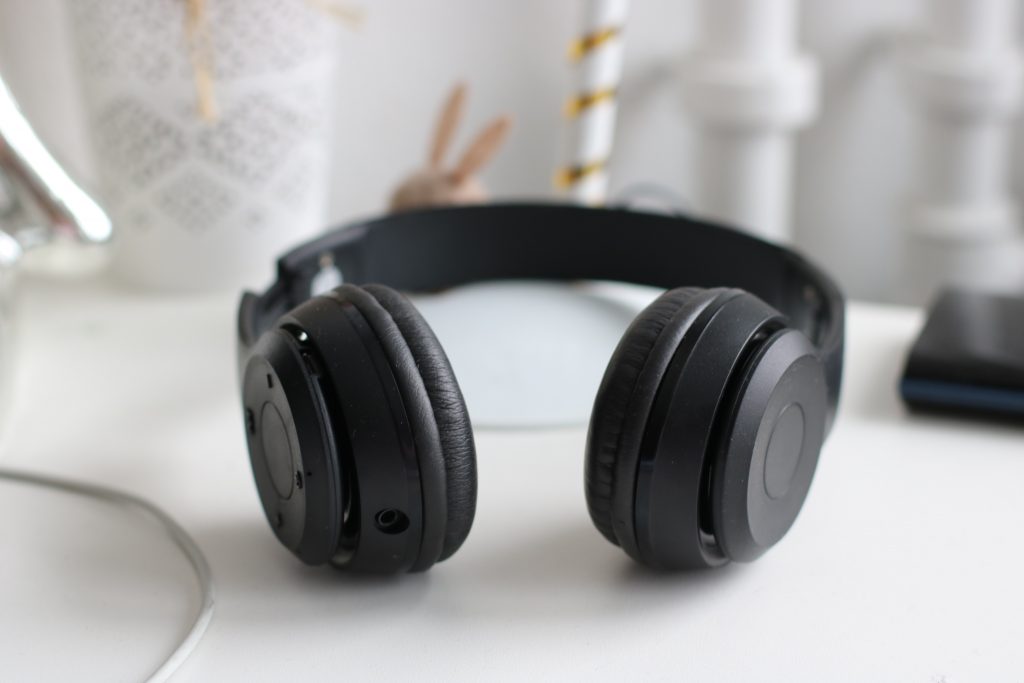 (Credit: Dzenina Lukac/ Pexels)
We Recommend: Portable Audio
10. For Your Wife/Girlfriend
Makeup is always part of every woman's closet, so why don't you make your wife or girlfriend's Christmas colorful this year by giving her a makeup palette that will surely make her heart skip a beat this Christmas! No need to be shy about queueing up in stores holding your girl's makeup essentials because now, you can purchase anything you want online with just a tap of your fingers. And watch out for discounts and sales too!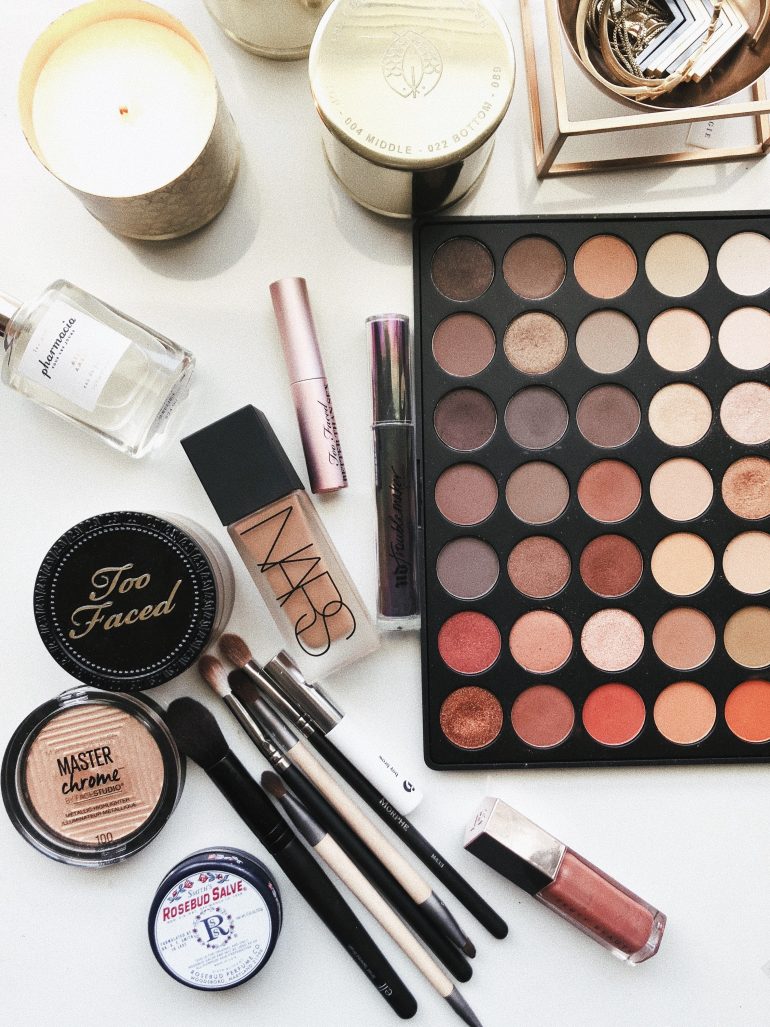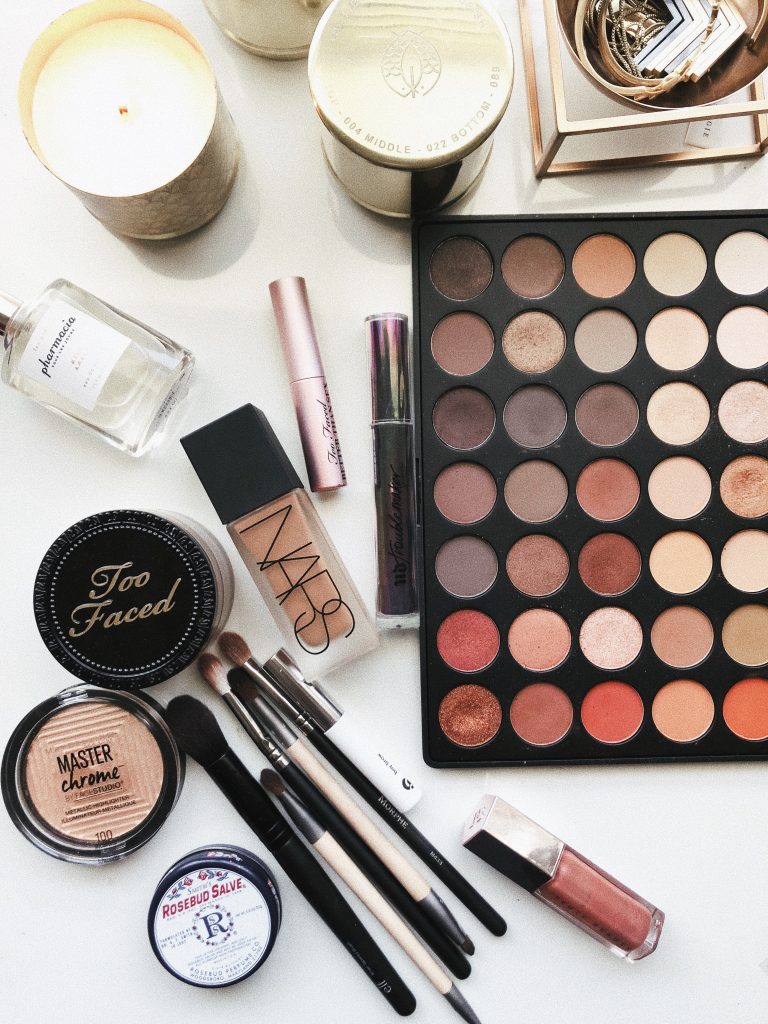 (Credit: Jazmin Quaynor/ Unsplash)
We Recommend: Makeup Palette
11. For Your Kids
Remember those vintage video game consoles we once went crazy about as kids? How about introducing some game of classic Super Mario to your children this Christmas? Bond over some 90's Gameboy experience with these affordable handheld retro games that houses up to 400 games!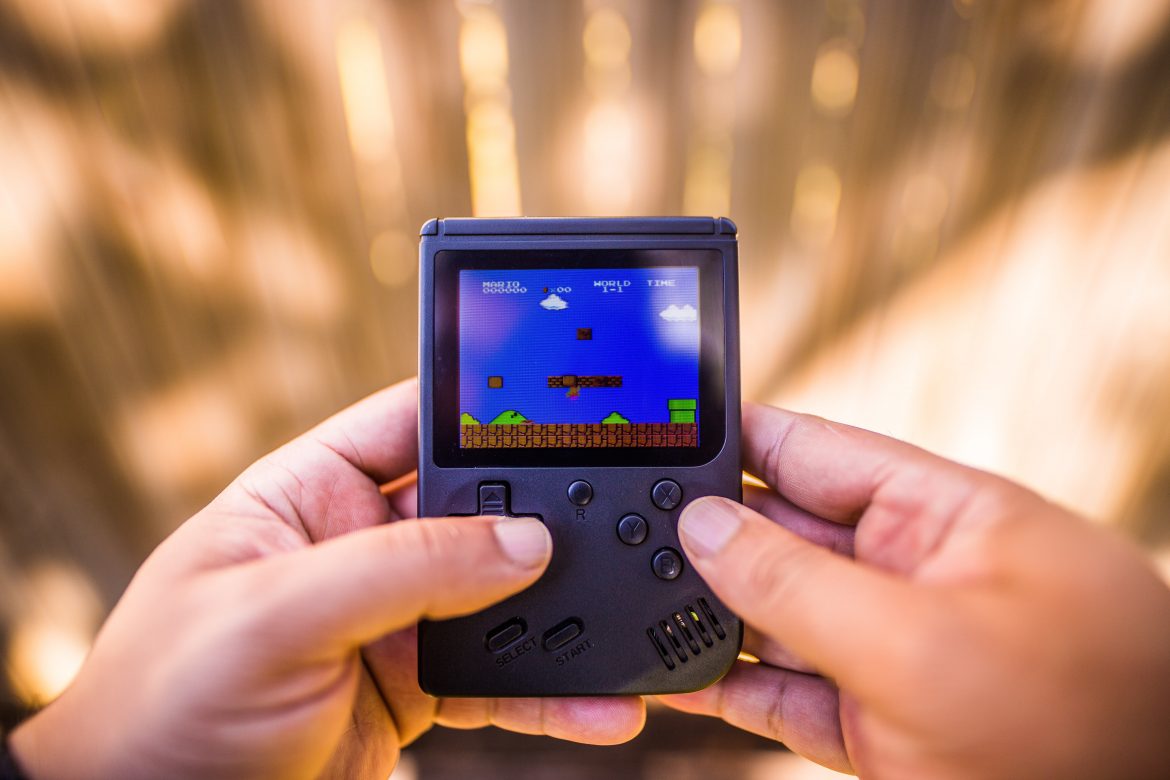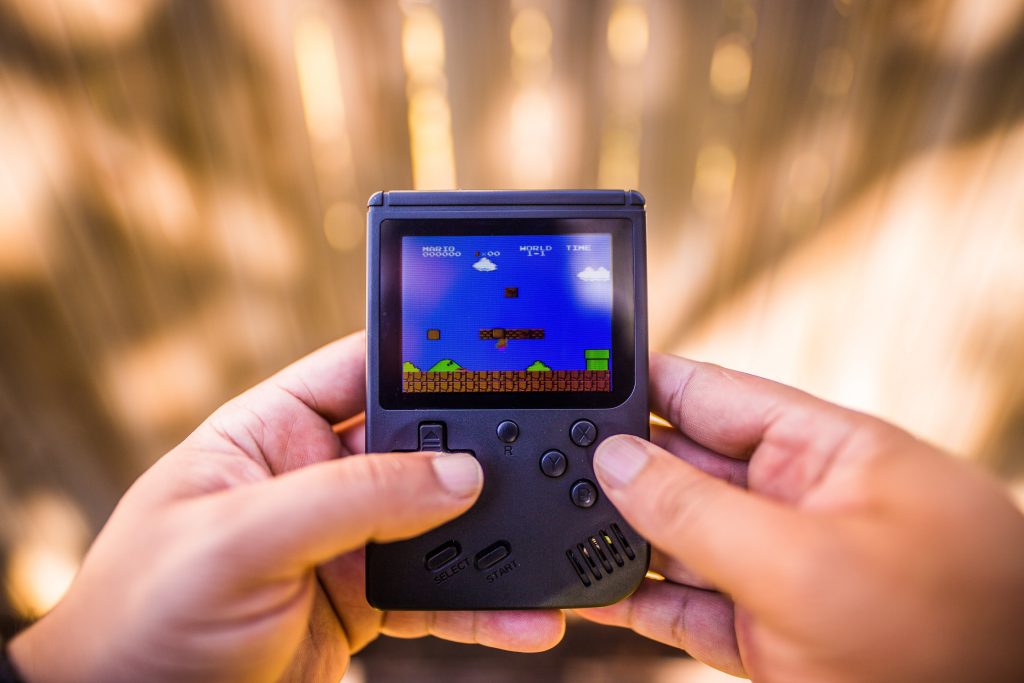 (Credit: Caleb Oquendo/ Pexels)
We Recommend: Portable Handheld Retro Games
12. For Yourself
Last but not least, enjoy your hard-earned money by splurging on yourself this holiday. Don't worry because you deserve it! Now that you've gotten everybody's presents, it's time that you reap the rewards of your hard work this year. Give yourself a pat on the back for a job well done! And as Shopee's biggest gift to you, we are celebrating Shopee's 12.12 Big Christmas Sale with lots of vouchers, sales, discounts, and free shipping for everybody! Browse through our broad collections of apparel, makeup & fragrances, bags & accessories, gadgets, toys, home appliances, and a whole lot more! Make sure that you turn on your notifications so you don't miss out on the latest updates, sales, discounts, and vouchers (because they run out fast!). Happy Shopee-ing!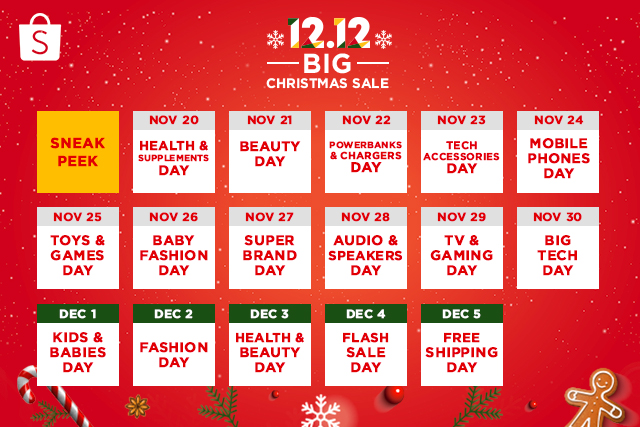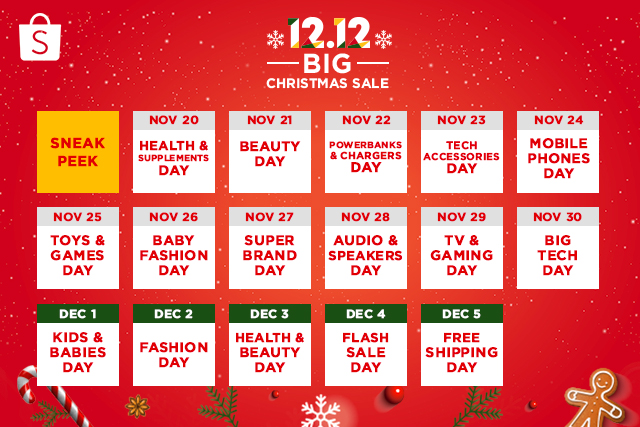 Comments