When it comes to gaming, using good gaming headphones can make all the difference. The best headphones for gaming will provide you with not only great sound but also a variety of other components that will elevate your gaming experience. Competitive gamers require the best gaming headsets for interacting with their squad and opponents. Whereas marathon gamers recognize convenience and comfort above all else. Whether you want to immerse yourself in the game with audio or sound effects, or if you need to hear every opponent's footsteps, selecting the best headphones for gamers can be tricky. With this in mind, you should consider the best gaming headphones in 2023 that boast of their excellent performance and reliability, how comfortable they are, and the audio impression that will offer you a more thrilling gaming experience. Read on to discover the best gaming headsets that are wireless to the best gaming headsets with mic!
Spice Up Your Gaming With These Best Gaming Headphones of 2023
1. Logitech G331 Gaming Headset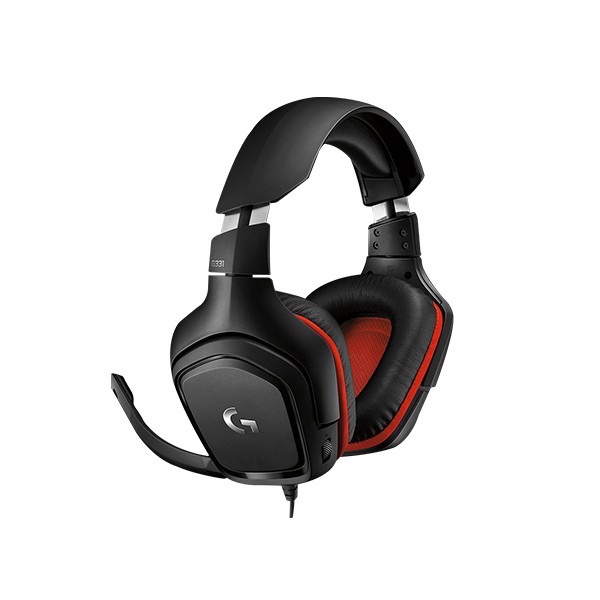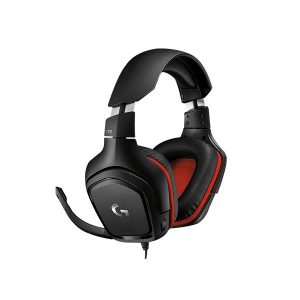 If you're looking for comfort and durability, the Logitech G331 Gaming Headset can be your next ultimate companion in gaming. This best headset for gamers produces big sounds to get you more entertained in the world of gaming. It features a 50mm driver that allows a more expansive sound and a 6mm mic ensuring your squadmate can hear you. This gaming headset with mic will surely be worth your money. You will never have to worry about compatibility issues as it's built for all platforms such as PC or Mac, and gaming consoles like Playstation, Xbox One, Nintendo Switch, and more! This best gaming headset in 2023 is a gaming accessory that you shouldn't miss out on trying! 
2. Havit Gamenote Gaming Headphone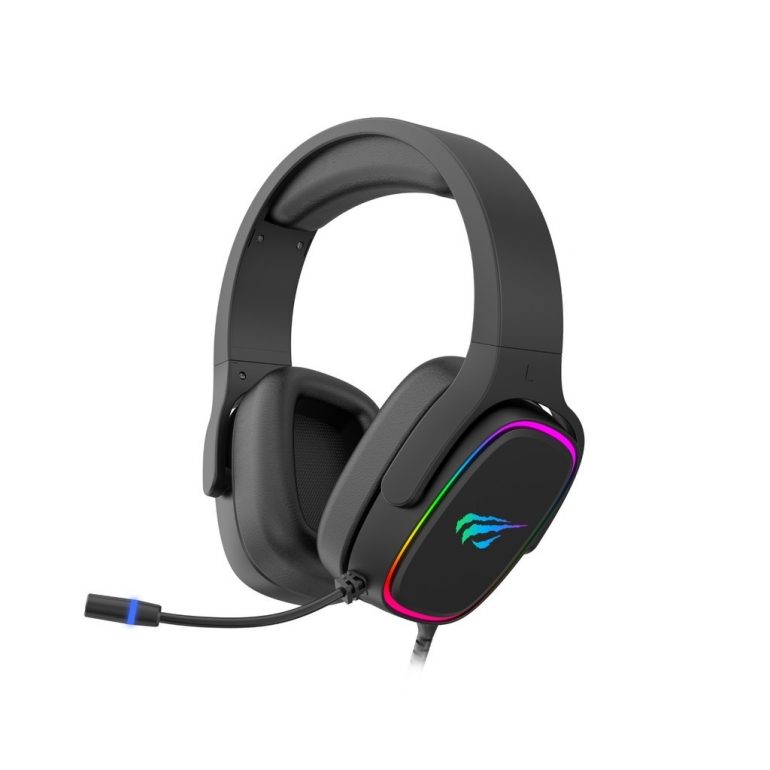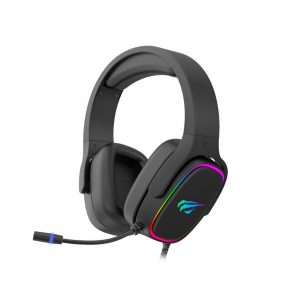 Say goodbye to ordinary gaming headphones with the Havit Gamenote! These headphones for gaming are well-built for you to have a comfortable fit for gaming marathons. It features a retractable head beam, a lightweight design, and a 50mm large unit speaker for a more surround stereo audio experience. If you're looking for a quality and best budget gaming headset, take this as a solid choice for gaming starters. 
3. Razer BlackShark Gaming Headphones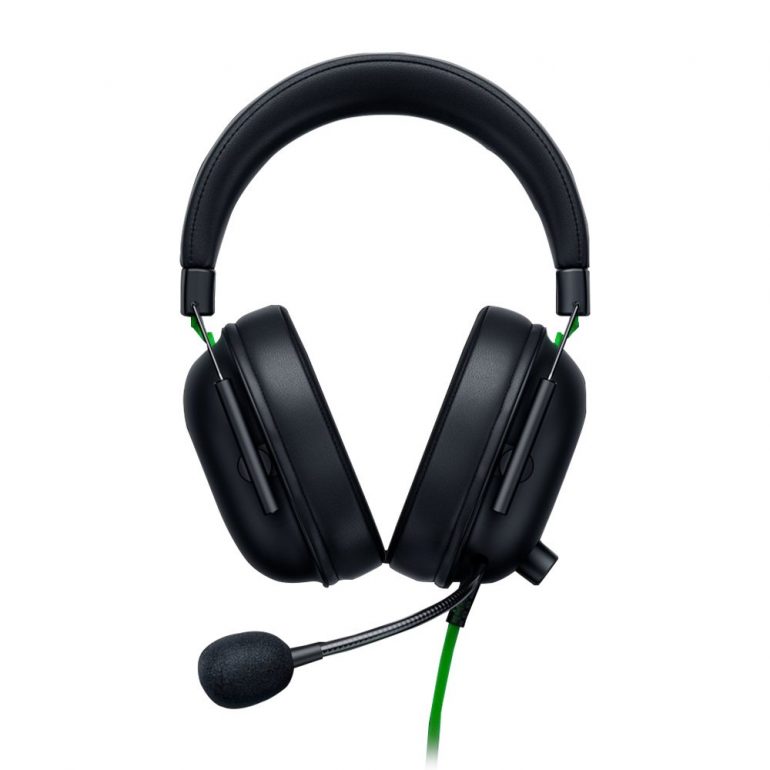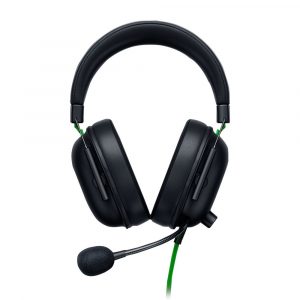 If you're after immersive top-tier best headphones for gamers, then these midrange gaming headphones from Razer are the perfect addition to your gaming set-up. The BlackShark V2 X got everything you need from advanced noise canceling to superior platform compatibility. Its design is very lightweight and comfortable for the best gaming headphones in 2023. In fact, its audio quality is also immaculate thanks to its memory breathable foam cushion. The stars have indeed aligned with this gaming headset, and we can't wait for you to try this gem! 
4. Asus TUF Gaming H3 Headset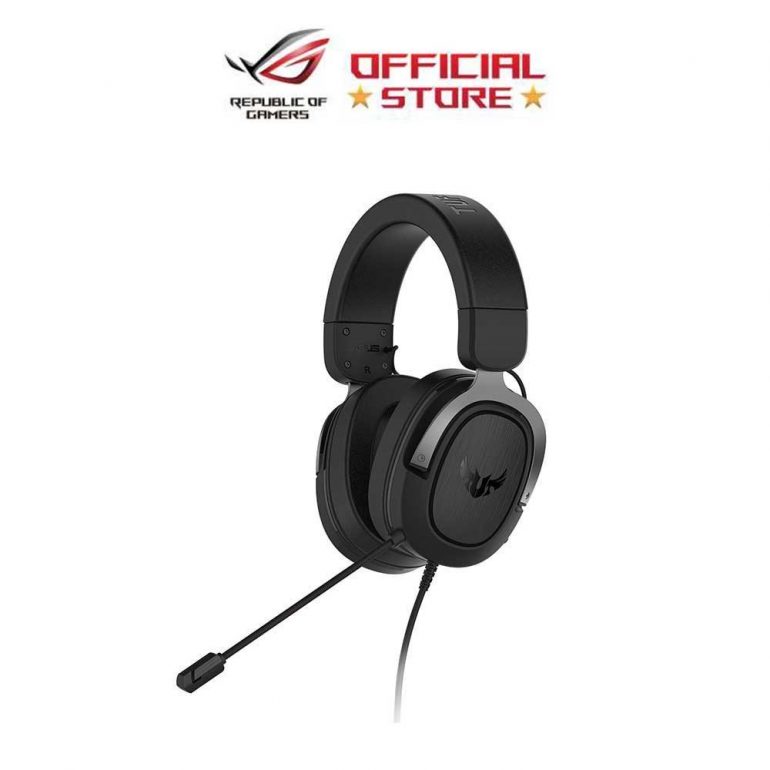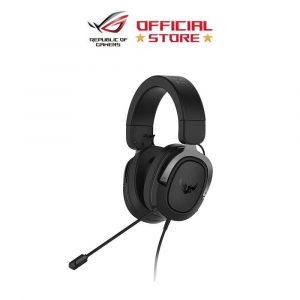 Looking for a gaming headset that offers fast-cooling ear cushions? We'd recommend you to try the TUF Gaming H3 headset from ASUS ROG that's designed to provide incredible comfort and durability for a top pick gaming headset in 2023. This best headset for gamers features lightweight construction, stainless-steel headband, 50mm ASUS Essence drivers, and more, to provide you with an immersive gaming experience possible. It's incredibly made for long gaming all thanks to its upgraded level of audio precision. Add to cart now and enjoy every moment of your gaming with these audio-pleasing headsets. 
5. Fantech HG17 Gaming Headsets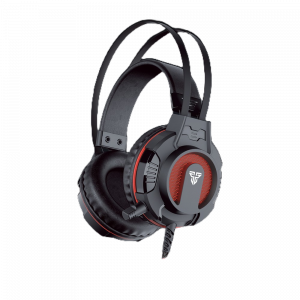 You don't have to spend a ton to experience an immersive gaming experience with Fantech HG17 Visage II Gaming Headphones. These best budget gaming headsets offer premium-level features for a reasonable price. This headset is flexible, incredibly durable, and guaranteed to withstand the rigors of pro gaming. On top of that, the over-ear design feature lets you encapsulate all the sound around you! This means you can play games without having to worry about background noises! 
6. JBL Quantum 100 Headset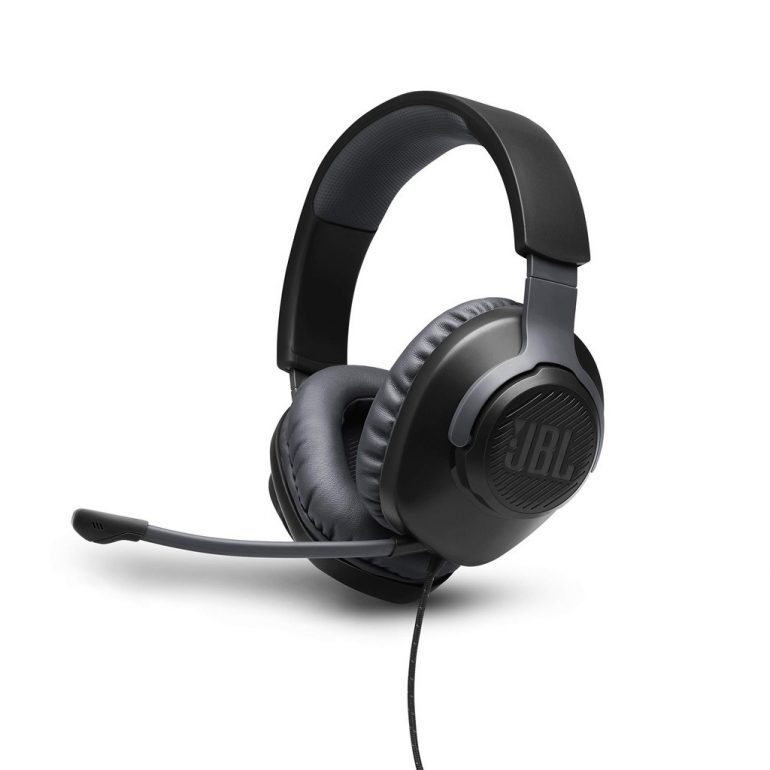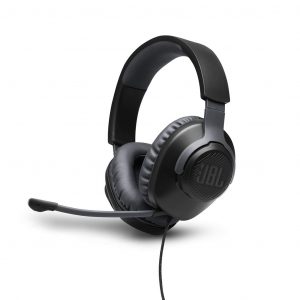 When talking about impressive sound quality, you can never go wrong with the JBL Quantum 100 Headset. Not only is it the best headset for gamers but this product is also a decent choice for making phone calls because of its excellent boom microphone. Although it doesn't have a noise-canceling feature, this gaming headset is trusted for accurate and superior audio clarity. Aside from its impressive detachable microphone, it stands out for a budget-priced gaming headset. So treat yourself to this best gaming headset with mic! 
7. Eksa E900 Gaming Headphones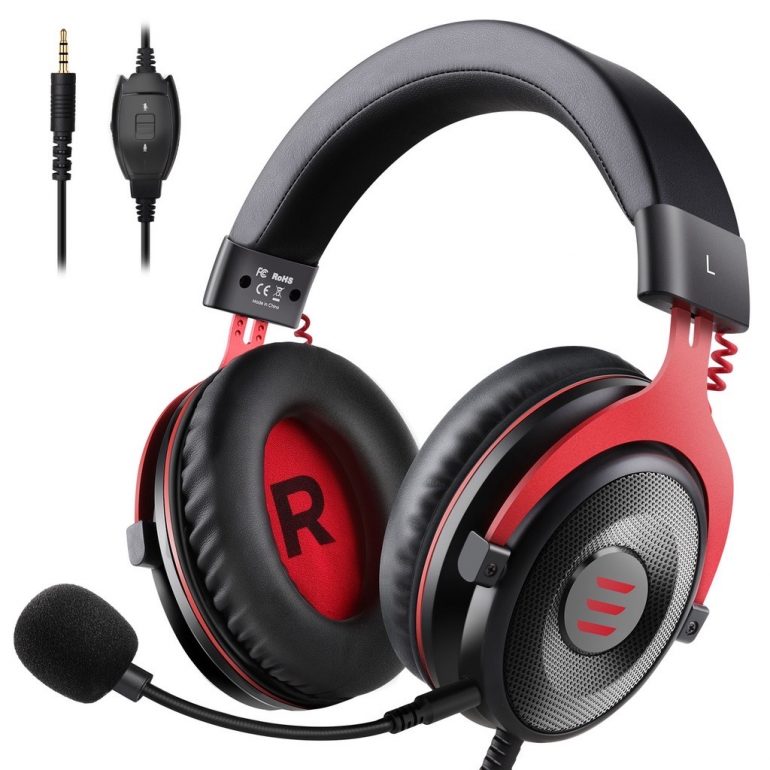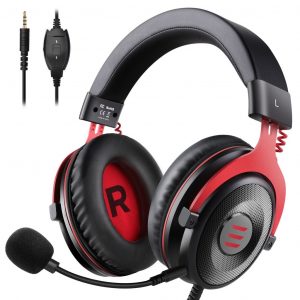 Eyeing a high-sensitive and detachable noise-canceling microphone? Look no further as EKSA E900 Pro Gaming headphones will surely meet your expectations for a smooth gaming experience. These best gaming headphones pride themselves on their terrific noise-canceling mic perfect for in-game communication, working, Zoom calls, and studying. What we love about this headphone is it drives a dual chamber bass to provide a clearer distinction between sounds and cloud-soft ear cushions to take away all discomfort associated with lengthy gaming sessions. Now you can enjoy these stylish headphones without hurting your wallet when you purchase them on Shopee. 
8. HyperX Cloud Alpha Gaming Headset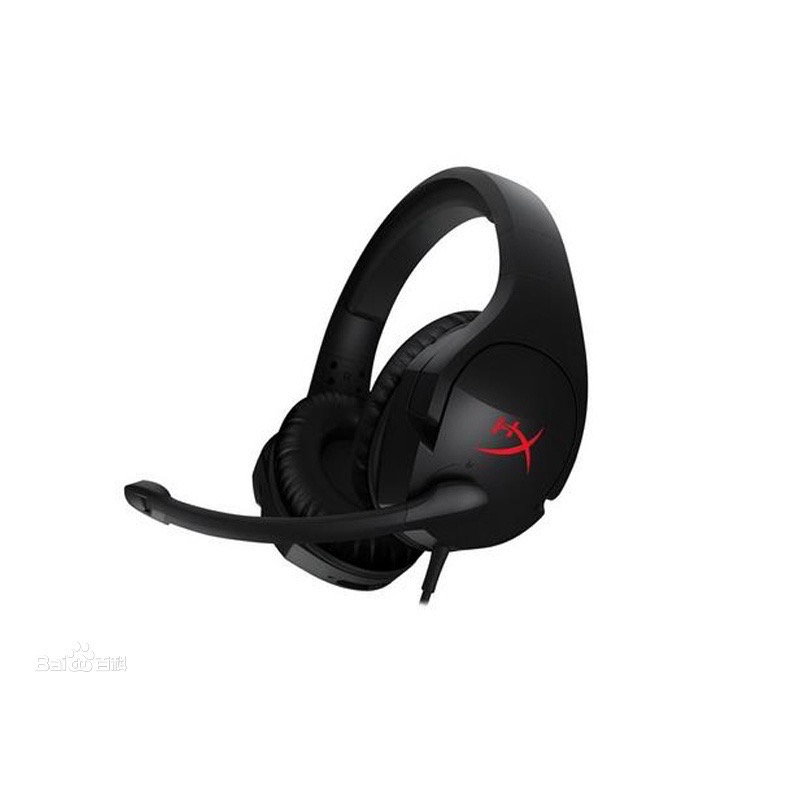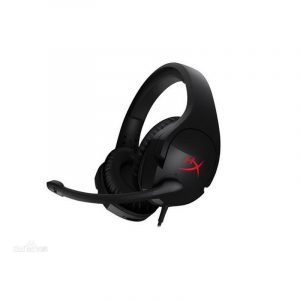 In search of a quality wireless gaming headset? The Hyperx Cloud Alpha Gaming Headset might be your next purchase for longer battery life and a stylish design for a mid-range gaming headset. These wireless headphones for gamers feature dual chamber drivers designed to give your audio more distinction and quality and smoother sound. Its large earcups are also padded with softer, more pliable leather to accommodate larger head sizes without hurting your ears for long hours of gaming. Enjoy every moment of gaming anywhere with the best gaming headphones that are wireless! 
9. Remax Wireless V5 Gaming Headset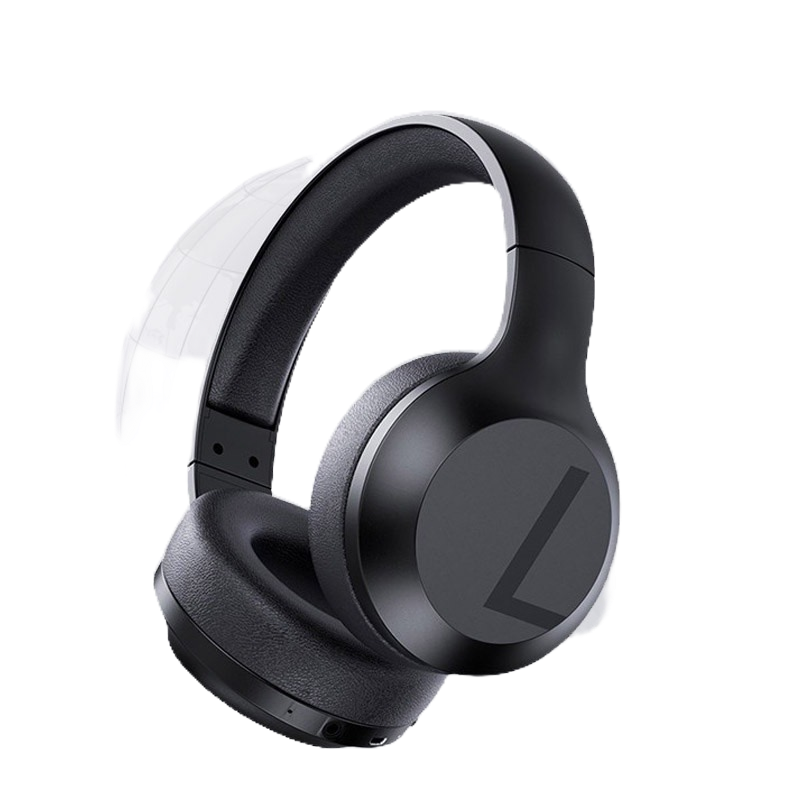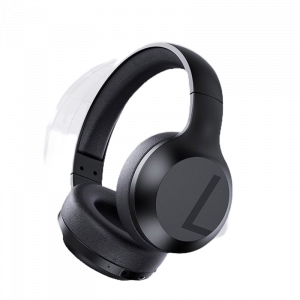 Treat yourself to the stunning sound of the Remax Wireless V5 Gaming Headset! Its lightweight and comfortable ear tips will not only enhance your gaming experience but are also perfect for listening sessions and working out! The 40mm speaker and V5.0 wireless technology let you enjoy a longer immersive gaming experience thanks to its 12h of playing time and 300mAh battery capacity. Plus, it's a steal price for a high-performance gaming headset. Time to get your hands on this high-performance gaming headset! 
10. Mpow Air 2.4Ghz Wireless Gaming Headset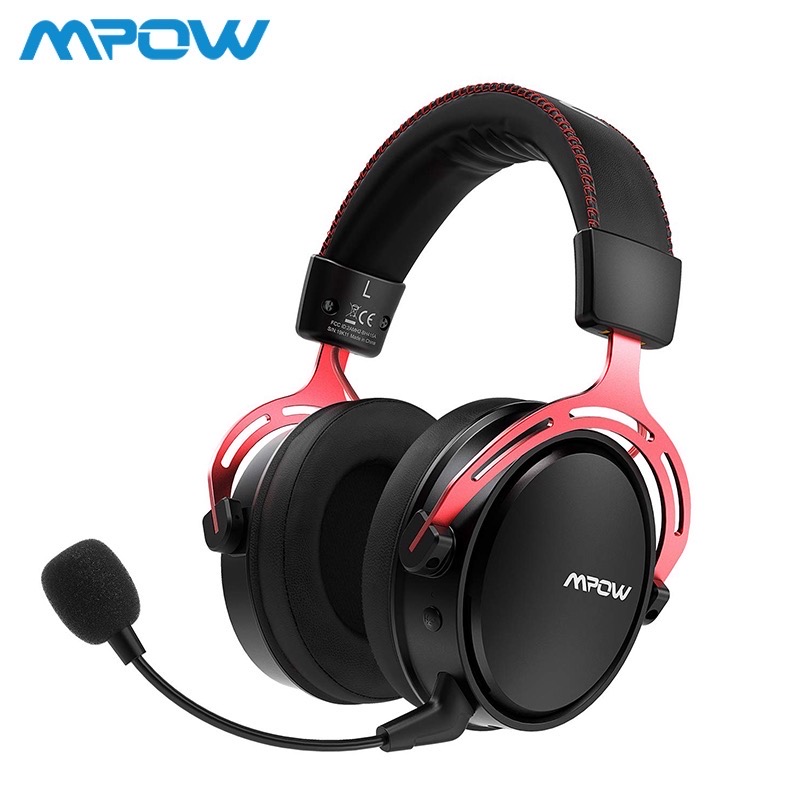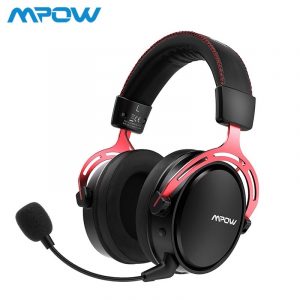 This list wouldn't be complete without one of the top brands for best-quality headsets. Make your gaming experience more epic with the Mpow Air 2.4Ghz Wireless Gaming Headset! These wireless headphones for gamers let you enjoy 17 hours of wireless gaming, noise-canceling, and double chamber drivers for a more comfortable and thrilling gaming experience. Its high-performing 2.4G lets you enjoy lag-free audio to react faster than your enemy! Plus, Mpow ensures a 3D sound feature to deliver the most polished sounds. Whether you're listening to music or even the lightest footstep of your enemy, you can never go wrong shopping for the best gaming headphones that are wireless. 
Treat Your Ears To An Immersive Audio Experience With These Best Gaming Headphones of 2023
Every characteristic of gaming headsets and gaming headphones provides a convenient and practical solution to all of our gaming audio requirements. Aligning your needs and expectations based on the features you desire should always be a primary consideration. After all, every gamer wants a top-notch and immersive audio experience that will further take them into the world of gaming. Whether you prefer a durable wireless gaming headset or a lightweight and high-performance wired headset, there are various best gaming headphones available for you on Shopee Philippines. 
Make sure to add-to-cart your Christmas shopping list early and immerse yourself in an extraordinary gaming experience with the best gaming tables for gamers and the best gaming monitors! Speaking of gaming, you may also want to take a look at the best gaming chairs for ultimate comfort even in the long hours of playing!  
Comments