Are you ready to go back to the office? We know that the resumption of face-to-face activities has caused another wardrobe dilemma for all of us. Pajamas and off-cams will no longer work. Aside from that, there is a huge need to bring your home office to the actual office! Bringing all your work and personal essentials to the office would mean having the best office bags for women that are strong enough to support heavy laptops, resilient enough to withstand being squashed on the metro, and still presentable enough to use for work.
But no worries! We got you! We canvassed numerous fashionable yet professional versatile office bags for women including the best bags for commuting to work, office tote bags, and laptop bags for women. This shall help you through the workday — and beyond — in order to help you choose the bag that fits your lifestyle and budget. Read on to discover great recommendations to channel the inner girlboss in you with the best work bags for women. 
Level Up your Girlboss Style Guide with these Office Bags for Women 
1. SECOSANA Deshy Tote Bag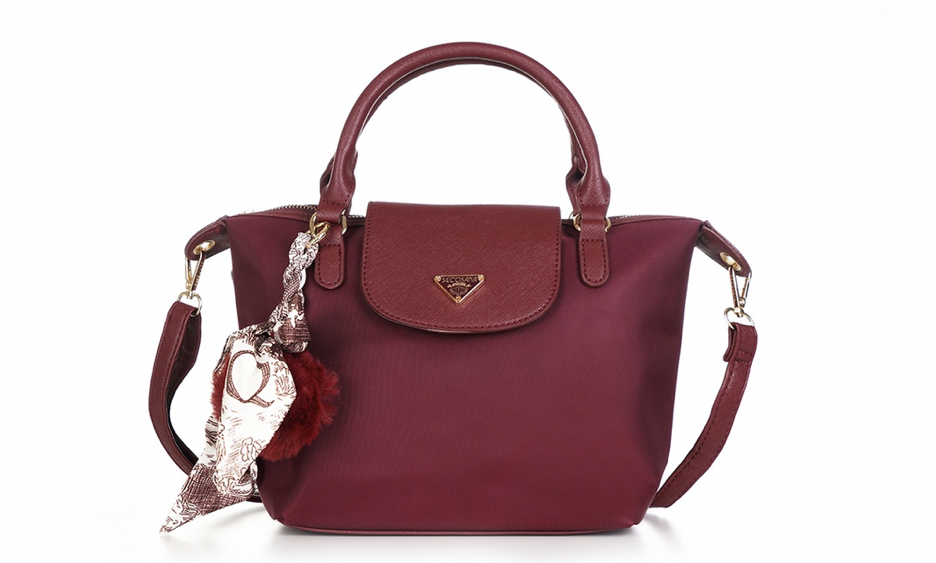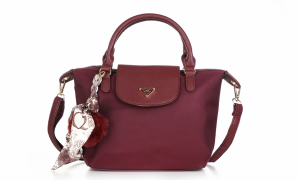 Material is very crucial in choosing the best office bags for women. Safety and protection are what we want and this Secosana Deshy Tote Bag is definitely the vibe to go for! Having made from nylon and synthetic leather materials makes this office tote bag worth the price! For only ₱790, you get a spacious compartment with an adjustable and detachable strap so you can easily carry it with comfort wherever you go. This is also one of the best bags for commuting to work because it doesn't look bulky and the handles are thick, enabling it to endure a kilometer walk. This charming Secosana office bag for women could fit an iPad, books, and other several essentials. 
2. David Jones Women's Leather Tote Bag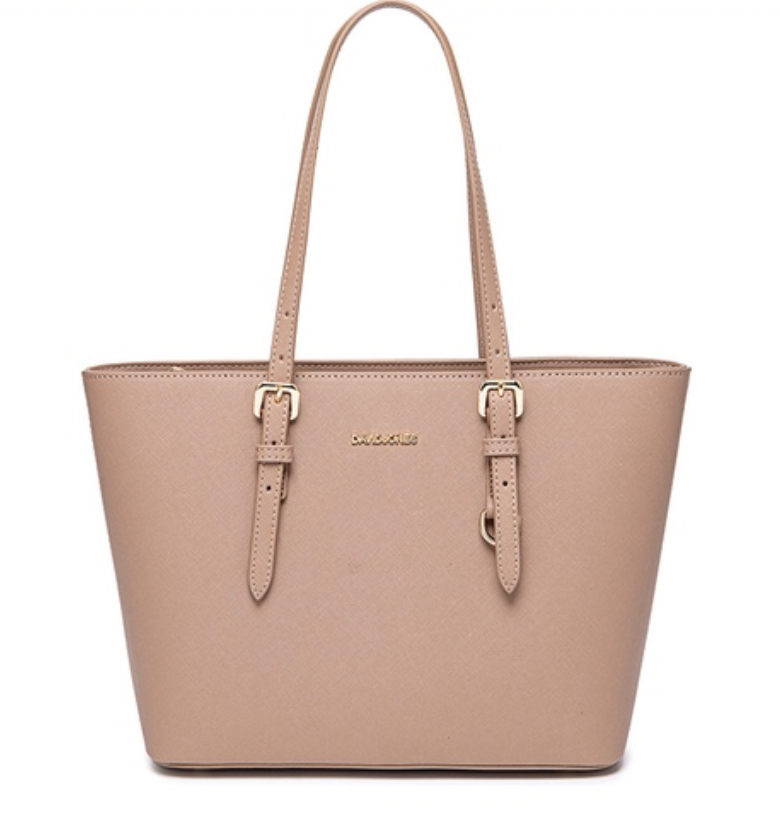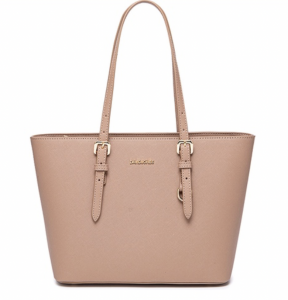 Get down to business with this minimalist and aesthetically pleasing office tote bag for women! David Jones Women's Leather Tote Bag is definitely hitting two birds with one stone – it is functional and stylish. This tote bag is lightweight and comfortable enough to wear over your shoulders, especially during a daily commute. With its water resistance PU leather feature, this office tote bag is set to endure a "strong, independent woman" personality. It is a perfect city bag paired with casual jeans, business attires, or smart casual outfits. With a price of ₱1,499, you can now slay the workplace with one of the best office bags for women with a variety of colors to choose from. 
3. MICHAELA bag with sling bag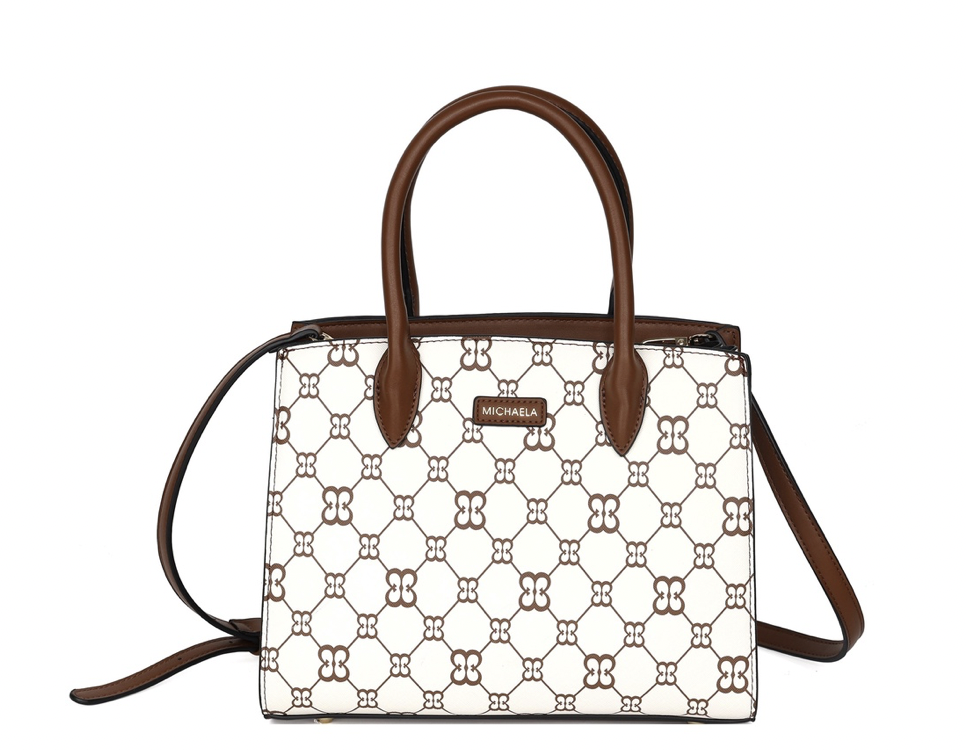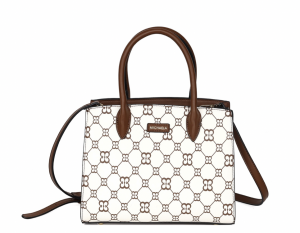 For an extra and personal touch that doesn't compromise design and functionality, the Michaela Bag with Sling Bag will definitely suit your taste. Good enough to accommodate all your tech essentials like headphones, iPads, smartphones, and adaptors makes it one of the best office bags for ladies. Its structured and ridiculously sturdy compartment with an extra sling will help inspire confidence in you to finish all the workload for the day! It may look small, but inside you'll find numerous pockets and organizers which can accommodate your essential needs. Cope one of these best office bags for women for only ₱2,399. 
4. PARFOIS Multiway Backpack with Handles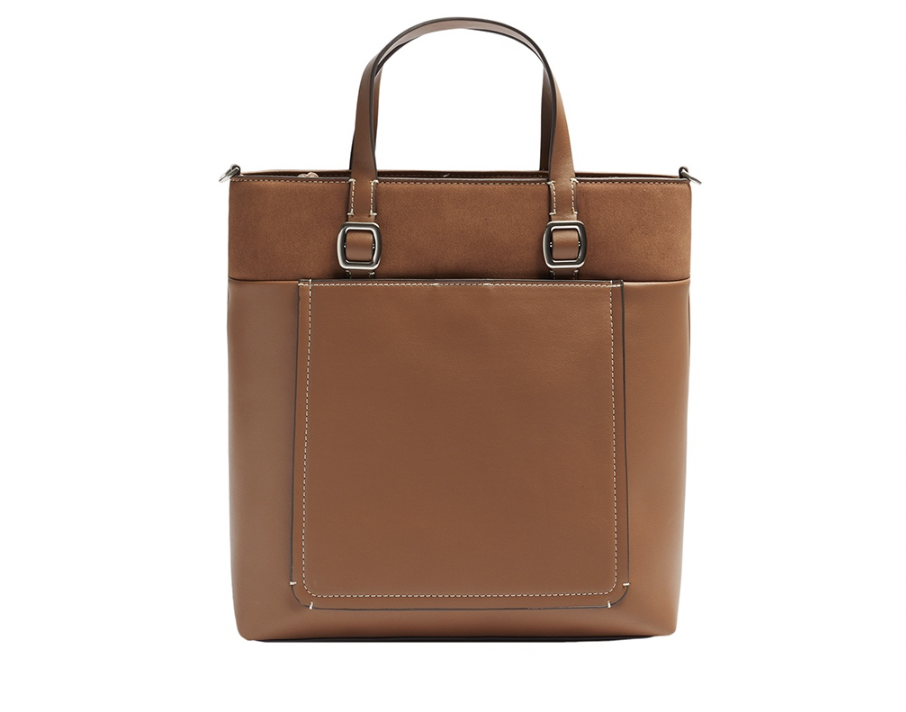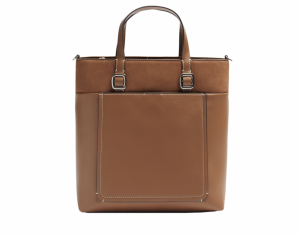 We understand that there are no "one-size fits all" office bags for women. Hence, this Parfois Multiway Backpack with Handles embraces simplicity and efficiency, making it a more universal choice that suits the needs of everyone. Whether as one of the laptop bags for women or large tote bags for work, the versatility and diversity of this item will definitely leave you adding it to your cart! It is a lightweight and well-constructed work bag with a detachable sling that you can change as a backpack, slingback, or tote bag that will suit any occasion. Aside from that, its spacious interior and functional elements will allow you to bring all your modern essentials and devices, making it one of the best bags for commuting to work. Get one of these bags for the office for only ₱3,290. 
5. Sunny Leather Vintage Bucket Bag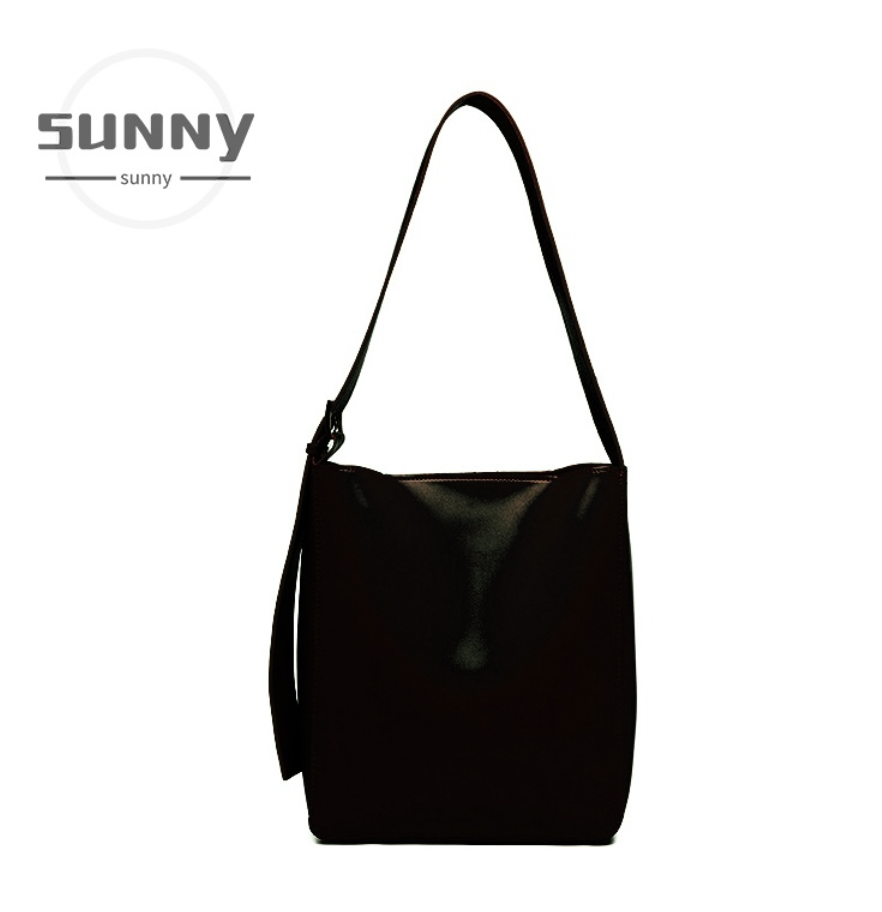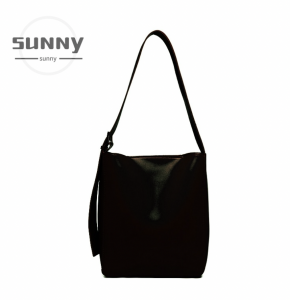 A great bucket bag appeals to everyone because it strikes the perfect balance between a huge tote and a little bag, making it one of the best options for work bags. Structured but not too structured, trendy without being overly contemporary, and definitely falls in the category of bags for the office. 
This is why the Sunny Leather Vintage Bucket Bag is a timeless recommendation as one of the best work bags for women. Because of its utilitarian shape and spacious construction, it can hold your work essentials and devices. This can be a great tote bag for a laptop! Plus, it can match any outfit of your choice because of its retro yet minimalist design. Upon purchase, it comes with a free pouch which you can use for organization purposes. For an affordable price of ₱399, you may now achieve that aesthetically pleasing fit with an expansive compartment for all of your work essentials with this work bag. 
Work, Wear, and Style With These Office Bags for Women
Are you ready to slay your workplace with these best office bags for women? You will definitely never run out of options of bags for the office, whether it's the best bags for commuting to work, large tote bags for work, or tote bags for laptops for women – the future is definitely female! Definitely, it is a great time to look put together in your next business casual attire without hurting the buck. Stay motivated and inspired with these best office bags for women as a perfect combination for your daily grind.  
If you are a student who will be going back to school for this semester, gear up with these best laptop bags. And for the men out there, we got you! Check our list of recommendations for the best office bag for men. 
Comments