The last thing that you want is to miss out on what's trending! But fret not because we're here to give you a helping hand. With the wide array of products being talked about online, it's hard to keep track of what's trending. So we've put together a list of trending items on Shopee that you need to add to your cart right this instant. From health and personal care all the way to tech, we've covered just about every category when it comes to Shopee trending products! Keep on reading to discover some of the trending and best-selling items on Shopee Philippines! 
Trending Items on Shopee That Deserve a Spot in Your Cart
1. Mogyu Premium Collagen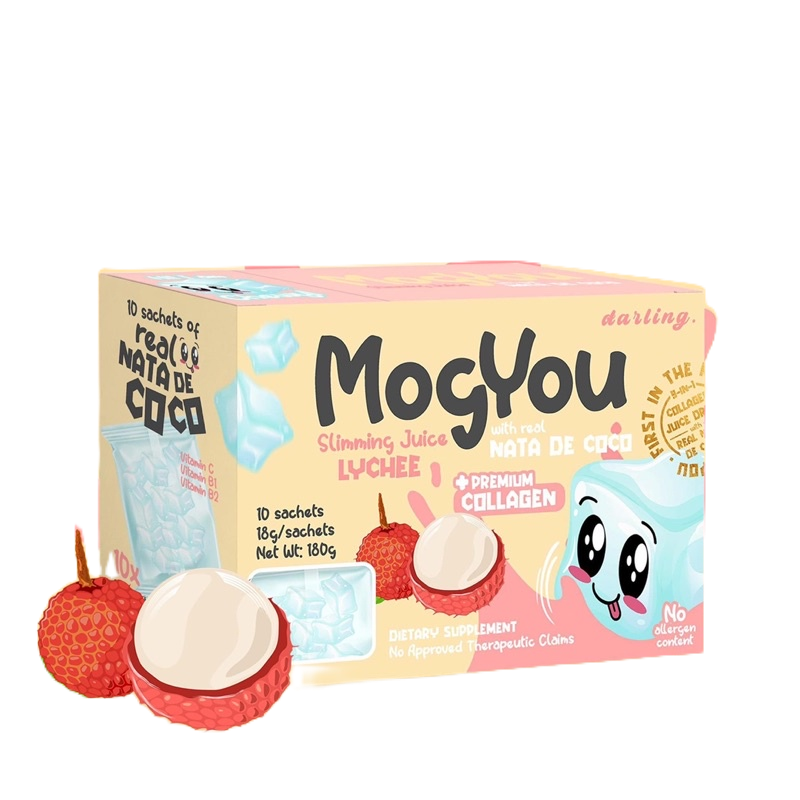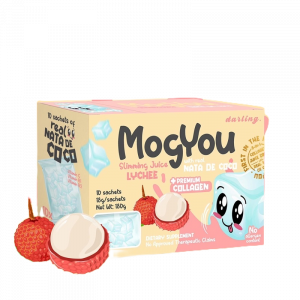 It's no surprise that collagen is the talk of the town! Known to help with anti-aging and strengthening your bones, everyone is eager to get their hands on collagen and see for themselves. But with all the collagen products out there, which one should you try first? The internet has spoken and the verdict is in – Mogyu Premium collagen is a must-try! Aside from collagen, it also has other ingredients that deliver astounding benefits. This lychee juice is also an appetite suppressant, aids in digestion, helps burn fat, and a lot more! Formulated with Vitamins C, B1, and B2, it's an all-around treat for your body. It's slowly racking up in sales, on the way to being one of the best-selling products in Shopee Philippines! 
2. Anvil Kopi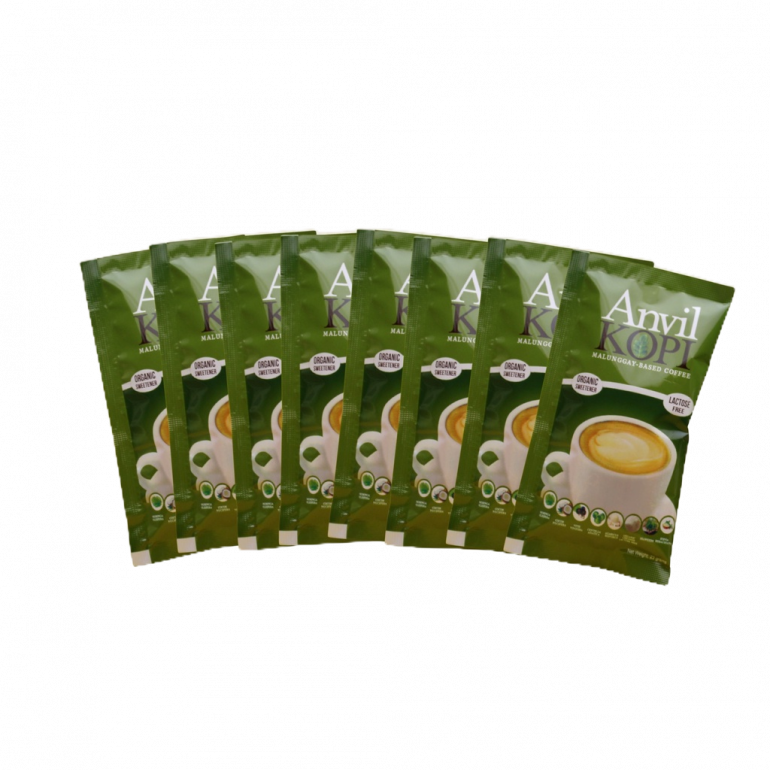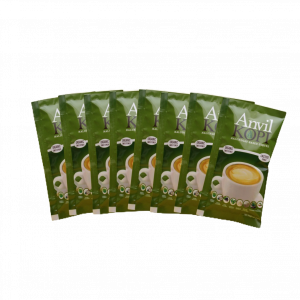 Calling all coffee lovers! If you're looking for a healthier alternative to your usual cup of coffee, the Anvil Kopi is high on the list. It gives you the taste of coffee but it's not actually coffee! As a malunggay-based coffee, it's low in calories, rich in nutrients, and aids in digestion. Top it off with its organic sweetener and lactose-free ingredients, you're in for a treat. With all its health benefits and delicious coffee flavor, it's no surprise that it's one of the top-selling products in the Philippines this 2022! 
3. Infinix Note 12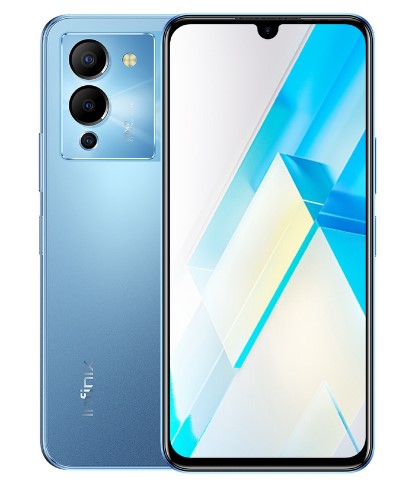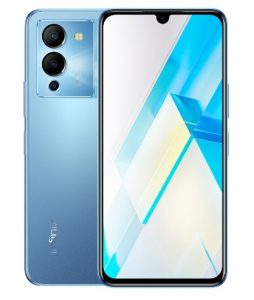 Looking for cool things to buy in Shopee that also doubles as a useful thing to buy in Shopee for students? Enter, the Infinix Note 12! Relish in its powerful performance, world-class tech, and awesome features – all at an affordable price. The Infinix Note 12 is equipped with a stunning Full HD and AMOLED display, Helio G96 which is a top-notch game processor, and up to 13 GB for all the storage you could possibly ever need. But it doesn't stop there! You'll be in awe of its ultra-sleek design and a 50MP ultra night camera to capture beautiful moments. Get your hands on one of the top sales in Shopee Philippines for less than ₱10,000! 
4. Kinto Travel Tumbler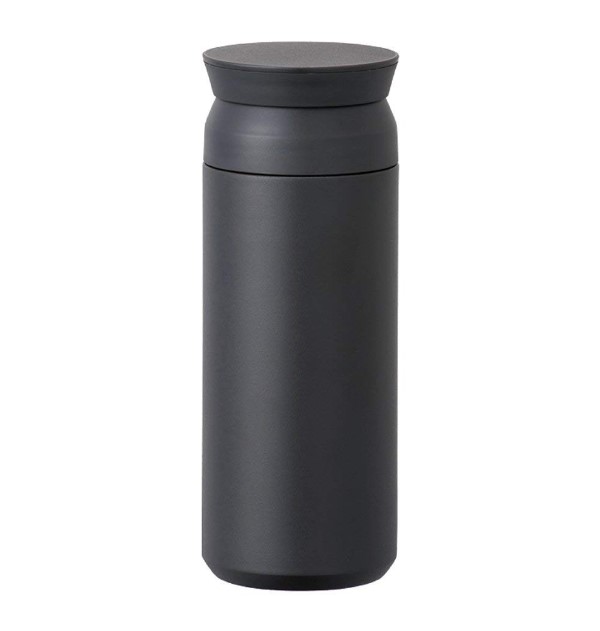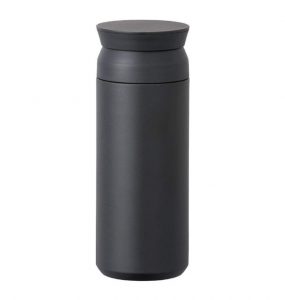 Have you been on the fence about getting a new tumbler? Take this as a sign! The Kinto Travel Tumbler has been making its rounds on the internet and for great reason and is a Shopee trending product. With its minimalist design and innovative technology, you really can't go wrong with this Japan-made tumbler. Thanks to its vacuum insulation and double-walled stainless steel, you can keep your drink at your desired temperature for hours on end. Add this to your list of cool things to buy in Shopee Philippines! Tumblers are easily among the best-selling items on Shopee Philippines so you better give this tumbler a try! Plus, it's definitely an aesthetic thing to buy in Shopee Philippines. 
5. Zolele Rice Cookers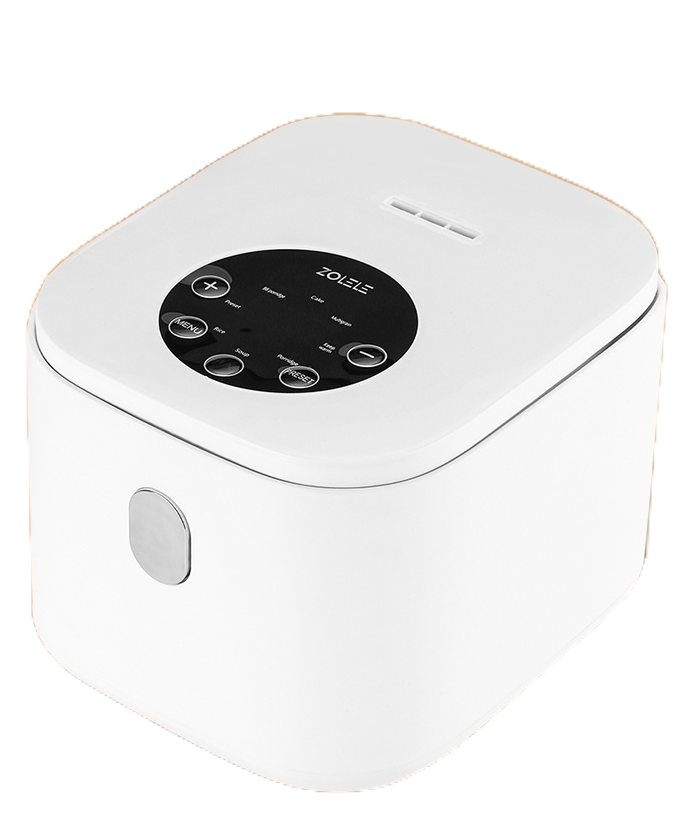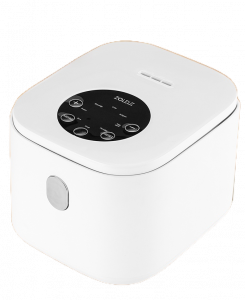 It is, without a doubt, that no home is complete without a trusty rice cooker that won't fail you! With the broad collection of rice cookers that are among the products with the top sales in Shopee Philippines this 2022, trust us when we say that this rice cooker is a must-try – the Zolele rice cooker. You've probably seen it everywhere on social media so it's about time that you try it out for yourself. Equipped with a 2.5-liter capacity, steam function, 24-hour appointment, and 20 minutes of quick cook, you'll be enjoying your rice (and other food) in no time! If you're a student dormer or living independently in an apartment, this is certainly a useful thing to buy in Shopee for students. 
Treat Yourself to Trending Items on Shopee Today
With all the best-selling products on Shopee Philippines in addition to the top-selling products in the Philippines this 2022 – you'll definitely be up-to-date with the latest trends. While you're at it, check out these dorm essentials and other home and living essentials to make your life easier and more fun! 
Comments