Never miss out on a good night's rest with the best mattress on the market! The last thing that you want is a restless sleep, no thanks to an uncomfy mattress. But with the best mattress brands to save the day, you have nothing to worry about! Take this as a sign to do an upgrade if you've been having second thoughts about it. Read on and discover the best types of mattresses for you! 
5 Best Mattresses That Won't Let You Down
1. Emma Original Mattress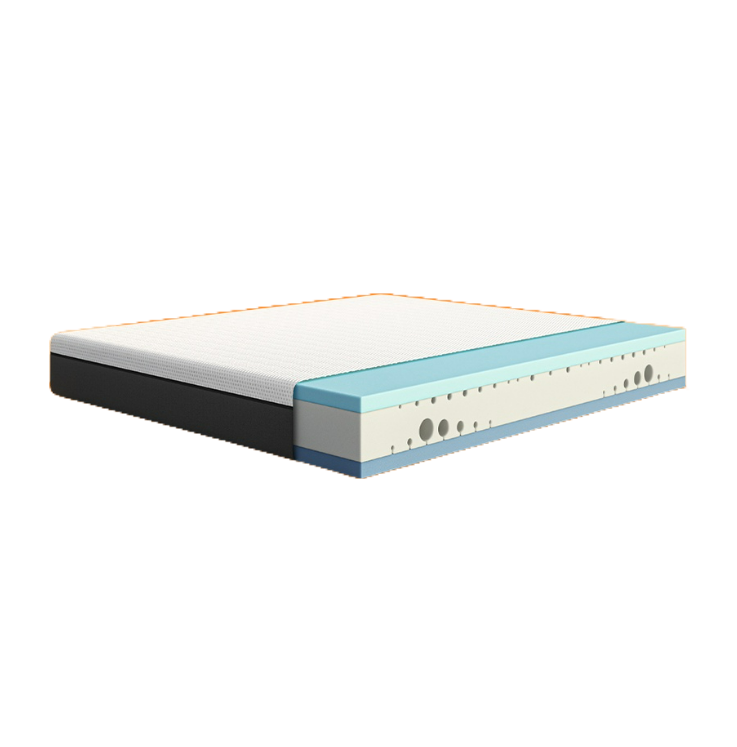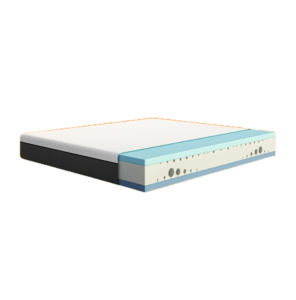 You've certainly seen this all over social media – Emma Original Mattress is taking the world by storm. As one of the best mattresses for back pain, it delivers the perfect amount of spinal support and comfort that one needs! On top of that, this is designed ergonomically with a 7-zone technology so that it caters to all body shapes and types. If you happen to move a lot in your sleep, you don't have to worry about that anymore thanks to its motion isolation allowing you to move around with undisturbed sleep! Cleaning isn't an issue either, thanks to its removable and washable cover. But that's not all! Emma offers a 100-night trial to make sure that it's perfect for you. If that's not the case, you can return it and have a full refund!  
2. DreaMe Thick Memory Foam Mattress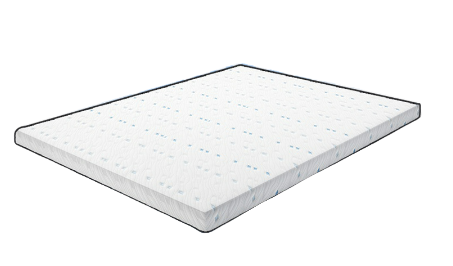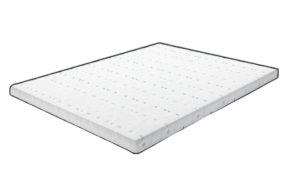 Who doesn't love memory foam? The DreaMe Thick Memory Foam Mattress is truly a dream. Made of four different layers consisting of a nonwoven fabric bottom, high-density foam, memory foam, and soft knit stretch fabric – rest assured that a good night's rest is in order! Its memory foam is one to beat with its rapid rebound and no deformation. Easily one of the best cooling mattresses, this DreaMe product has excellent breathability by allowing good air circulation which will keep you dry and cool throughout the night! This is available in two, three, and five inches so you can easily choose the thickness you prefer. 
3. Uratex Polycotton Mattress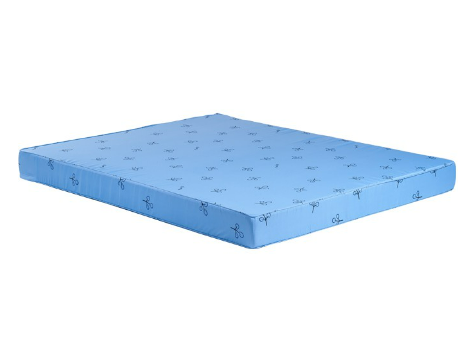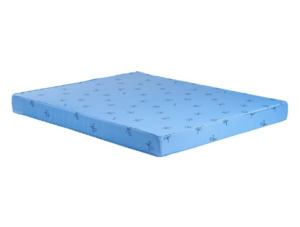 Uratex is no stranger when it comes to homeowners! If you've been on the hunt for the best mattress, you've definitely come across Uratex as one of the best that money can buy! Covered in thick polycotton fabric, you can experience utmost comfort, breathability, and support as you get a good night's rest. Uratex Polycotton Mattress offers a five-year warranty, so you have nothing to worry about! Available in three different colors and four different sizes – you'll find the best foam mattress from Uratex! 
4. Mandaue Foam Mega Fold and Keep Mattress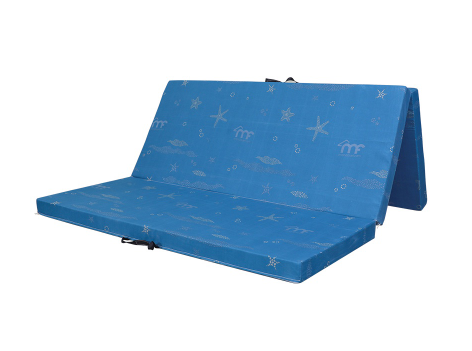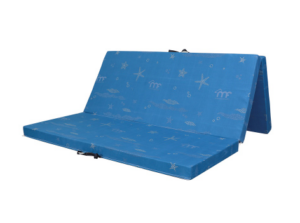 Another tried and tested best foam mattress is the Mandaue Foam Mega Fold and Keep Mattress! If you want a portable one that you can carry around from room to room or even house to house, then this is right up your alley! Made with Mega foam and polycotton cover, you're all set for a good night's sleep. This Mandaue product is available in different sizes, from single to queen size. Plus, it's as fuss-free as it can be! 
5. RAYSRAY Tatami Japanese Style Mattress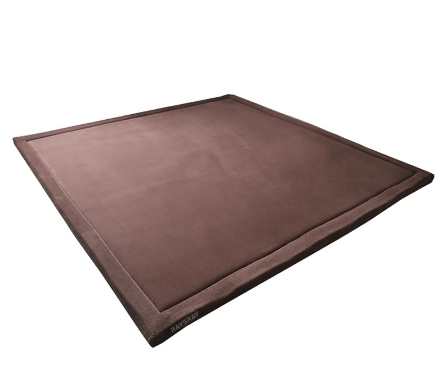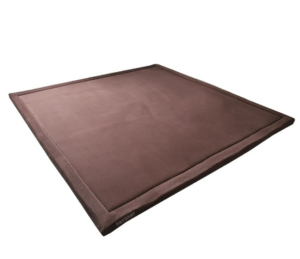 If you're on the hunt for a Japanese-style rollaway mattress, then this is for you! The RAYSRAY Tatami Japanese Style Mattress has a polypropylene fiber surface, a sponge interlayer, and a pure natural super soft silky suede that are skin-friendly, environmentally friendly, and comfy! So whether you want to put this in your bedroom, living room, or playroom – this can keep up with rest and play! 
No More Sleepless Nights With The Best Mattresses
From the best mattress for back pain to the best cooling mattress – Shopee Philippines has it all for you! You can easily find the perfect one for you depending on your preferred material and features. While you're at it, check out these tips on how to sleep well at night along with bedroom design ideas and lighting ideas to create the perfect sleep haven.  
Comments